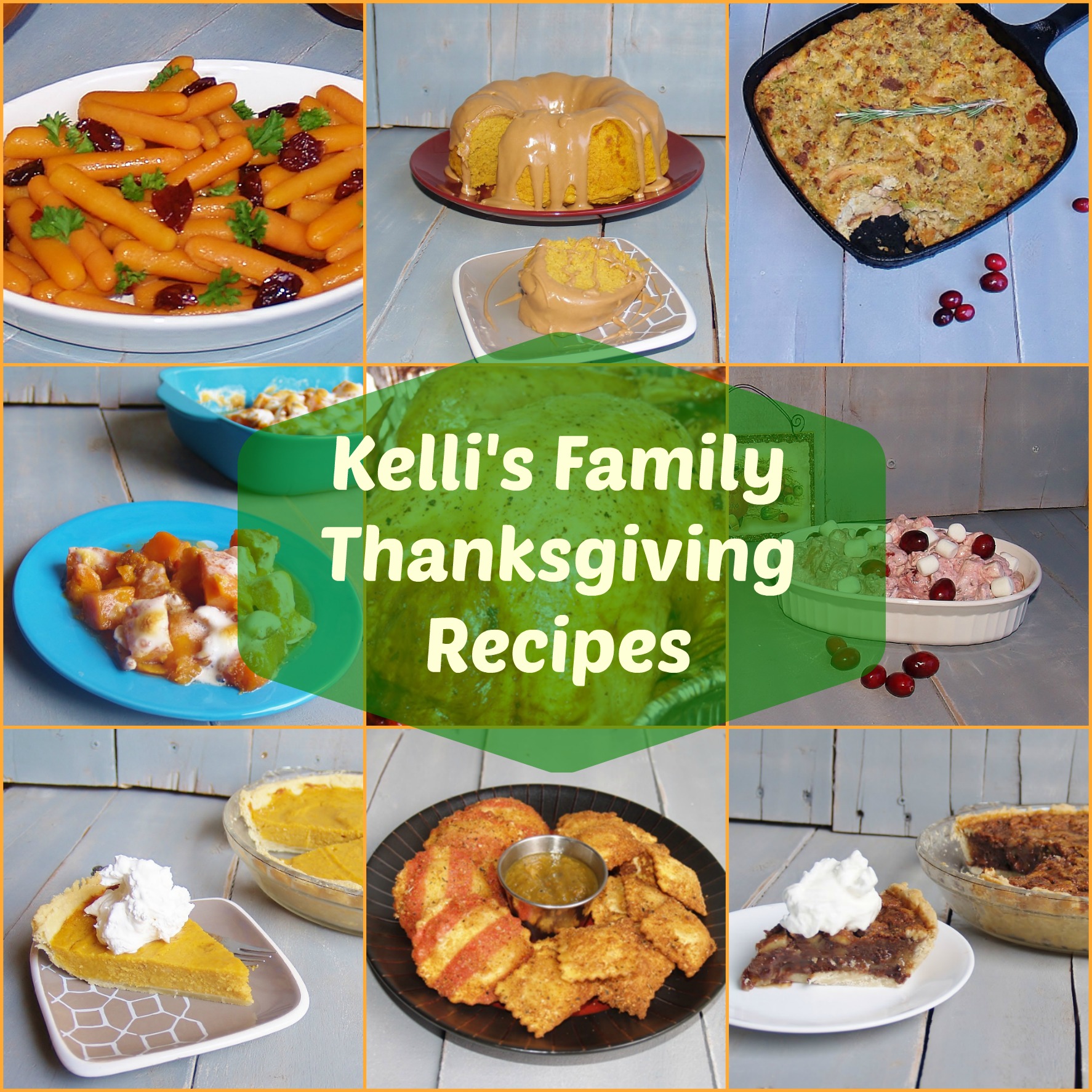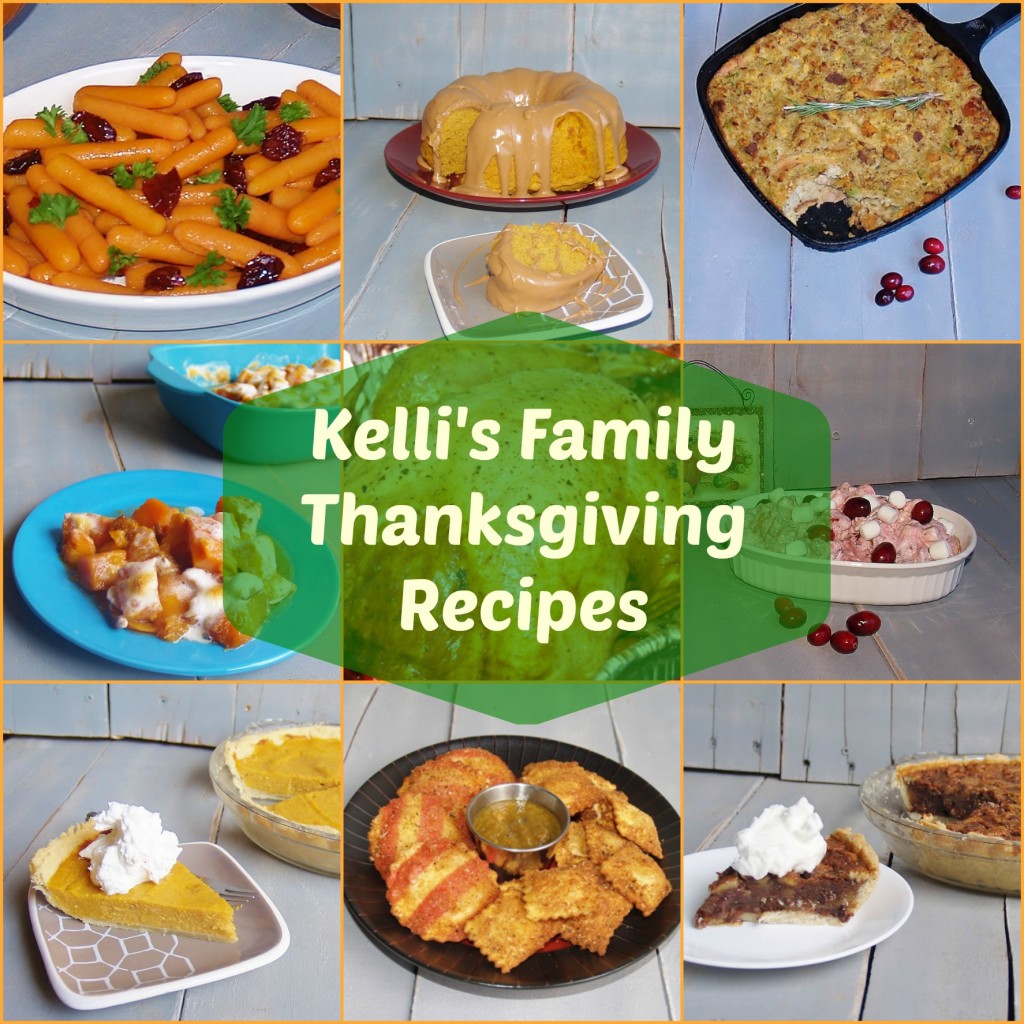 All bloggers seem to have a Thanksgiving Round-Up where they list all kinds of recipes from all over the blogging world – many of them fantastic recipes – but mine is different. My Round-Up is just that: my family recipes that I have shared with you here throughout the years and are now accessible in one post so you don't have to search!
P.S. – Next Friday is Black Friday where many of us purchase Christmas presents but I have already have one for you! That's right; I will be having a giveaway just for you, my loyal blog readers. I am the sole "sponsor" of the giveaway and while I wish I could have purchased one for each and every one of you, I just bought two: One for those who read the blog and one for those who follow me on Face Book. Of course, if you do both, you can enter twice to increase your odds of winning one. You will not have to do anything to enter except comment. I won't be sharing that post in a bunch of social media outlets like I usually do so really – your odds of winning are great! The title of the post will not say there is a giveaway so watch for it and good luck.
Let's start this off with an oldie but goodie and please notice how my photographs have improved over the years….although they are still not great.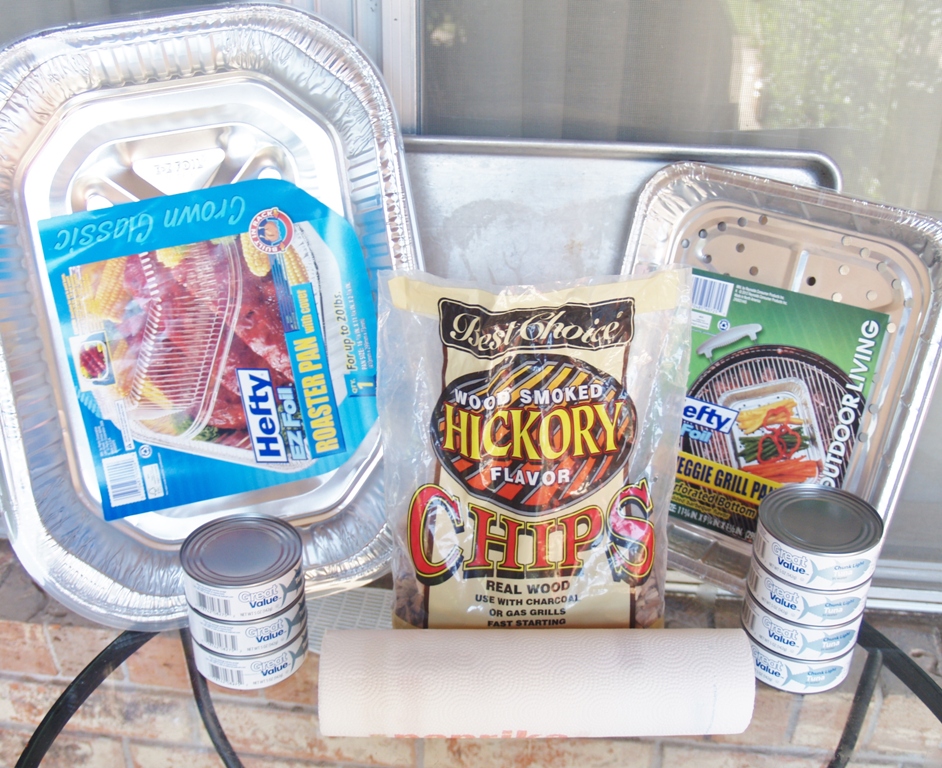 How to make a smoker in your oven.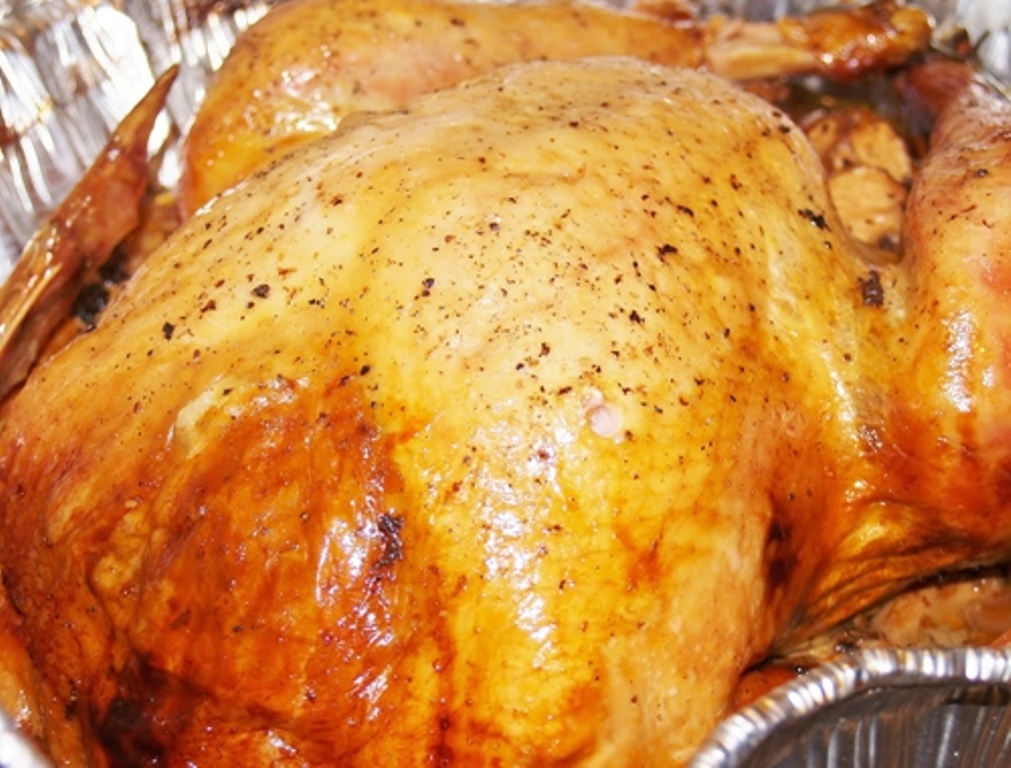 Cooking a turkey in your smoker with Dr. Pepper (or other soda).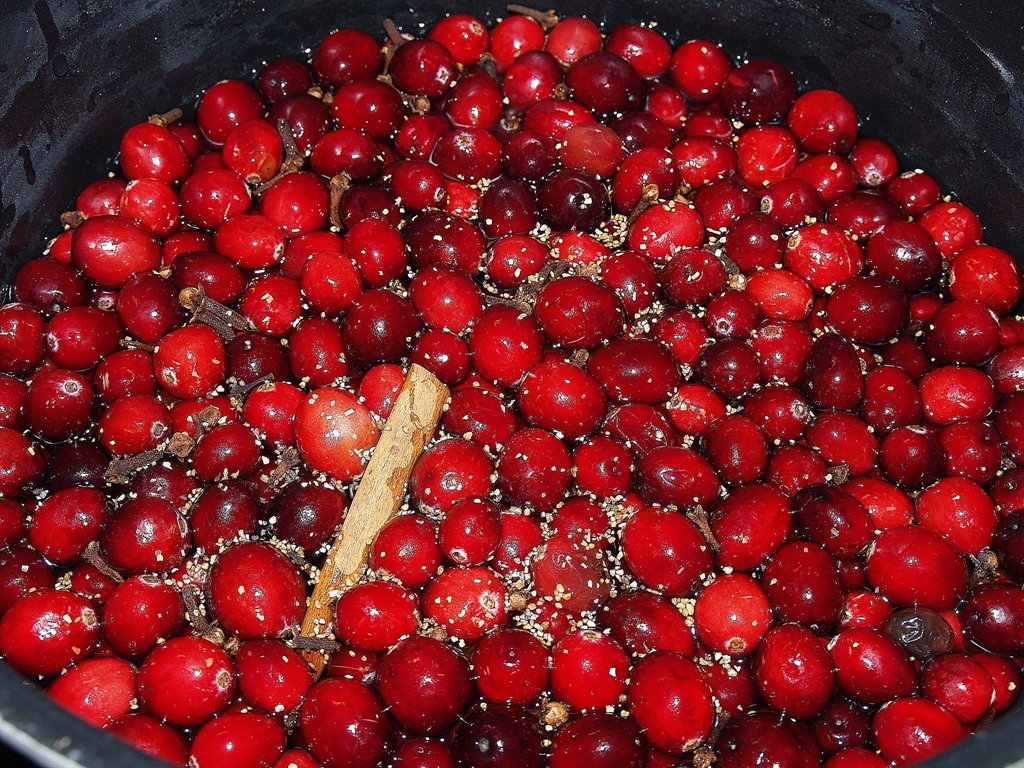 Cranberry, Clove, & Cinnamon Glaze for your Ham. You really must try this because it rocks!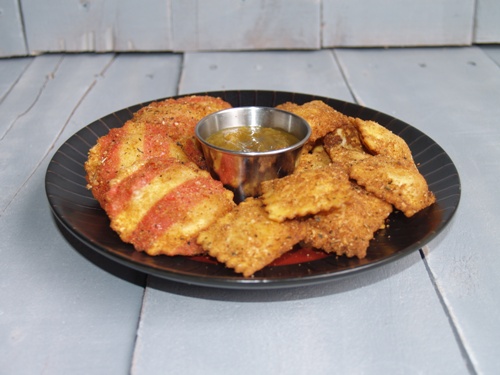 Appetizer for those "hangry" guests: Toasted Ravioli.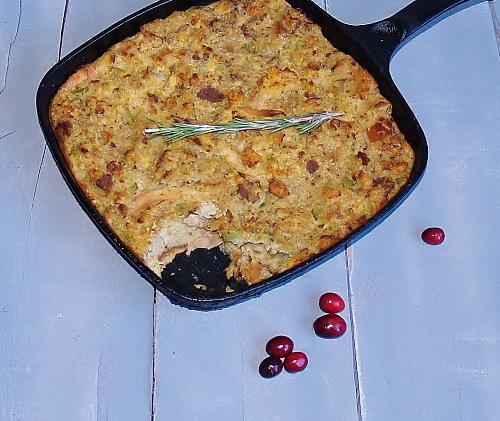 Chicken and Dressing. I can't wait for this one!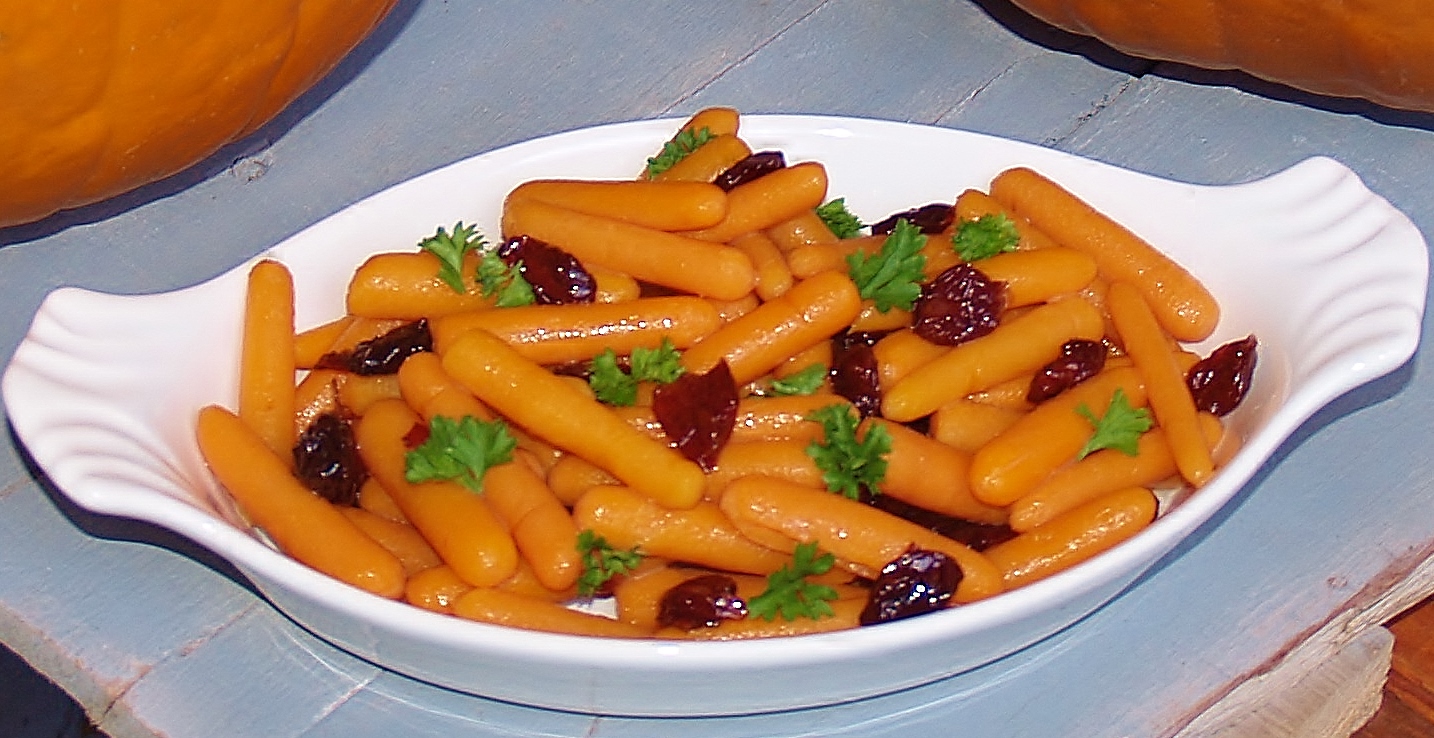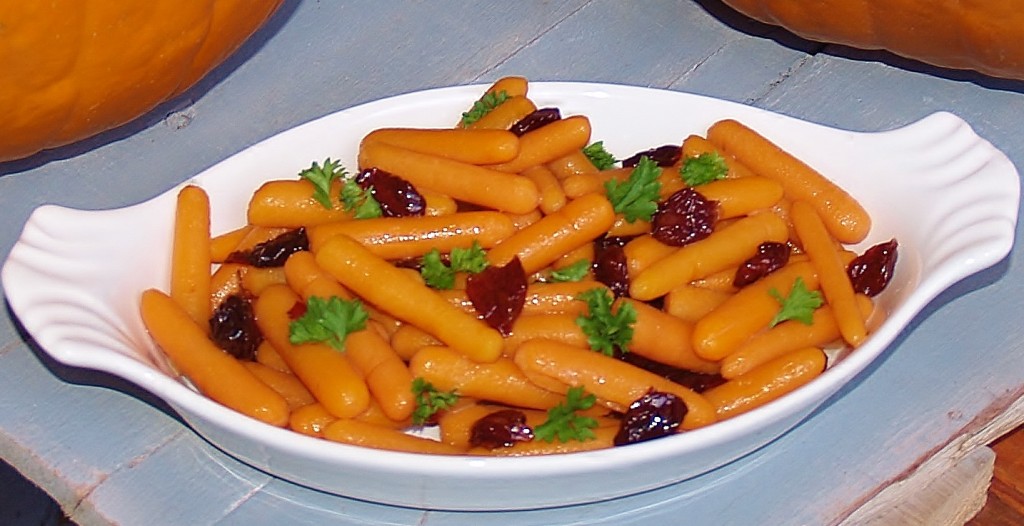 Carrots & Cranberries with Honey Glaze. Something new for the table.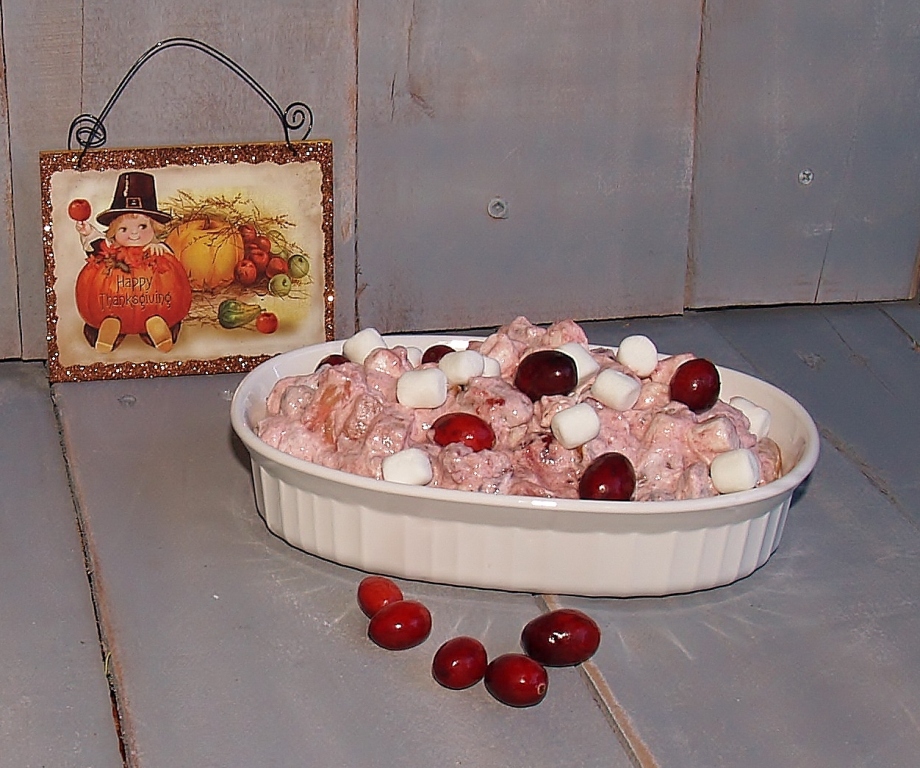 Cranberry Fluff – no holiday table is complete without fruit and Cool Whip.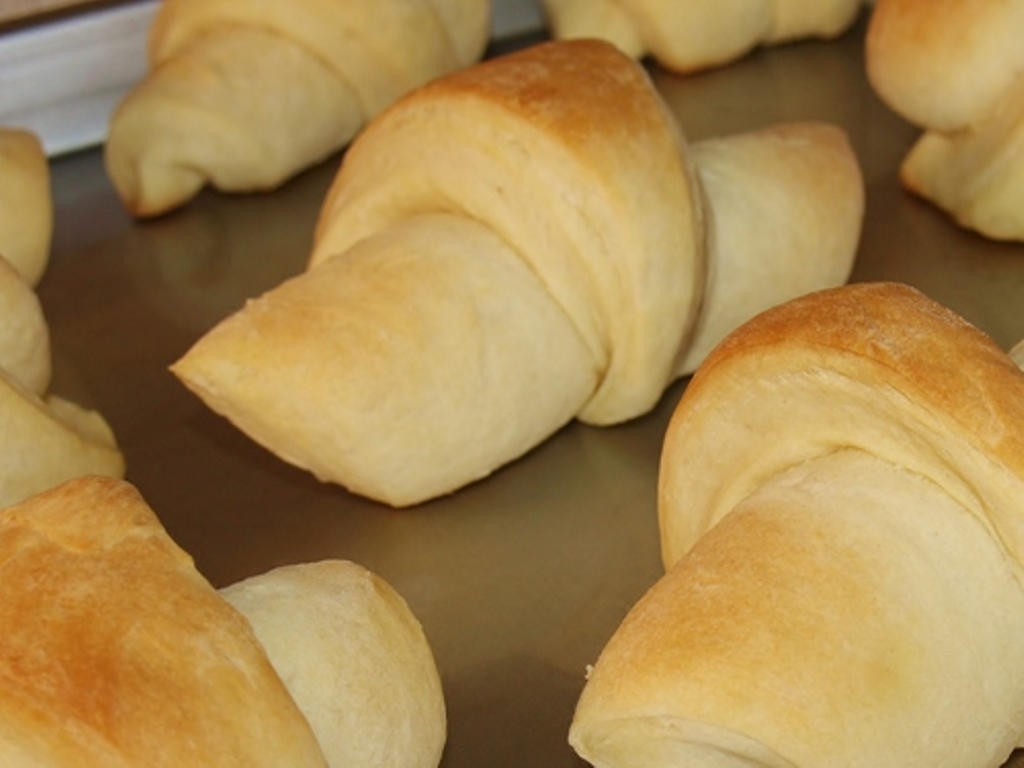 Homemade Crescent Rolls – nothing better with butter!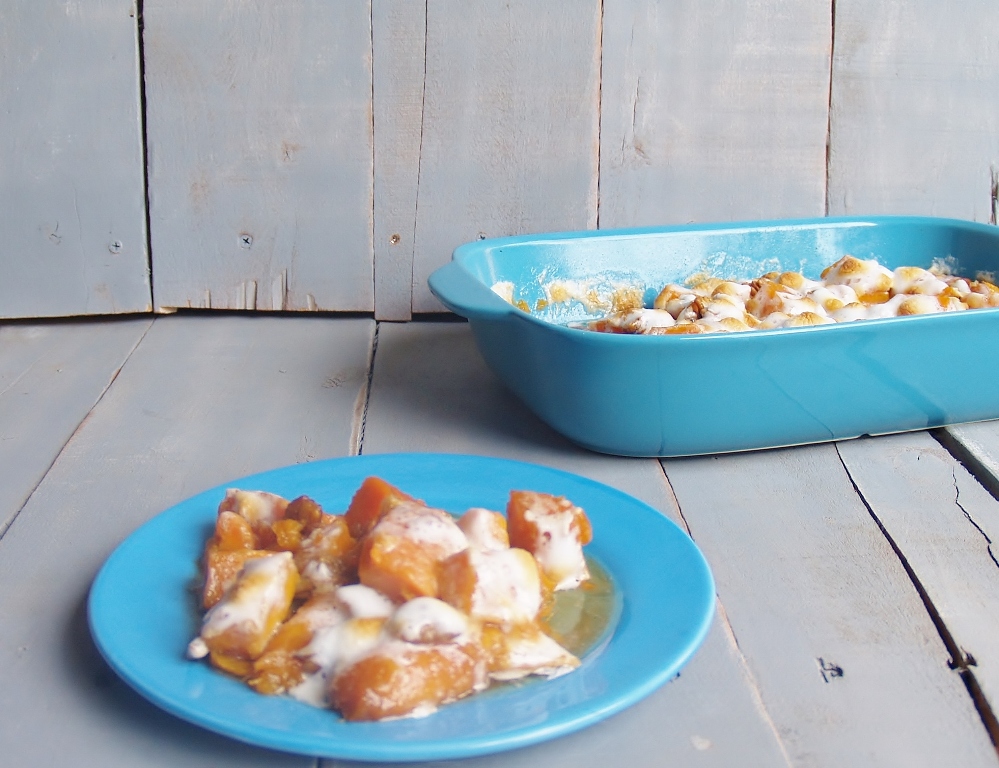 Nana's Candied Sweet Potatoes – this is MY dessert!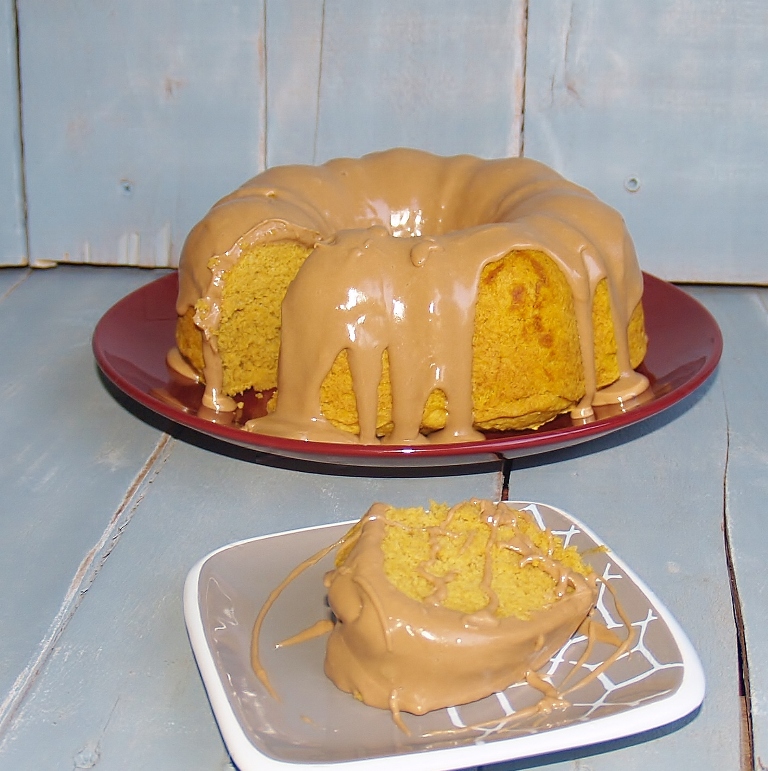 Cinnamon Pumpkin Cake with Caramel Apple Icing – nothing easier than starting with cake mix.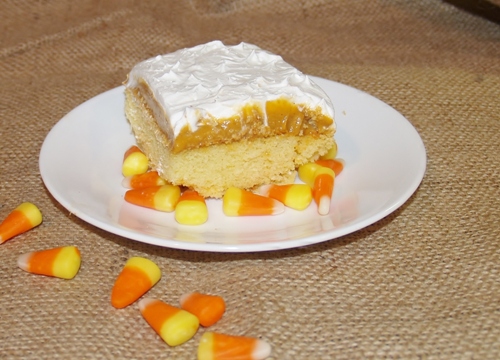 Pumpkin Pudding Poke Cake – for all my poke cake fans.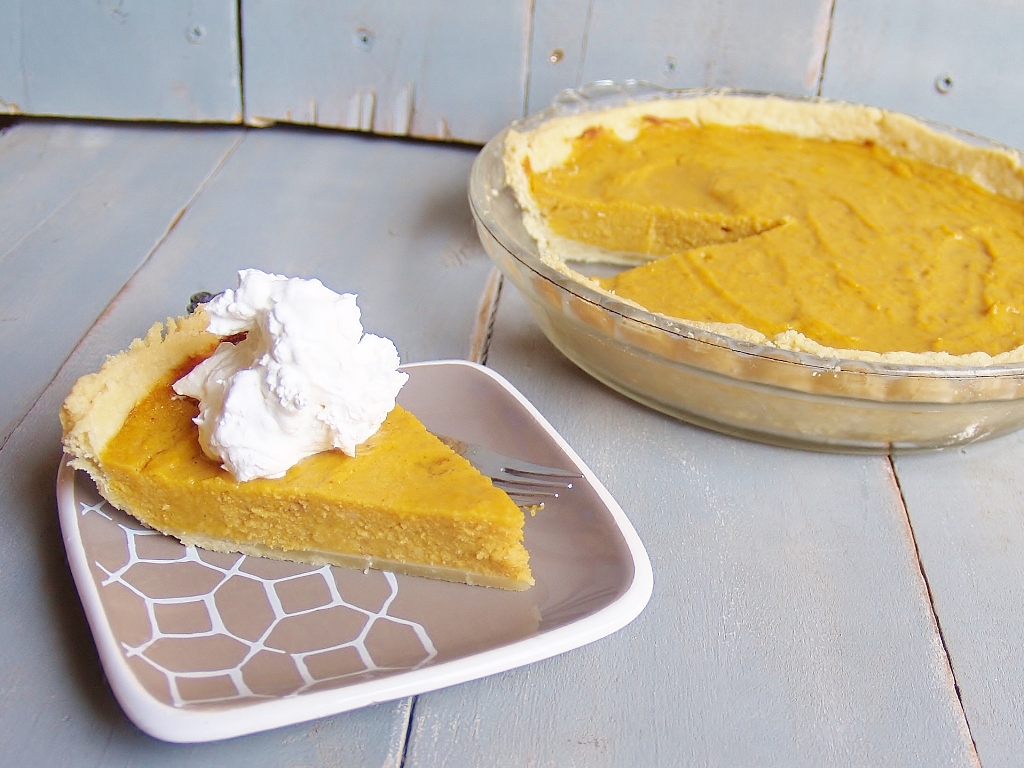 Sweet Potato Pie – made to meet all your dietary special needs guests.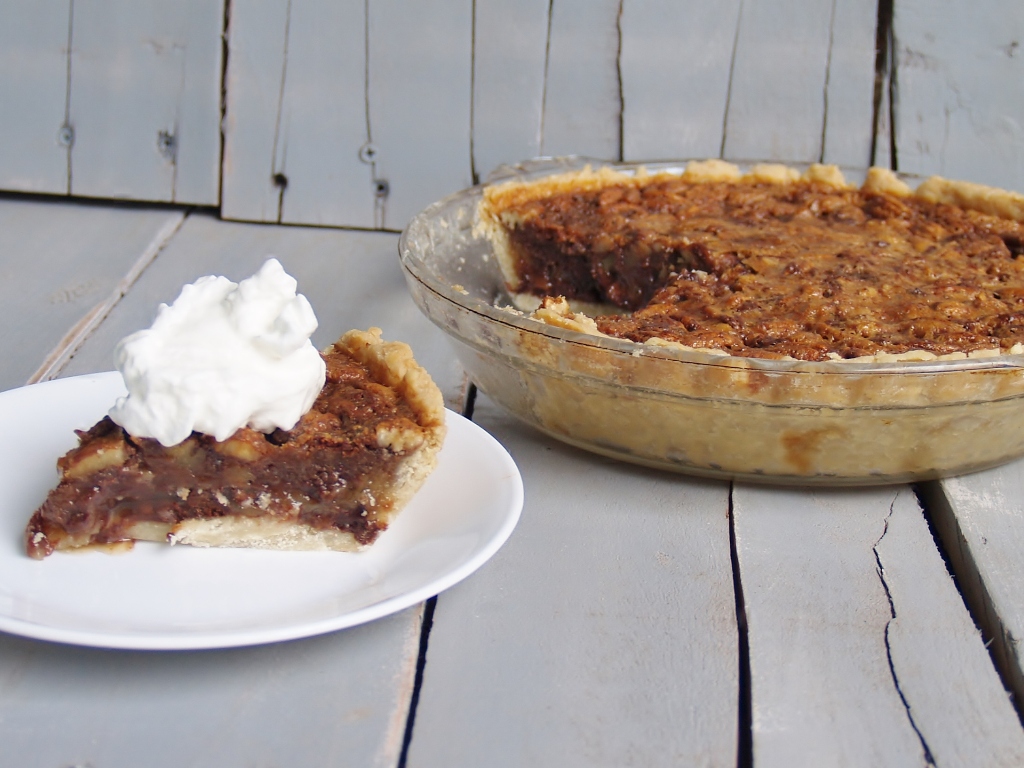 Chocolate Bourbon Pecan Pie – If no one would ever know, I would have no problem eating this entire pie by myself.
I hope you have enjoyed this post reminding of you some old favorites and introducing you to new recipes posted before you began reading my blog. Happy Thanksgiving and don't forget to look for the post with the secret giveaway just for you right after Thanksgiving Day! Kelli