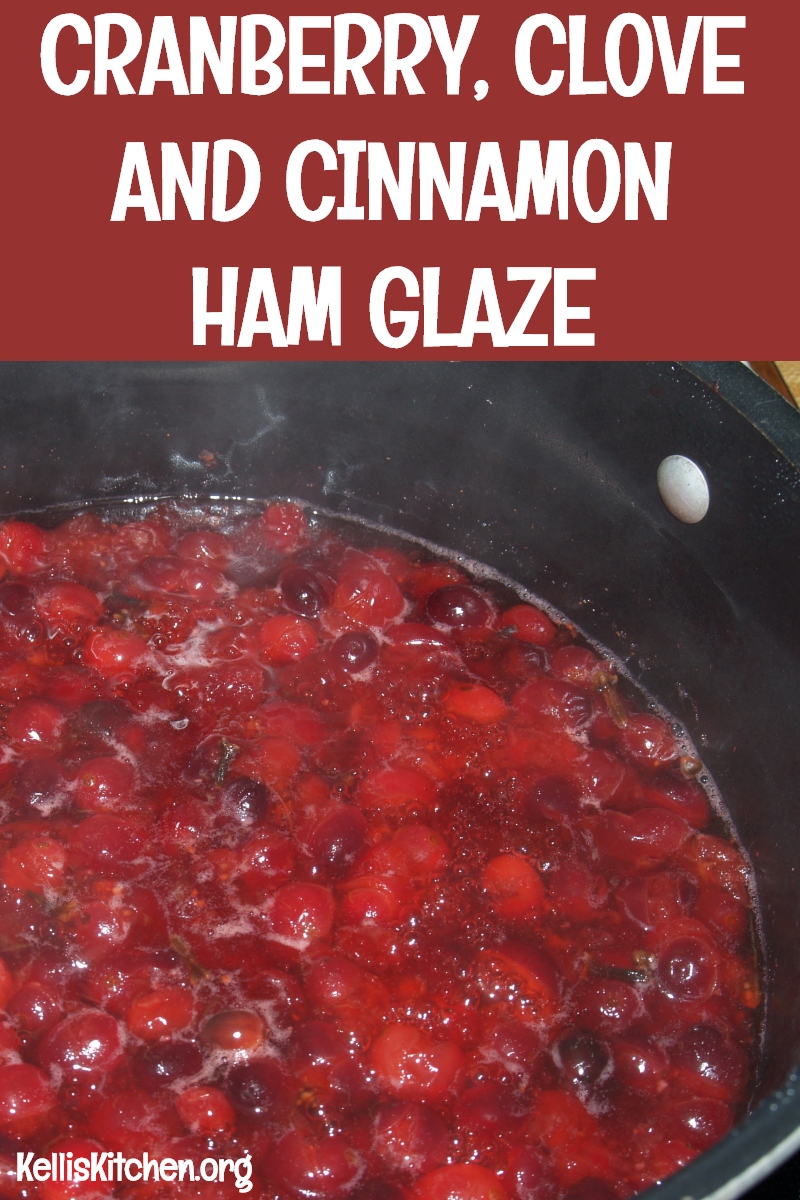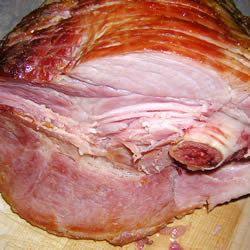 I know it seems as if I have fallen off the face of the earth, but not true – just busy with Halloween and a few hiccups at work that have been smoothed out now – and life is back to normal, whatever THAT is. Just a small picture of the Wizard of Oz extravaganza that Wonder Boy created for Halloween. That's Wonder Boy as The Scarecrow and his girlfriend as Dorothy, her little brother is playing The Tin Man and look at The Cowardly Lion……I won't SAY who it is because he doesn't like to be on the Internet but…..well, you know who it is.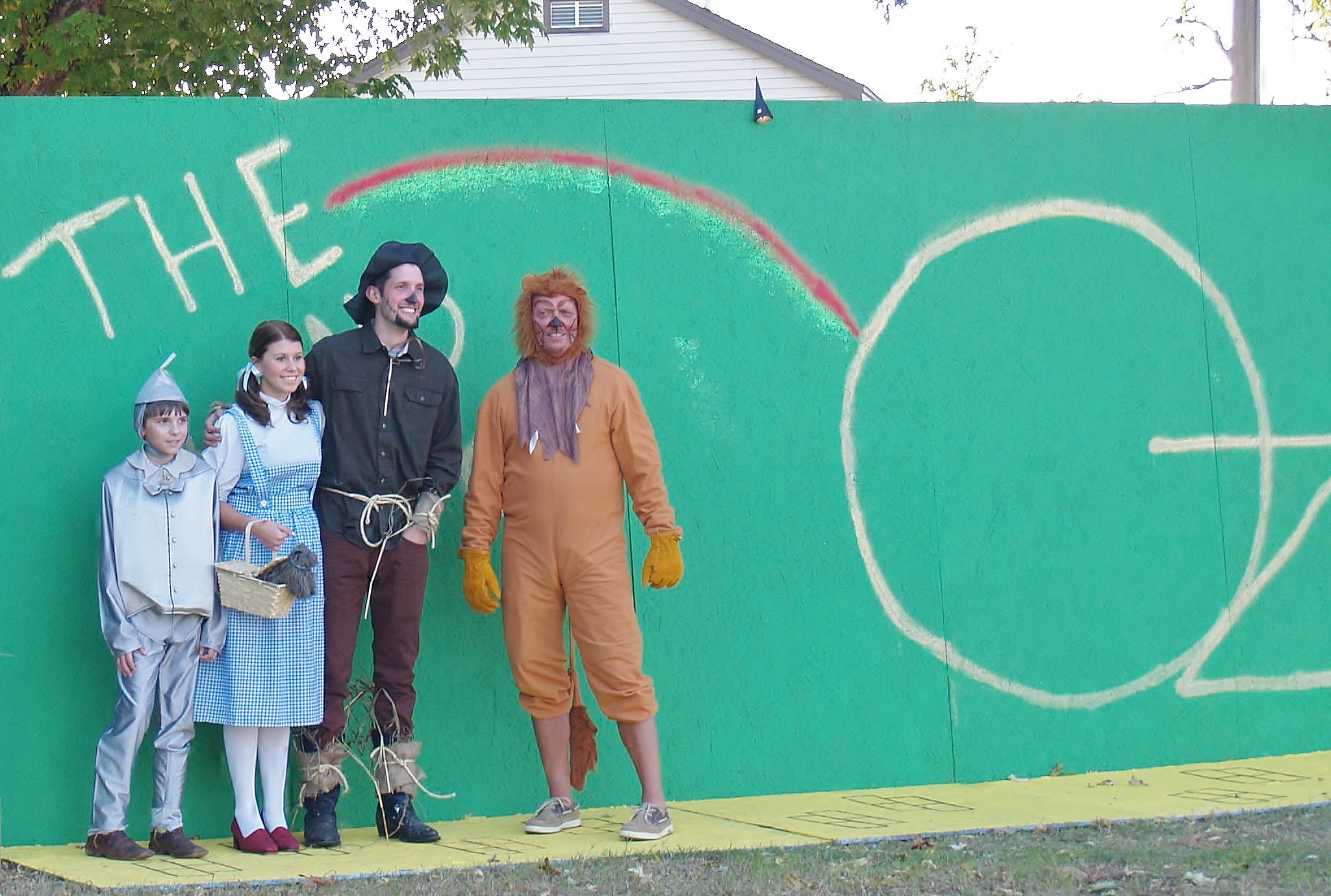 So, I came up with this recipe because everyone wanted a ham with cloves but did not want the strong "clov-i-ness" that sticking them into the ham makes. Cranberries were delivered to the grocery stores last week and I thought it was the perfect time to put my creation to the test. After making the glaze and letting it sit a few days (as a jelly) we used it on a ham this weekend. It turned out subtly superb!
Cranberry, Clove and Cinnamon Ham Glaze
This is all you will need: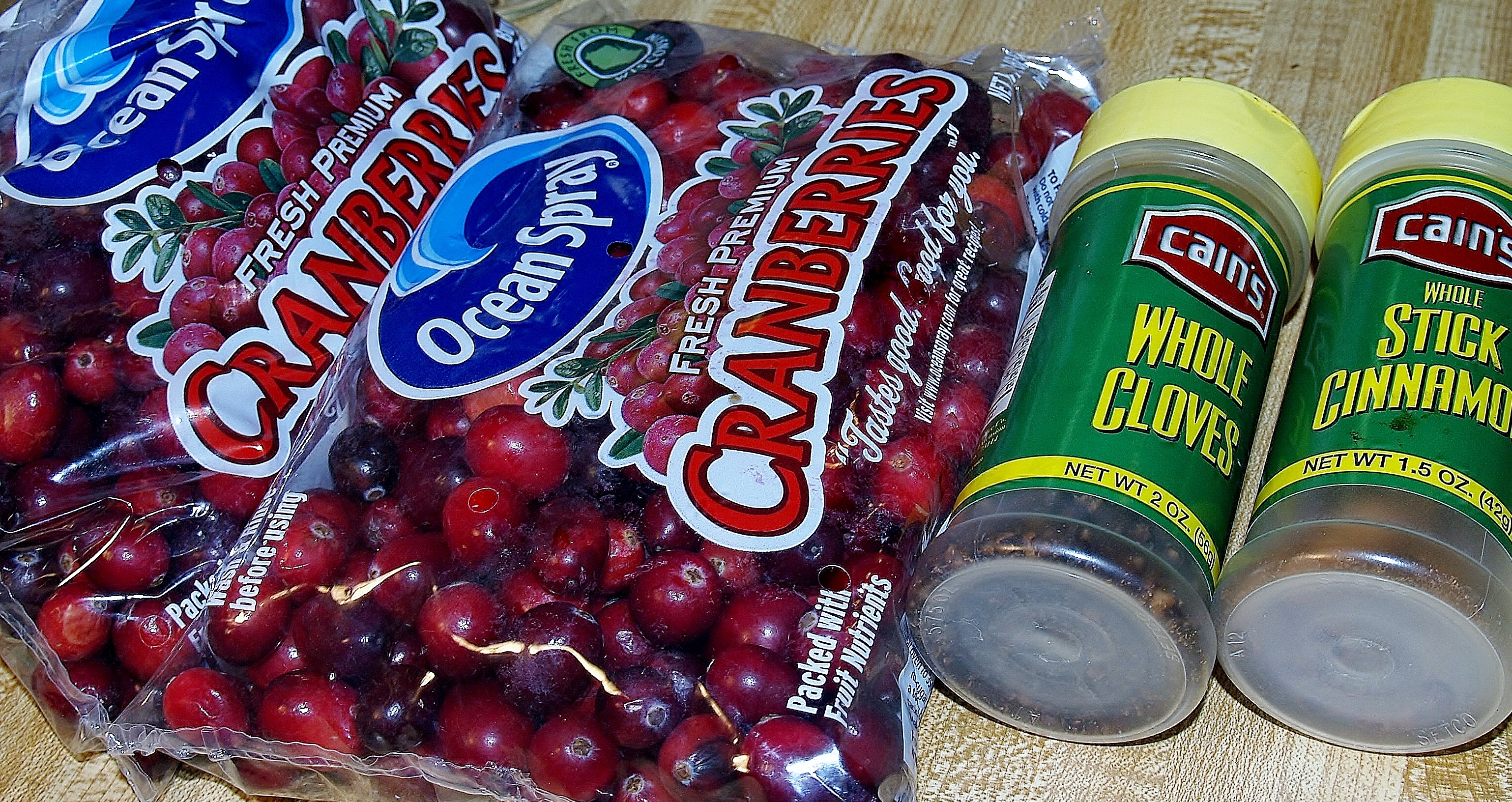 2 bags of fresh cranberries
2 Cinnamon sticks
1 Tablespoon whole clove
1 Tablespoon Orange Zest
Juice of 1 Orange
Enough water to cover
3 Cups of Brown Sugar
Directions: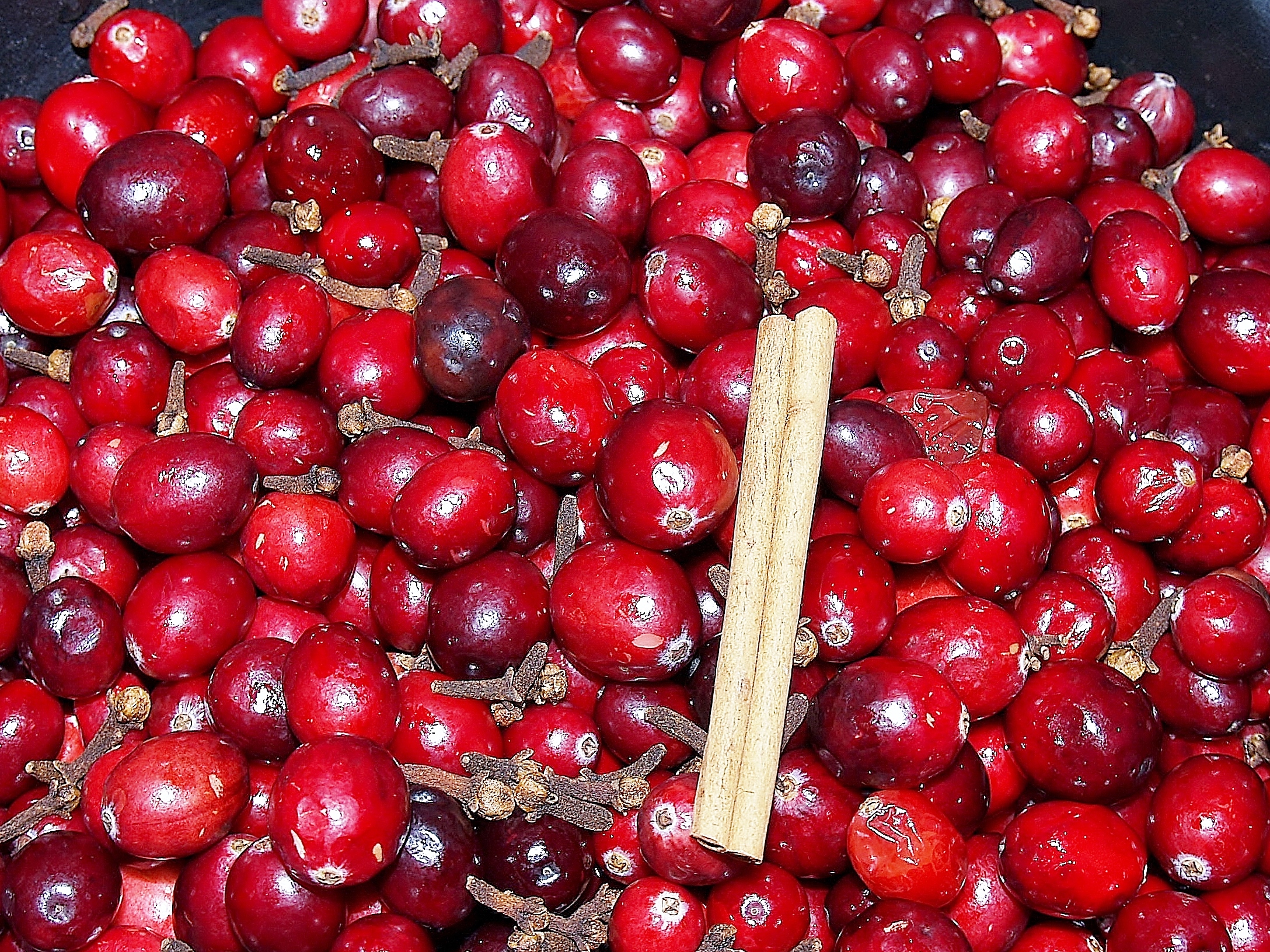 Put it all in a pot and bring to a simmer.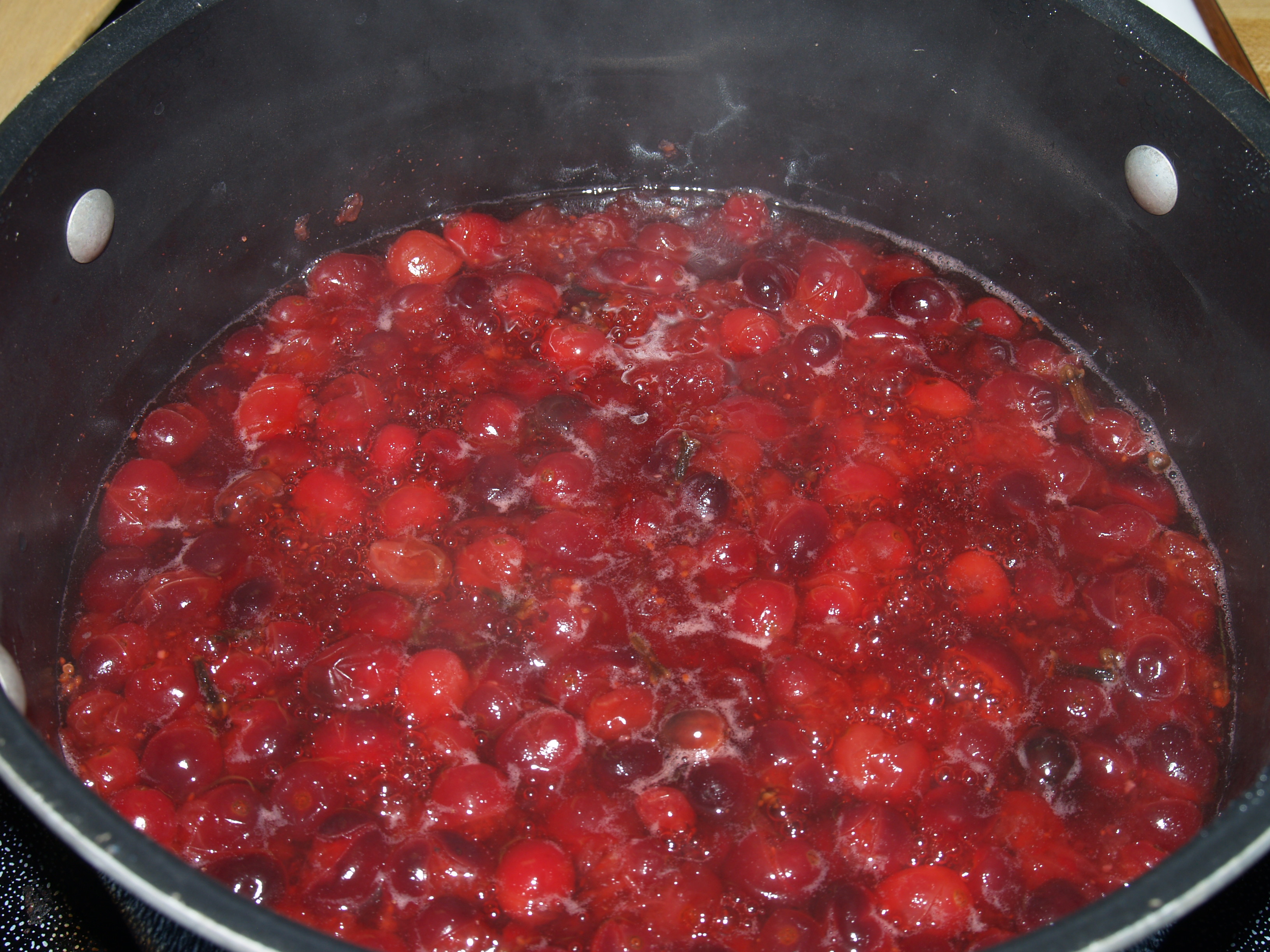 Let it simmer for about 20 minutes.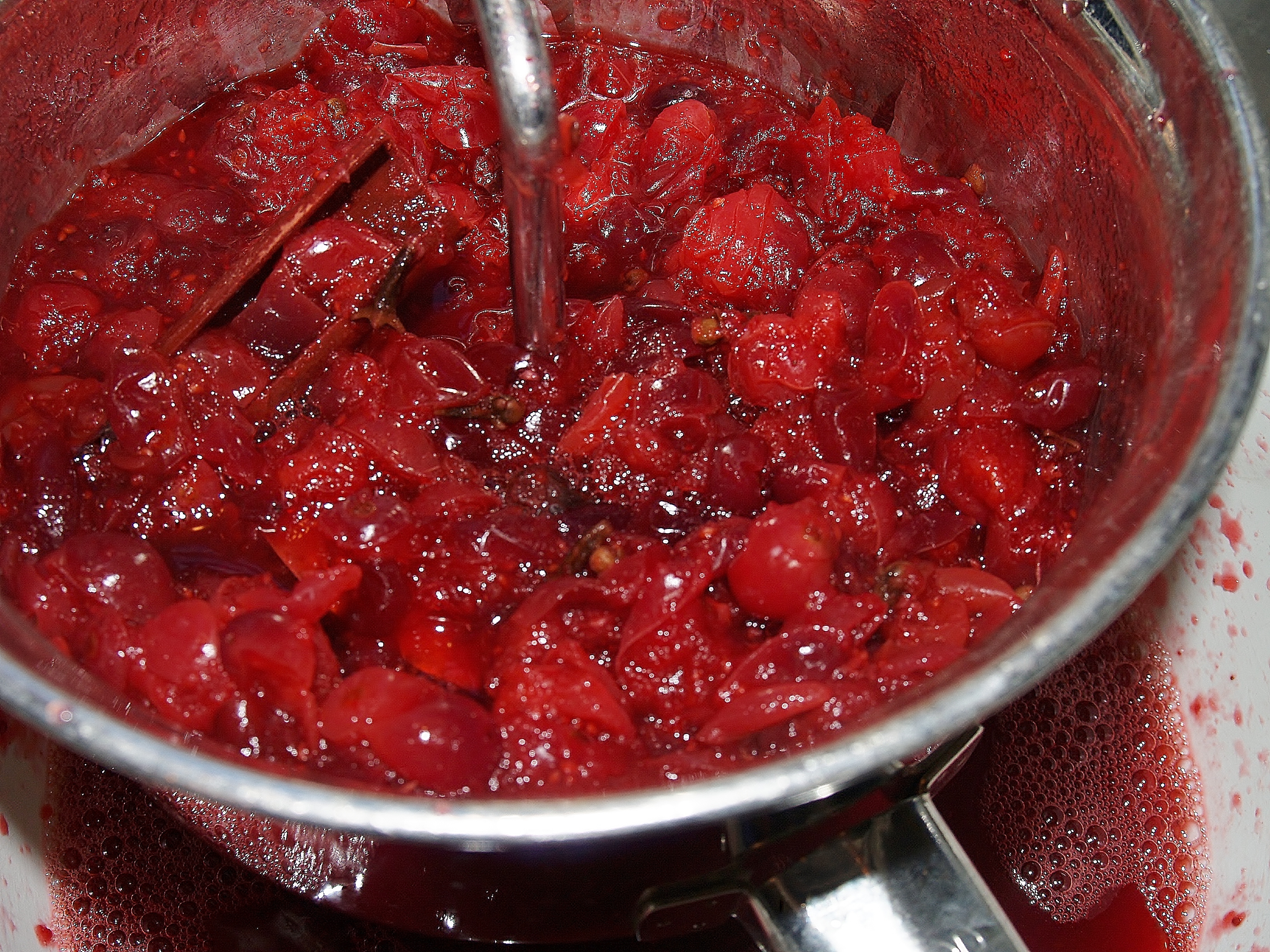 Dip out the cranberries and put in a food mill, grinding though.
Strain the liquid, I recommend doing that twice.
Put the cranberry pulp into a measuring cup and measure out 6 cups. Mine did not get that much so I added the strained liquid until it did measure that much. If you have 6 cups of liquid left, you can make another batch.
Set the 6 cups of cranberry into a pot along with 3 Cups of brown Sugar. Set the burner on high and begin stirring, allowing sugar to dissolve. Bring to a hard rolling boil and then insert thermometer. Make sure the temp reaches 220 F for one full minute if you are at sea level. For every 1,000 feet above sea level you live, subtract 2 degrees F.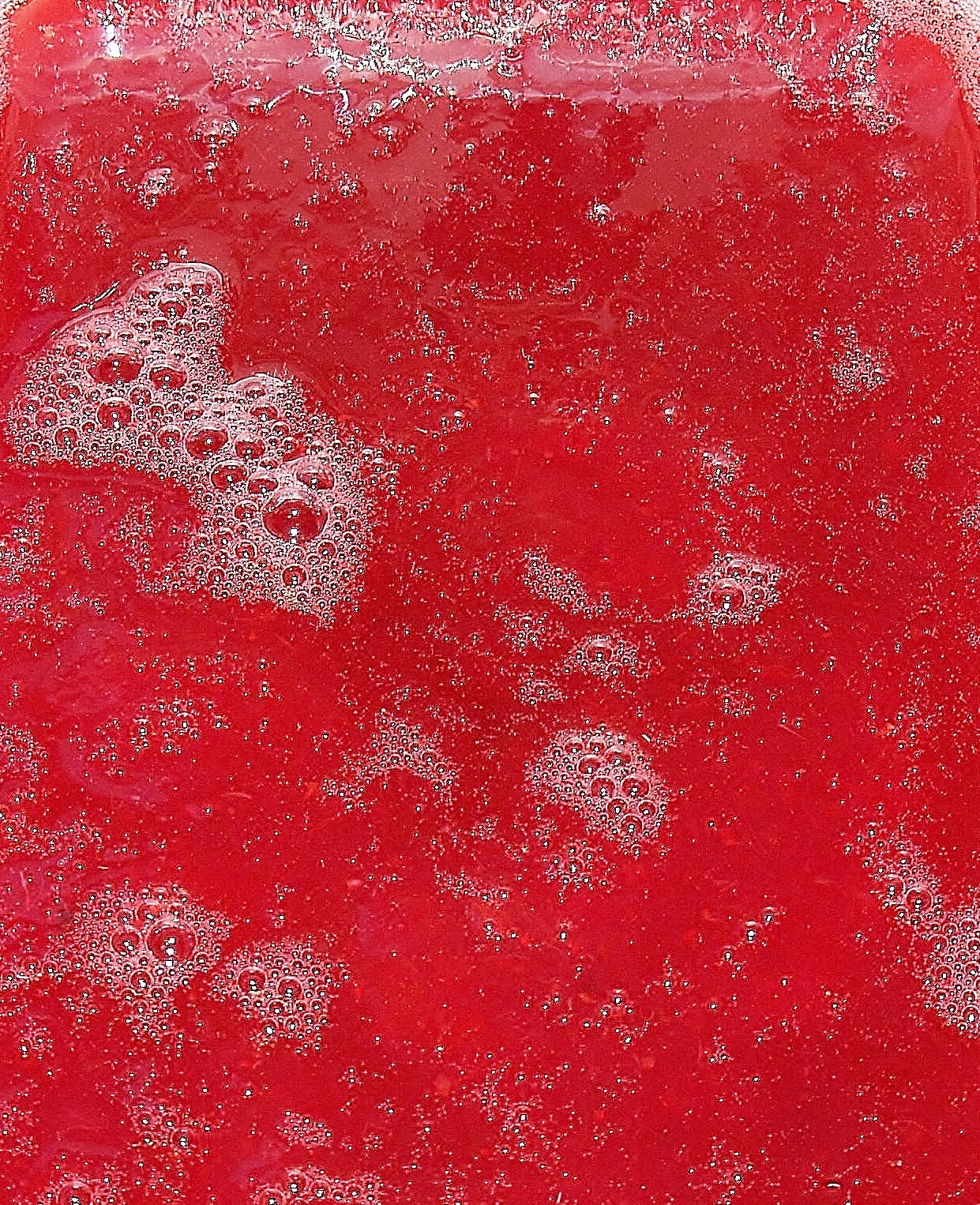 Pour into prepared jelly jars, screw the lids on and then process 10 minutes for ½ pints and 15 minutes for pints.
Allow to cool in a draft-free area for 24 hours.
Then, when it comes time to make your ham for the holiday season baste the ham with this glaze and you will be shocked at the fresh complex flavor it brings to your meal.