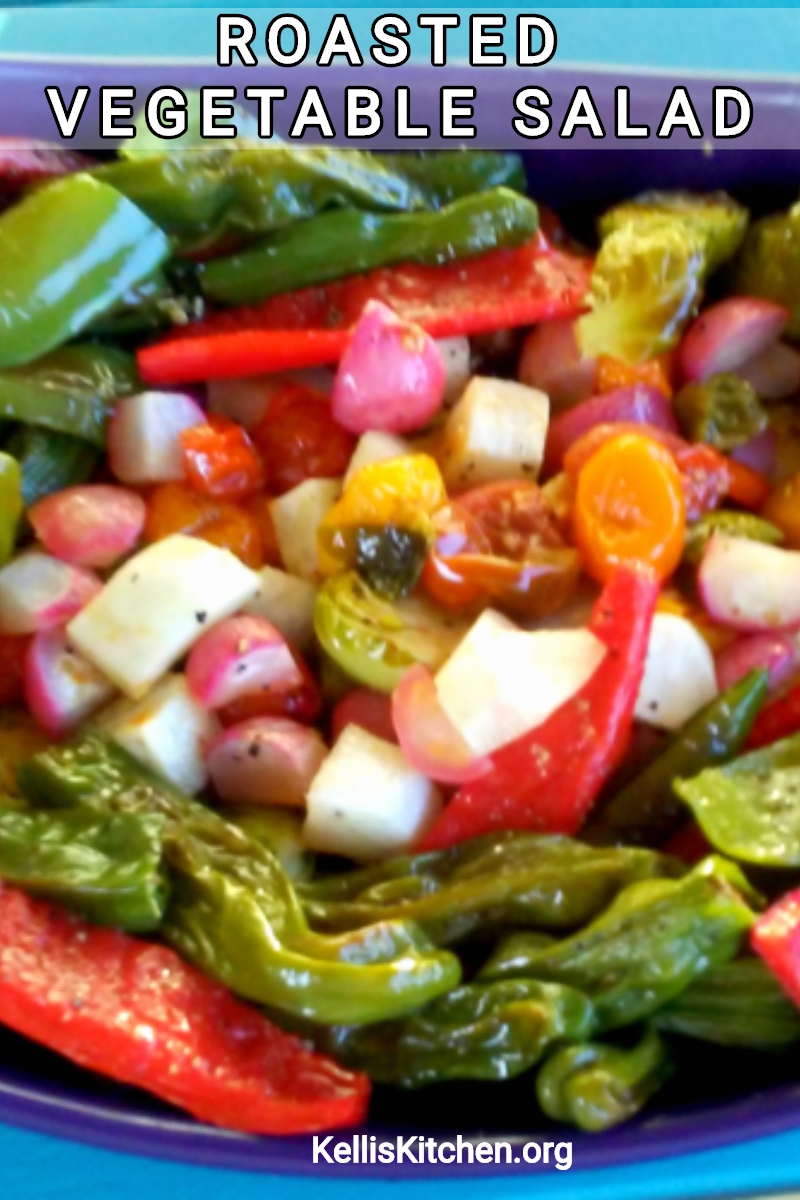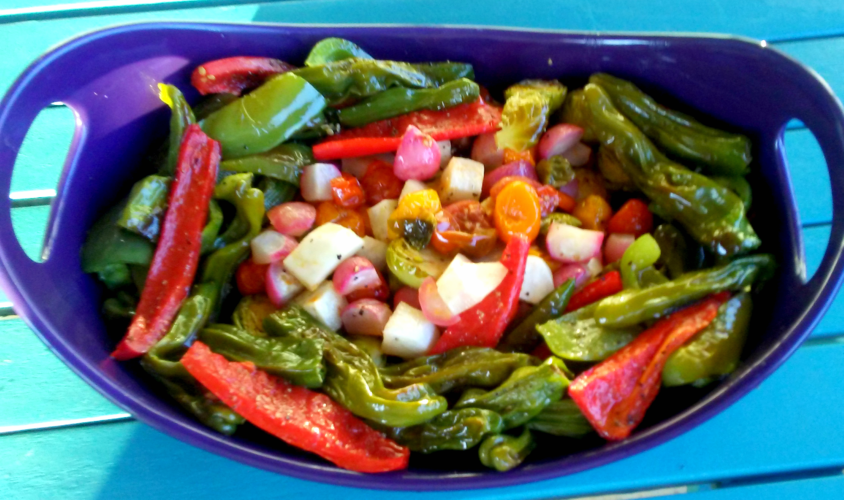 Y'all are going to love the Roasted Vegetable Salad because of its versatility AND its deliciousness. There's no doubt about the health effects of vegetables but the freshness of the salad and your ability to serve it hot, room temperature or cold makes it my new go-to side dish. I will tell you how you I made mine and you can use it as a template but please leave out what you do not like and use what you do!
P.S. – below the recipe is a giveaway. It's not much but it's a thank you from me to you for your continued support and encouragement! There's not much to do except follow my blog and comment on this post. You could also visit/follow me on FB and comment on the post there and finally follow me on Instagram and comment on the post there – there will be multiple winners! Make sure to use the Giveaway Tools Box to submit your entries!
Roasted Vegetable Salad
INGREDIENTS:
Shishito Peppers
Red, Yellow and Green Sweet Peppers
Jalapeño Peppers
Brussel Sprouts
Radishes
Turnips – outer layer removed
Cherry Tomatoes
Carrots
DIRECTIONS:
Pre Heat oven to 425 F degrees
Wash and clean all vegetables
Slice them into bite sized pieces.
Spread the veggies out over 2 sheet pans
Drizzle olive oil over top of all then salt and pepper to taste.
If you feel adventurous you can sprinkle some cayenne pepper on top as well.
Allow to roast for about 45 minutes.
Take them out of the oven and let it cool.
Toss them all together – add some Zesty Italian Dressing on top if you like.
Otherwise serve as a side and enjoy it all!
Giveaway
You could win one of these gorgeous tote bags which I purchased with my own money from either Joann's or Cracker Barrel.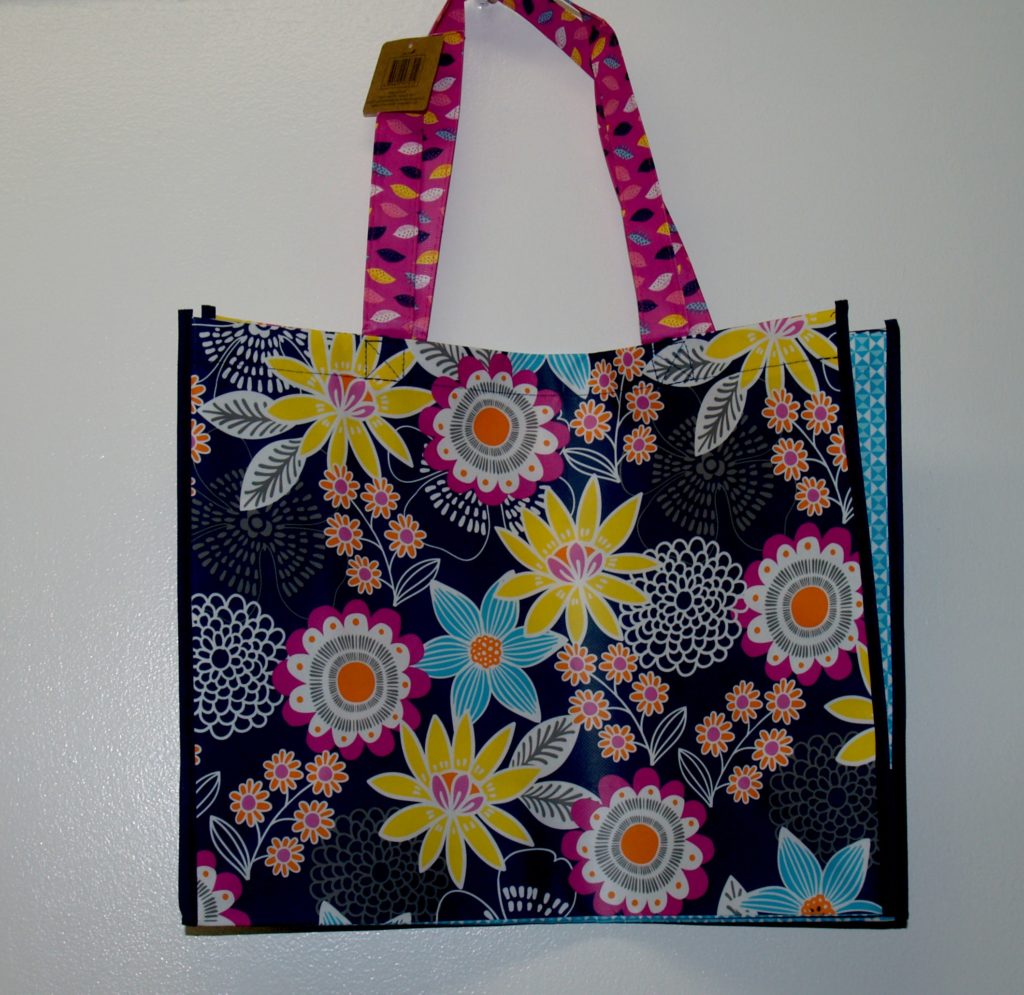 or…….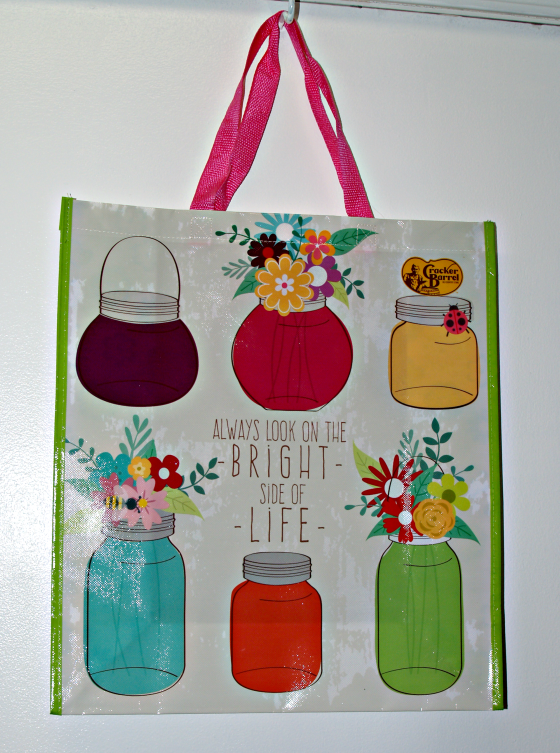 or………..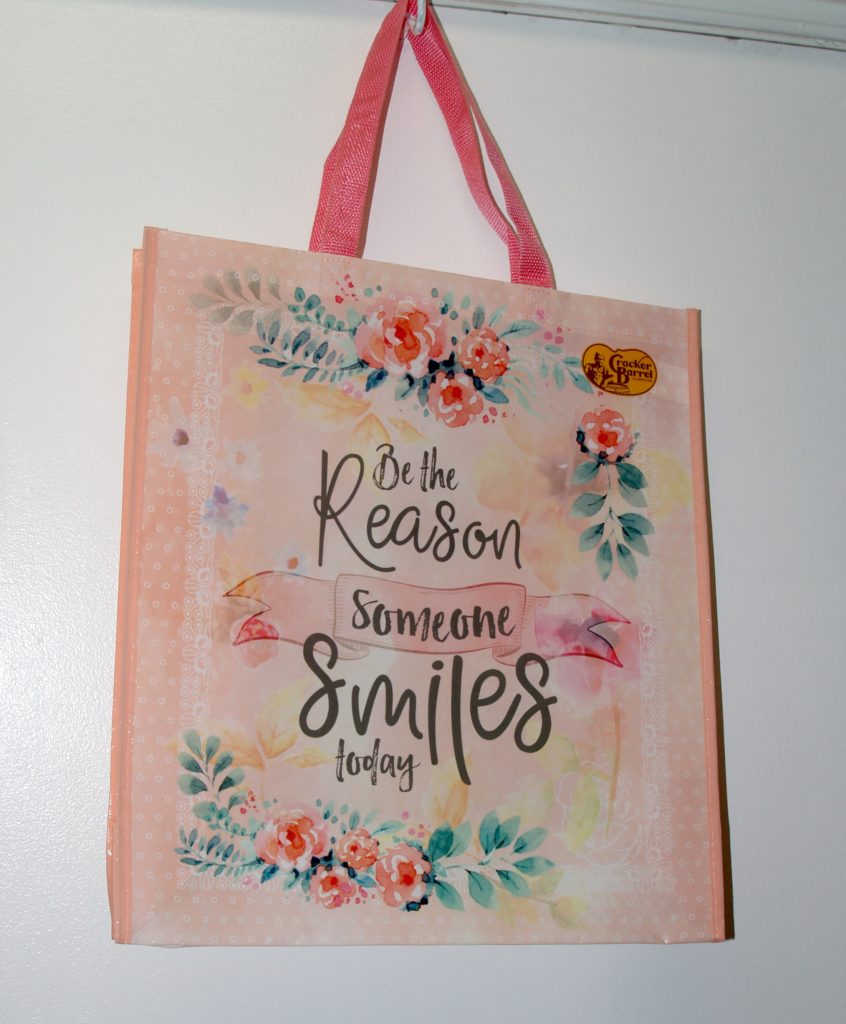 I have multiple bags of each so you technically could win one of each one depending on how many ways you enter.