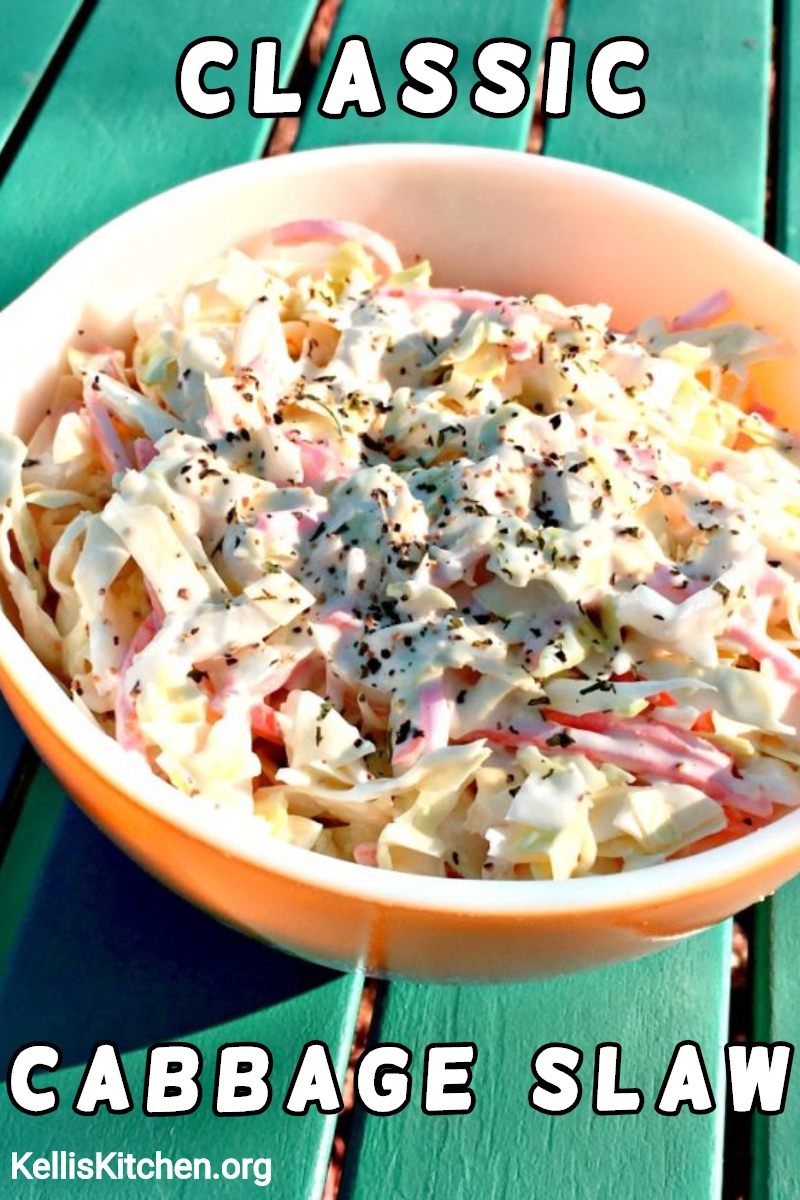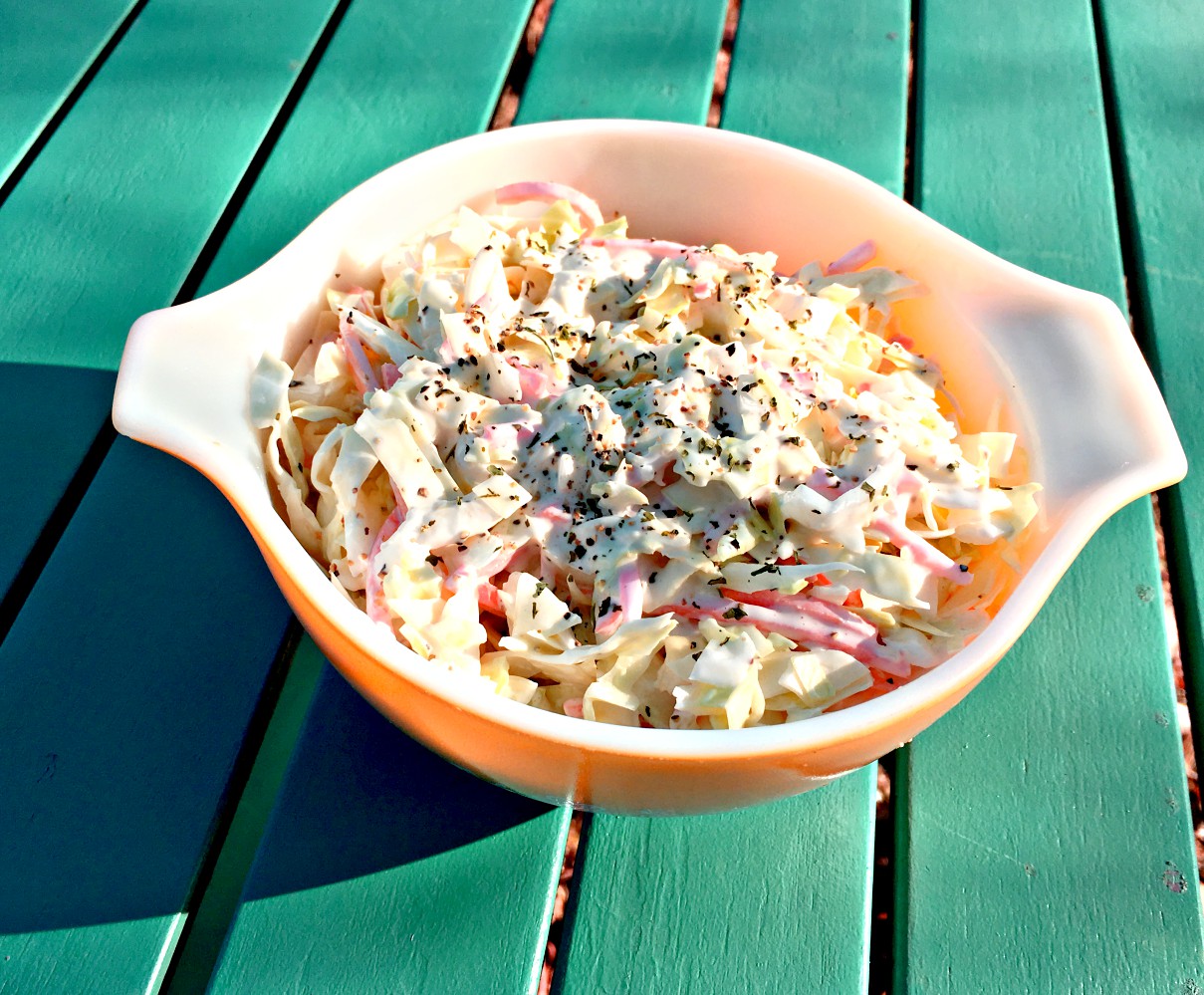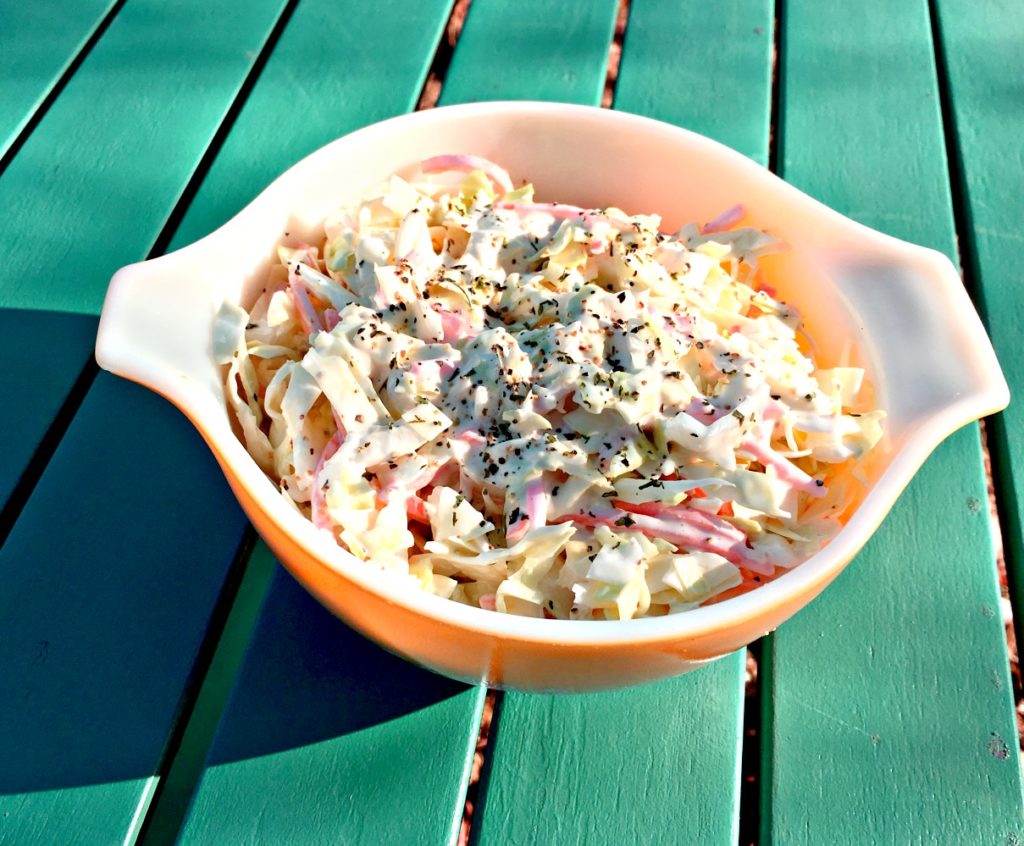 Hey y'all! I'm bringing you this old-fashioned cabbage or cole slaw recipe this afternoon because tomorrow is Sunday and you always need a great side salad for Sunday lunch of supper. The dressing is lovely and not sweet at all although you could add a Tablespoon of white sugar to give it a sweetness if you like. This is so easy to put together, you will be shocked and for those of you who never take anything but paper plates or tea to the church potluck, I've got a new easy recipe for you!
Cabbage Slaw
Ingredients:
1 bag of shredded cabbage or ½ large head of cabbage sliced very thinly with a knife or mandolin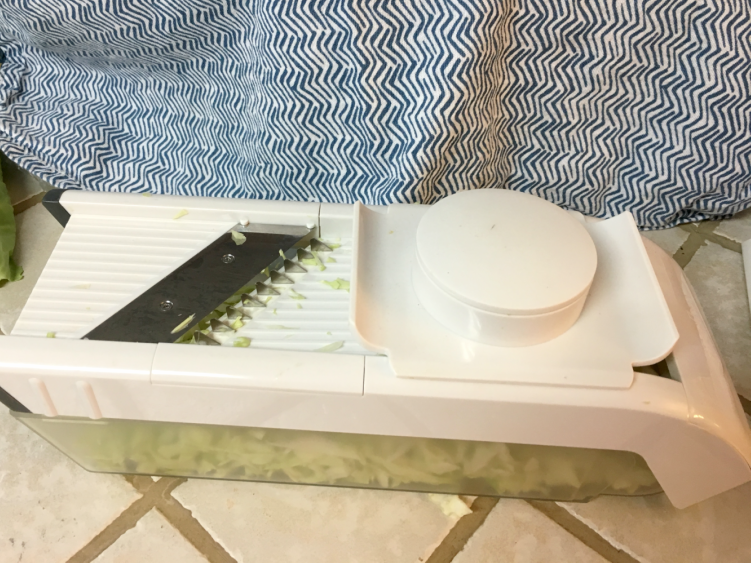 ½ back of matchstick cut carrots or 1 large carrot cleaned and cut into matchsticks
½ White Onion sliced very thinly
1 ½ Tablespoons Mayo
2 teaspoons Apple Cider Vinegar
1 teaspoon Salt
1 teaspoon Pepper – we use freshly ground and we also use 2 teaspoons because we love the bite!
A few sprigs of cilantro chopped finely
Directions:
Put the cabbage, carrots and onion into a big bowl. Preferably one with a snap on lid.
In a small bowl whisk together the mayo, vinegar, salt and pepper (and the sugar if you want sweet)
Pour all over the veggies and mix.
If you have a snap on lid, snap it on and shake, shake, shake to mix it all up.
Put into the fridge and let it sit for at least 2 hours although 4-6 hours is better.
Sprinkle with chopped Cilantro and serve.
Hope you had a great St. Patrick's Day and that the weekend is as joyful as can be!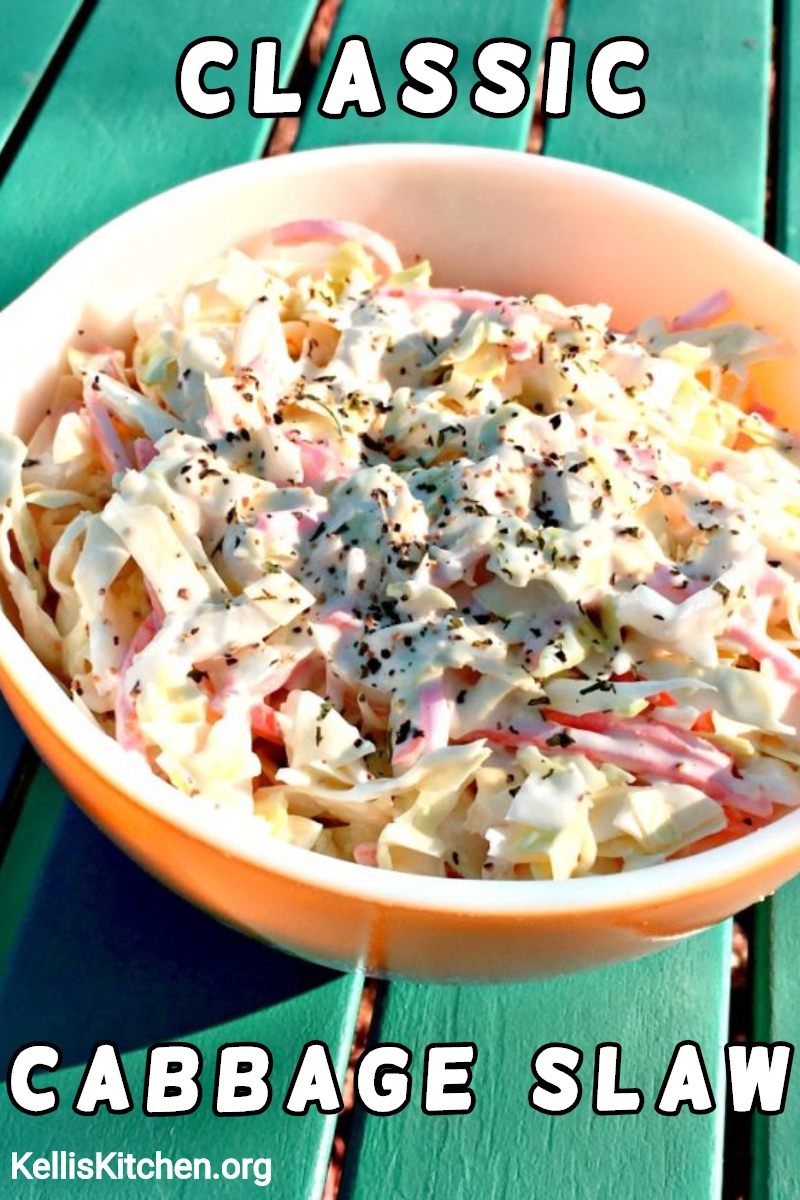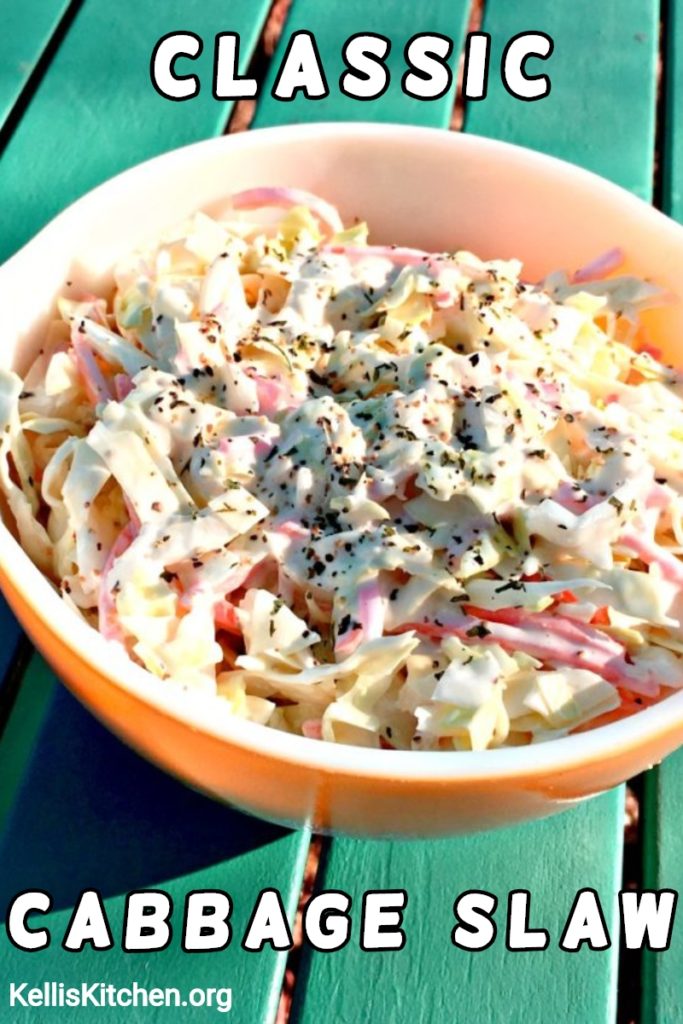 Find me at The Country Cook Weekend Potluck!