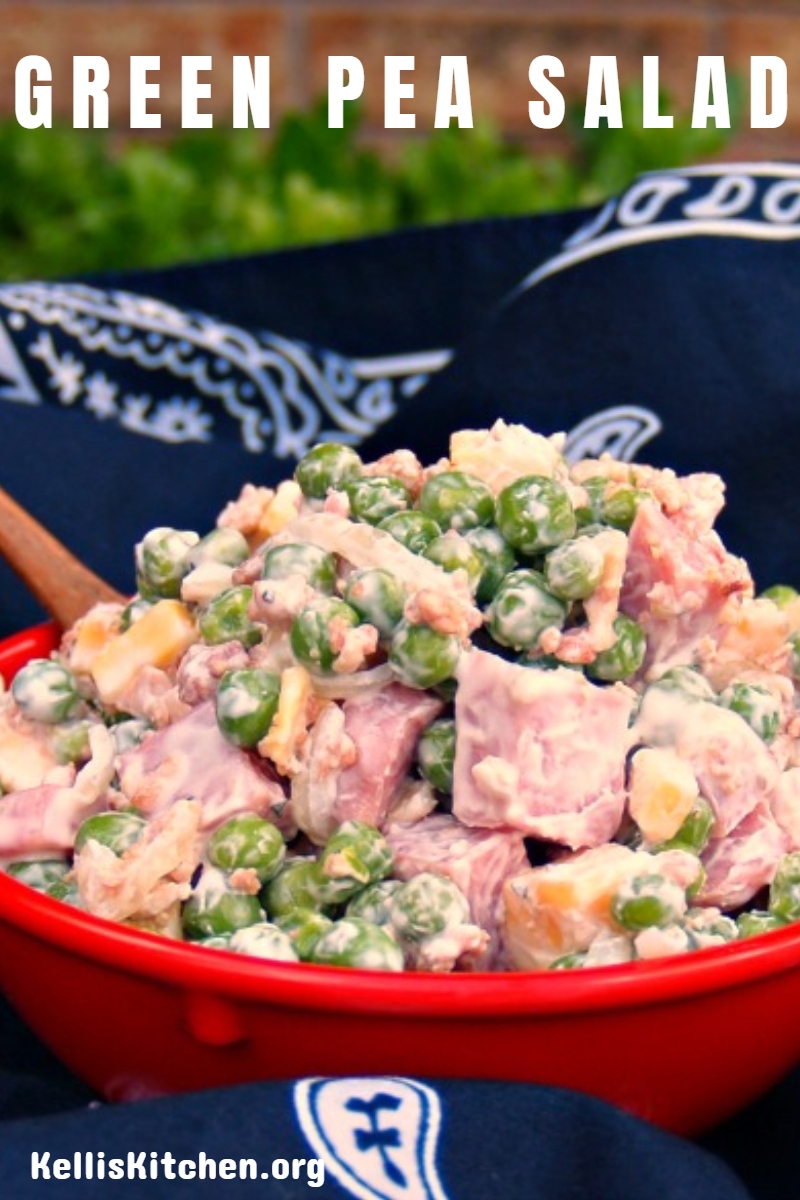 This recipe is another from the files of my Nana – she took it to potlucks, especially at church and you could almost always count on making this along with a peach cobbler and some of her macaroni and cheese if someone passed away that we knew.
As you know, I have been eating smarter and with all the pantry items I use now with no or low sodium, I am conquering that problem – – now I have another! I used to be addicted to Diet Dr. Pepper – drinking far too many per day. After the heart attacks, all diet sodas tasted like a mouthful of chemicals. All Colas of any kind tasted like that. I seem to be able to drink a Sprite or 7-UP if they are from a fountain but not canned or bottled – both tasting like chemicals. So, I began drinking pineapple soda a s well as lemonade. I also drink water but not as much as I should I think. Anyway, pineapple soda and lemonade both have plenty of sugar in them so all the weight I lost is nearly back…………so I am working that out by eating more and more salads and far more vegetables than meat while using a fat burner supplement, read the full review.
Part of my new diet has to do with keeping my Potassium level high. I eat lots of avocado and banana dishes but English peas are another way to work that into my diet. This pea salad is delicious! Even my daughter who does not like green peas eats it – so go ahead, make and enjoy it as much as we do!
Ingredients:
4 Cups frozen green peas, laid out on paper towels to thaw.
½ of a Red Onion, sliced in half and then very thinly sliced into half-moon looking pieces.
16 oz. of Cubed Ham (I used a 16 oz. package of Farmland Cubed Ham – Nana cut hers off a big ham)
8 oz. block of cheddar or Monterey Jack Cheese, Cut into small sticks and then tiny cubes
1 Tablespoon Mayo
1 Tablespoon white Vinegar (I use Balsamic because it's lower in sodium)
1/3 Cup Sour Cream
Salt and Pepper to taste
Directions:
In a big bowl put the partially thawed peas, onion, ham and cheese – mix well.
In a smaller bowl mix the sour cream, vinegar, mayo and salt and pepper.
Pour over the items in a bigger bowl and mix well the refrigerate for at least 2 hours. Serve!