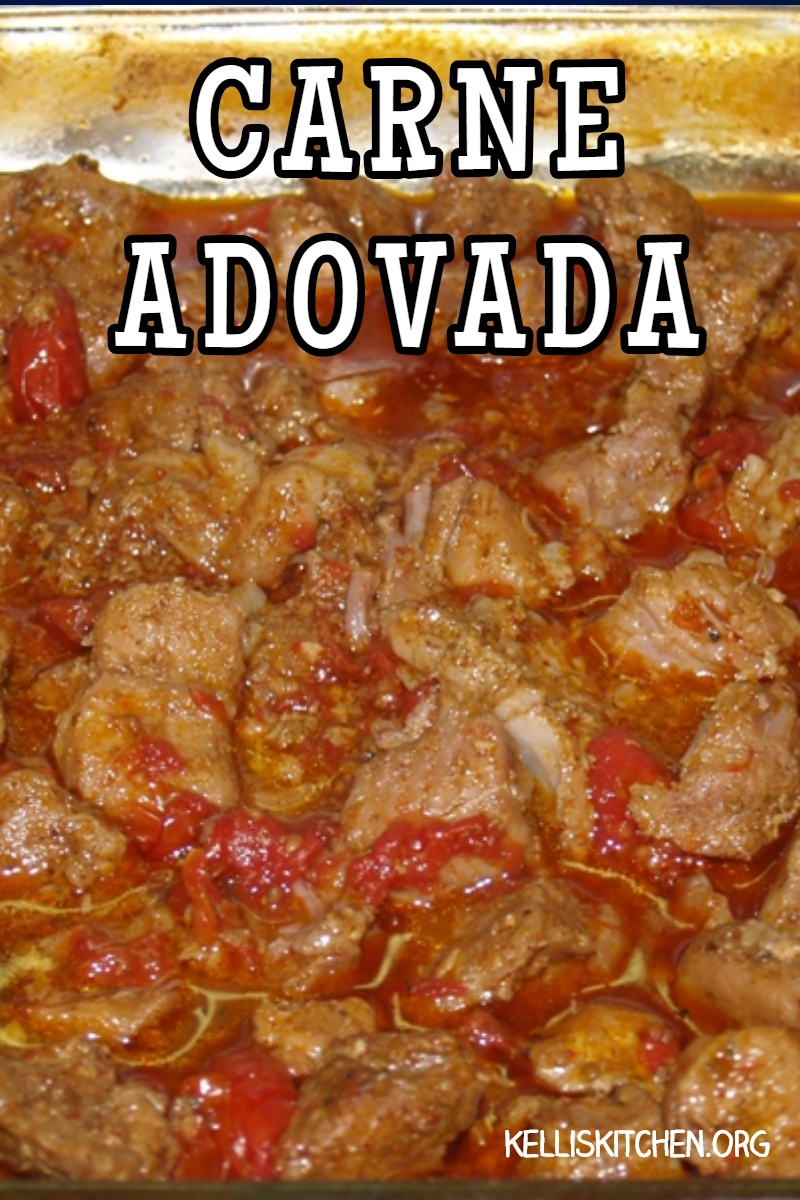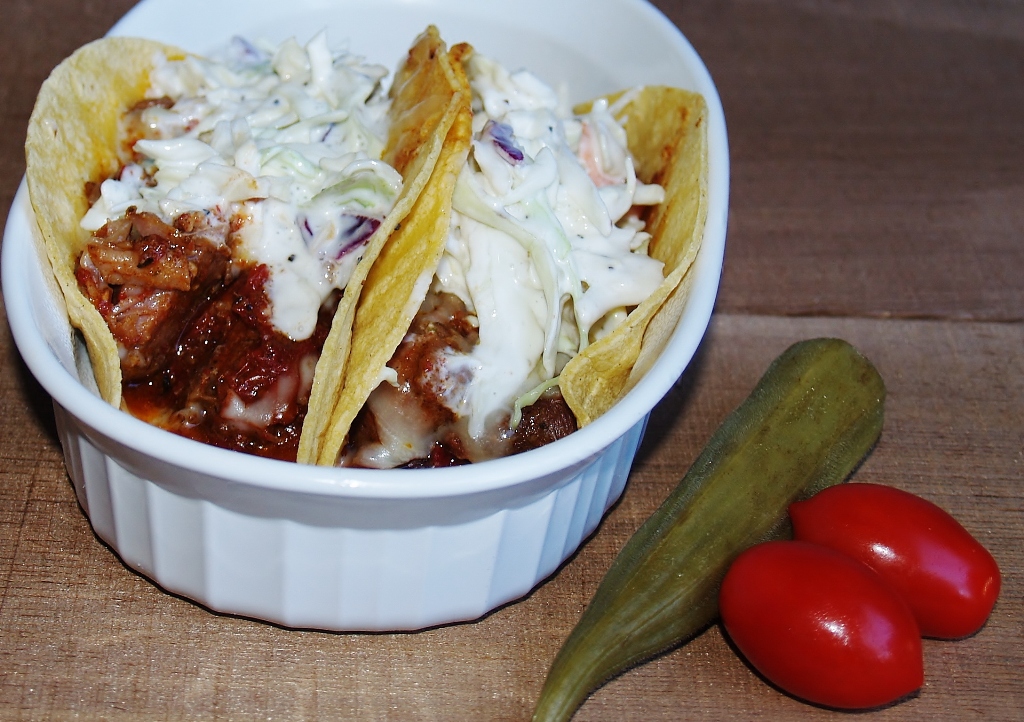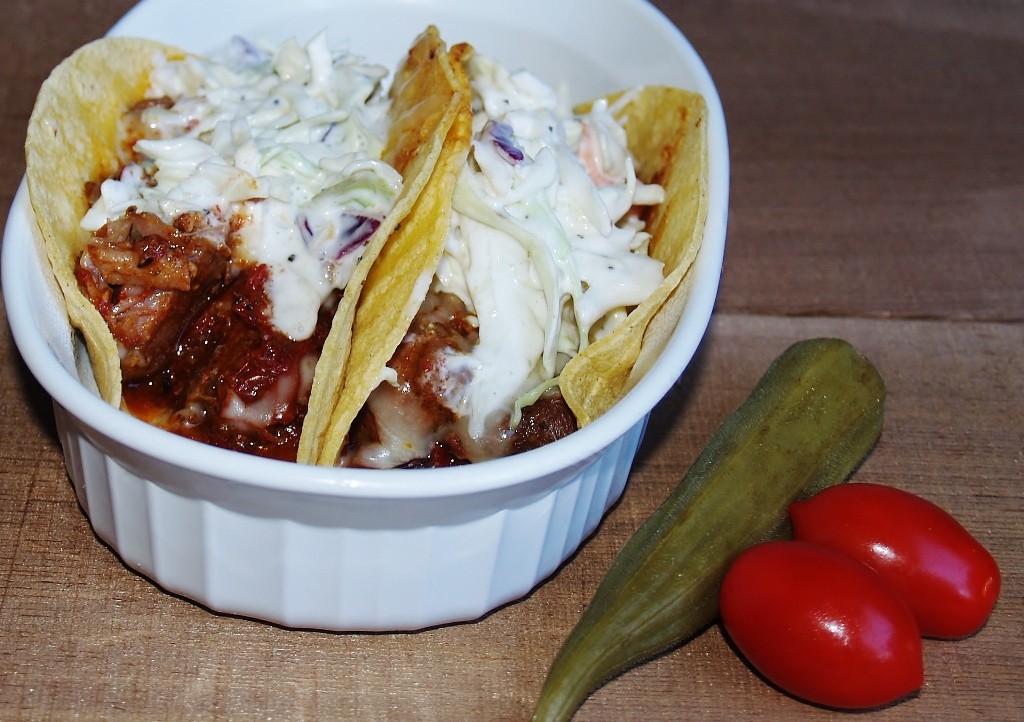 Adovada is what New Mexicans generally call Mexican adobada. They both mean pork pieces that are marinated in a red chili sauce for a long time then baked to perfection. You can use it then for tacos, burritos, in eggs, just about anywhere you want. We made tacos with this recipe. You will love it – and it is not too spicy although you can make it so.
Its Daylight Saving Time (thanks Adam) in America and I cannot tell you how much Top Girl hates it! It takes her weeks and weeks to get adjusted.
Carne Adovada Recipe
Ingredients:
3 lbs. Pork Stew Meat, Cubed
2 Tablespoons oil
3 Tablespoons all-purpose flour
4 Tablespoons New Mexican red chile powder – you can use regular if you want
2 ½ Cups warm water
3 Cloves minced garlic
1 ½ teaspoons dried oregano – Mexican is best but you can use Italian
½ teaspoon Cumin
1 Tablespoon salt
1 container or about 30 grape sized tomatoes
Directions:
We are going to make a roux by heating the oil in a frying pan then add in the flour and stir until browned.
Add in the chile powder stirring it up then slowly add in the water until all the lumps are out.
Add the garlic, oregano, cumin, and salt.
Bring to a simmer and allow to simmer for about 15 minutes then take off the stove and allow to cool.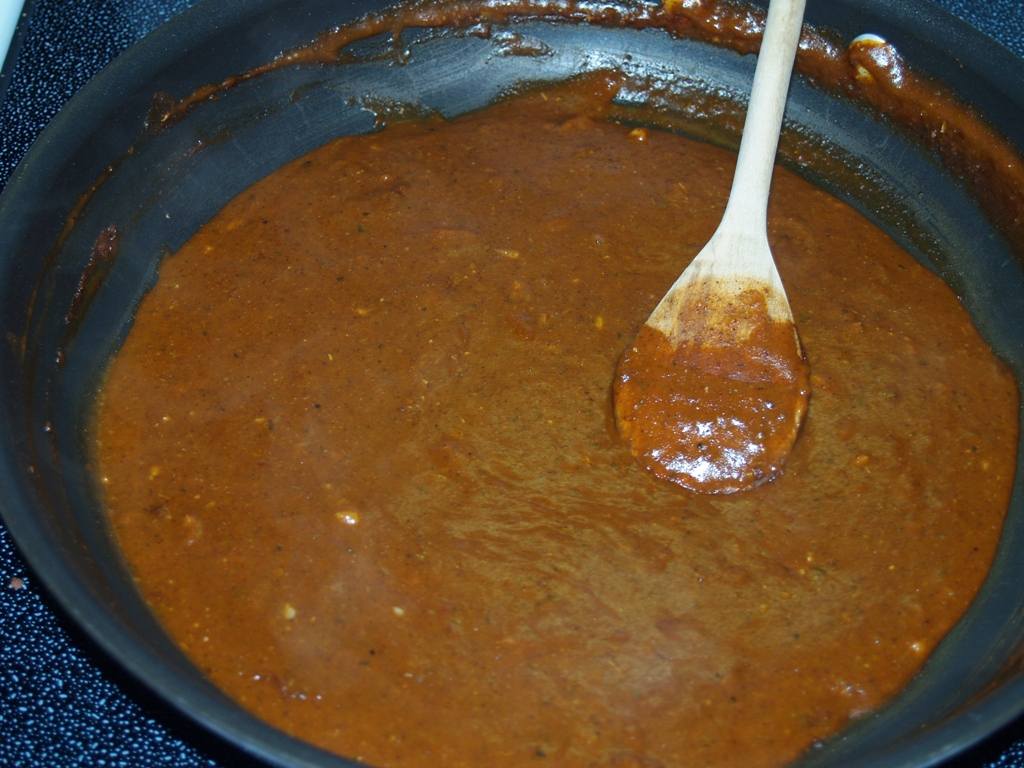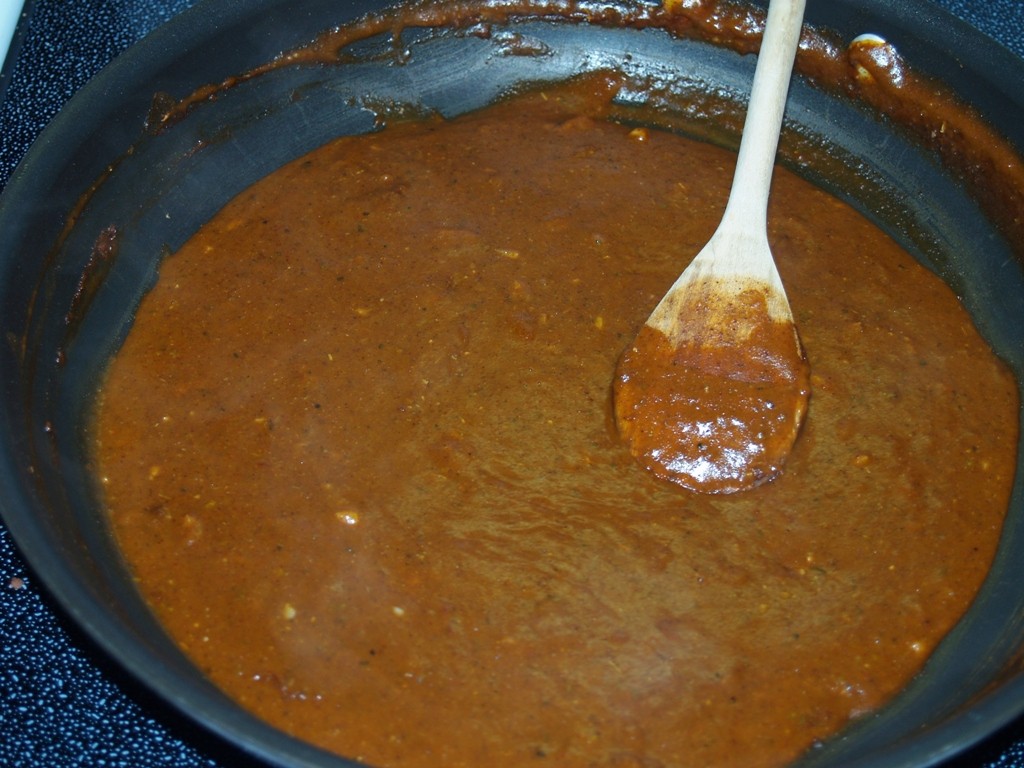 If your pork isn't cubed, cube it up like this: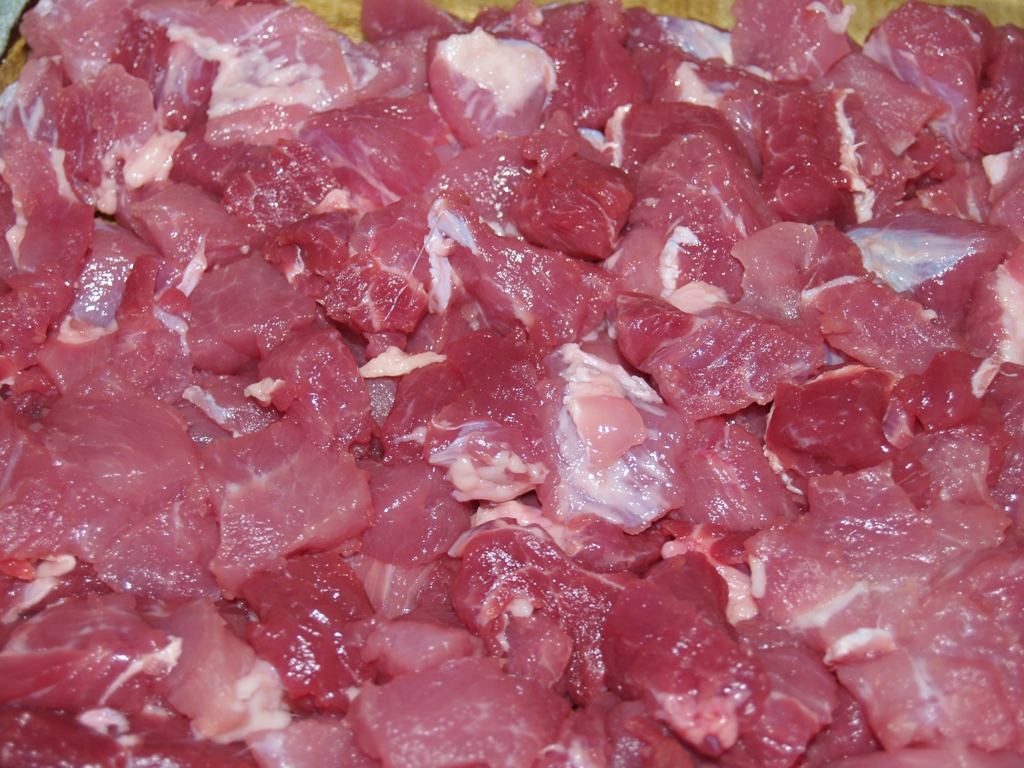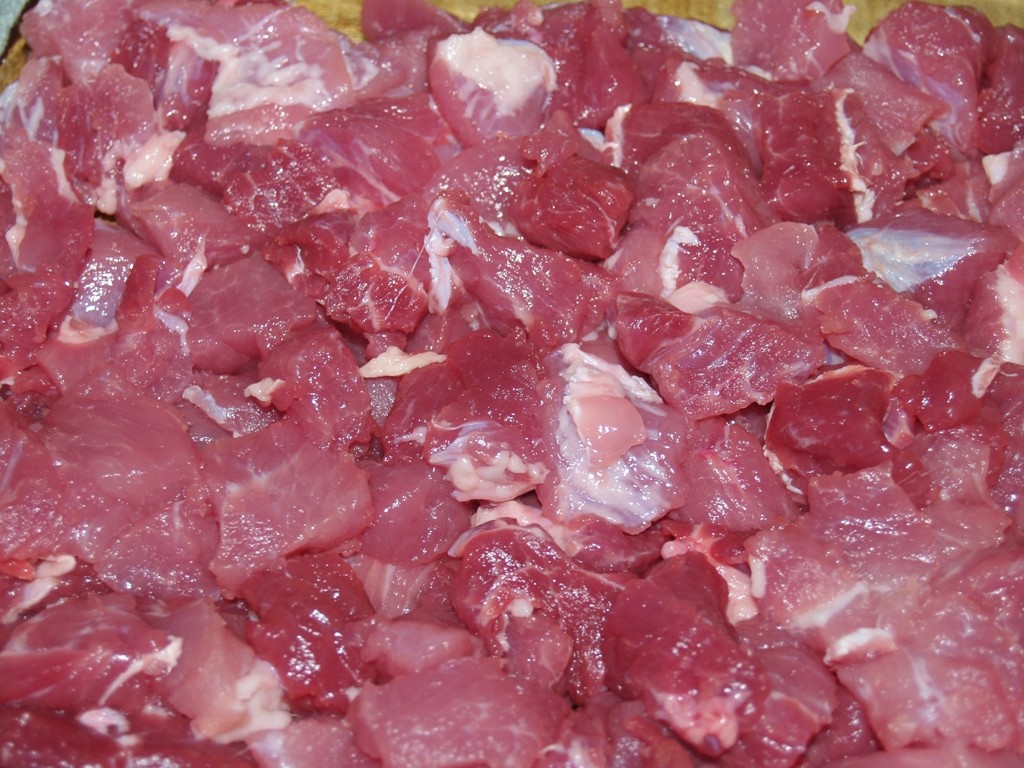 Place the pork into a 9×13 pyrex baking pan and after making sure the roux is completely cool, mix it into the pork. Cover and put it in the fridge overnight. At least 8 hours anyway.
Pre-heat the oven to 325F or 165C.
Spread out the tomatoes on top like this: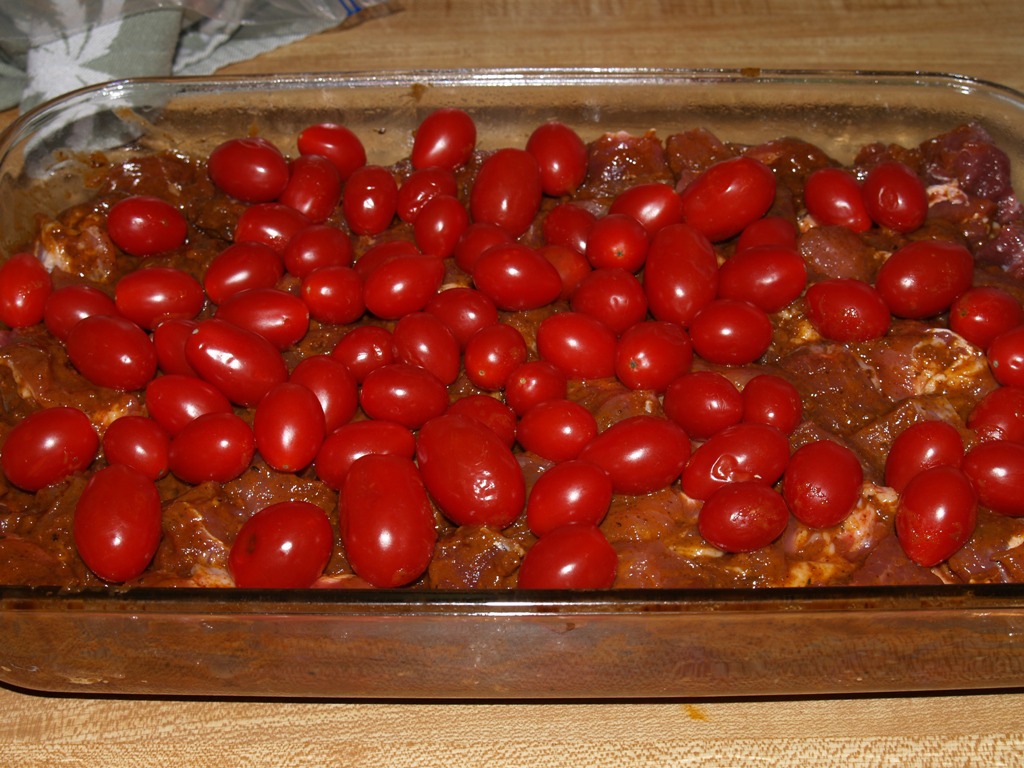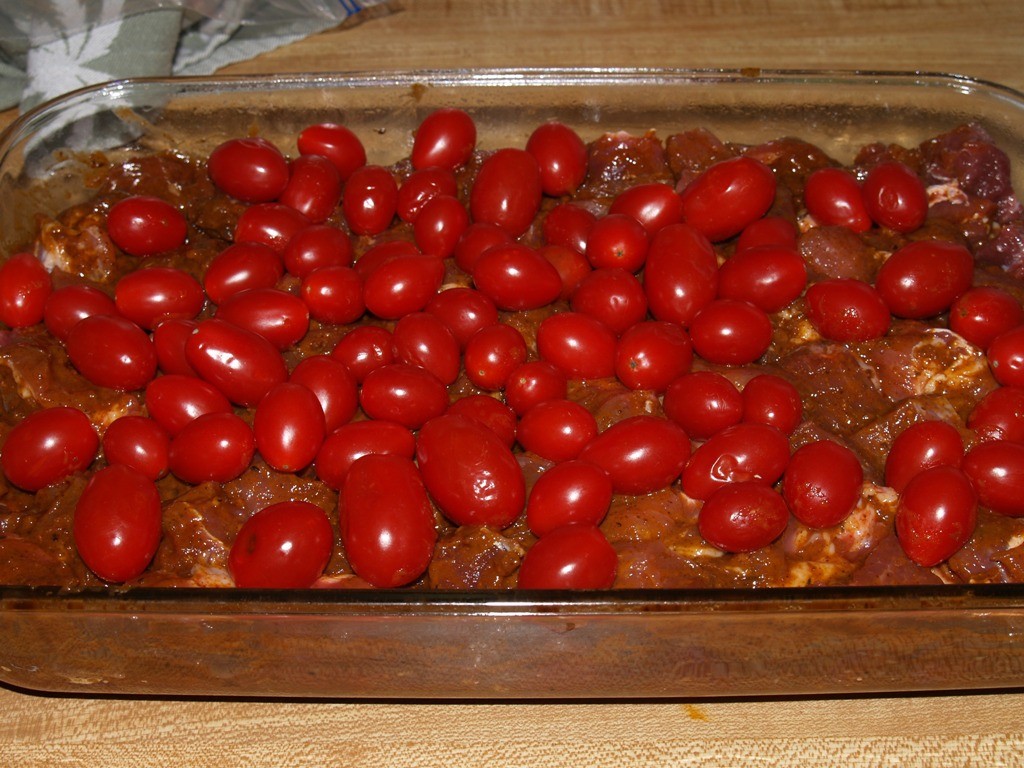 Cover with foil and put in the oven for about 4 hours, pull it out and stir it all up then put back in for ½ an hour. If you don't want to use the tomatoes, you don't have to then just keep it covered and cook for the full 4 ½ hours or until the pork is falling apart tender.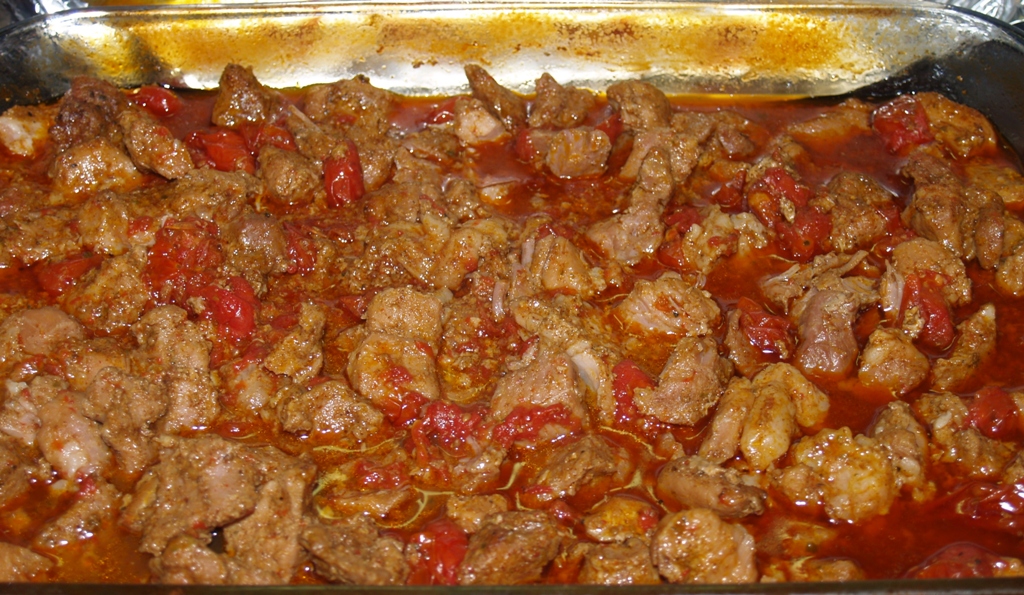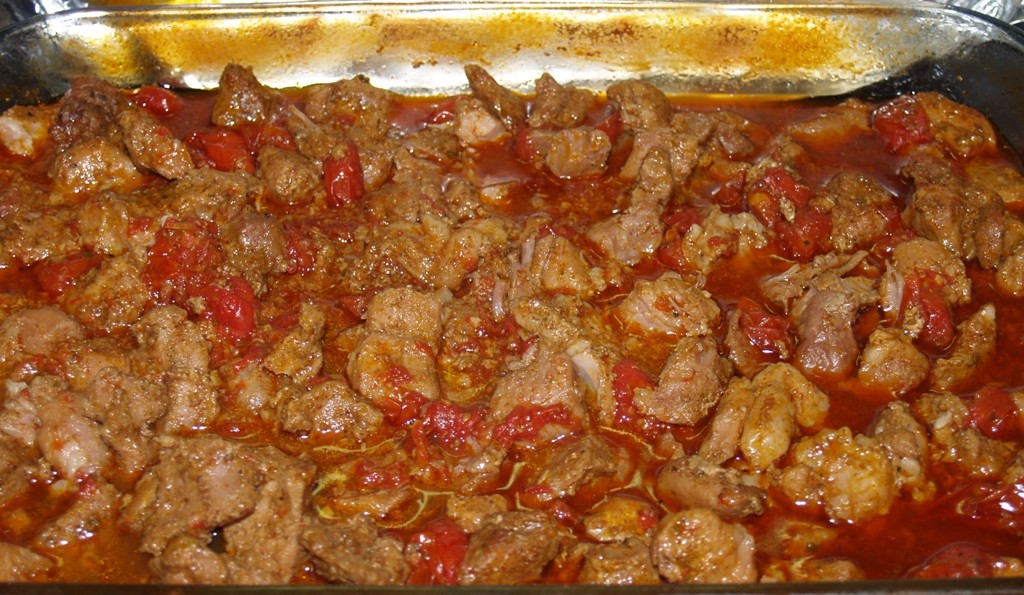 Heat up your corn tortillas, put some meat in and enjoy.
You can top with anything you want – we used bagged cole slaw with a mayo and vinegar based dressing which we love. The tang of the vinegar and crunch of the cabbage is wonderful with the tender meat. Yes, I went a little heavy on the Mayo – but I love it!