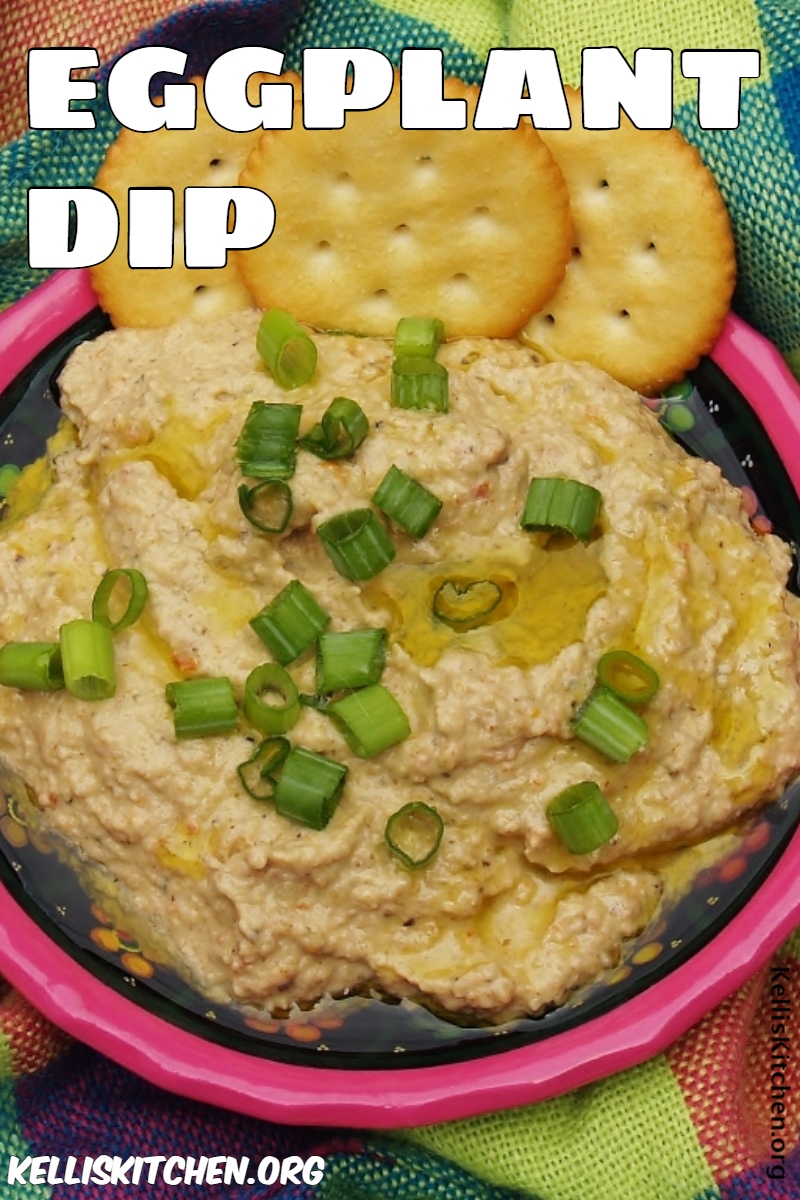 Mom came home from the hospital last night after spending a week there. This is the first chance I have had a chance to sit down in over a week. I made something during that time – actually I threw something together – that kept me eating on the go and it tasted so good, I wanted to share it with you.
The night before mom got sick, my son-in-law grilled some steaks and pork chops for dinner. I had 3 eggplants that my daughter bought at the farmer's market earlier that day so I had him grill those too. I really didn't know what I would do with it but I had heard about grilling the vegetable so I figured it was the perfect time to try it out. Before he put it in the grill, I cut them in half and drizzled olive oil all over the inside and out. We left them on for about 20 minutes – that seemed like a good choice. Of course you can always roast them in the oven but I really like the taste of food cooked over smoldering charcoal briquettes.
I used a spoon to scrape out the meat of the eggplant and had I wanted it chunky, I would have chopped it up but I like smooth dips so I put mine in the food processor and processed until it was smooth – then I added all the other ingredients, processed some more and served with cracker and eventually some Pita chips when I finally got to the grocery store.
Mom will convalesce at our house for about 2 weeks and then hopefully be able to go to her own home. She's very independent and prefers to stay that way.
Try this dip and let me know what you think.
Eggplant Dip
Ingredients:
3 eggplants, split – drizzled with olive oil and grilled or roasted until soft.
6 Tablespoons Tahini
3 Garlic Cloves
Juice of one lemon
1 teaspoon coarse salt
1 teaspoon ground cumin
½ teaspoon of ground cayenne pepper (or to taste which means you can leave it out)
It kept me going through lunches at 4PM and suppers at 11PM – it can keep you going too. It would also be very tasty for tailgating and football watching parties.