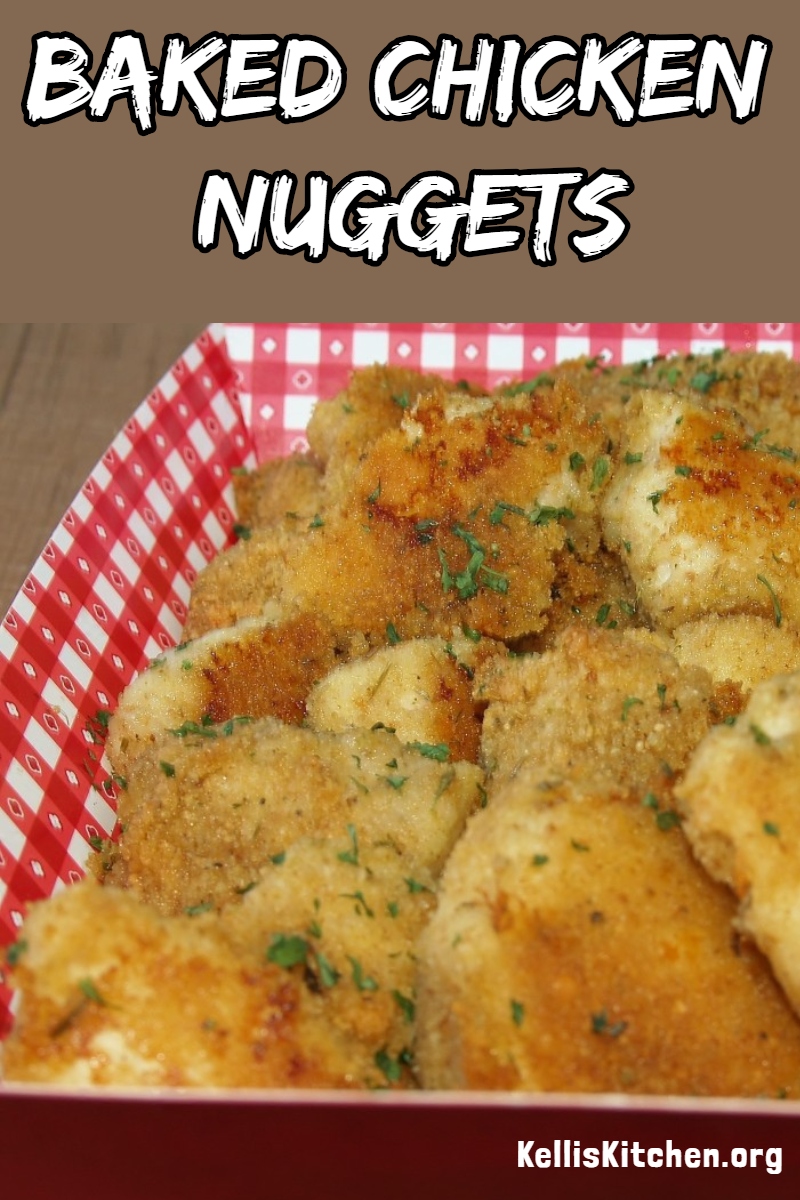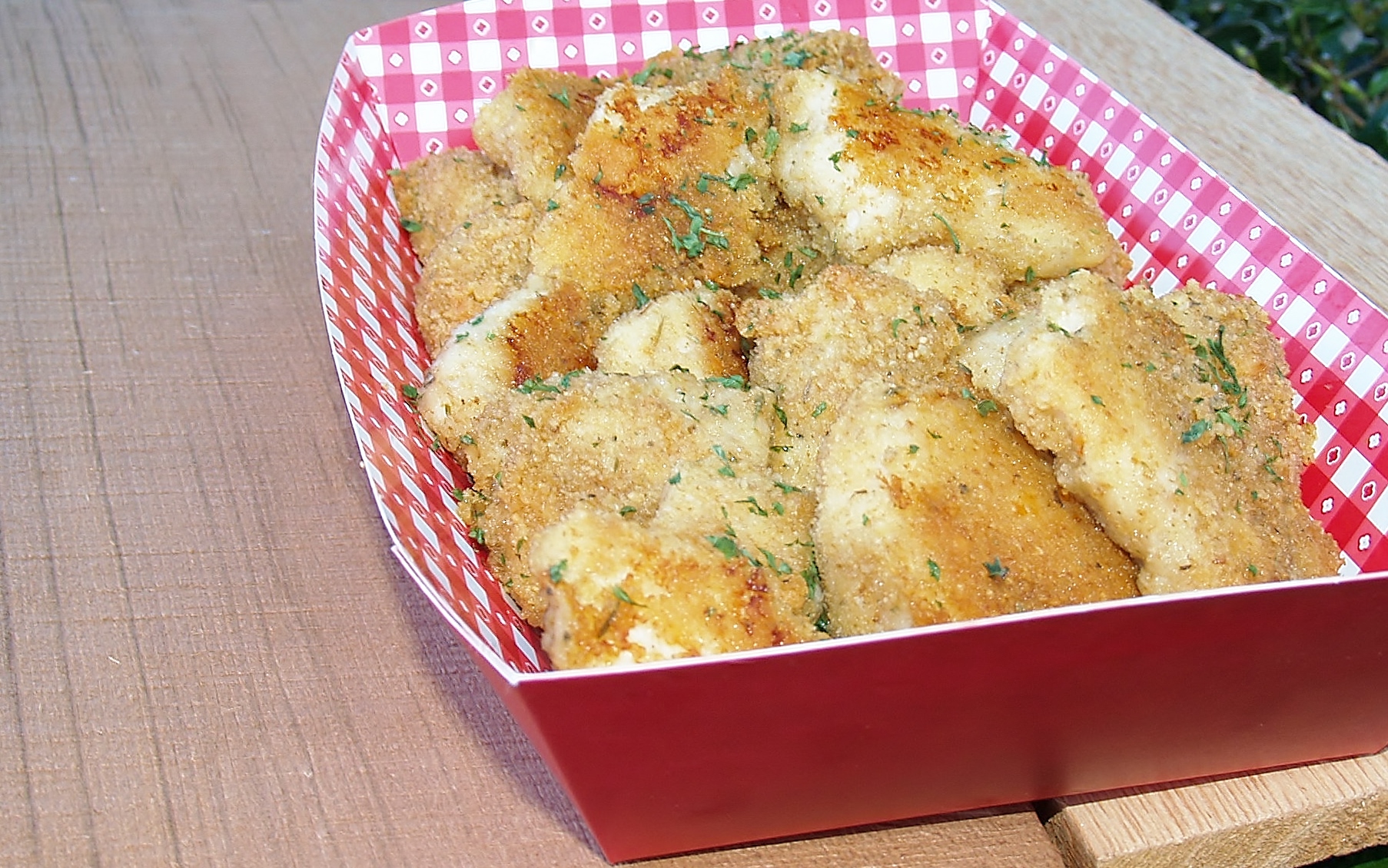 My Nana always said you cannot count on the weather until after Easter. Last Friday? 83 F degrees. This Friday? There is a chance of SNOW! I don't have time for snow – I've got a conference to put on in 29 days which requires lots of driving and I do not drive in snow. Also, we are planning Rocket's Dol (1st birthday party) in 25 days and that also requires driving that I will not do in the snow. The last thing is that Lawyer Boy and Minnie Mouse are getting married two months from yesterday and a reality show that has been filming them since last fall will be there – I have to find good step-mother-of-the-groom attire and I can't do that in the snow! The snow will be more welcome in late July or early August. I believe I'll speak to the meteorologist about that!
So – I'm still working on perfecting my sugar cookie ability. I still suck. My sweet Bugs Bunny and Dupelo Bunny look more like some crazed killer rabbits! Take a look…….
When you are finished laughing I will continue…………
Go ahead, show all the people in the room………..Now they are laughing too, huh?
I'll keep working on it – the cookies taste really good but I don't care much for the icing this time. I'll try another soon. Meantime, I found this recipe on allrecipes.com and since I had some chicken breast strips in the fridge I thought I would give it a go. It was very easy and they turned out great! I made my recipe for those Cheesy Garlic Biscuits you can get at Red Lobster and other restaurants. Even though I just could not show it in the picture, I'll be honest and say we also had some Blue Box Mac N Cheese because that's Mr. Picky Eater's favorite and he's really deserving of what he likes these days. So, on with the recipe!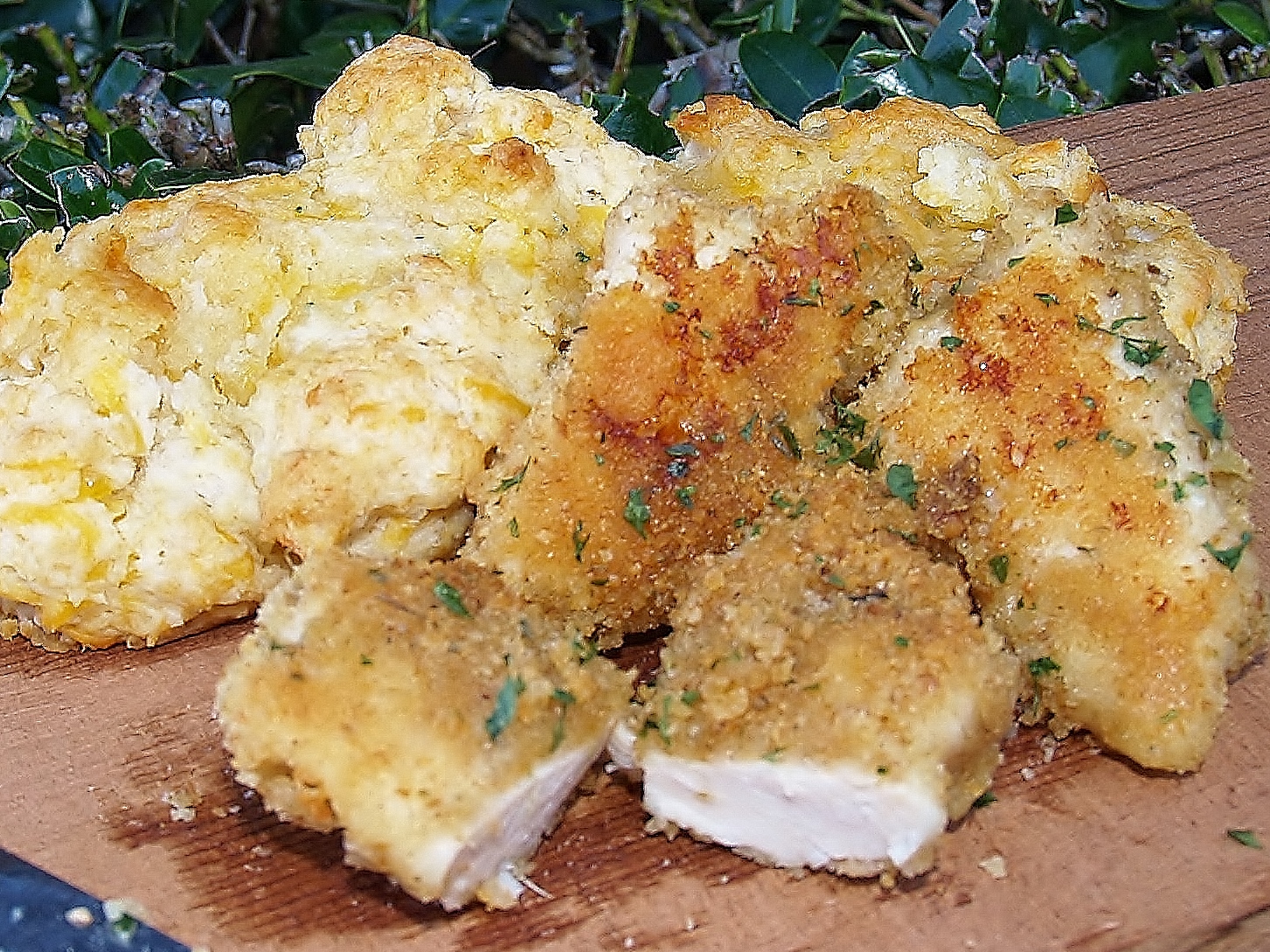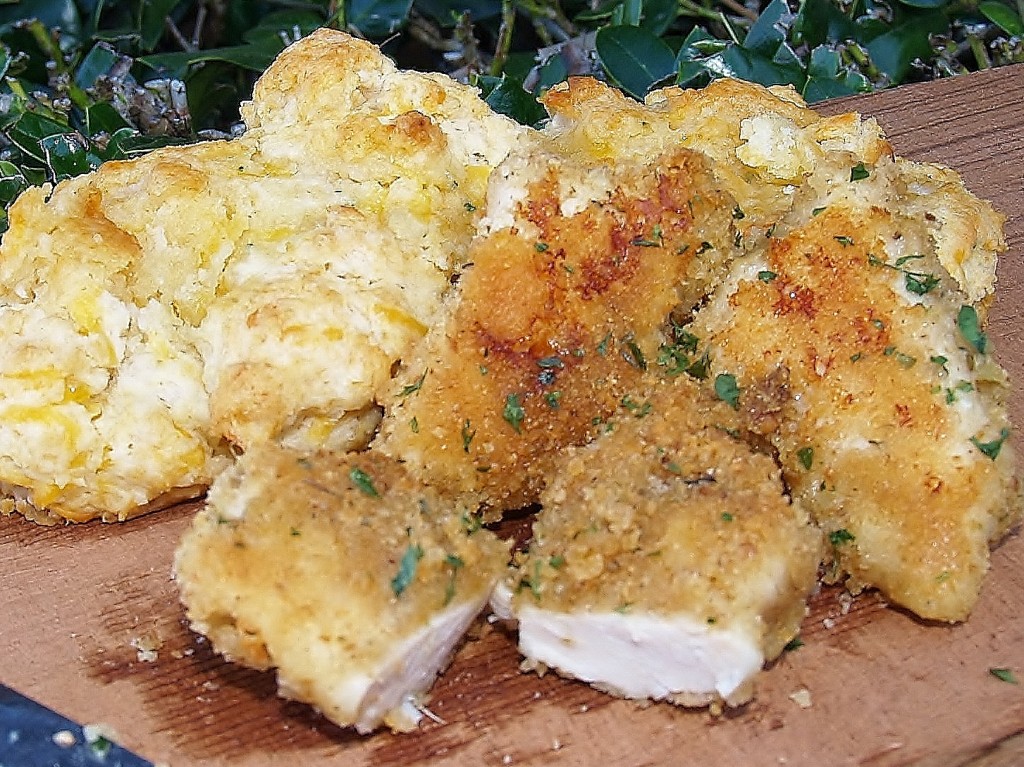 Baked Chicken Nuggets
Ingredients:
I Package of chicken breast strips
1 Cup Italian bread crumbs
½ Cup Parmesan cheese
1 teaspoon salt
1 teaspoon thyme
1 Tablespoon basil
1/2 Cup melted butter

Directions:
1. Rinse and blot chicken strips dry on paper towels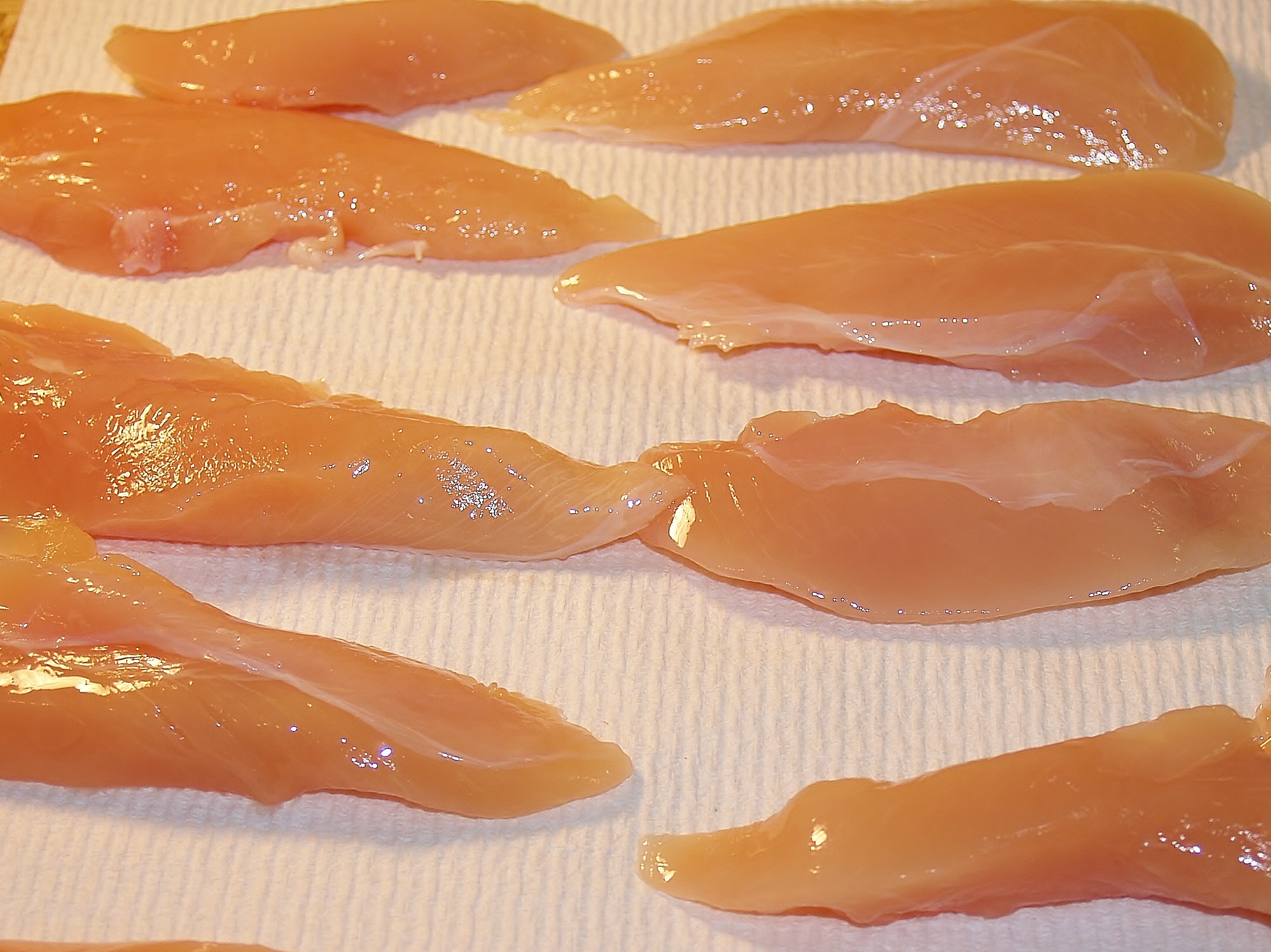 2. Cut into 1 ½ inch pieces
3. Mix breadcrumbs, cheese, salt, thyme, and basil
4. In separate bowl melt butter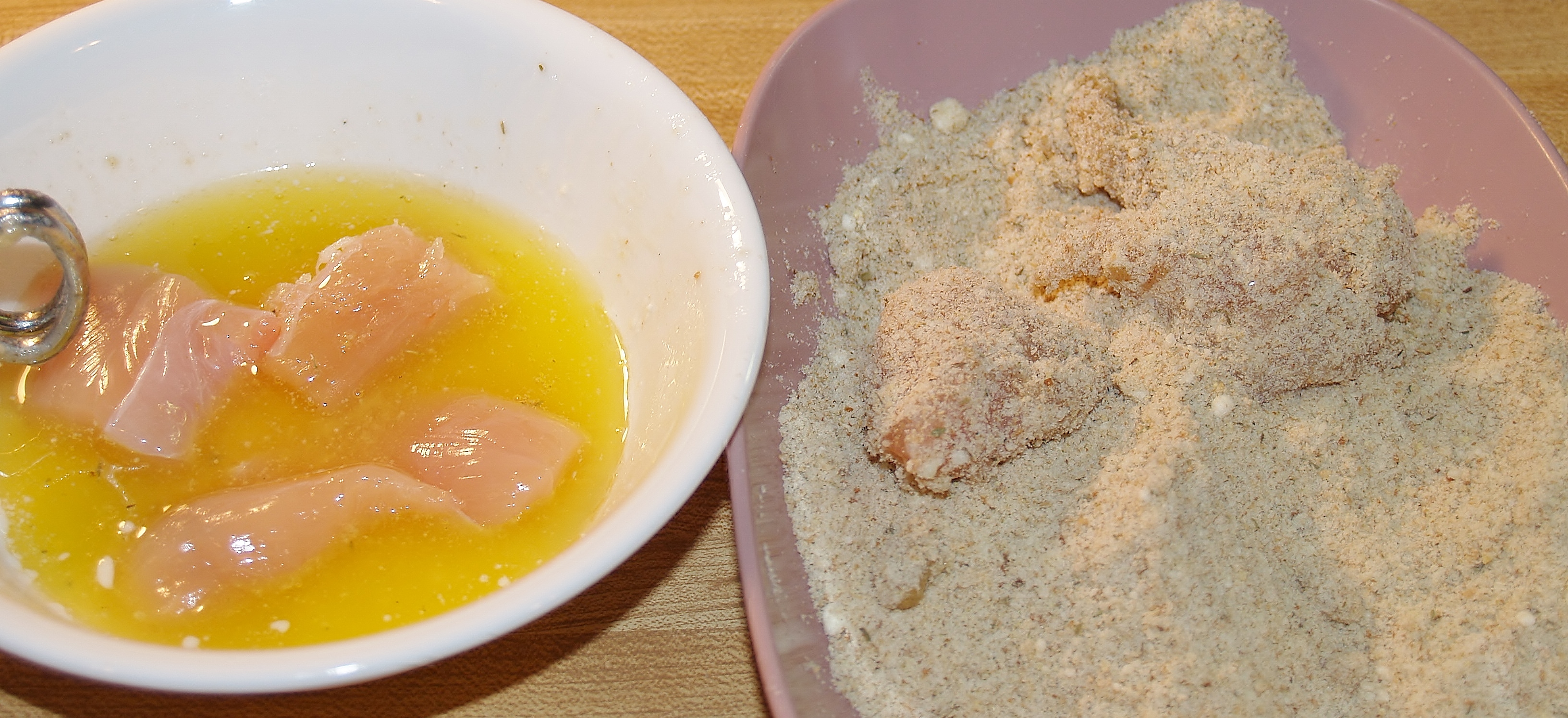 5. Dip chicken pieces in butter
6. Roll in breadcrumbs and place on non-stick sprayed sheet pan
7. Bake for 20 minutes in a 400 F degree oven
8. Allow to rest about 10 minutes and serve!