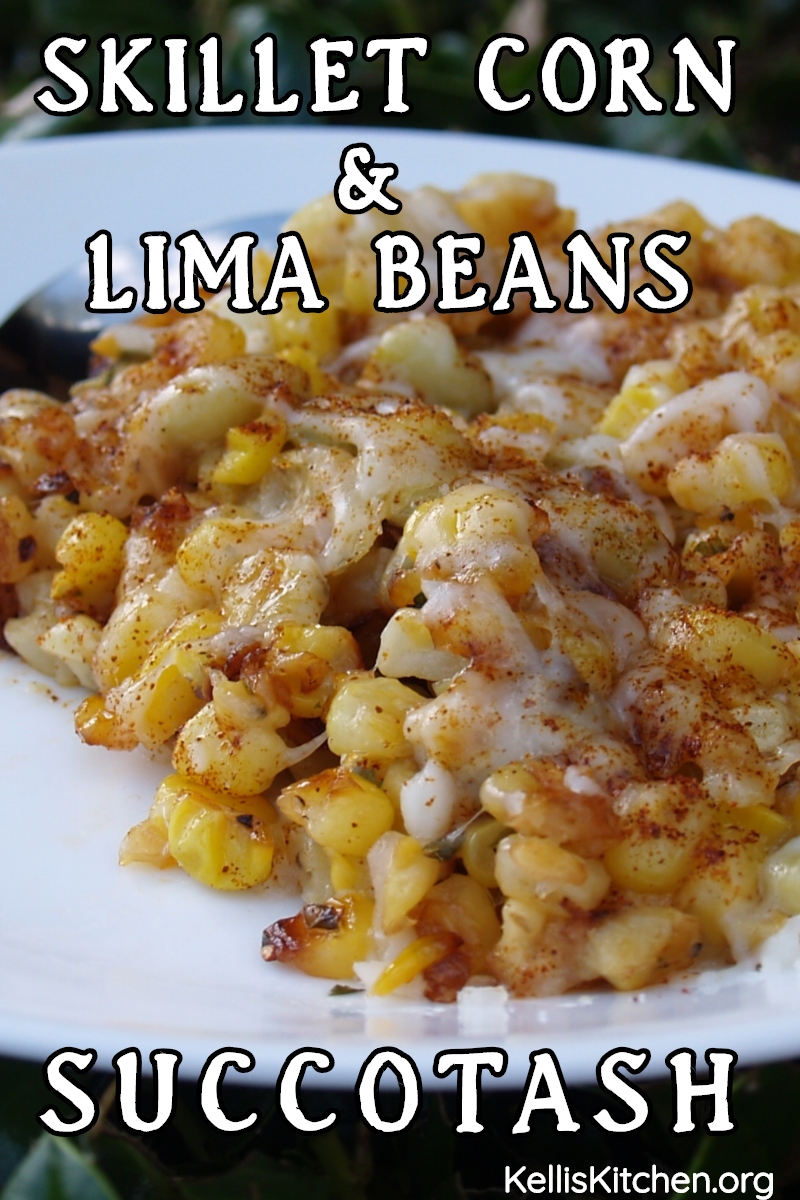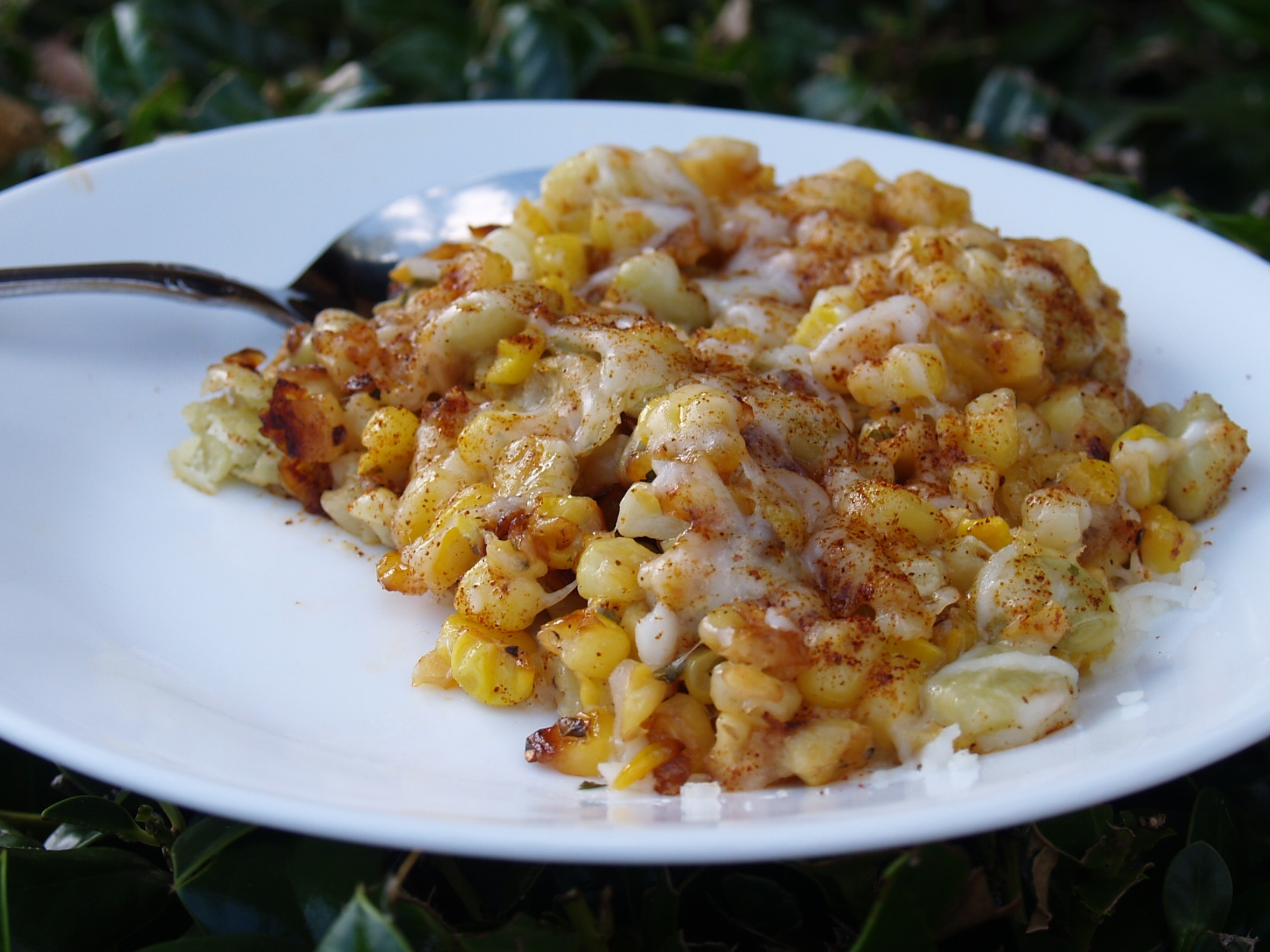 Here's an update on my Allrecipes. Com recipe! It came in my email today!! Yay!! It came with some great slow cooker chicken recipes and then, in the second row – Ta Da! There I am. I have two reviews now here's that post: Halloween Ghosties YIPEE!! I tried to give you the link, but it took you straight to my personal email and while I really like y'all, can't let ya in there!  On to my version of corn/lima bean combo and it is only 125 calories for ½ a cup. Since there is real cheese on it, that's not bad at all! I had it for lunch yesterday, dinner last night, and will have it for lunch today.
Skillet Corn and Lima Beans Succotash
2 tablespoons butter go into a skillet to melt: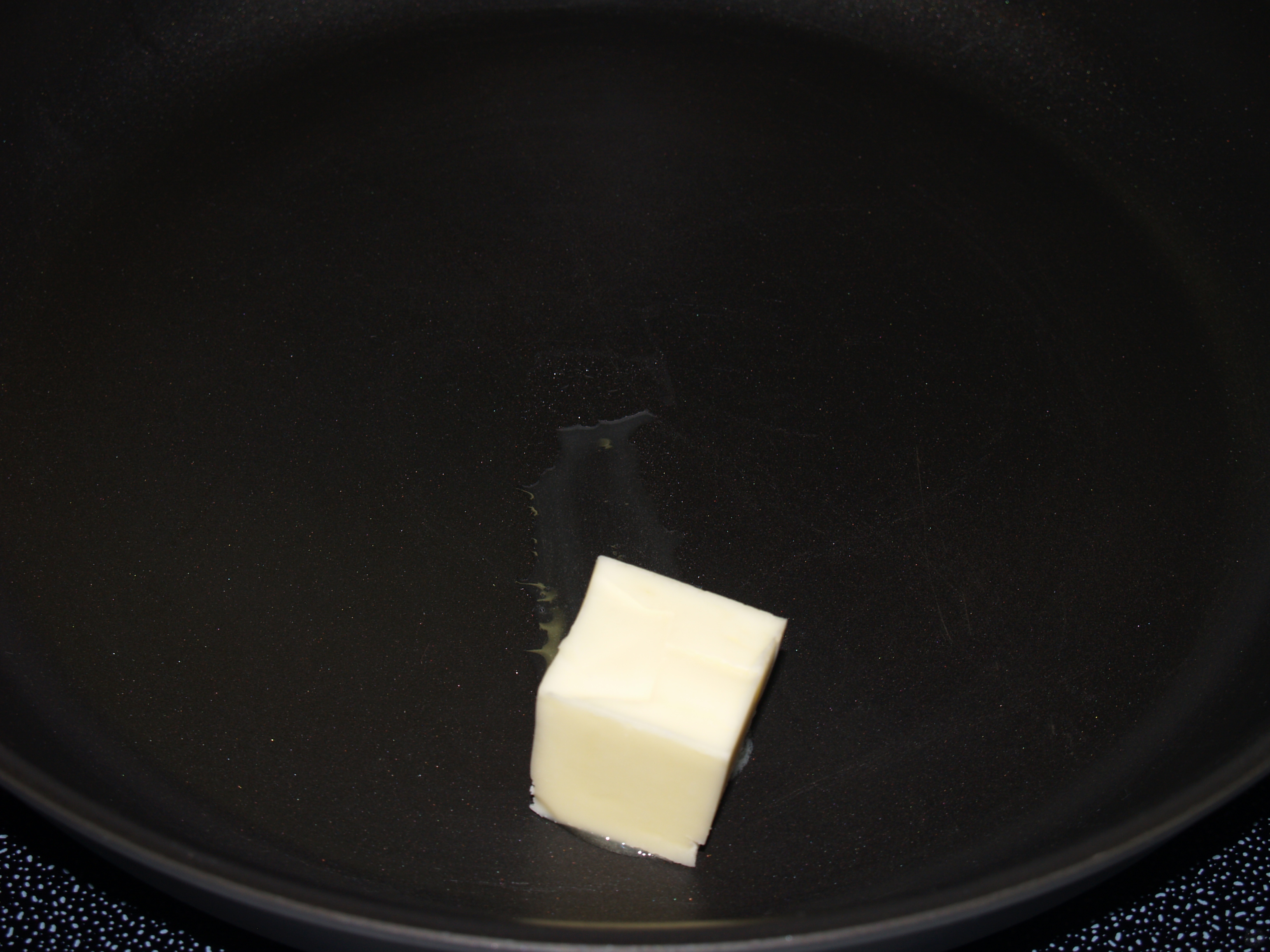 Then the fresh (frozen) corn: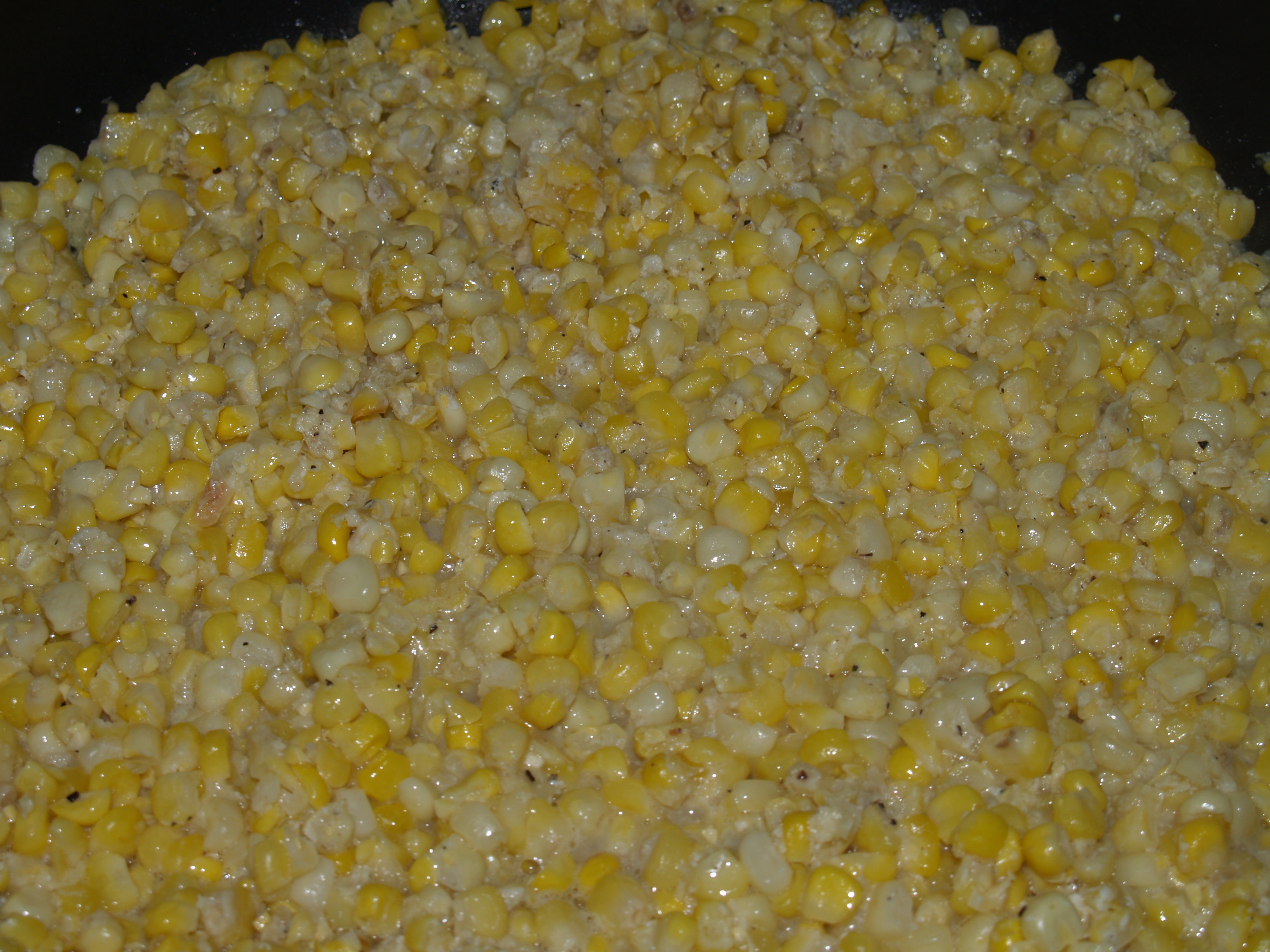 Let it start browning – see how the sugars in the corn brown up?
Then, drain a can of Lima Beans and mix them in. Lima Beans are VERY high in iron.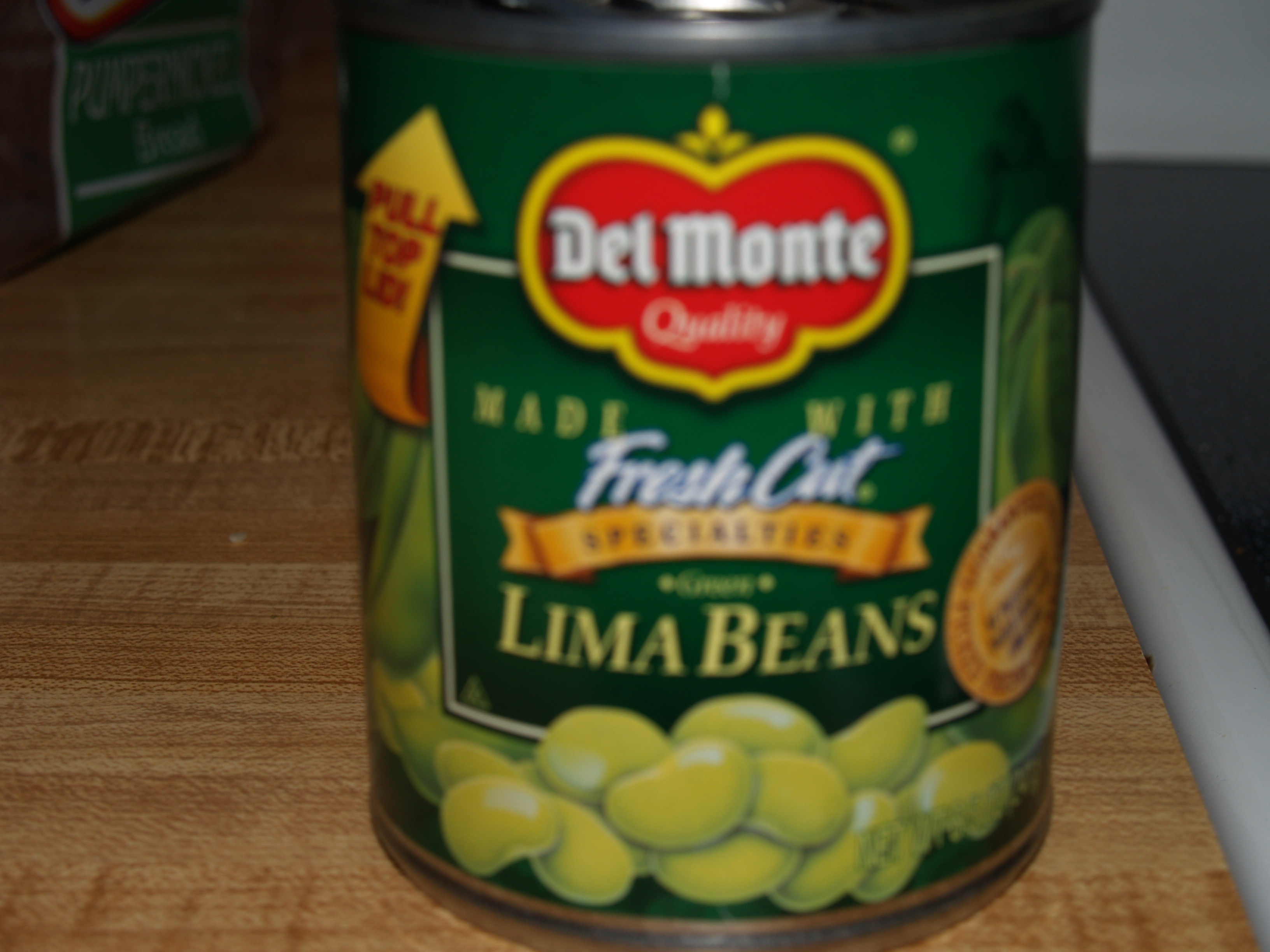 After it's all warmed up, sprinkle 1/3 cup of Mexican Style grated cheese on top and pop on the lid until it melts.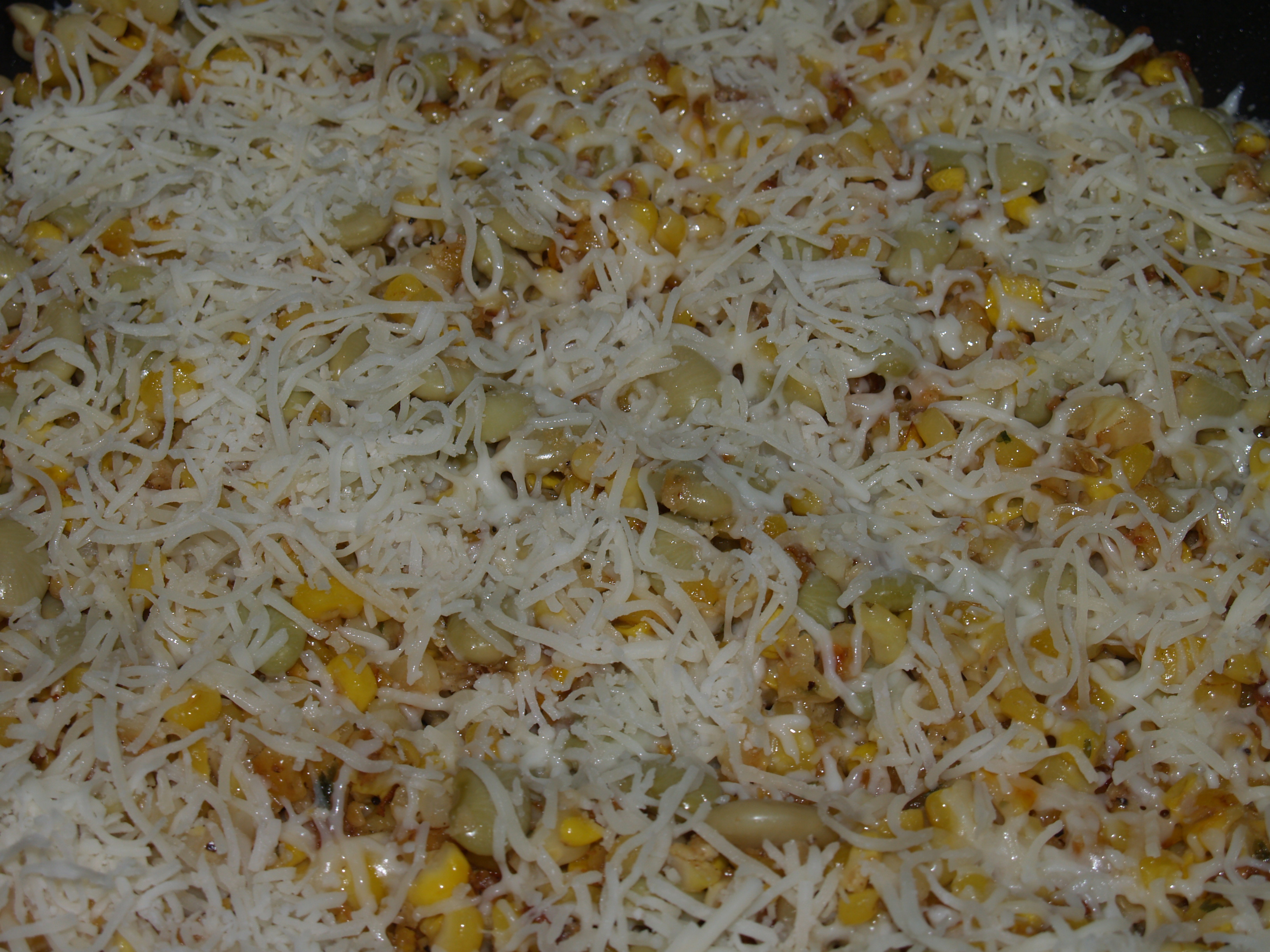 Add a little Paprika for color.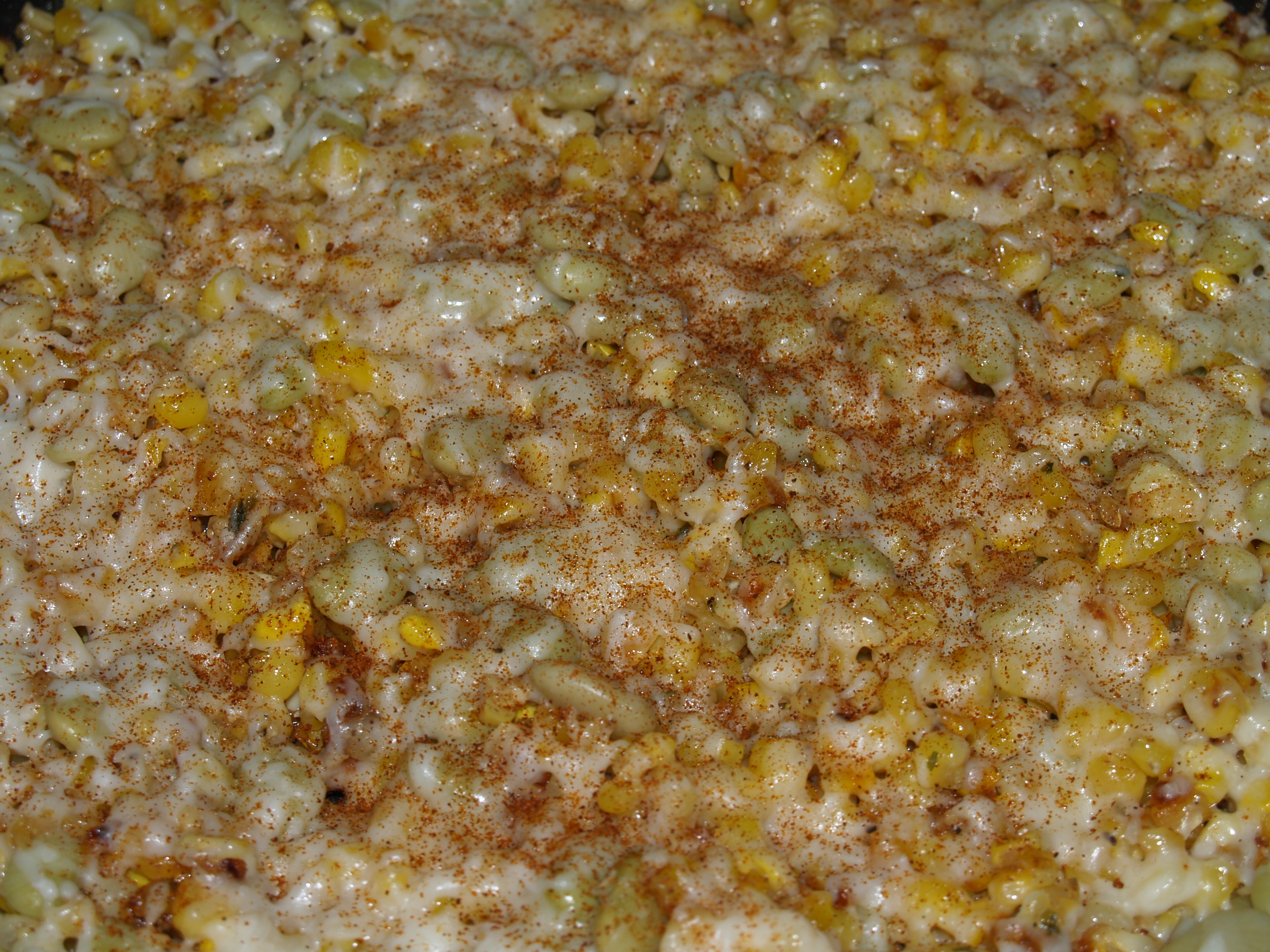 Oh – it was soooooo good!!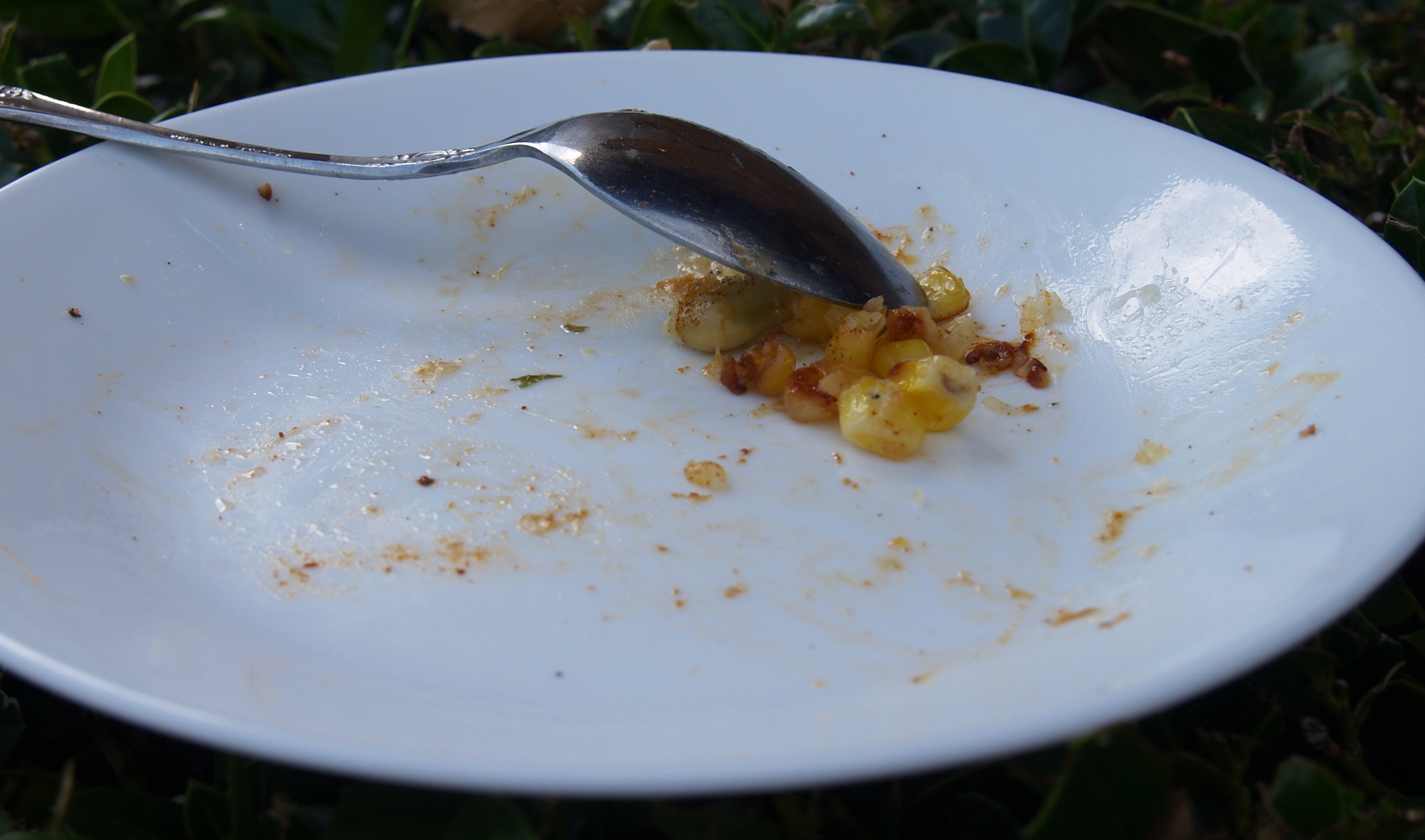 If it doesn't rain today, I'm going to smoke some T-Bones for dinner and this will be my side dish along with salad and MAYBE a roll. That of course depends on how well I do today keeping the calories down.
Have a great weekend!