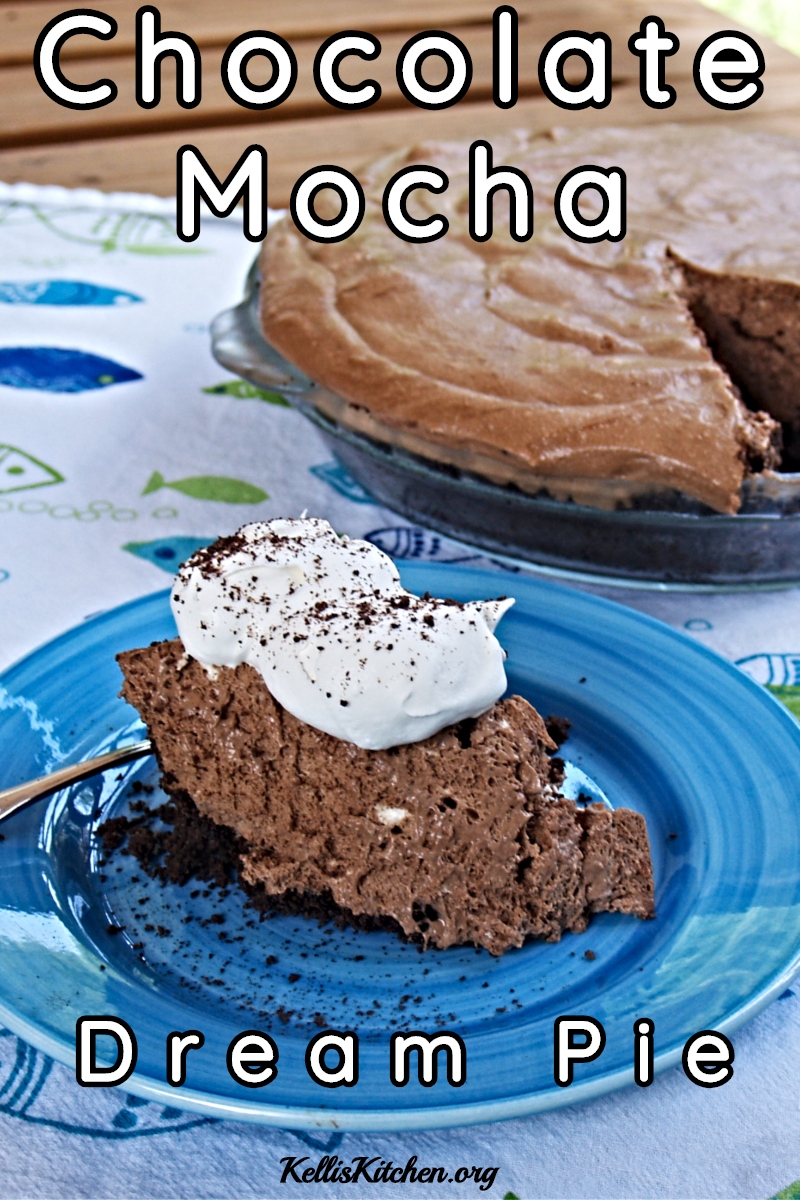 Welcome to Pieathalon 5! Yep, it has been five years since I began participating in this worldwide challenge – missing last year for the heart issues. But I am back and accepting the challenge from our great leader, Emily of Dinner is Served 1972. When I chose my pie recipe to contribute, I chuckled to myself because I remember that pie recipe from the back of a box of crackers my mom used to pick up at the grocery each week. I cannot wait to see who got that one and what they thought. **** I now know — Dr. Bobb made it and here's a link of the video he did. It's hilarious! Ritz Cracker Mock Apple Pie Check it out — you will love it!!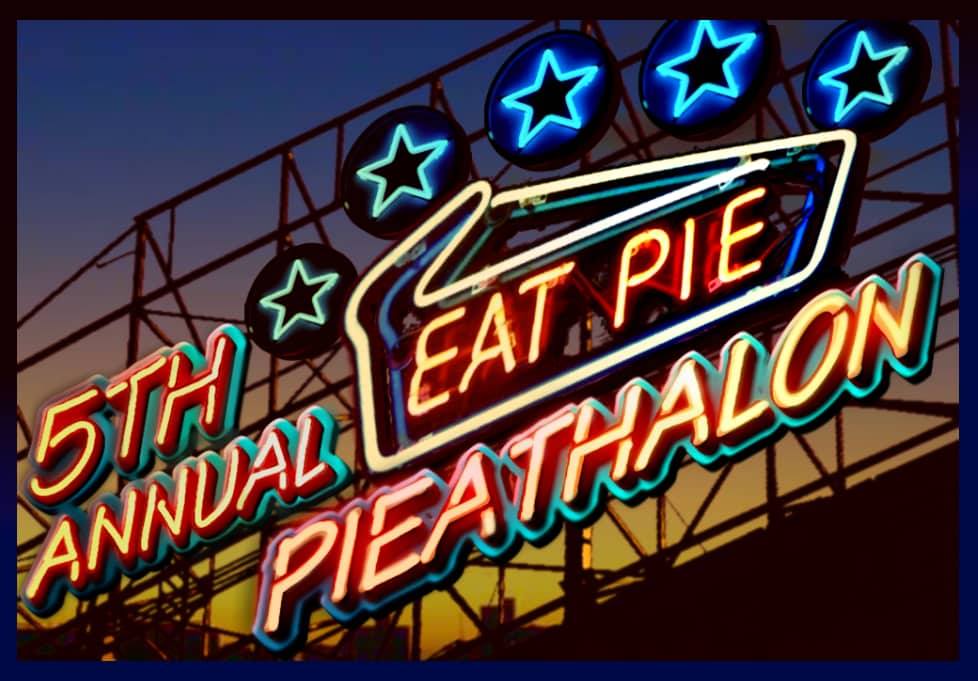 I was randomly given a pie recipe submitted by Camilla from Culinary Adventures with Camilla blog. The recipe itself is handwritten from a cookbook called Heart of the Home by Susan Branch. It is called a Chocolate Dream in a Chocolate Crust. It IS the best tasting chocolate mousse I have ever tasted and my grandson could NOT get enough. I am definitely making this mousse again just to put in dessert cups or even with lady fingers because it is reminiscent of tiramisu. It is a bit labor intensive but oh-so-worth-it! Also, some of the ingredients are dated – it's from the 80's – but I was able to make it work. For instance, chocolate wafer cookies are not to be found in Oklahoma during the summer but you can use chocolate graham crackers!
After you have read this recipe, please check out all the other pieathalon-ers and their creations at the bottom of the page.
Chocolate Mocha Dream Pie Crust
Pie Crust Ingredients:
1 ½ packages of chocolate wafer cookies (I used 1 ½ packages of chocolate graham crackers within the box I purchased)
1 Tablespoon instant coffee granules (I put in the Ninja and made it into a fine powder.)
6 Tablespoons Butter, Melted or more if needed to make crust stick together. (I used 8 TBSP and it still didn't stick together well).
Directions for Pie Crust:
Combine all ingredients then reserve 2 TBSP for garnish and press the rest into a 9-inch pie plate. Use extra butter if you need to.
Chocolate Mocha Dream Pie
Mousse Ingredients:
1 Tablespoon of unflavored gelatin
1/3 Cup Rum (can use water if you do not want to use alcohol)
½ Cup Sugar
5 eggs, separated – yolks from whites with the whites waiting in fridge until whipped to stiff.
¾ Cup Crème de Cacao (you can use Bailey's Cream or just plain whipping cream if not using alcohol)
8 oz. Semi-Sweet Chocolate
1 Tablespoon Instant Coffee (I pulverized in the Ninja for a smoother texture)
¼ Cup butter, cut into pats
2 Cups heavy cream, whipped
1 Cup heavy Cream, Whipped – in addition to the cream above. This is for garnish.
Directions:
Combine gelatin and rum together whisking well and set aside.
Combine sugar and egg yolks in top of a double boiler and beat until light and frothy – about 5 minutes.
Stir in Crème' de Cacao or substitute and place on top of bottom boiler of simmering water.
Beat constantly until mixture is hot and frothy.
Remove from heat, add gelatin mixture and beat for 5-6 minutes until mixture is cool.
Melt chocolate very slowly in heavy saucepan over low heat.
Take off burner and beat in butter one pat at a time.
Very slowly mix chocolate mixture into the egg mixture and then beat mixture until room temperature.
Beat reserved egg whites until stiff.
Whip the 2 cups of cream until stiff peaks form.
Gently fold egg whites into whipped cream.
Fold into the chocolate mixture.
Pour into pie crust (it will pile very high) and set in fridge for at least 2 hours – I recommend 4 hours.
When ready to serve, whip final cup of cream to top a slice with and then sprinkle crust mixture on top.
It's not an easy cut and as you can see if it a bit messy but tastes outstanding.
The pie I made without any alcohol in it came out just as perfect and was delicious – my grandson licked the beaters, bowl, pot and the dish I served his in.
A great pie to serve over Labor Day weekend or anytime during the summer.
Now check out everyone else's pies!