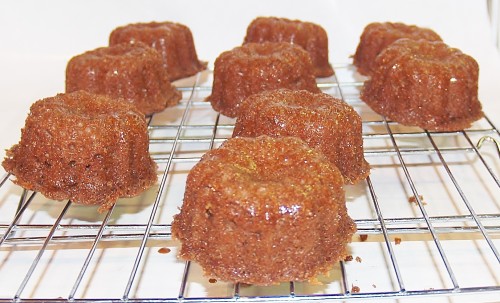 Hello everyone! I know it's been a while. I've been trying to get on a schedule since the kids moved in but so far it's not working out very well! I am sure I will get used to all the activity soon – in the meantime, do you remember last Valentine's Day when I tried to make the cake of Midnight Milky Way Bars from Sweet Jeanette's–the oven caught on fire and I didn't prepare the pan well enough. This is how it came out……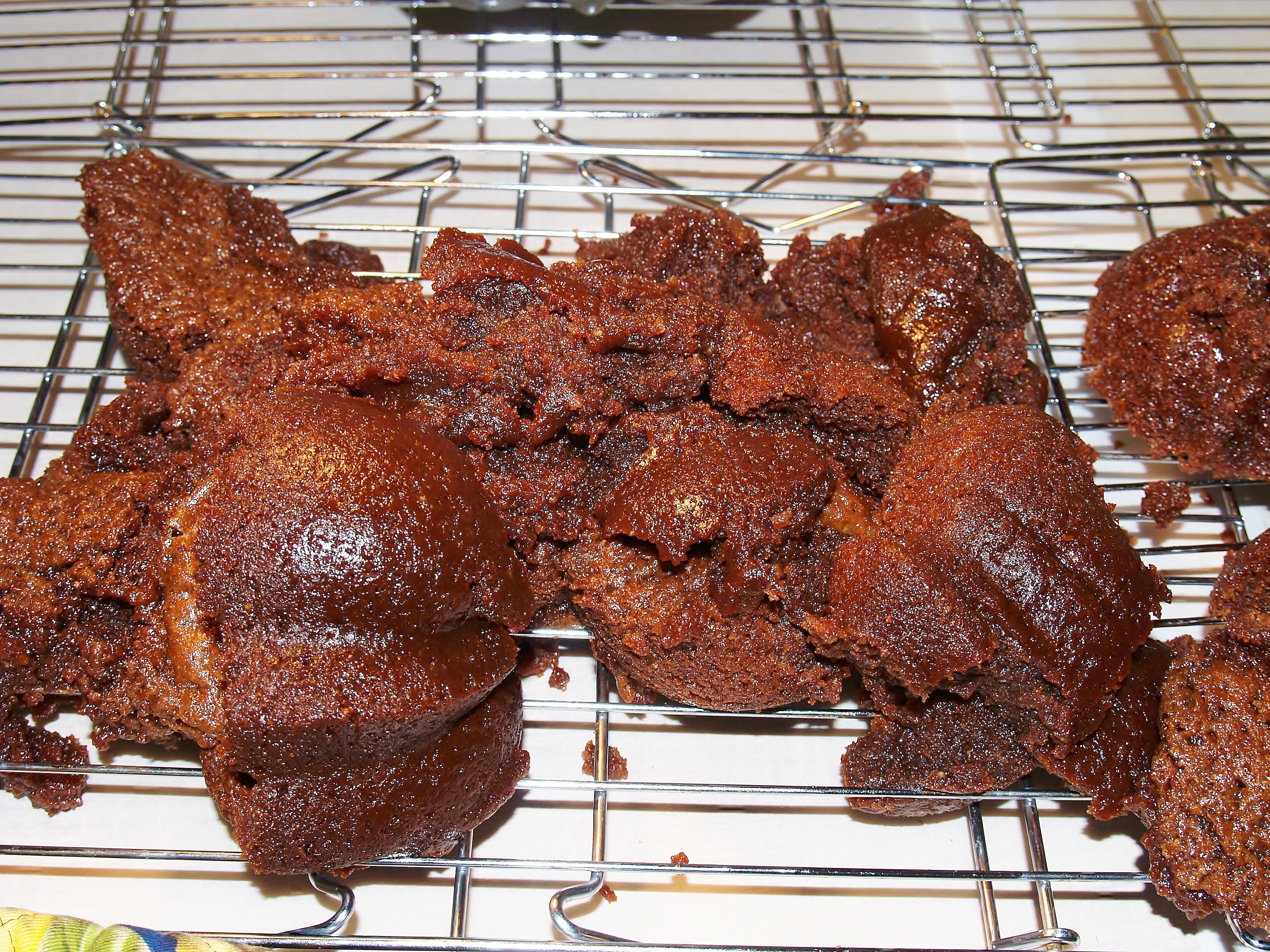 Top Girl bought me an early birthday present this past weekend and I love it!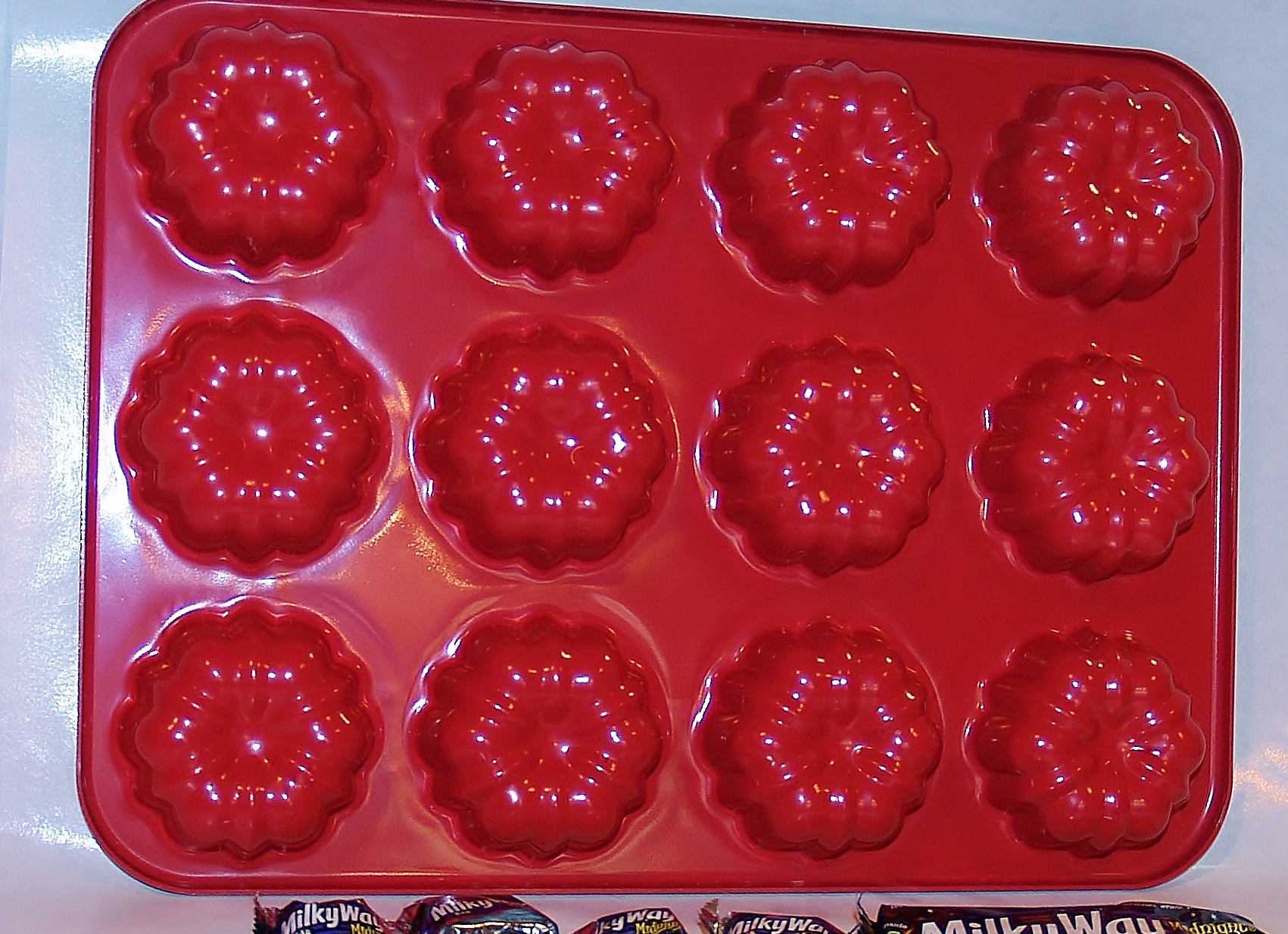 So, I gave it another try with the Milky Way Cake and things went MUCH better. I had to use long division in order to make much less of the recipe and it worked out great. Besides, those Midnight Milky Way bars are hard to find. I could only find one plus a bag of mixed bite sized bars of which I used 35.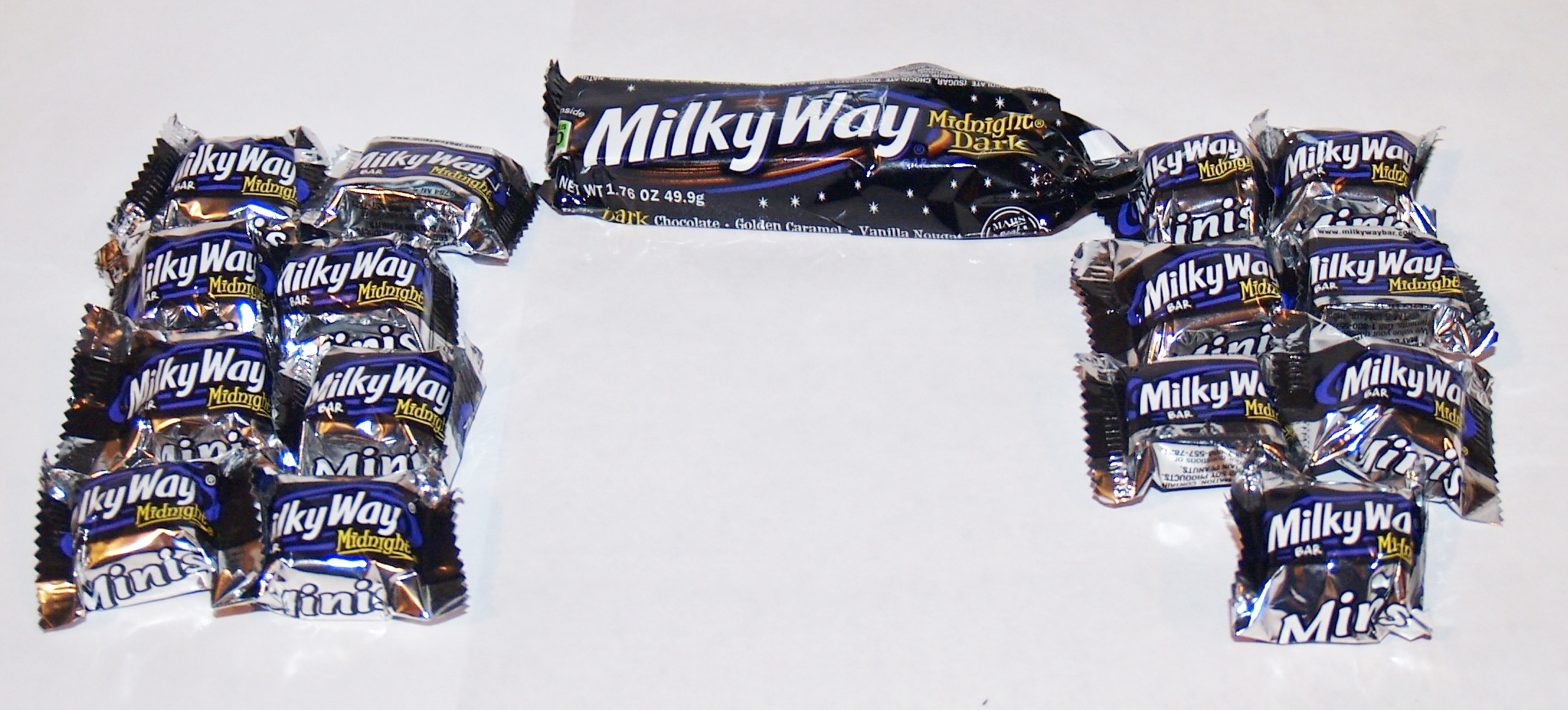 Ingredients:
1 full size and 15 bite size Midnight Milky Way Bars (you could also use regular)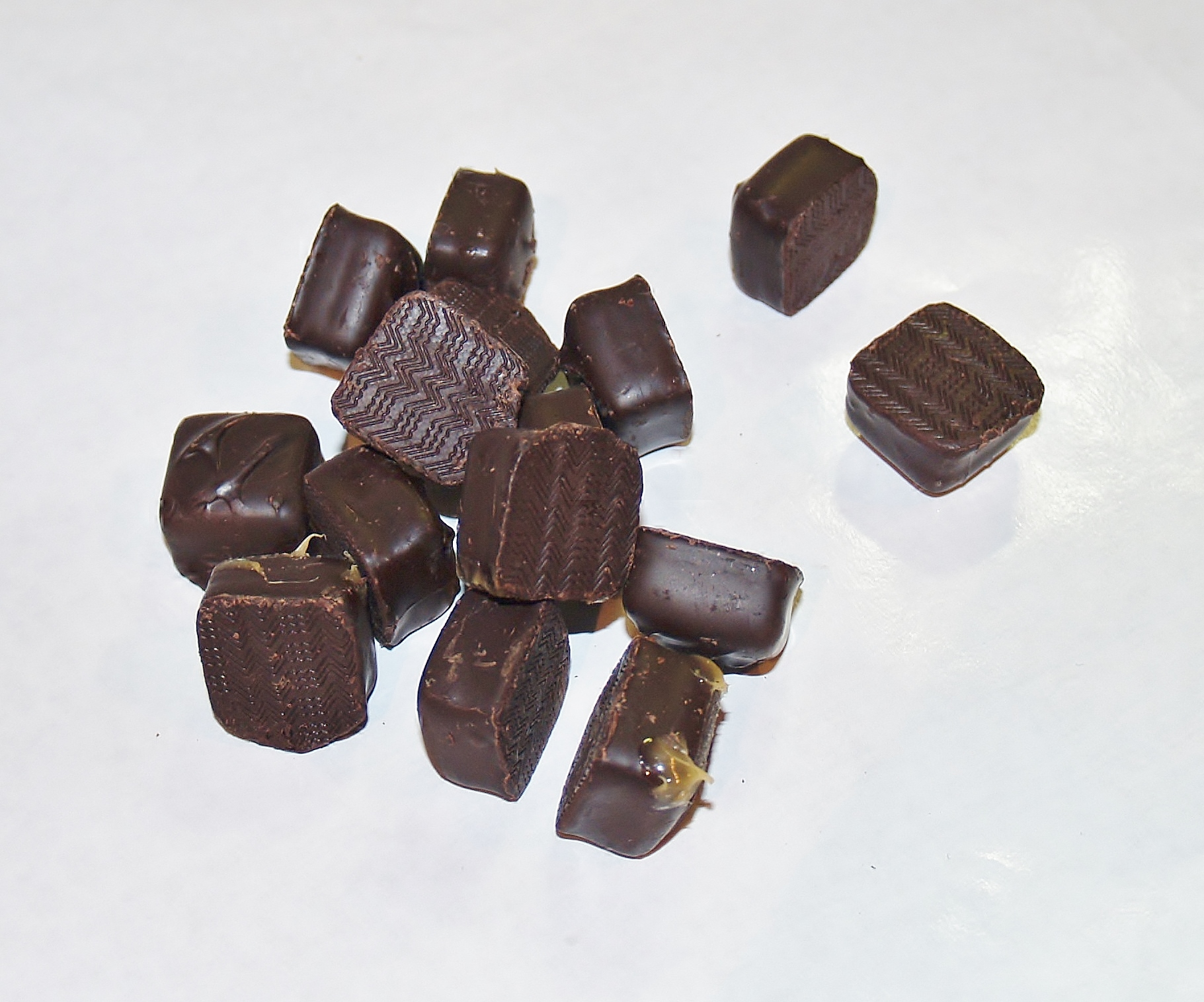 Milky Way Bundlettes
20 bite size Midnight Milky Way Bars
1 ½ sticks Margarine (not butter) divided
1 Cup Sugar
2 Eggs
1 ¼ Cups all purpose flour
½ teaspoon baking soda
½ Cup Buttermilk
1 and ¼ teaspoons vanilla divided
1 Cup Powdered Sugar
Directions:
Melt 1 full size and 15 bite size Milky Way Bars in ½ Stick of margarine in double boiler until smooth and set aside.
Cream Sugar and ½ stick of margarine.
Add in eggs, one at a time.
Incorporate flour, buttermilk, and soda.
Add in chocolate mixture and 1 teaspoon vanilla.
Using a measuring cup, pour 2/3 full into well greased and floured bundlette pans.
Place in a pre-heated 325 F oven for 20 – 30 minutes or until a toothpick comes out clean.
Let cool 10 minutes and then flip out.
While cooling, melt remaining chocolate bars and ½ stick of butter until smooth.
Add vanilla and powdered sugar stirring until smooth.
Pour over cooled cakes – I made a mistake here and didn't let them cool enough so it doesn't look that great although they taste fantastic!
This picture looks pretty tasty- it was the best pix!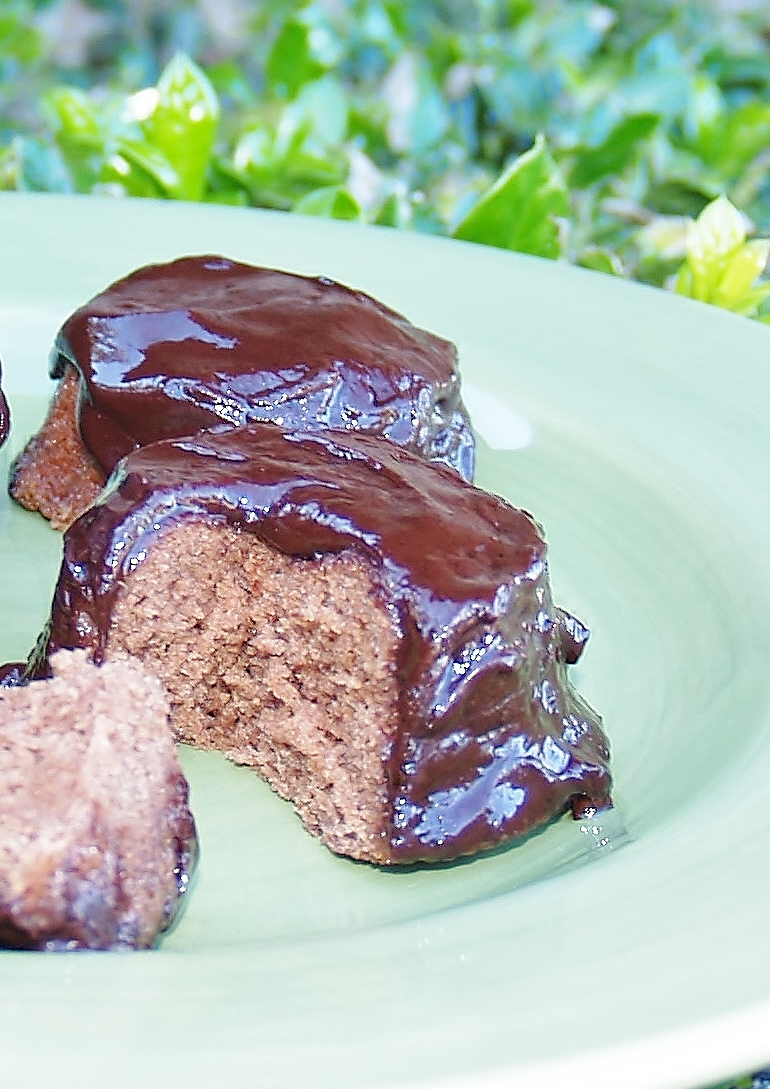 So, it worked this time and no ovens were harmed in the making of these bundlettes!