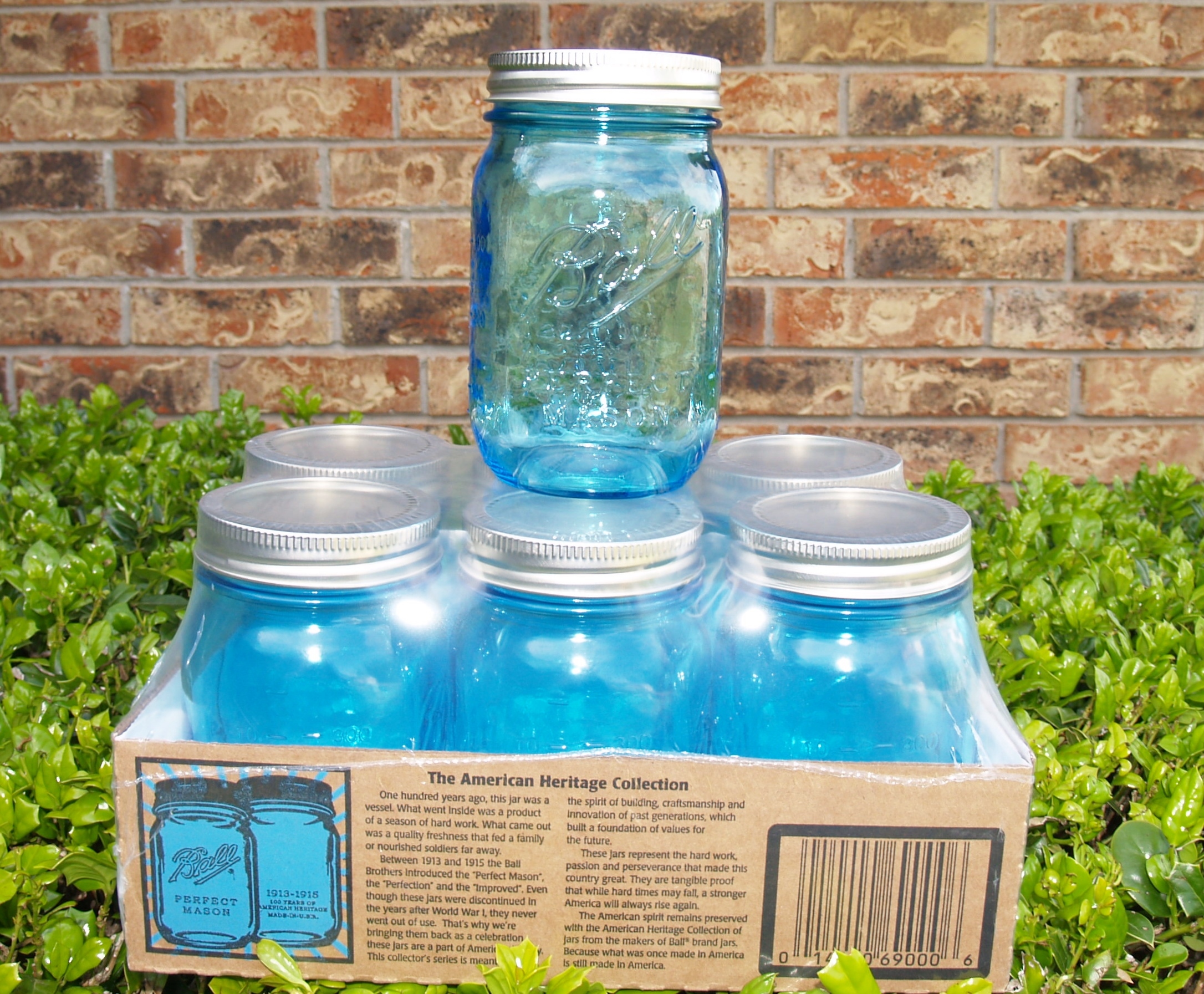 Can you believe four giveaways in four weeks? By the time the final winner is announced, Lawyer Boy will be married and on his honeymoon with Minnie Mouse in the Napa Valley Wine Country. I want to thank everyone for indulging me over the last few weeks – first it was Rocket's Doljabi (Korean first birthday celebration to honor ¼ of his heritage) where he chose Lawyer and Artist as his professions – and NOT Athlete like I just KNEW he would! Here is the birthday boy in his traditional dress with my co-worker's daughter Ashley (she competes in beauty pageants, can ya tell the she often wins?)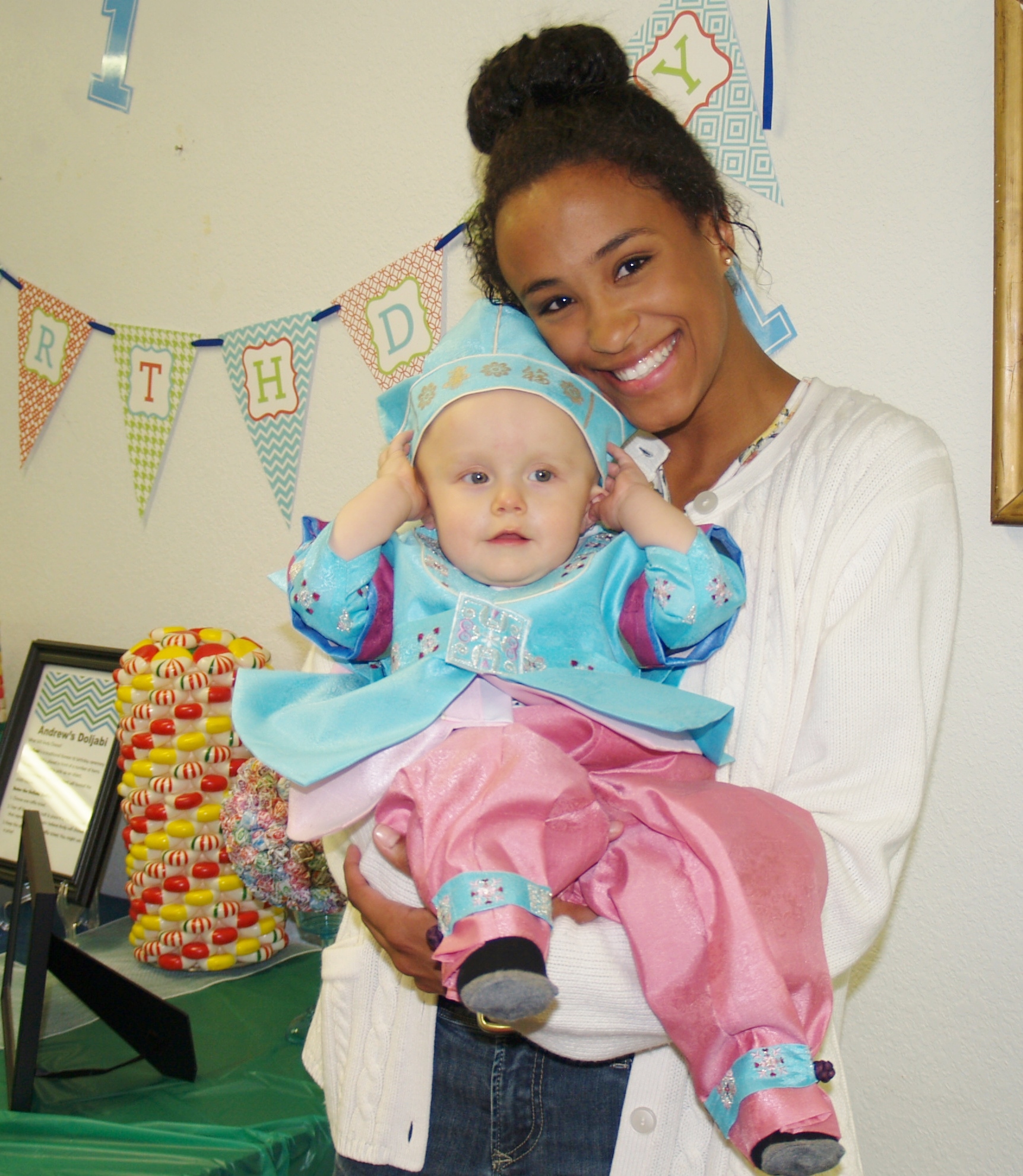 Now we have the wedding and all the fun that goes along with that. First we had the "Say Yes to the Dress" episode. Then Mr. Picky Eater, Lawyer Boy and Wonder Boy built two arbors that will be draped with yards and yards of peach broadcloth and placed at either end of the ceremony area – being held in a vineyard between sections of grape vines – one for the bride and her father to begin their final walk together and one for the bride, groom and minister to stand in during the ceremony. They are really more for the sake of the bride and her veil not to be blown away than aesthetics alone. The wedding is at 6:30 PM and we ARE in Oklahoma – "where the wind comes sweeping down the plain" especially between the hours of 4:00 pm – and 7:00 pm each evening. Of special note* we are in the height of tornado season so it's anyone's guess what will be happening Saturday evening with an outside ceremony and a barn reception – albeit a REALLY nice barn. Here are a few pictures of them building the arbors: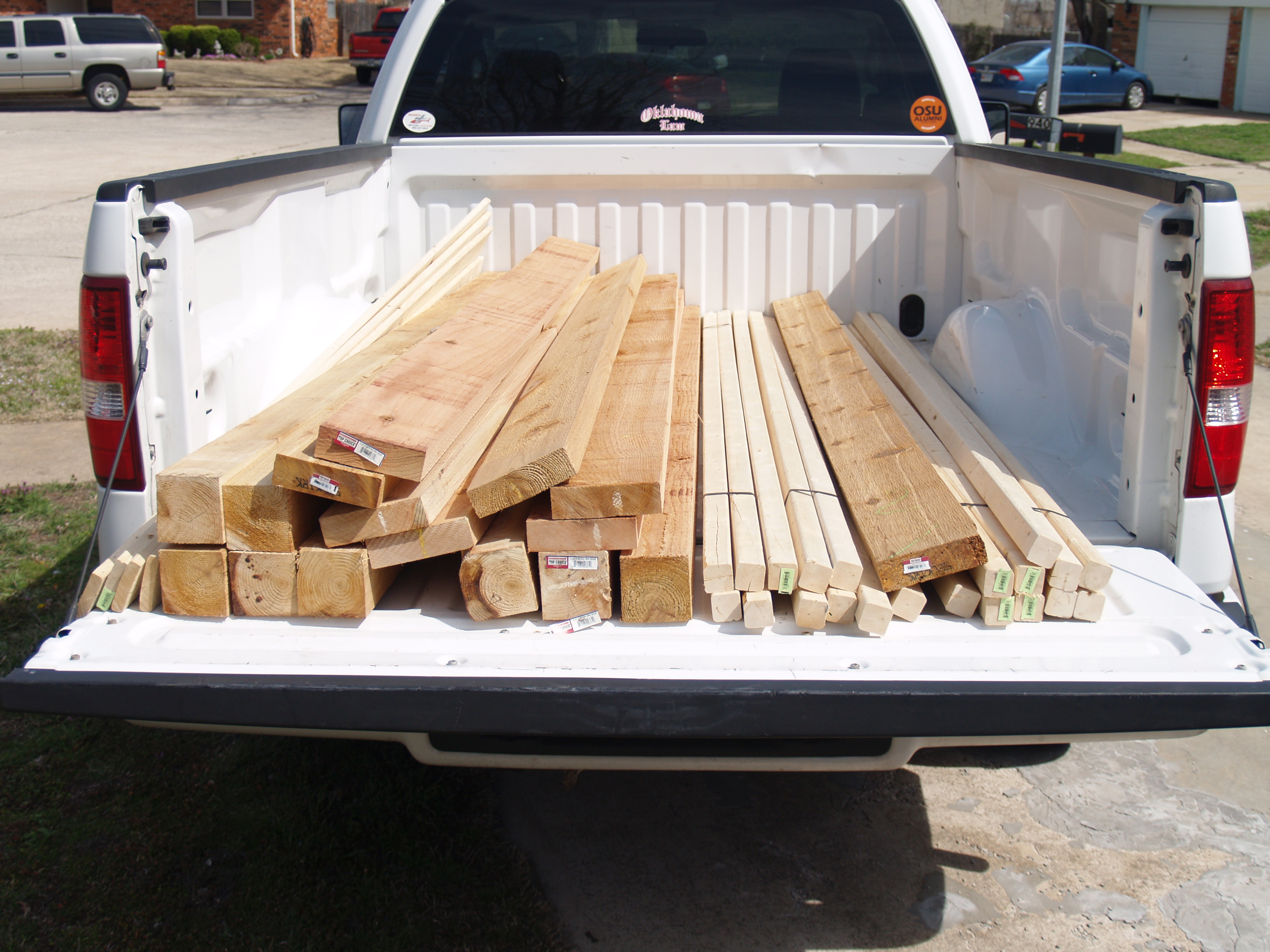 Just wood in a truck – They made up the arbor as they went! No plans!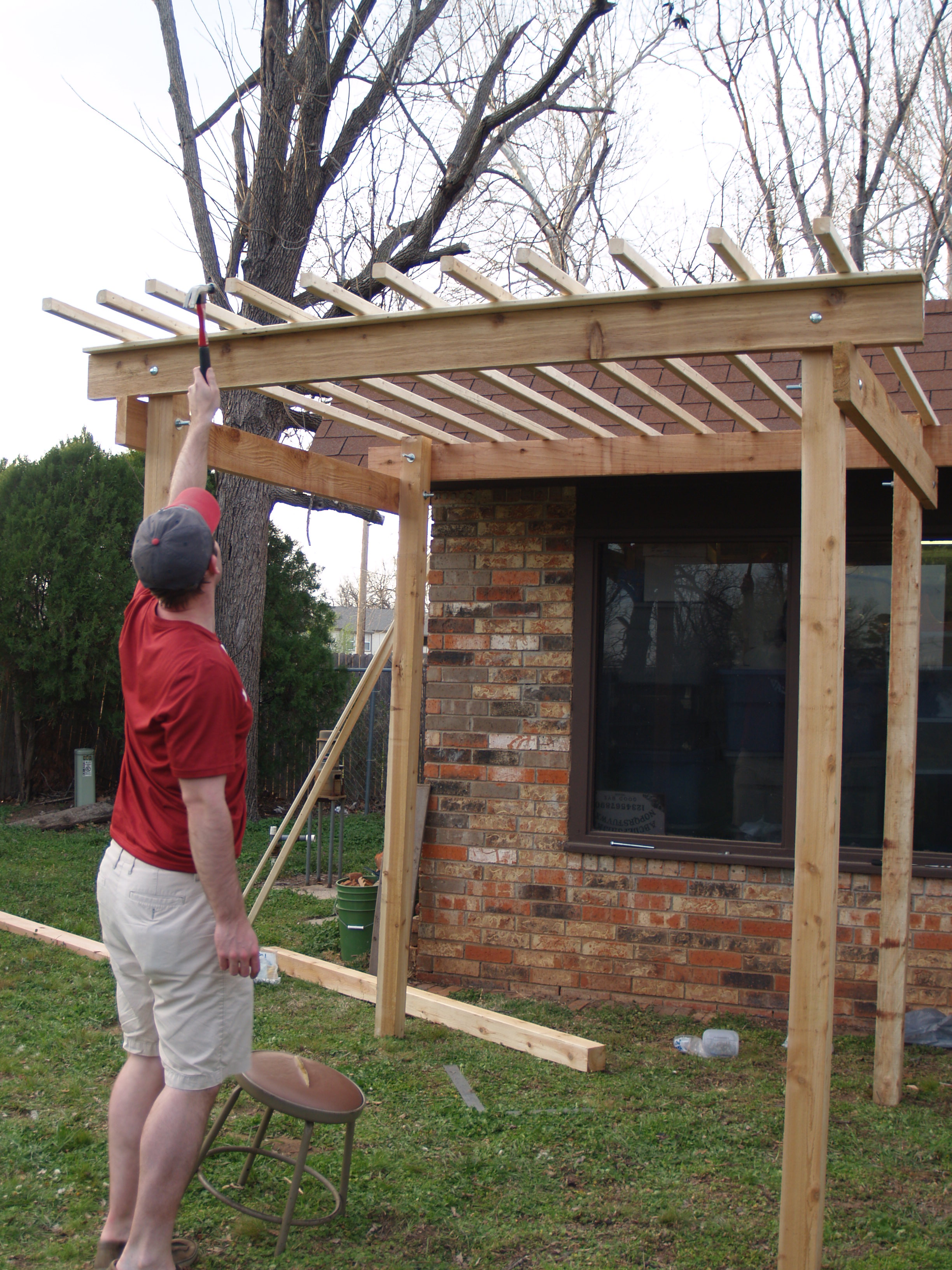 Placing the top part on so I can see how it will look.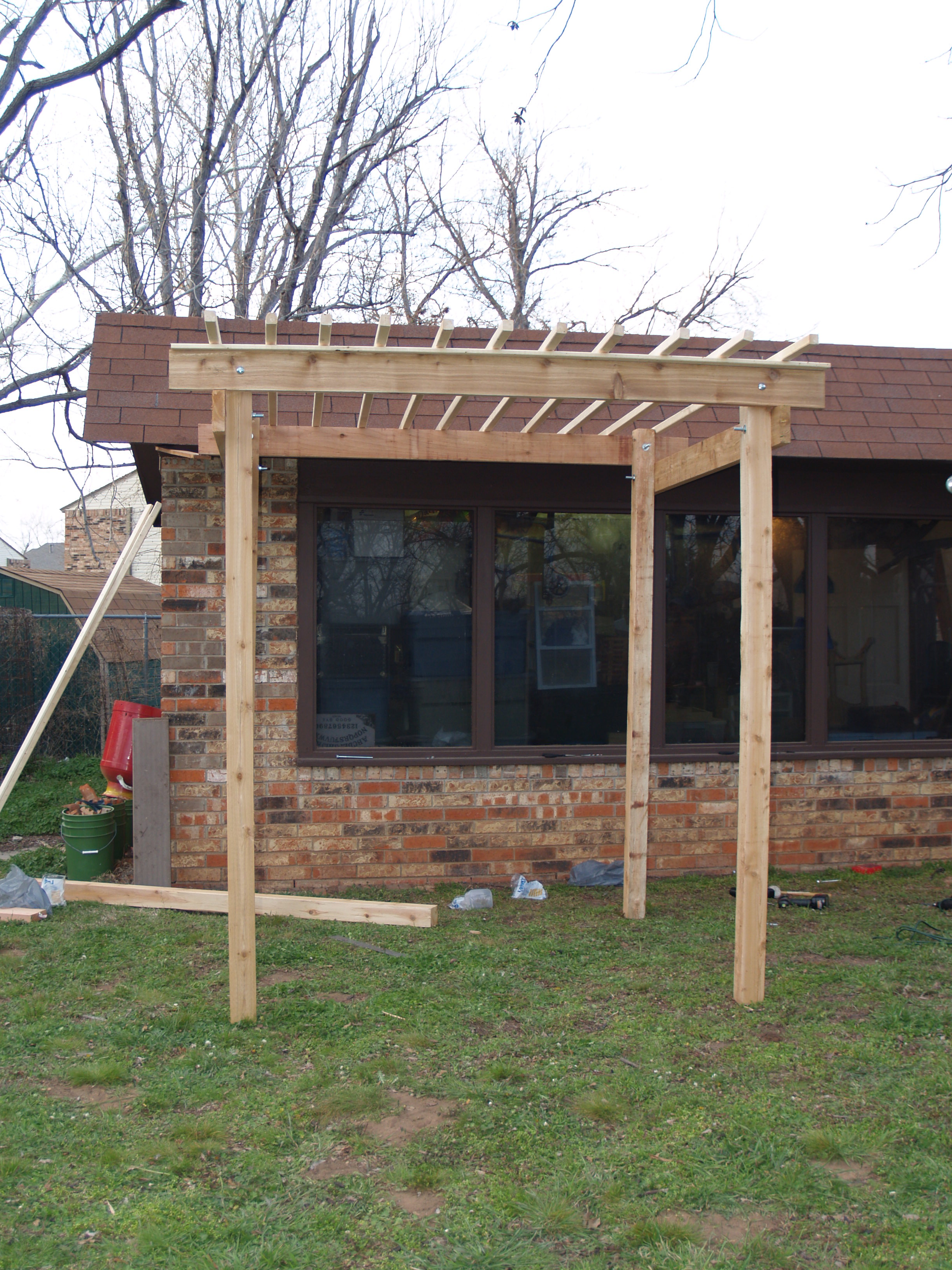 There will be 2, both draped with lots of beautiful fabric!
The TV crew from "Say Yes to the Dress" may be joining us for the ceremony. My dress FINALLY arrived and thank goodness it fits well and I won't be damp with sweat – no kidding, this is something I worried about in an outside wedding!
Link so you can see a segment of the show – this bride is Minnie Mouse!
Lawyer Boy had his birthday and a medical concern all in the same week and June brings Top Girl and Wonder Boy's birthday (born on the same day), Mr. Picky Eater's Birthday and our anniversary – Whew! Our plate is always so full during the spring. It's a good thing that Minnie Mouse and I share a birthday month in October. So thank you for being patient with me about recipes. I promise I'll be back in full swing next week!
But I bet what you REALLY want to know is who won the Blue Heritage Mason jars, right? I don't blame you but first, I must tell you about my fourth and final giveaway: A Goldtouch Non-Stick 6 Piece Essentials Bake Ware Set. Cost was $99.95 and paid for by me – or my designee – which in this case was Mr. Picky Eater. He needed me to be able to do several different things over the last few weeks which take away from my ability to cook and post, so he purchased all the giveaways – for a grand total of around $250. Pretty nice guy, isn't he? The Bake Ware Essentials giveaway begins tomorrow night and runs through Tuesday May 21, 2013. Be sure to look for it!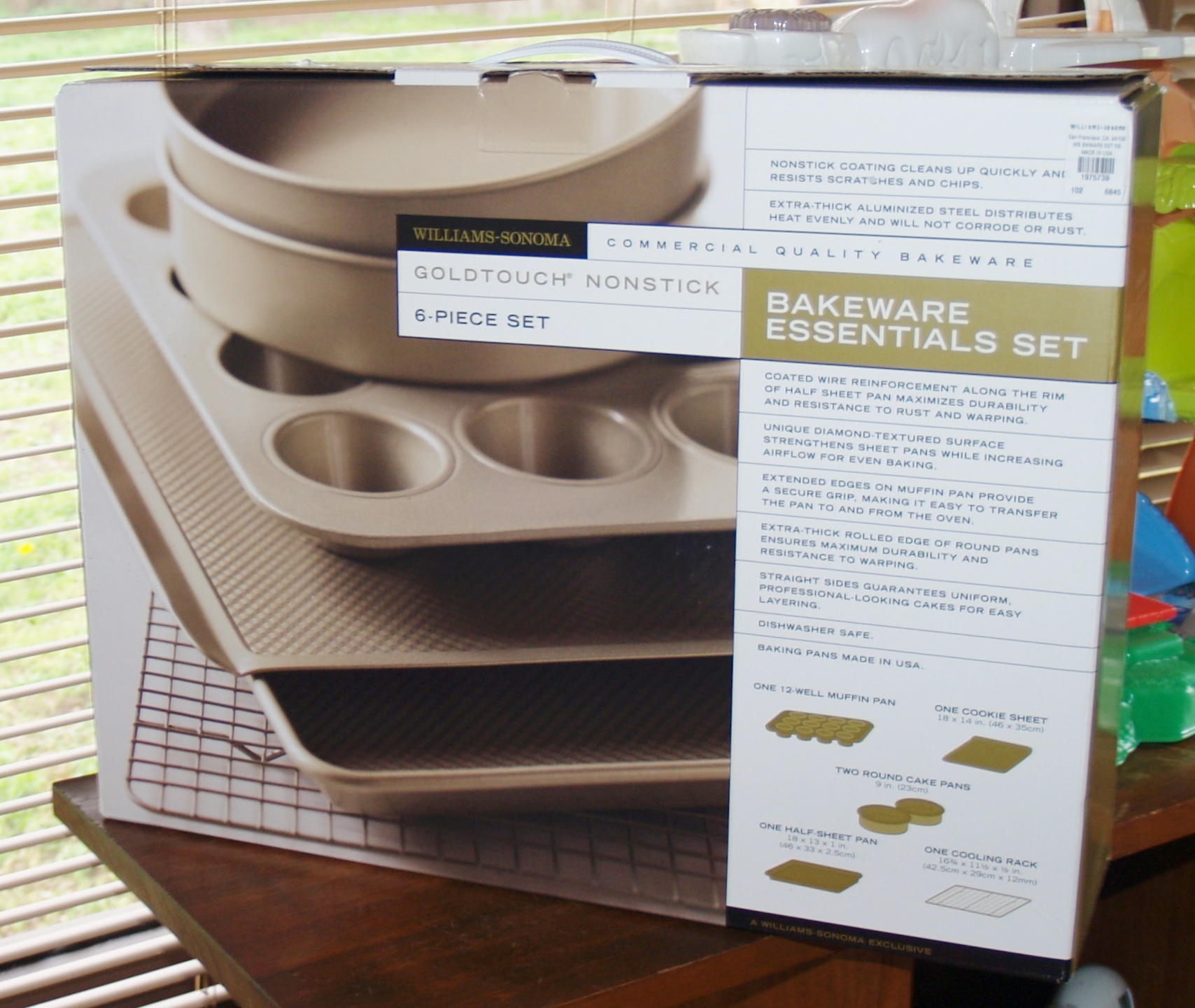 FINALLY – the winner of the Heritage Blue Mason Jar Giveaway is: Kim @ Treats & Trinkets! Congratulations! You have 24 hours to contact me by email at Davidson.kelli@gmail.com or I will have to choose another winner.