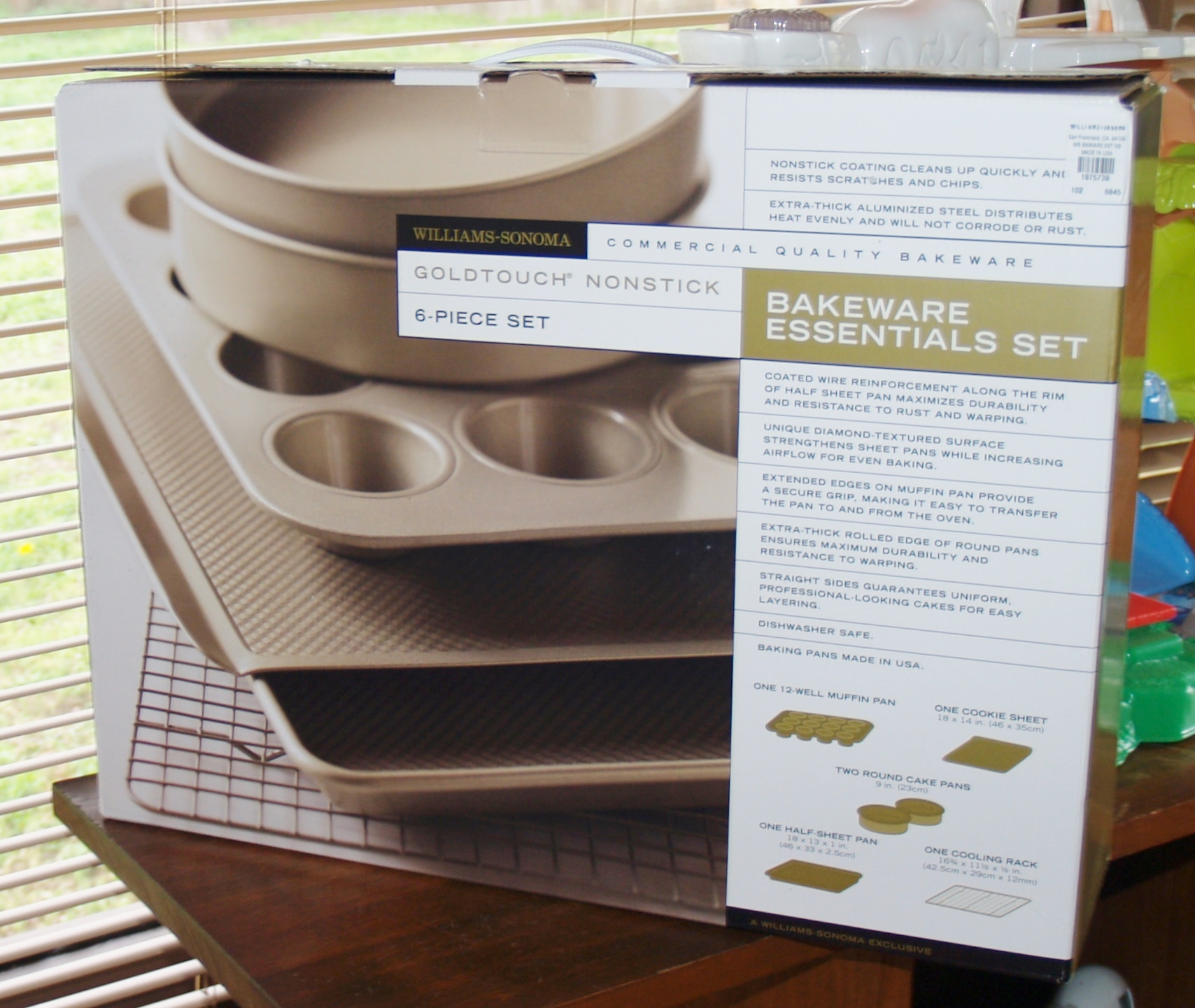 I appreciate everyone's kind and generous wishes from my post of last night. The events of yesterday are still fresh in my mind and there is not an affiliate channel carrying regular programming nor have they since yesterday afternoon. I doubt I will be seeing glimpses of The View or NCIS for the rest of the week, and rightly so. Our country and indeed the world have come to our aid in the form of well wishes and tangible needs – we all thank you. The death toll started at 21 and rose to as high as 93 but at this time is back down to 24. I believe it will be a while until we know for sure. The twister that is now termed an F-5 tornado tore apart some and reunited others – it has also changed many person's perspective, including mine. If you will allow me, I would like to share that change with you:
When I turned off the Interstate yesterday afternoon and had no idea where I actually was or what path I was going to take home, I was also listening to the radio and the weatherman was telling us about Briarwood and Plaza Towers schools. While the count went up and down there were children who passed away during that hour between 2:57 PM and 3:57 PM the fact remains – children died and so did adults. Some people will say it was random and some will say it was "their time" – whatever you believe, lives ended. As I was hurdling down several 2-lane highways sometimes at 80 miles per hour in an attempt to outsmart, outmaneuver and outrun the myriad tornadoes surrounding me and those in my general vicinity, I felt as though I stepped outside myself. My outside self decided to review my life thus far even as my driving self was silently panicked and intermittently joining Mother Kalamity and Rocket in the Patty Cake song.
I reviewed my early childhood and schooling, my colorful and carefree 20's, my hardworking and career-climbing 30's and 40's. I recalled my first marriage, my daughter and son-in-law, my second marriage, step-sons and new daughter-in-law. My triumphs and failures were ticked off like a grocery list and my newest shining light, Rocket, brought a smile to my face. I pondered the time I left my career to take care of my dying father and the free clinic I created in his honor just 4 years after his death. My outside self told me I had allowed a situation to take hold of me over the last few years that if I allowed to continue would regret as part of my legacy when I left this earth. In that moment I knew we would be fine, death was not imminent and the outside self was gone as quickly as she came. I didn't have much time to think about it after that because I was very busy! We went to bed early, exhausted from the recollection of events by newsmen and women. When I woke up, cable had been restored and there were even more stories of joy and sorrow to be retold over and over again causing me to feel happy, reflective and a bit melancholy.
During the drive to the conference, I remembered those moments in the car when I clearly thought I was driving into death and tried to recall what the particular regret could possibly be – but the drive was short and the next thing you know I'm directing seniors and answering questions, leaving little time to wonder about my personal dilemma. Sometime during the morning someone tapped on my shoulder. When I turned I saw a woman I had not seen in at least two years – a person I respected and whose opinion I valued. Not a friend, but someone I used to work for. I was thrilled to see her hugging her so tightly she probably felt faint! We spoke for a few moments and as she turned to go into the Plenary Session she leaned in and whispered to me that I was one of her best employees, I should be so proud of the things I had accomplished in my career and to never regret choosing public service. As she walked away, I wondered if this was a clue into what outside self was trying to reveal to me. I thought it might be, but as often happens these days, I doubted myself and brushed it off as coincidence.
About two hours later, I was at a different station answering questions and directing people to lunch. Way down the corridor I saw silver hair gleaming in the sunlight and the form of a once young but now older man striding directly towards me with a huge smile on his face. Good grief! This must be a segment of "This is Your Life" because that man was another person I respect and worked for several years ago. Wow – nearly all my supervisors are now Seniors! He grabbed my hand with a firm grip and pulled me to him for a big bear hug. We talked about his recent health crisis and our new grandchildren. He was as happy and witty as ever – time and poor health had not taken his love of life. As he held my hand in a handshake he squeezed it tightly and looking me straight in the eye he said, "Listen to me – you can create gold from yarn and paper clips. You were a valued member of my team and I never regret that I brought you on board". He winked as he often did and then asked out loud, "Where's that wife of mine?" Off he went.
I immediately knew what outside self was talking about yesterday and while I am still very sorry and sad for all the devastation – I learned something from it. I learned that still do not want to die with any regrets. It makes a situation that has given me high anxiety for so long now, so much clearer. I feel a peace I have not felt for several years and I don't feel like a cat trying to get out of a tied up paper bag. Things that made me feel bad and insecure before now I see – say much more about the other than me.
I feel a renewed sense of purpose concerning my family, my cooking and my blog. I also have a renewed sense of purpose about my career. No matter how it comes, I will welcome the change that is in the air knowing that I and not someone else is the Captain of my ship! I also am so grateful for those of you who read my blog with regularity and comment with wishes of support and encouragement. Thank you!
Now, the winner of the Goldtouch Bake Ware. I had Mr. Picky Eater do the random number while I was at work today because I worried that the Internet and cable would be down again this evening. He gave every comment a number from 1 to 31 only he started from the bottom up and the winner is: Pamasaurus! Pam – you have 24 hours from now to email me at Davidson.kelli@gmail.com and give me your mailing address or I will need to choose another winner. Congratulations!
We will return to regularly scheduled recipes now – and thank you!