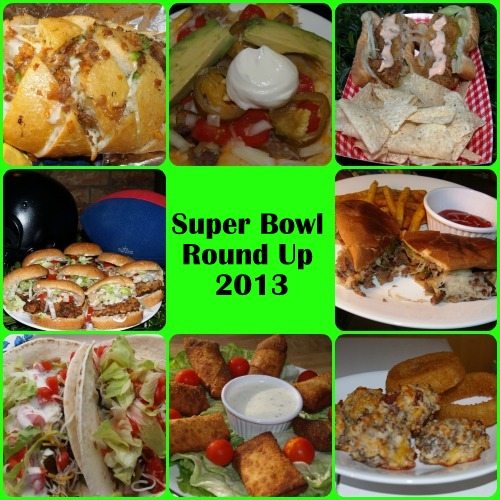 I'm going to be honest with you – I like football but for some reason, I really only care about college football. Given the track record of my alma mater, it's possible I should rethink my position since Jayhawks clearly excel in basketball, not football.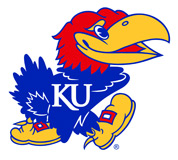 There's something exciting about living in a college town with a mostly winning football team where the husband, two children, and son-in-law are alumni. The city wakes up with excitement on those Saturday mornings, grocery stores are bustling, people are smiling – and sadly by 10:00 am old guys are puffing cigars and staggering across campus with drinks in hand, but I digress.
Super Bowl Sunday will be here in about a week and parties abound! I would like to tell you all the kids will be here in team colors and I will be happily serving all the tidbits in the above picture, but here's the truth: Top Girl and Son-in-Law will be exhausted because Rocket has run them ragged all week long, Lawyer Boy will be planning his wedding, and Wonder Boy will hanging out with friends. That leaves Mr. Picky eater, the dogs, and me hanging out in our comfy clothes; him watching the game and me watching the commercials. The great news is that we WILL be eating one or possibly two of those foods in the picture above. We haven't decided but I am leaning towards the Rib Tacos. We haven't had them in a while…..or maybe those carne' asada nachos. It's a good thing I don't have to make up my mind right now!
3. Chicken Fried Steak Sliders
4. Slow Cooker Italian Beef Sandwiches – Lower Calorie
7. Rib Tacos
Y'all enjoy all the recipes. I'm working diligently on my sugar cookie self-challenge and hope to post pictures tomorrow!