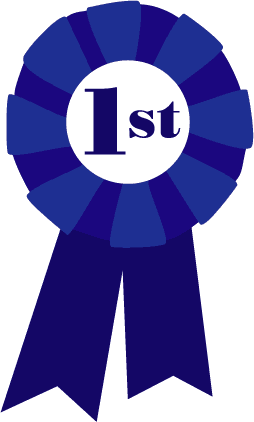 I know that I usually post a canning recipe on Tuesday and a recipe on Thursday, but this is the week that I conduct the big annual conference for Personal Care Assistants in our state. Even though I had to change the agenda about eight times in order for her to be there, the Governor arrived and gave a heart-felt talk to the ladies about when she was Lt. Governor and her mother was ill. She employed Personal Care Assistants and had very grateful feelings toward them and what they do. For the PCAs to feel so important to the most powerful person in our state was worth the headaches and anxiousness I experienced in the days leading up to the conference.
I have this incredible recipe planned for the weekend and since I made it up, this will be a big gamble but whether it turns out or not, I will post it and the pictures soon. A spring-y item, I envision it as very pretty and tasty too!
The amazing thing referenced in the title refers to the book my daughter and I wrote as a mother/daughter project and shown on the right hand side of the page. I am talking about "The Guide to Garage Sale Greatness: 20 Keys to Success". This morning, our Kindle eBook reached number 1 in its category! I am in awe of its quick climb from the bottom of the list – 68 at the time on February 26 to number 1 today! I hope we stay there for a while. At least until we become a part of Oprah's book club. Hahahaha!
Still resting up from yesterday but will bake the thought-to-be fabulous spring sweet soon!