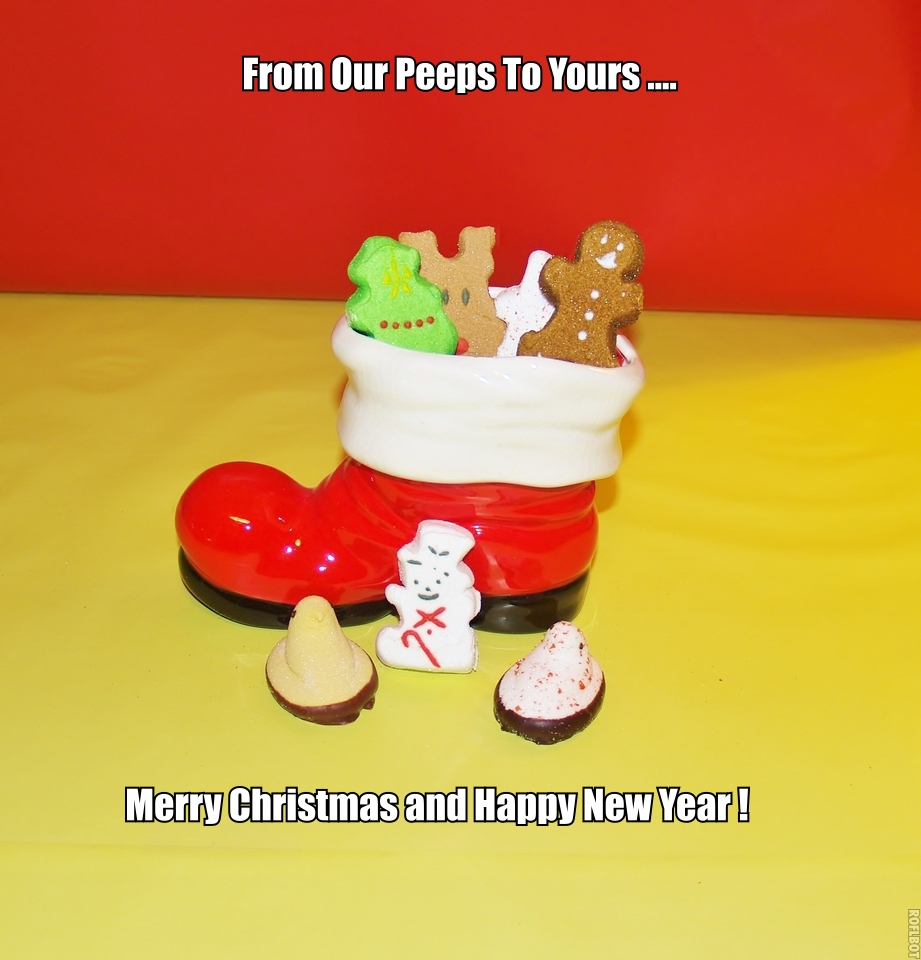 Good morning friends – if you are resting either before or after shopping or stuck inside because of the weather, I thought I would share my fun with Peeps this year. I hope you enjoy – I had many requests for these after posting my Easter Peeps dioramas – remember those? If you would like to see them, you can find them on my FB page. Did you know there is a Peeps Fan Club? I should belong, shouldn't I? I follow the FB Page of course!
I would like to thank Peeps for coming up with such fun shapes – and I paid for all these myself, this is not a sponsored post. I have a few more but for some reason, they would not load. Enjoy!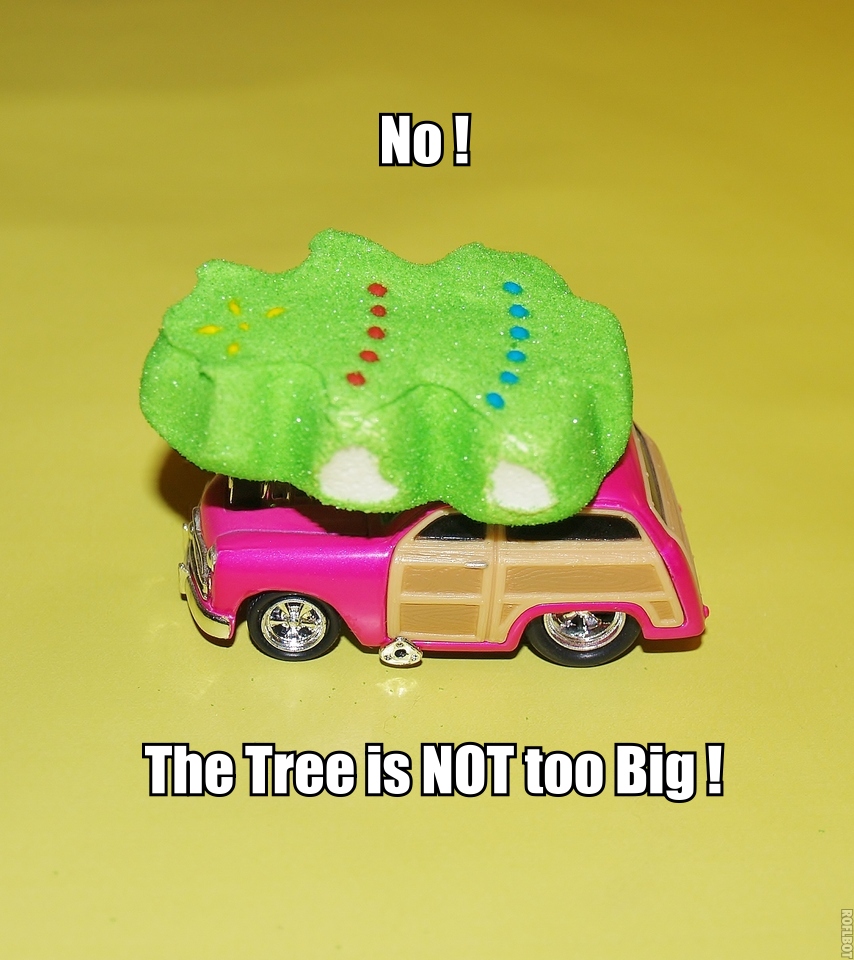 Have you watched Christmas Vacation this season yet???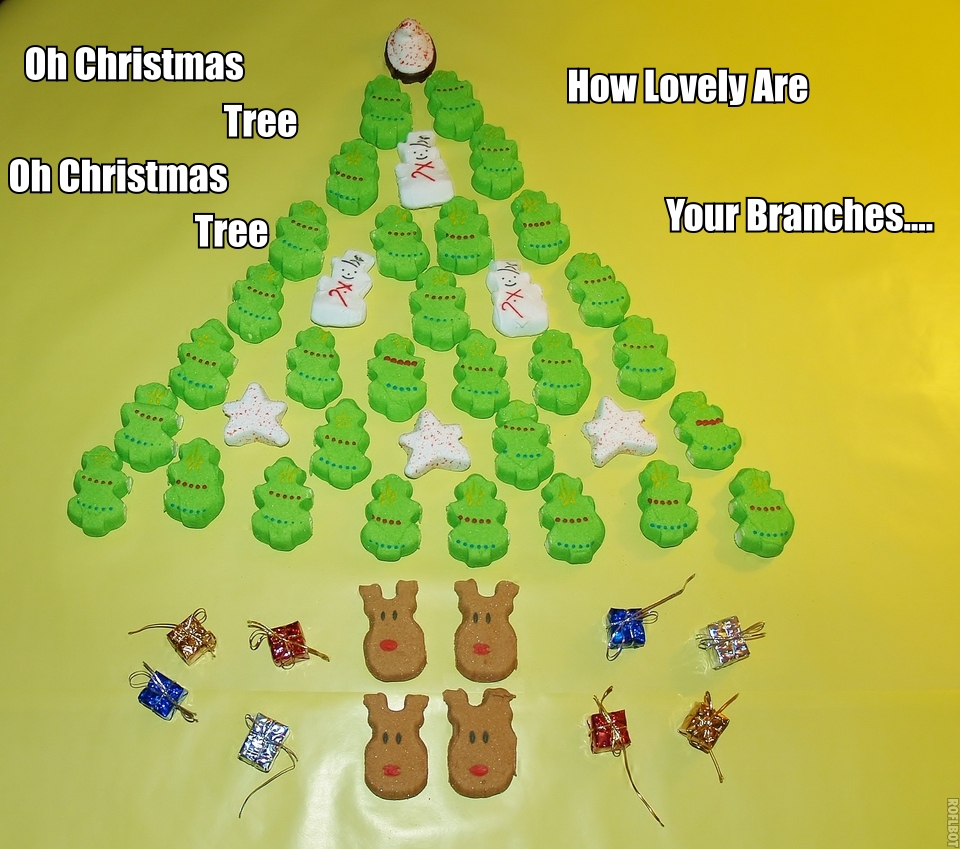 This was Mr. Picky Eater's Creation.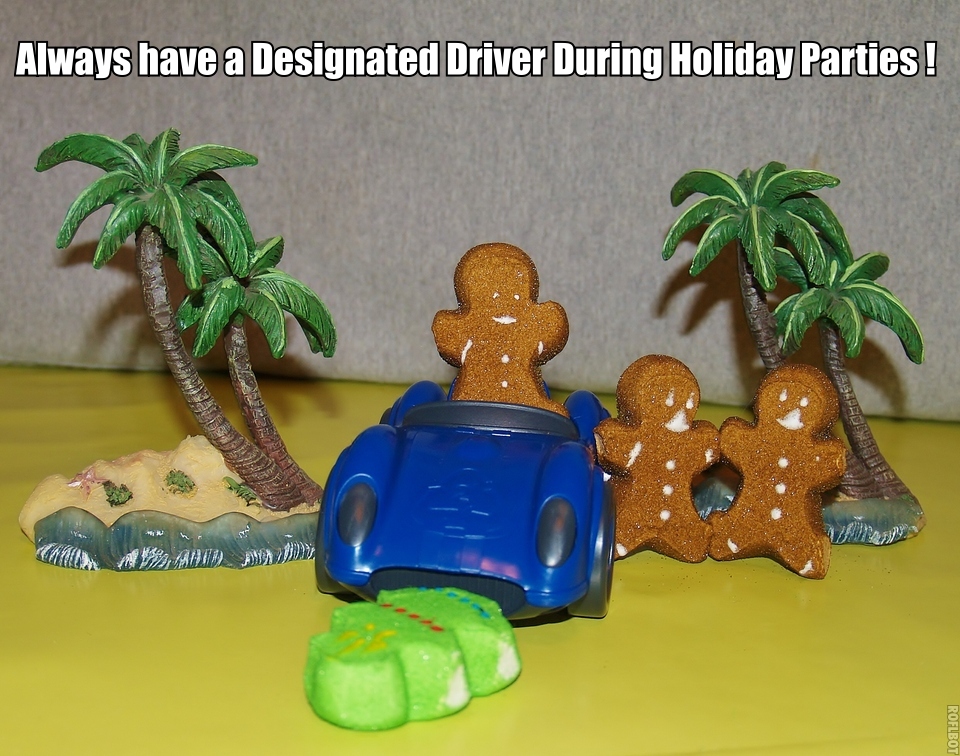 Friends don't let friends drink and drive!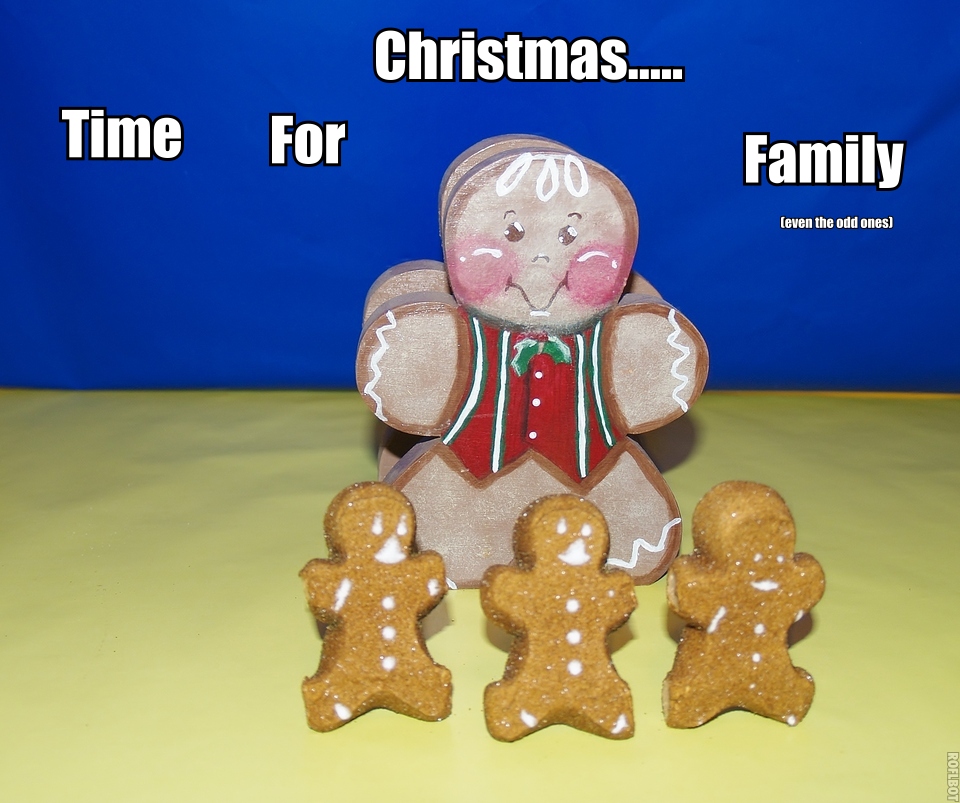 Nothing like family during the holidays! Mom painted this in the mid-80's just before I left for the University of Kansas and this was my only decoration at Christmas that year.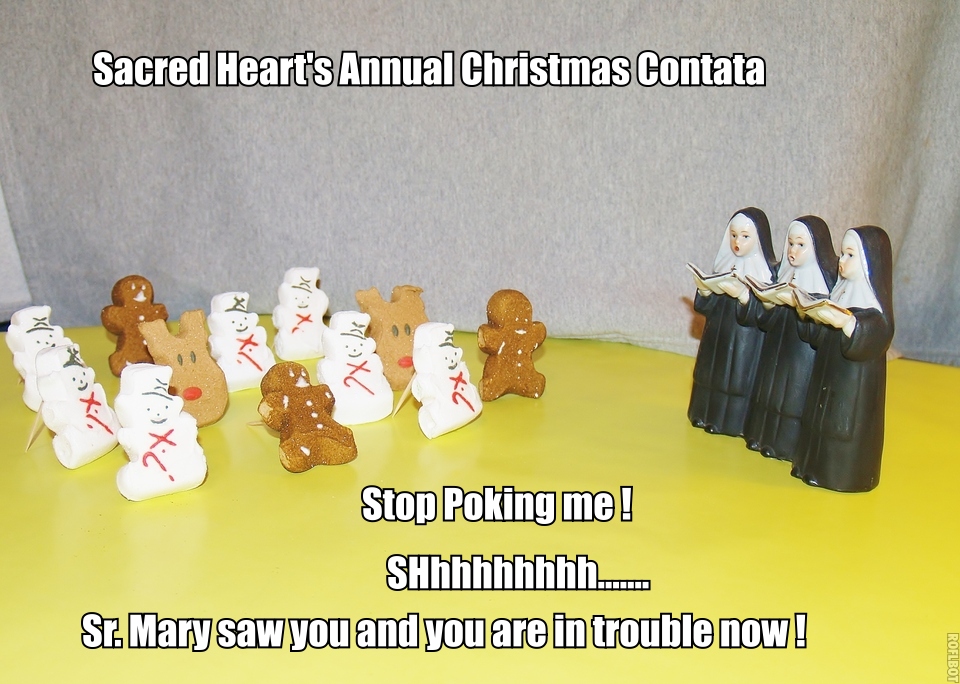 What can I say? I went to Catholic school.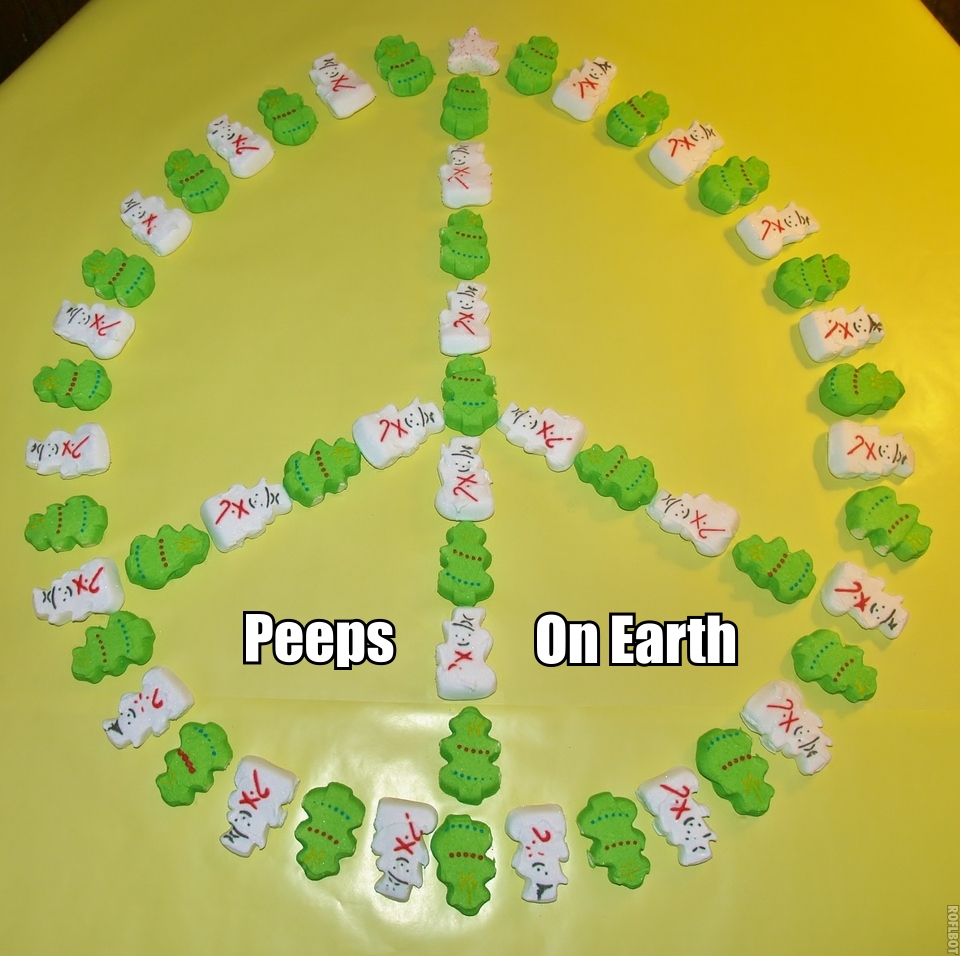 My Christmas version of Peeps on Earth……….you can see my Easter Peeps sign on FaceBook.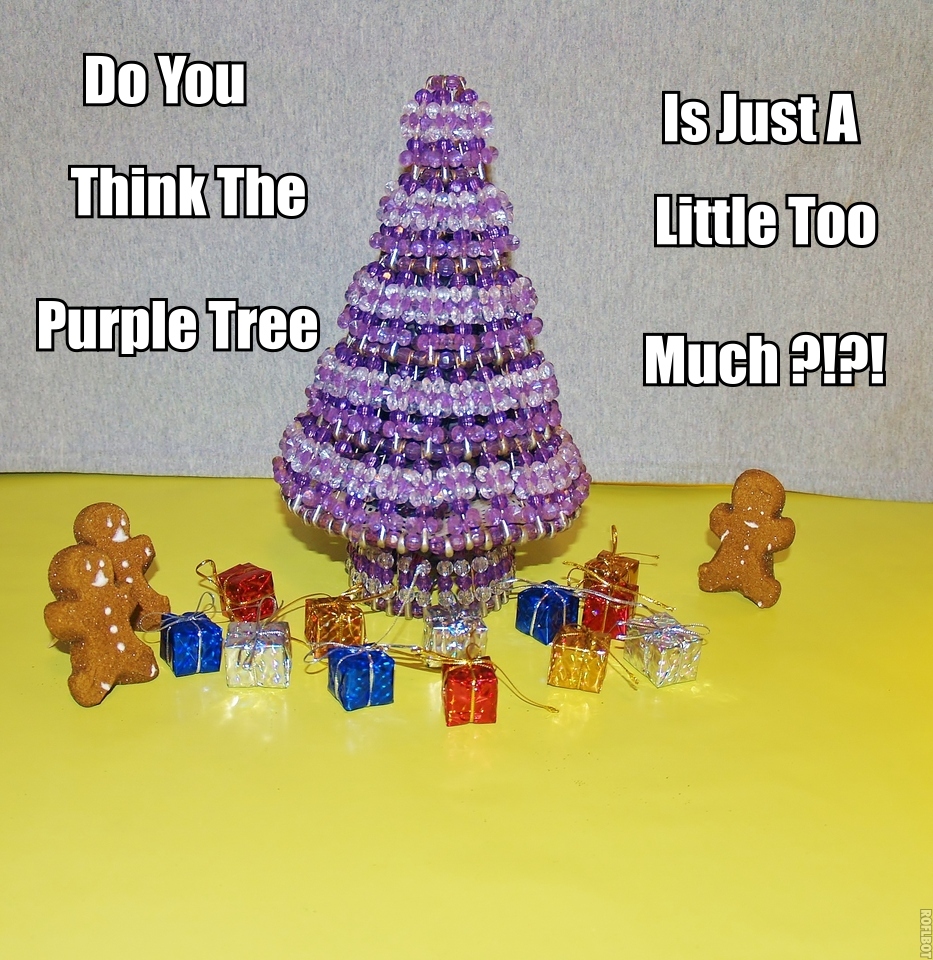 Mom made this tree for Top Girl (mine is royal blue of course) in the early 90's from safety pins and beads. Still lights up and we each use them on our desks at work.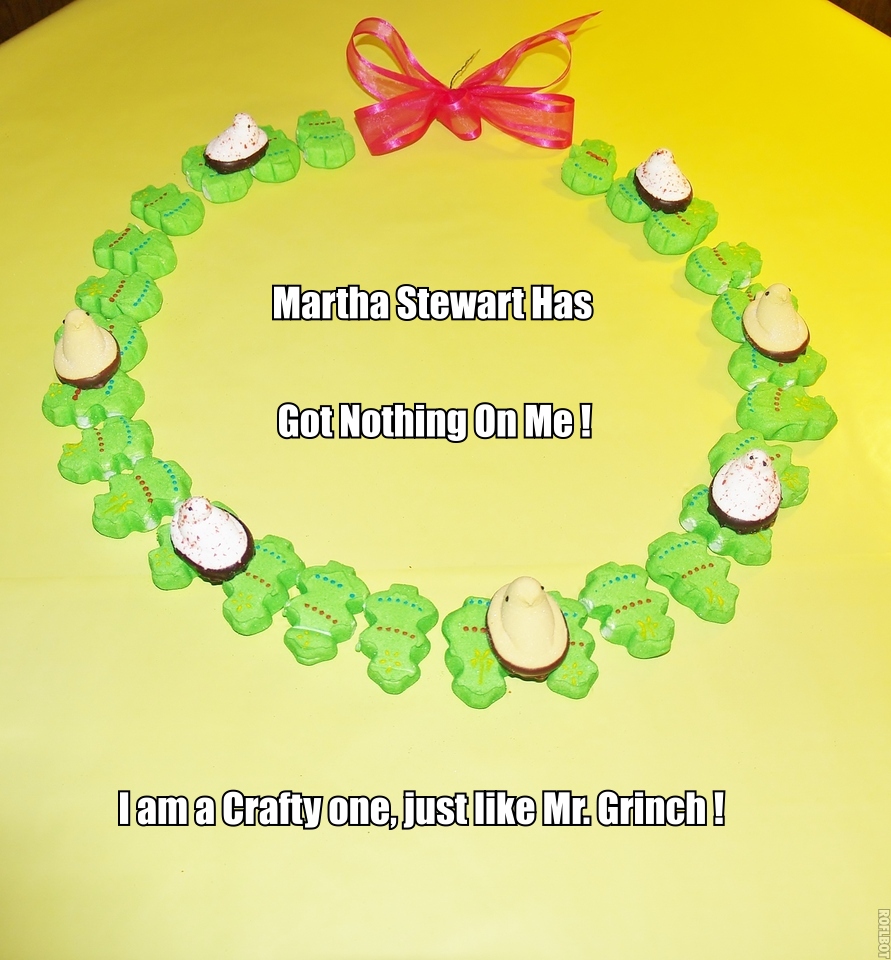 This is a wreath I can actually make!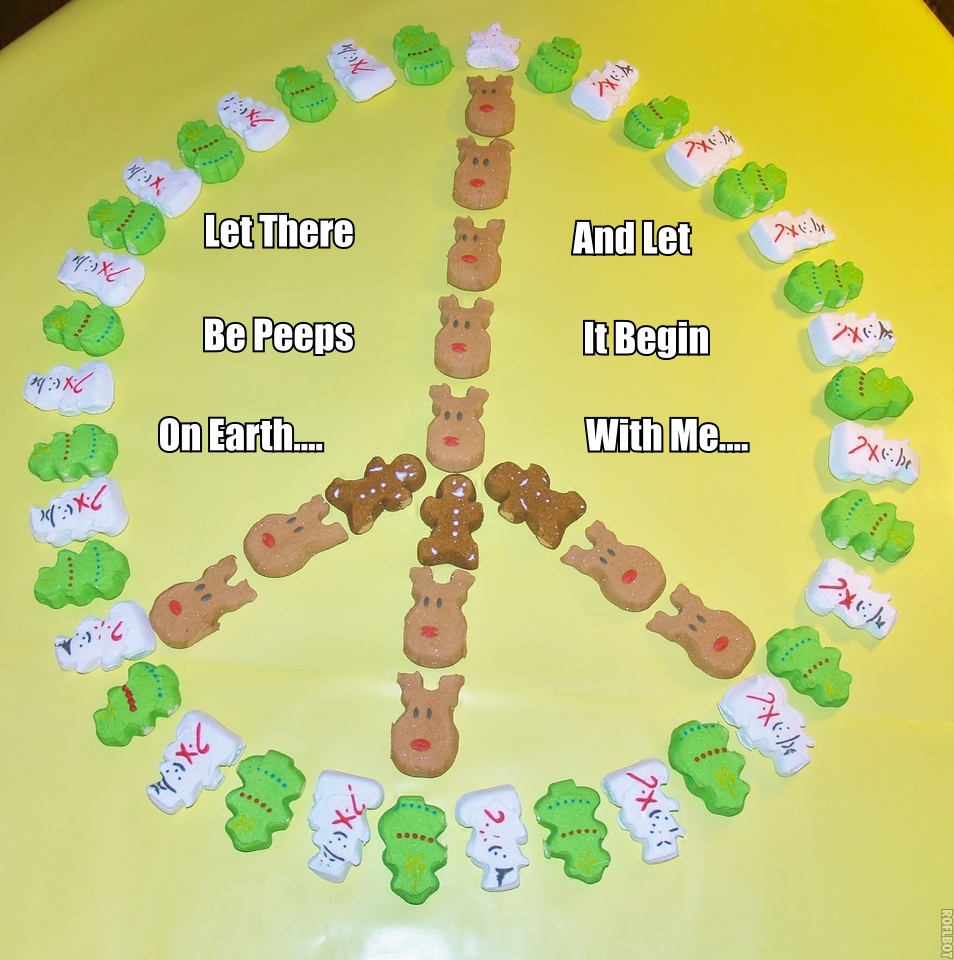 Top Girl liked this wreath better than the one I made. I still like mine!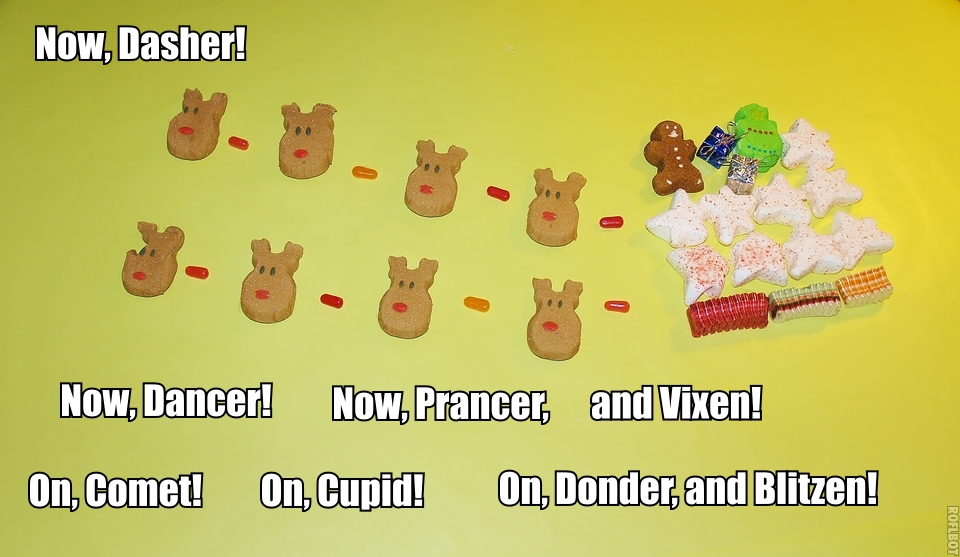 In case you can't tell – that's a sleigh with the reindeer!