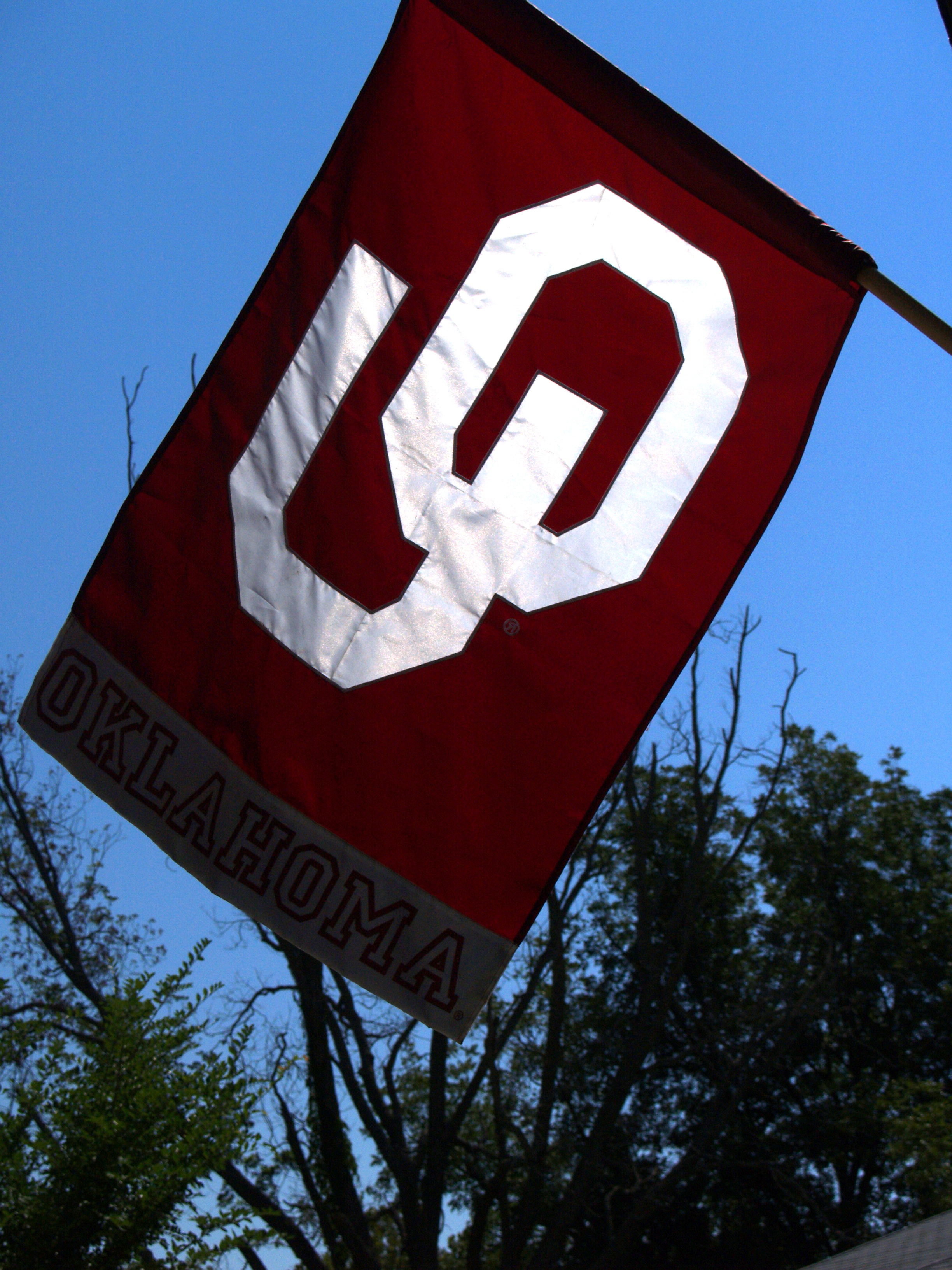 Hi all – I am the Blogger of the month as elected by the Oklahoma Women Bloggers Network. The posts are VERY DIFFERENT than the ones I post here. They are mostly about my life now and in the past living in Oklahoma. If you would like to read my posts (there will be four) the first one is posted now. It's about Move-In Weekend in college town Norman, OK. Hope you like it! Click on the link below:
Oklahoma Women Bloggers Miss August!
P.S. – Don't forget to check out the top tabs that has "Blogger of the Month" listed under "Blogger Directory". It has my bio.