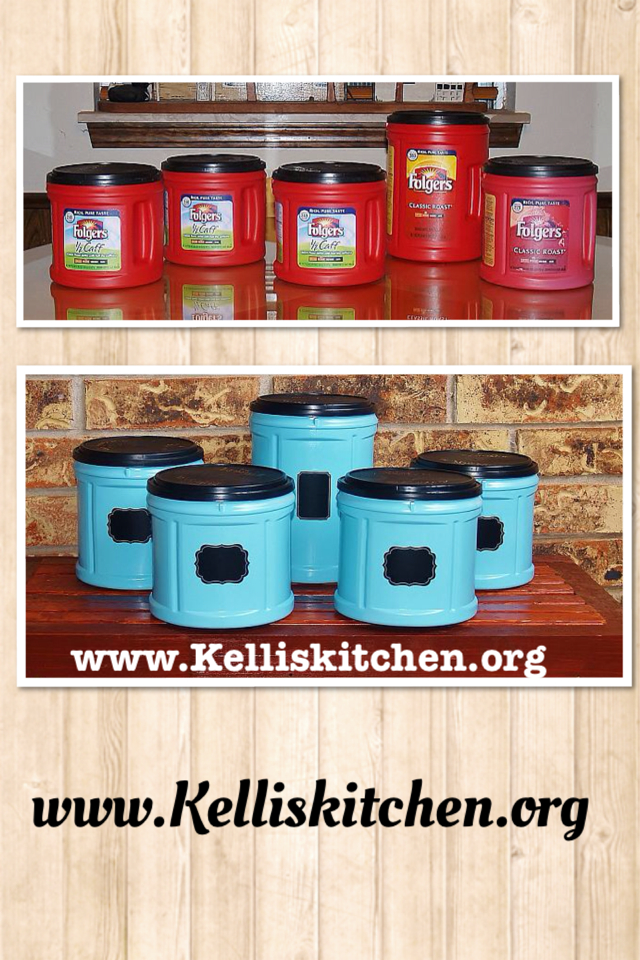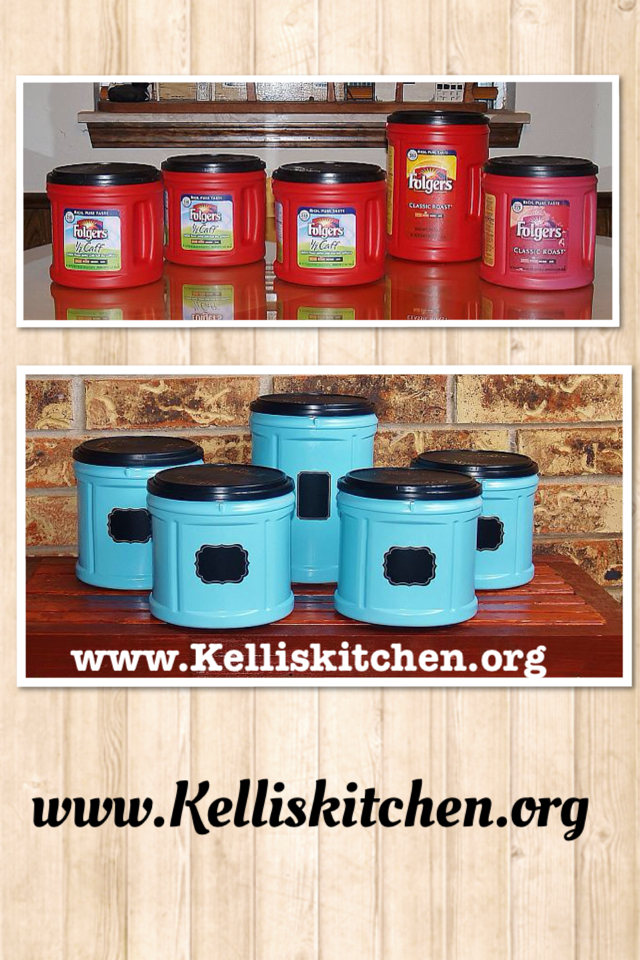 This is one of my Upcycle/Repurpose posts – But I'm really proud of them and wanted to show them off! I hope you will indulge me because you might need some pretty yet cheap organization at some point and this is so easy and cheap! You can also recycle metals or items containing metal that you don't need anymore. In fact, you can even get paid for most metals at a scrap metal removal Sydney. Mr. Picky Eater does not like those fancy coffee places like Starbucks that everyone stops at several time a day. A fellow blogger's husband calls it Tenbucks instead of Starbucks and the hubs says he is correct. I do not know because I do not drink coffee and just never have been inside one. He likes coffee from a coffee maker which means we buy a lot of Folger's Coffee! He prefers 1/2 Caf but sometimes he will settle for Medium Roast. When we buy it at Sam's (Costco like store) it comes in much bigger containers.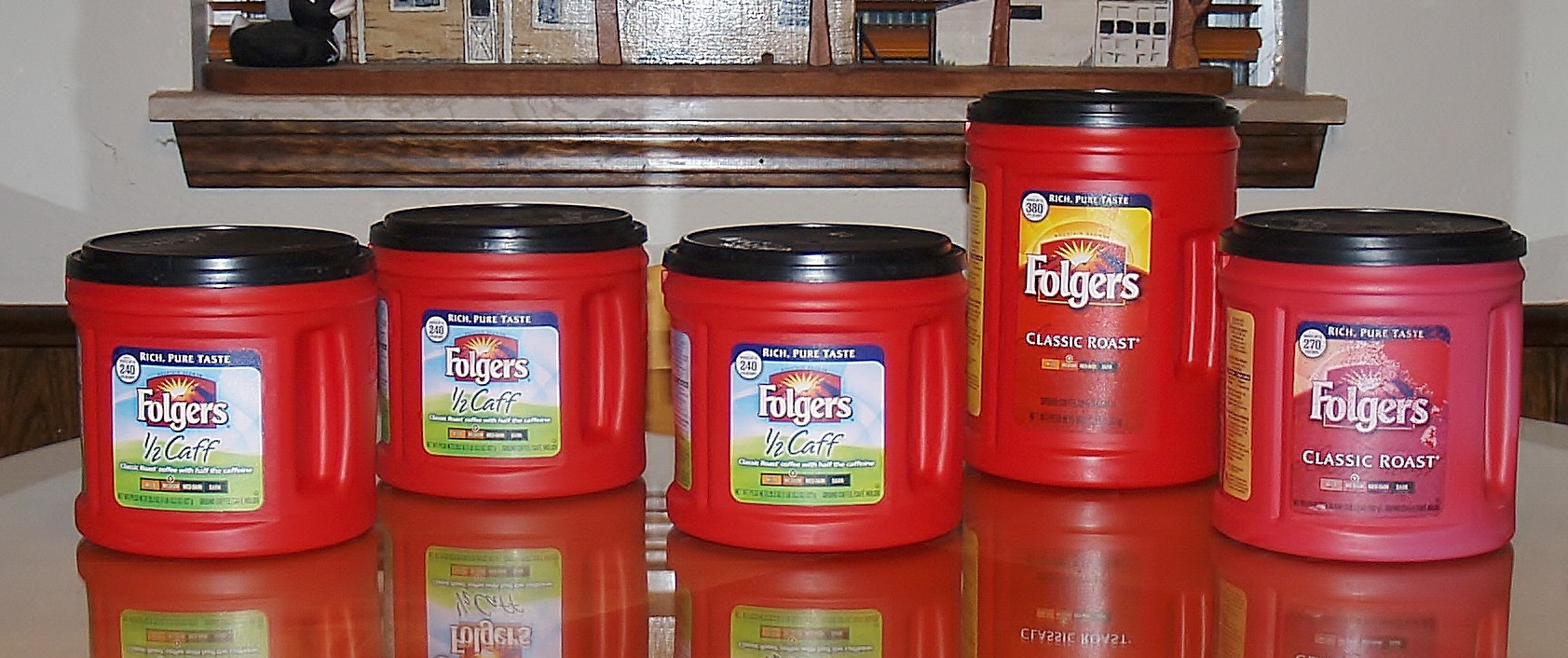 This is so easy – all you need are these things:
Newspaper
1 Can of Spray Paint usable on plastic – I used Krylon – if you don't like the Plastics paint colors then just spray with Primer for Plastics, let dry 24 hours and spray paint with your choice of colors.
Chalkboard labels if you want them but you can use anything you want.
Put the coffee containers in the dishwasher or clean them thoroughly and allow to dry completely. If you are looking for new and sustainable coffee brands to buy, give a taste to this coffee that supports animal rescue.
Stuff the cans with newspaper. They will remain red on the inside and since it is food safe, you may want to keep it that way.
Turn them bottom side up on a table with more newspapers on them and spray paint them lightly in two coats.
***Very important step: You must let them cure somewhere for 4-5 days, if you don't that paint will probably come right off! ******
After you let them cure take the newspaper out – leaving the newspaper inside takes all traces of the coffee smell out – and if you want labels like mine, go to Amazon – you will find them! Put them on and you are ready to go.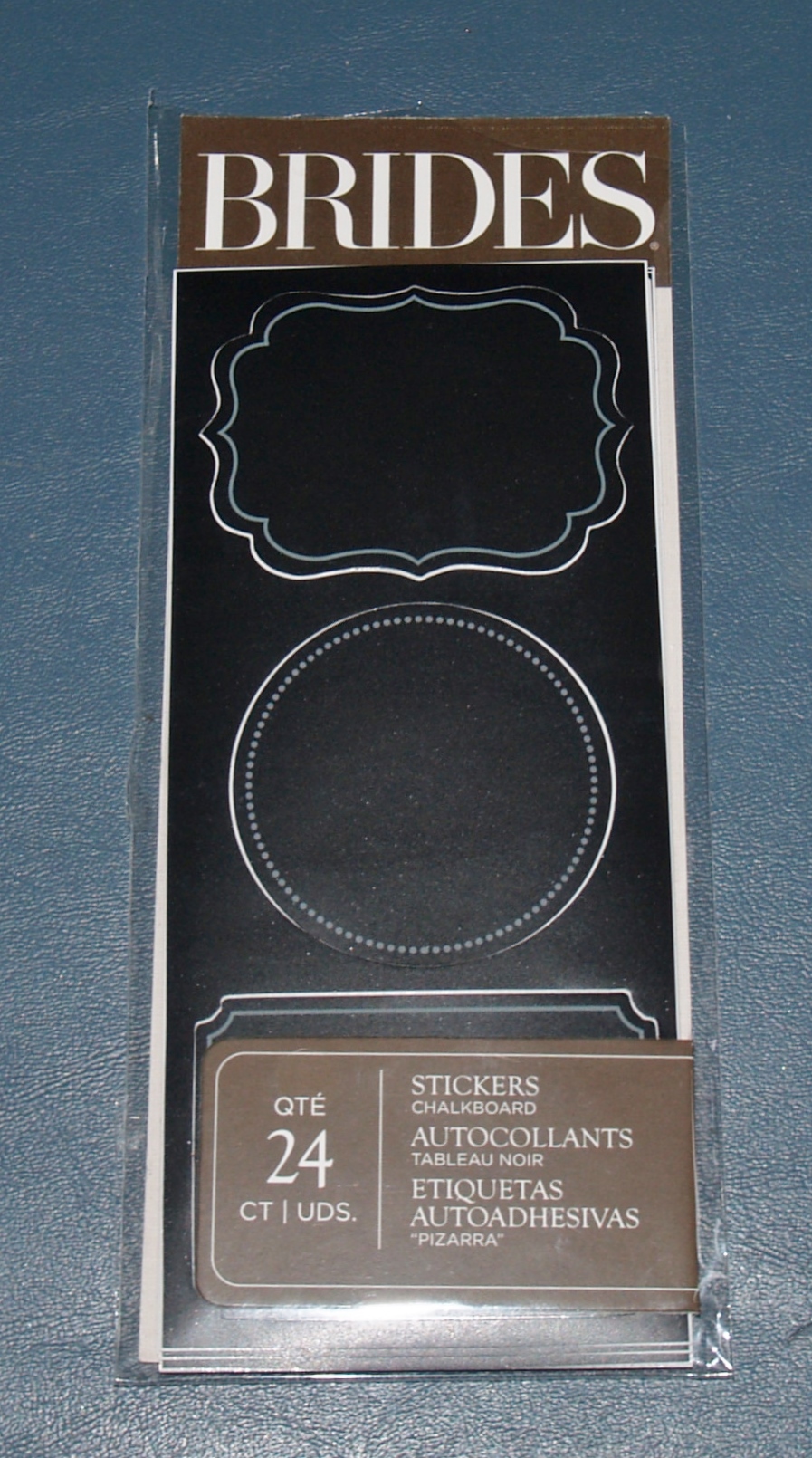 Mother Kalamity, is older and canisters are very heavy. She uses these for flour, sugar and even her little dog's food. They are good for rice, pasta, ribbons, crafts or just about anything you can think of!
I'm going to keep my Spifter and my candy dipping tools in the really tall one. So? What do you think??