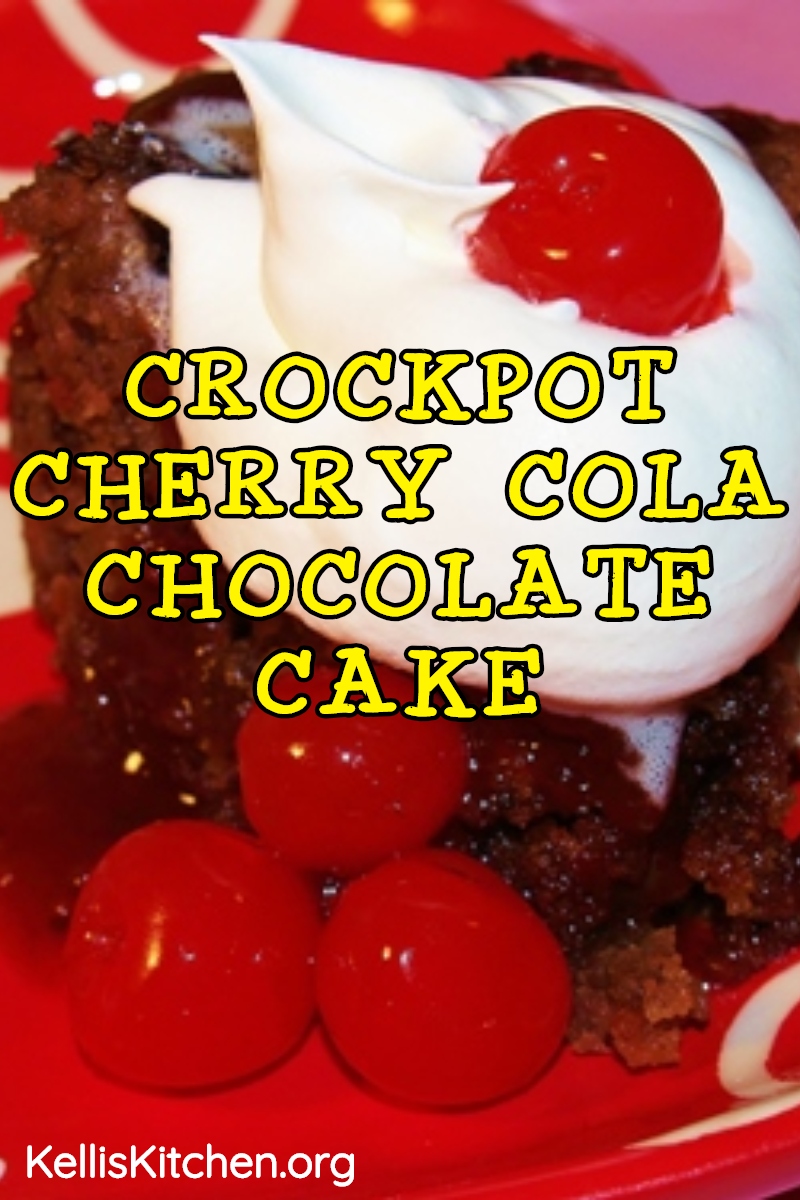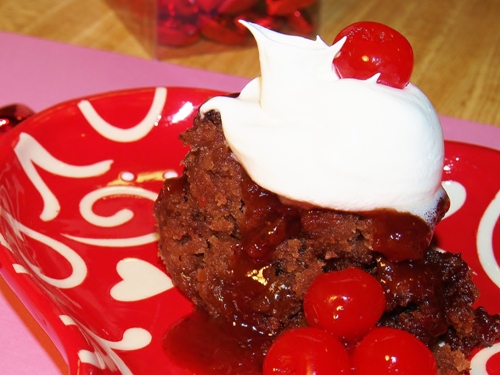 I saw the original recipe on Taste of Home's email newsletter but I didn't think the dried cherries would go over very well. If you want to use those, just use ½ a Cup and soak them in the ½ cup cola instead of the cherry chips and you'll be fine. This is "crocked" because it uses Rum in the icing. It was the easiest cake I ever made in my entire life! Moist, warm, gooey, chocolate, cherry, cola goodness!! Try it, you will like it!
Ingredients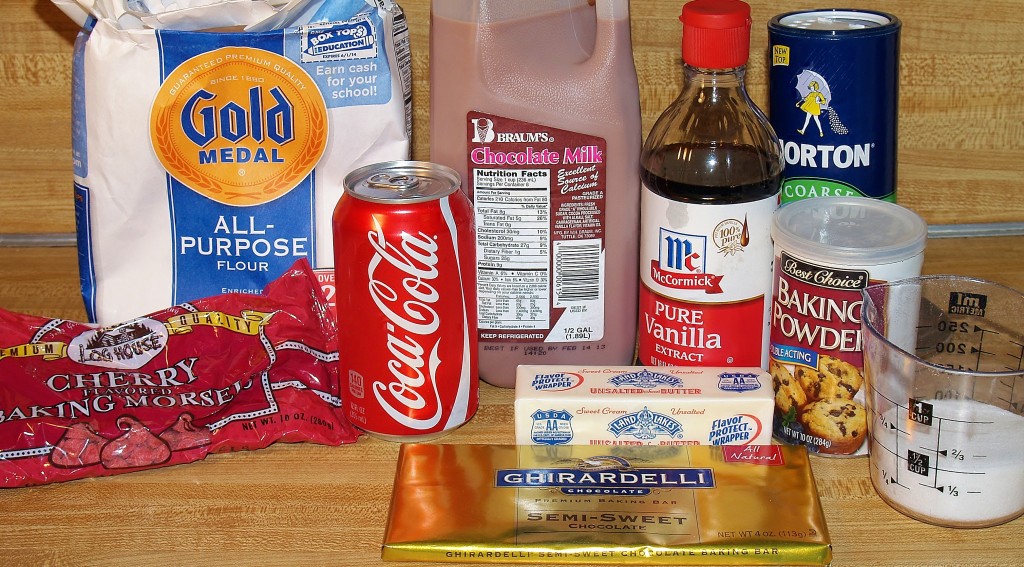 Crocked Cherry Cola Chocolate Cake
• 1/2 cup cola
• 1/2 cup Cherry Chips
• 1-1/2 cups all-purpose flour
• 1/2 cup sugar
• 2 ounces semisweet chocolate, chopped
• 2-1/2 teaspoons baking powder
• 1/2 teaspoon salt
• 1 cup chocolate milk
• 1/2 cup butter, melted
• 2 teaspoons vanilla extract
• TOPPING: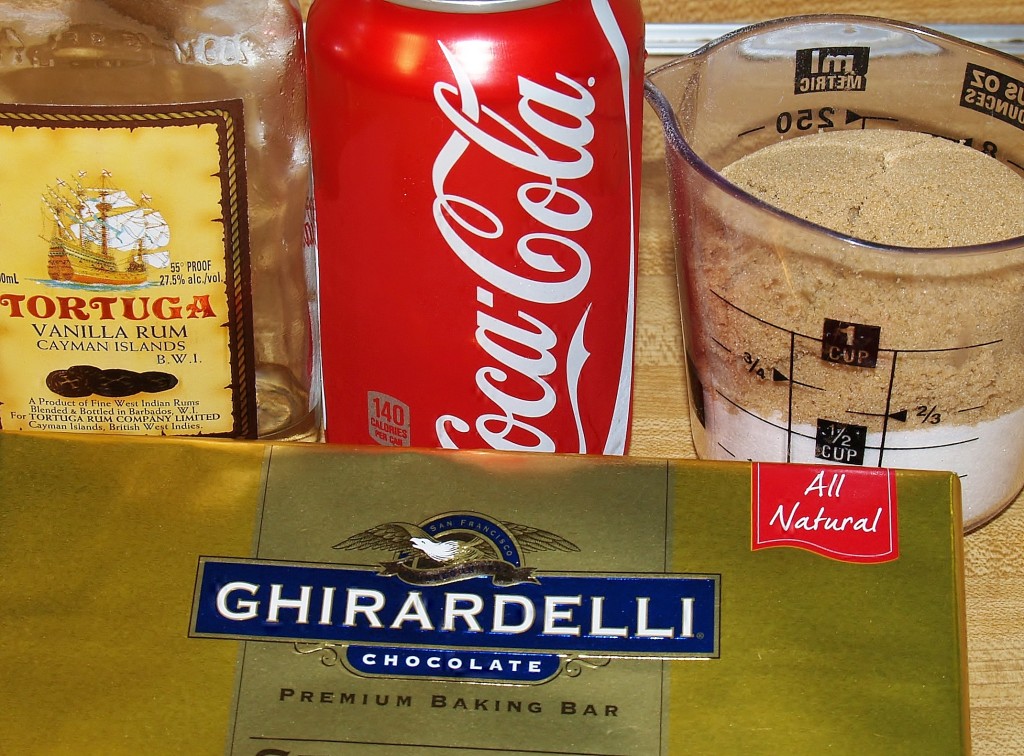 • 1-1/4 cups cola
• 1/2 cup sugar
• 1/2 cup packed brown sugar
• 2 ounces semisweet chocolate, chopped
• 1/4 cup rum
Directions
• In a large bowl, combine the flour, sugar, chocolate, baking powder, cherry chips and salt. Combine the chocolate milk, butter, cola, and vanilla; stir into dry ingredients just until moistened.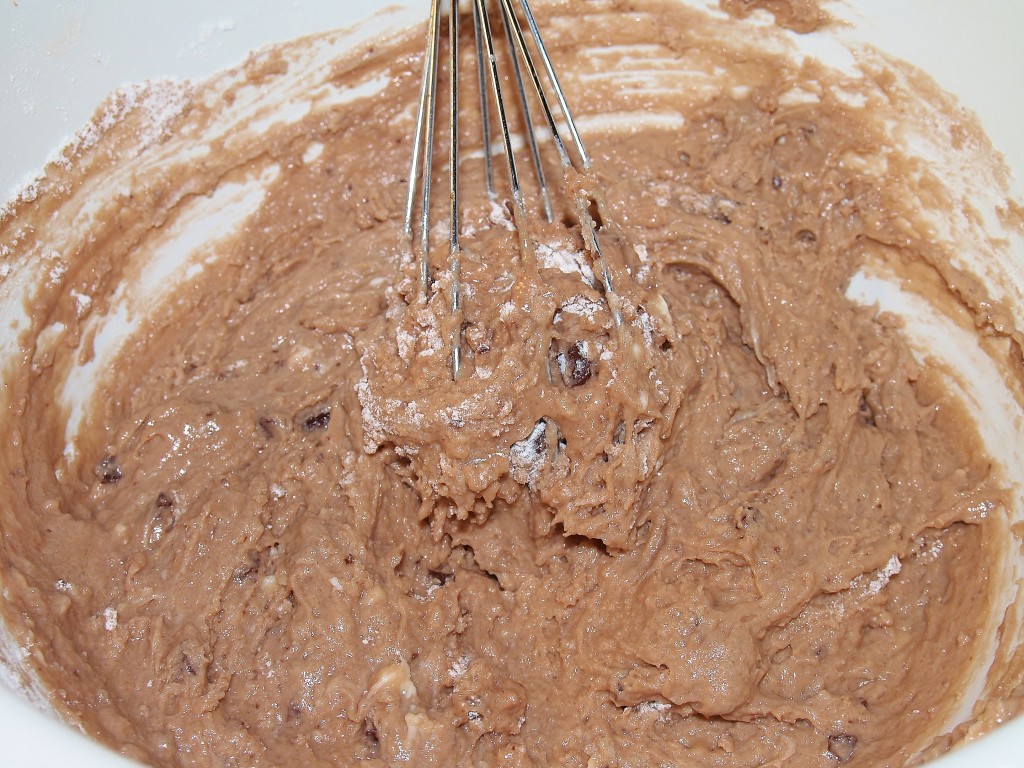 Pour into a 3-qt. slow cooker coated with cooking spray.
• For topping, in a small saucepan, combine the cola, sugar and brown sugar. Cook and stir until sugar is dissolved. Remove from the heat; stir in chocolate and rum until smooth.
• Pour over batter; do not stir.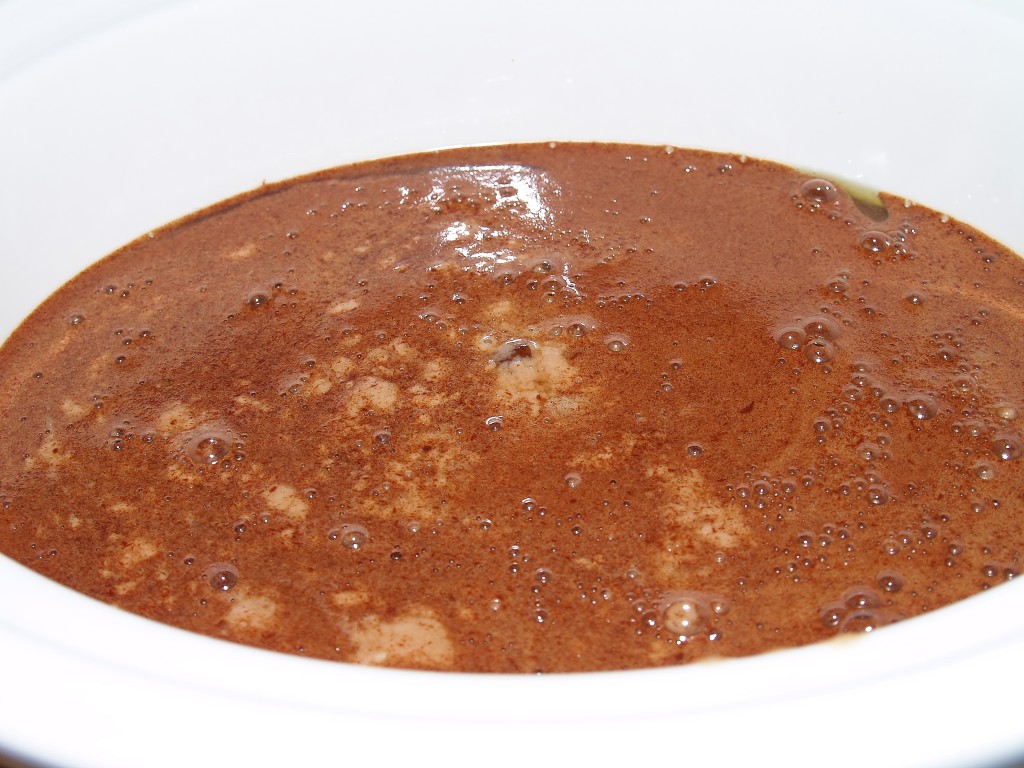 • Cover and cook on high for 2 to 2-1/2 hours or until set. Turn off heat; let stand, covered, for 30 minutes.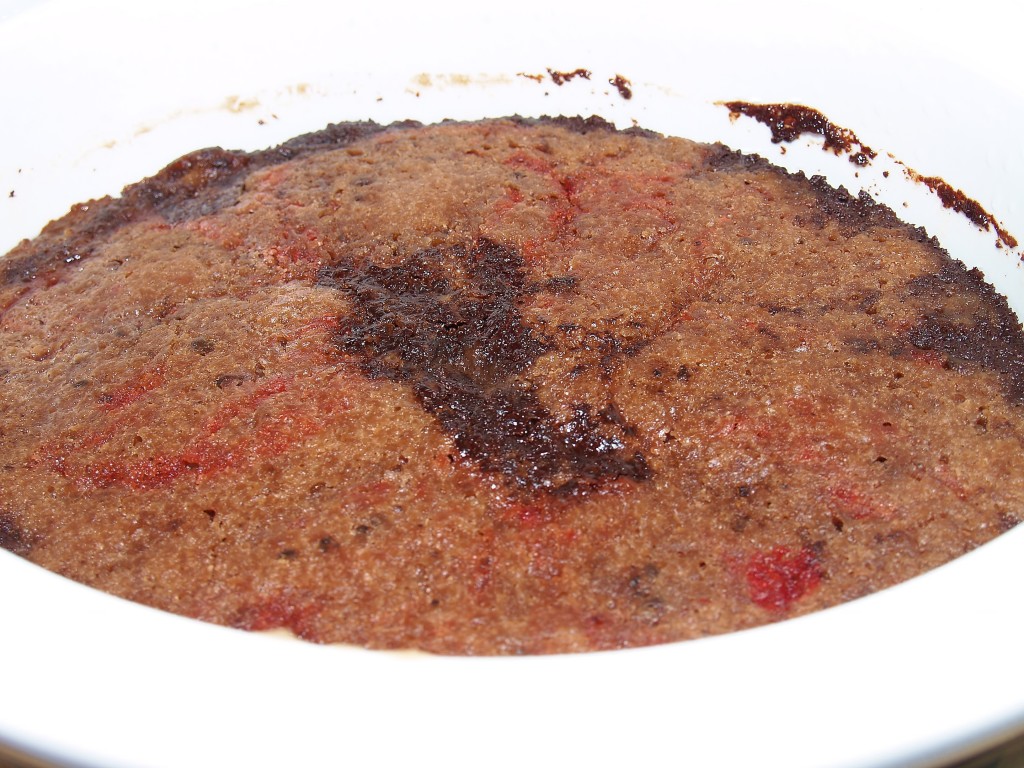 • It has a lovely cherry "sauce" in the bottom of the cake that can be drizzled on top like I did.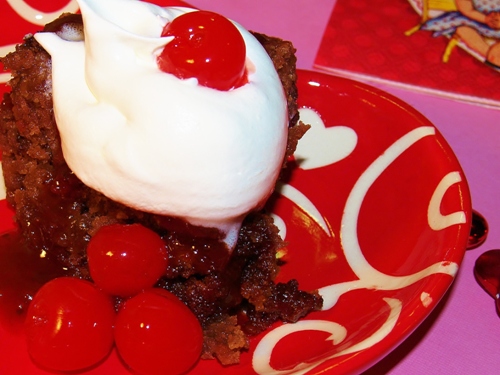 • Very moist and very good!