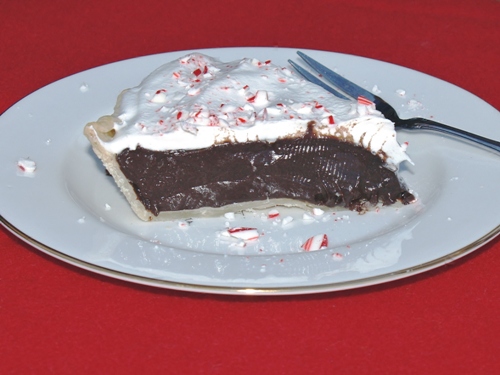 My husband loves dark chocolate and so do I. In fact, if he could find a bagful of Milky Way Midnight Dark candy bar in the fun size, he would be in heaven! When I saw the pie recipe, I knew I had to make it for us very soon and thought I would jazz it up a little bit. It is very easy and only the pie crust has to bake in the oven.  I hope you enjoy the recipe!
Dark Chocolate Pie with a Holiday Twist
Here is what you will need: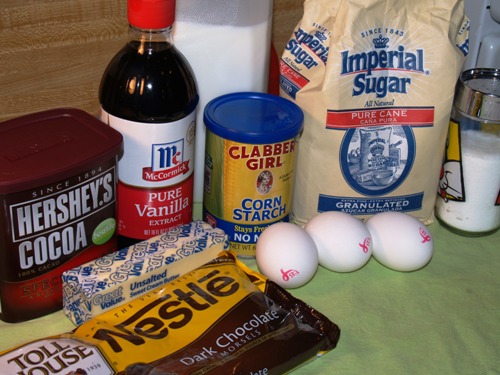 1 Cup Sugar
½ Cup Hershey's Special Dark Chocolate Cocoa
½ Cup Nestlé's Dark Chocolate Chips
5 Tablespoons Cornstarch
½ teaspoon salt
3 Egg Yolks
3 Cups Milk
2 Tablespoons unsalted Butter, softened
2 teaspoons Vanilla Extract
3 Small Candy Canes, crushed
1 Prepared Pie Crust, I used Pillsbury
Directions:
Whisk together sugar, cocoa, cornstarch and salt and put in a pot.
Add the eggs and milk bringing to a boil, stirring constantly.
Remove from heat immediately adding butter, vanilla and chocolate chips.
Stir until well blended.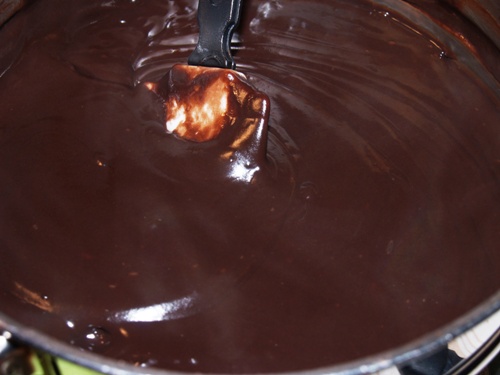 Meantime,  place the pie crust in a pie pan and prick the bottom with a fork as shown, then following the directions on the box bake until golden brown.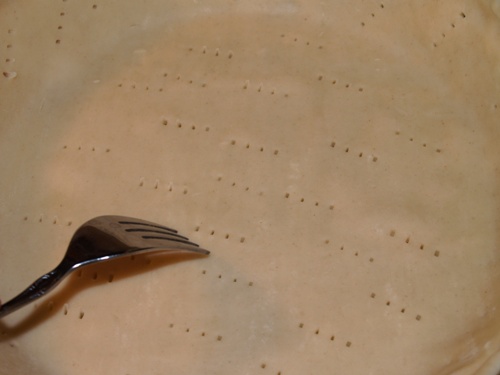 Pour the creamy chocolate into the pie crust and set in refrigerator until set.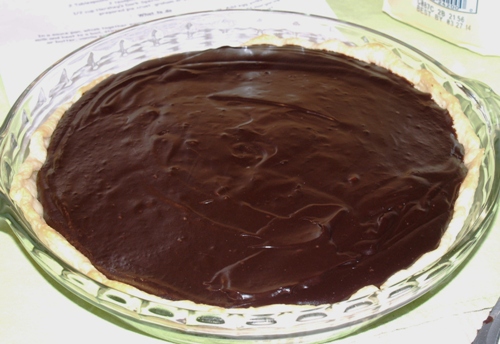 Add Cool Whip, Dream Whip, real whipped cream and sprinkle crush candy canes on top.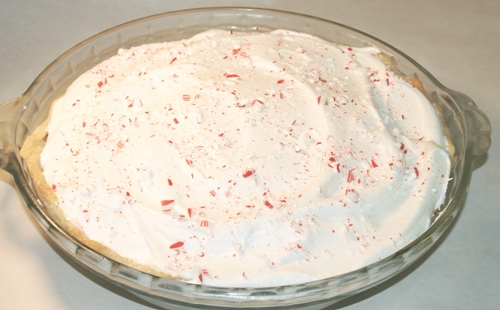 This pie only took about 30 minutes to make and a few hours to sit in the fridge – won't that make a great dessert for a holiday potluck?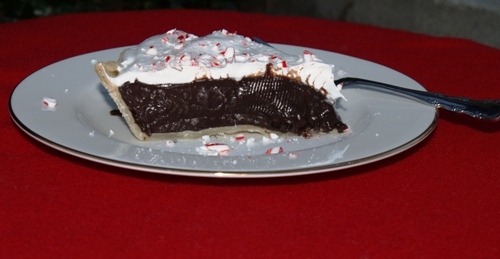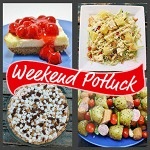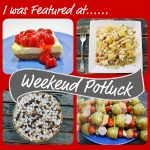 .