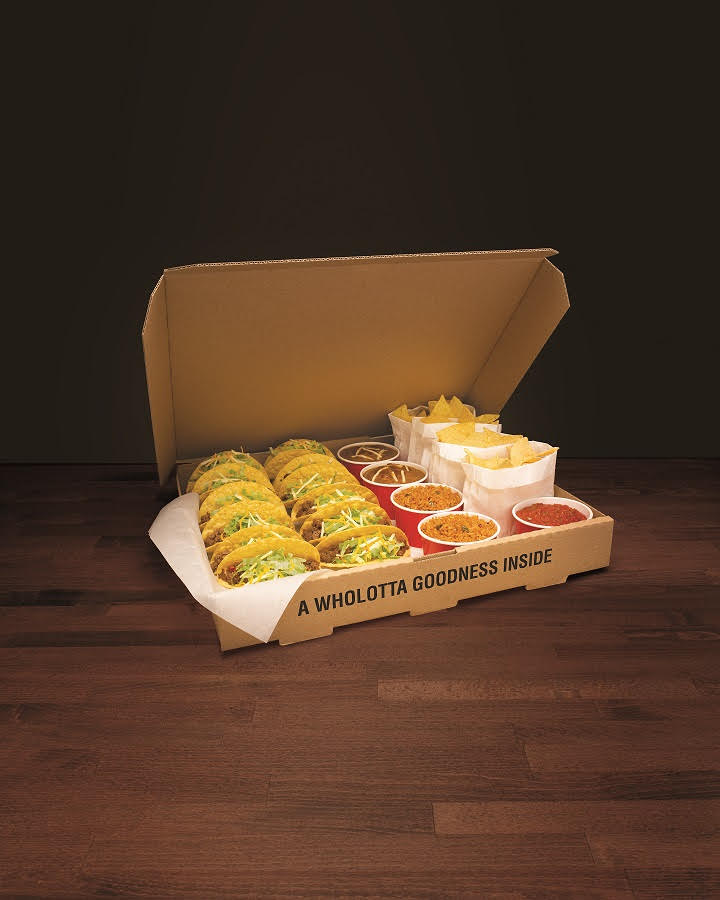 This is a sponsored conversation written by me on behalf of Taco Bueno! The opinions and text are all mine.
As you know, I am recovering quite well and working on incredible recipes to share but as it sometimes does, life gets in the way – but this obstacle was and is a very happy one. When my husband and I married in June of 2005, one of our happy discoveries was that my daughter and one of his boys shared the same birthday. That conjoined birthday was yesterday when the girl turned 36-years-old and the boy turned 28-years-old. Having been born on the same day, you would think they would have many things in common, right? Nope – not at all. One is a Dr. Who and Star Wars Geek who runs an IT department while the other is a dreamy artist who whiles away the day planning his next great art project. But, they do agree on one thing: Tex Mex food! We all love it in these parts and Taco Bueno is our favorite.
My daughter and I have lunch every Saturday and at least once every couple of months we end up at there. Those of you who have followed me a long time are well aware of my love affair with Bueno – hence my Muchaco recipe – I love it and I like it even better when Taco Bueno makes it! The kids all would have been happy if I had made 20 or so Muchaco with chips and dip for supper last night but truthfully, I'm just not up to it yet. So when Taco Bueno asked me to share about their new Wholotta Box and even sent me a gift card to try it out -I jumped at the chance! For those of you who are not familiar with Taco Bueno, let me fill you in on what a great place and deal this is – stay tuned at the bottom for your chance to win a $25 gift card to Taco Bueno for you or someone you love.
The #WholottaBox is the most recent product from Taco Bueno and it is a hit for all #buenohead people like me! It includes 12 Party Tacos or 12 Party Burritos along with two sides of beans, two sides of rice, 5 bags of chips and one big container of fresh made-in-house daily salsa. All that for just $10! Now really, when was the last time you took the family to a restaurant and it only cost $10? Well now, that's too long! We decided with six full grown men, five full grown women and assorted children we would use the gift card to get a Taco Wholotta Box and a Burrito Wholotta Box. If we added a container of queso (some of the best EVER!) it came to exactly $25. So…………we fed 11 adults and about 4 children with $25. I worried at first that it may not be enough but as I sit and write this, I am enjoying the last burrito and chips from the leftovers.
If you live anywhere near a Taco Bueno (check here)you MUST get you one (or two) of these Wholotta Boxes for your summertime birthday, neighborhood, block, swimming or lake/beach party! Below is the giveaway – you can also get extra entries on Facebook, Twitter and Instagram – follow either Kelli's Kitchen or Yum Goggle! The contest ends Sunday night June 18, 2017 at Midnight CST.