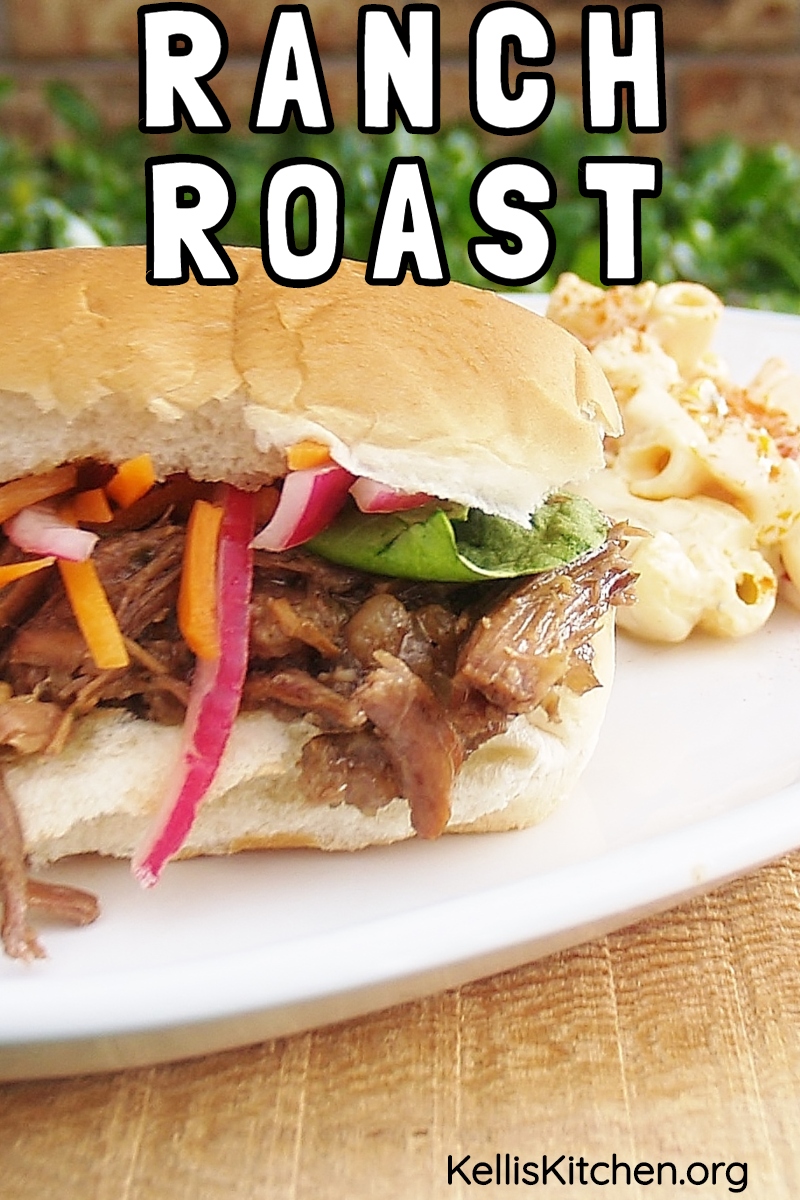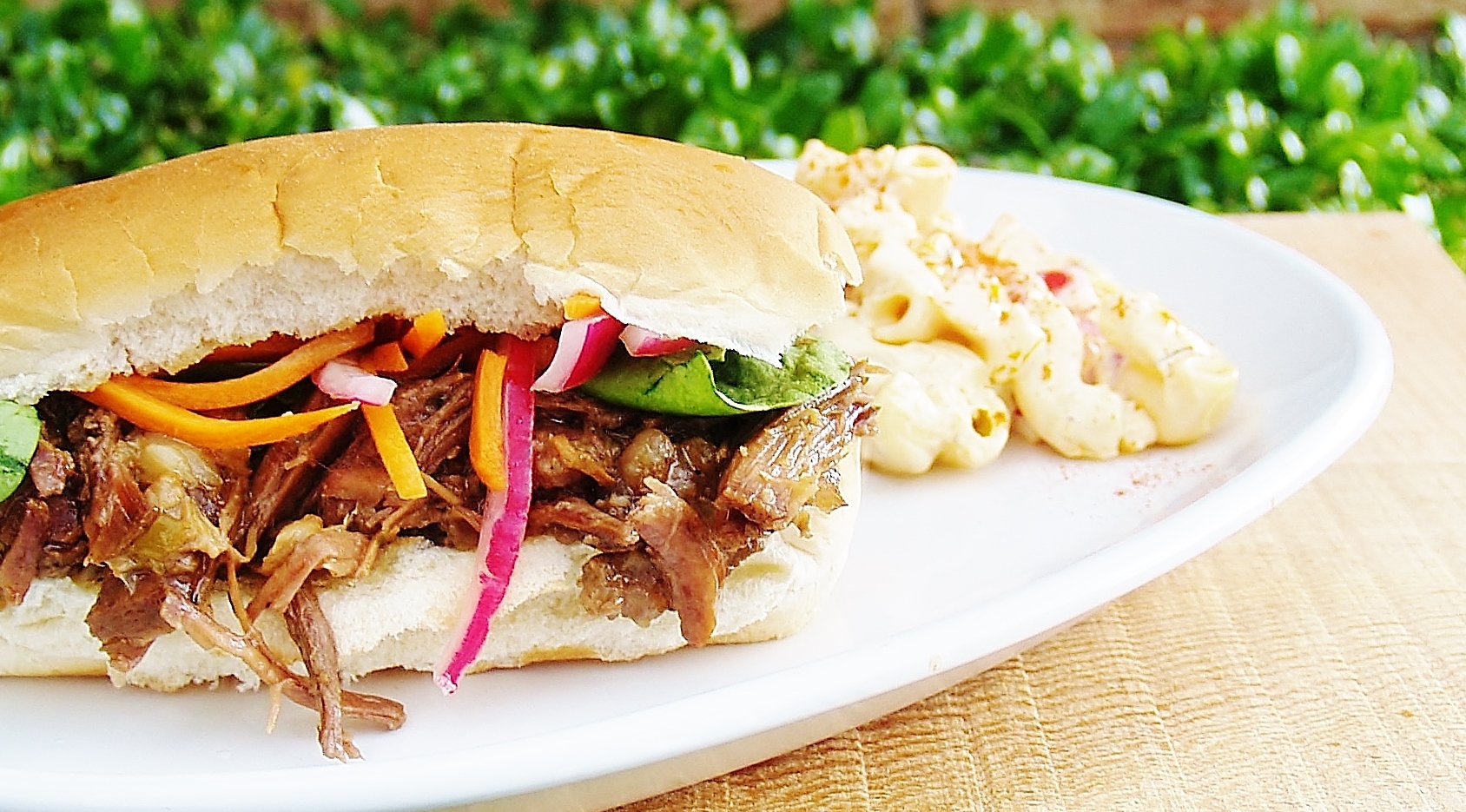 Saturday, I got a big roast cut it in half and froze half then I was going to make Italian beef sandwiches. I opened the cabinets and of course I didn't have several of the ingredients I needed so I decided to just make it up – luckily for me it turned out great! I added Shockingly Delicious' Quick Mexican Pickled Red Onions and The Hungry Couple's Ultimate Macaroni Salad and we ended up having a great meal! I cooked it in the oven, but you could make it in the slow cooker easily. This is what you need:
Ranch Roast
1 Beef roast
8 Cloves of Garlic
1 Tablespoon olive oil
1 Tablespoon flour
1 envelop Hidden Valley Ranch Dressing
1 bottle of beer – you could use beef broth or water if you don't want to use beer
1 Green pepper
1 bay leaf
½ Onion quartered
Several rings of banana peppers thrown on top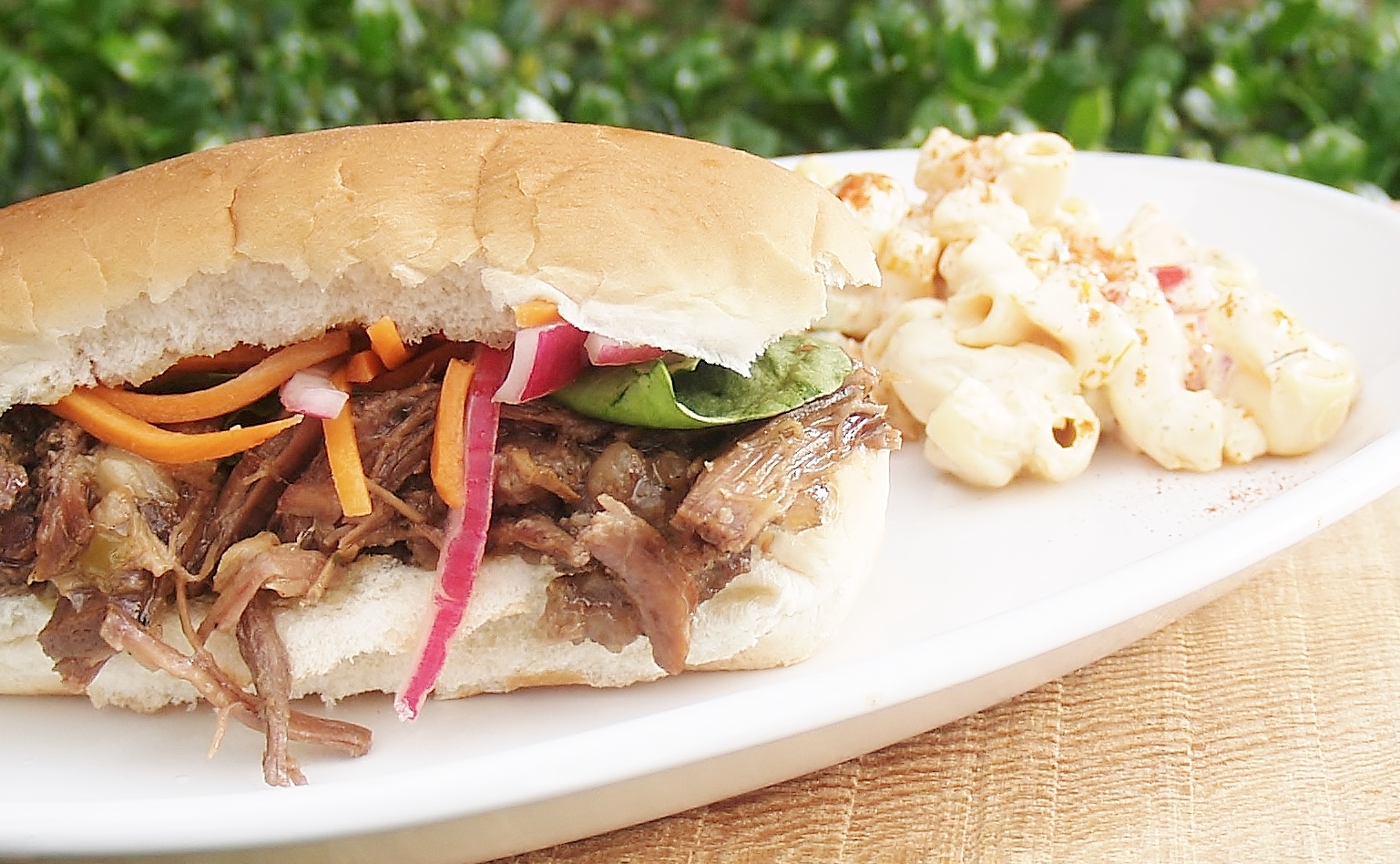 Direction:
Rinse and pat dry the roast and flour.
Make small slices in roast and stuff a clove of garlic in each one.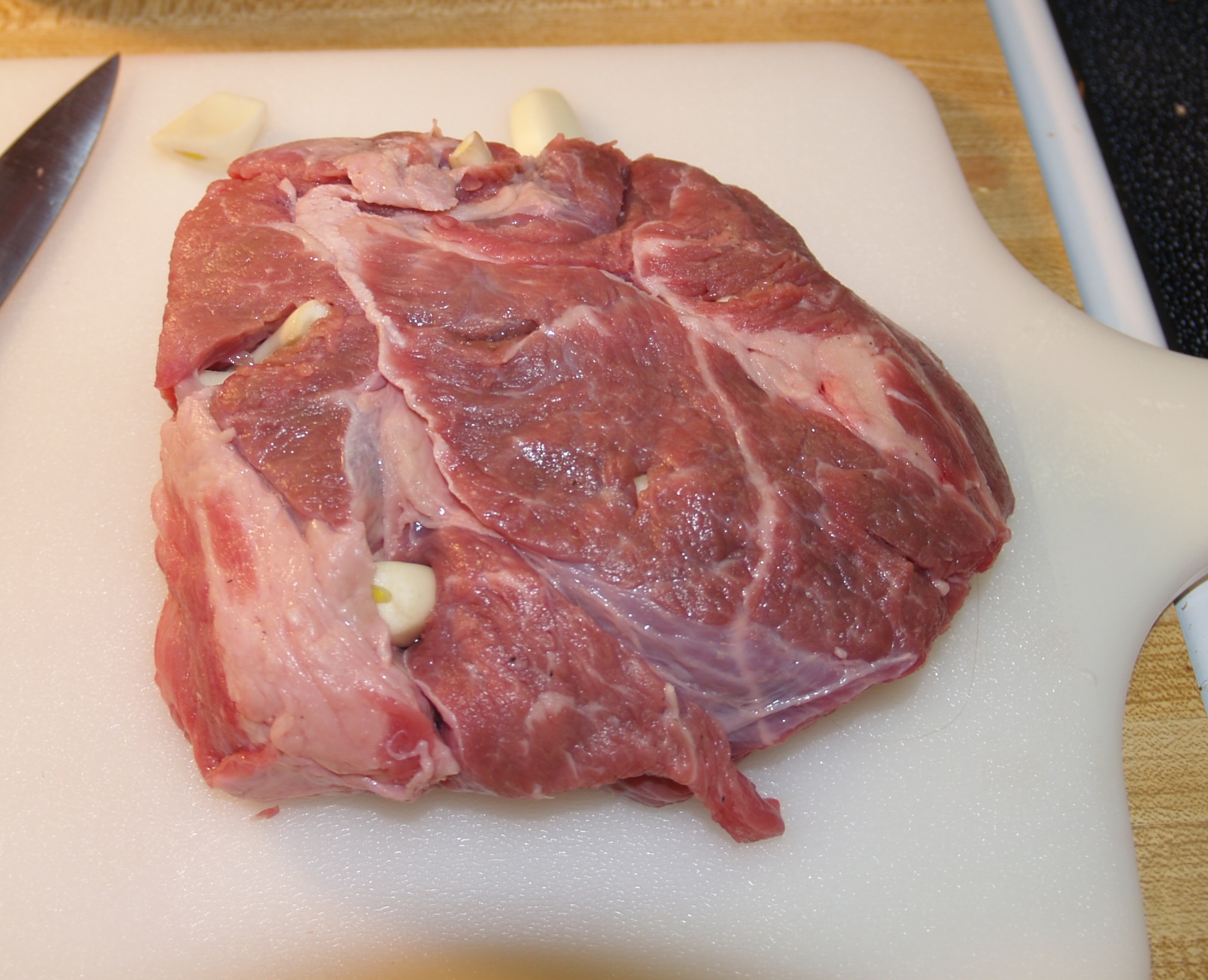 Put tablespoon of olive oil in Dutch oven and heat.
Sear roast on all sides.
While roast is searing mix envelop of ranch dressing with bottle of beer.
Take Dutch Oven off stove throw everything into the pot and place in a 350 F preheated oven. (or, you could put in the crock pot for 4 hours on high and 2 hours on low.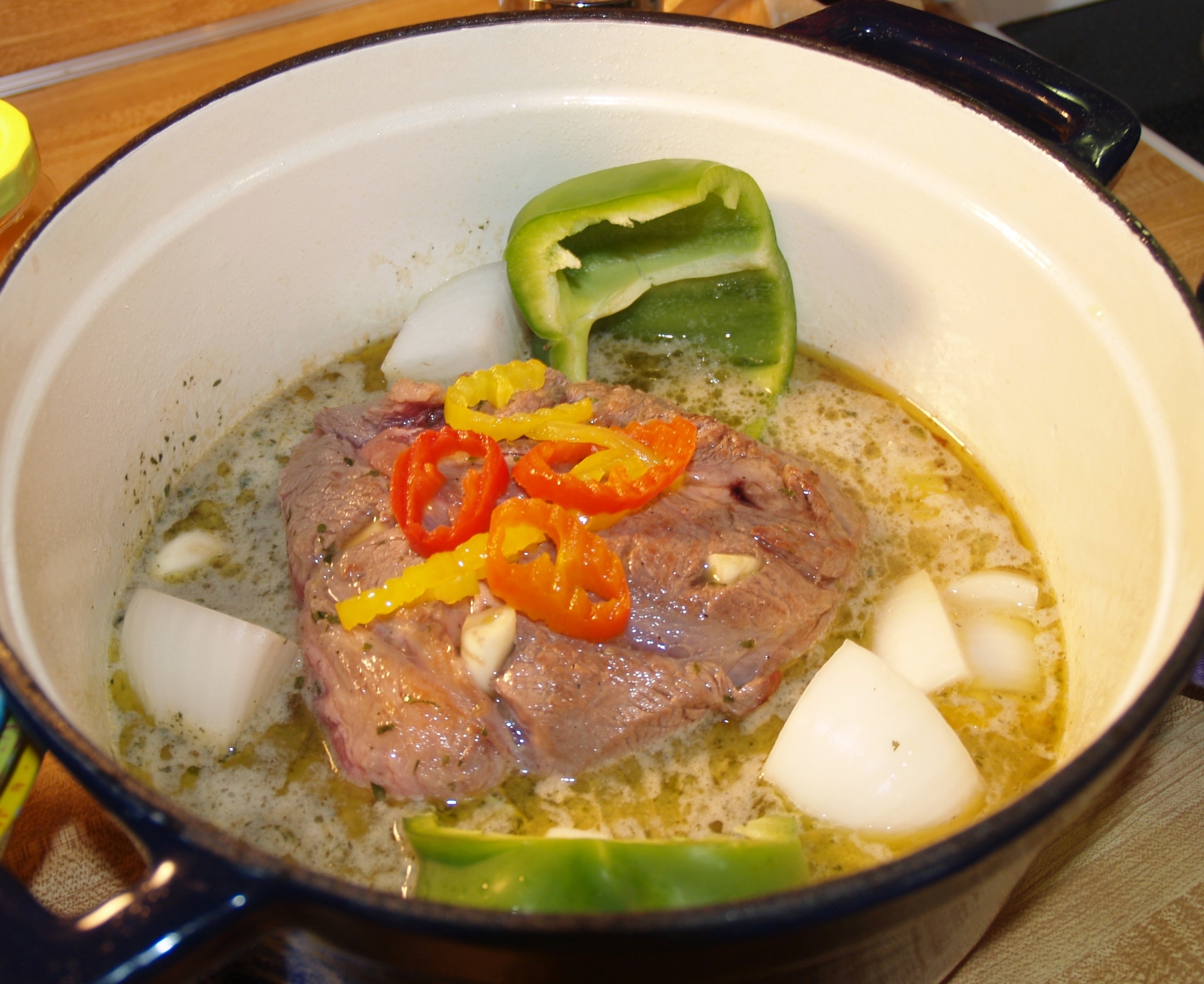 Cook for about 3 1/2 hours checking every hour and adding liquid if needed.
After 3 hours I pulled out the roast and shredded it allowing it to cook in its juices for the final 30 minutes.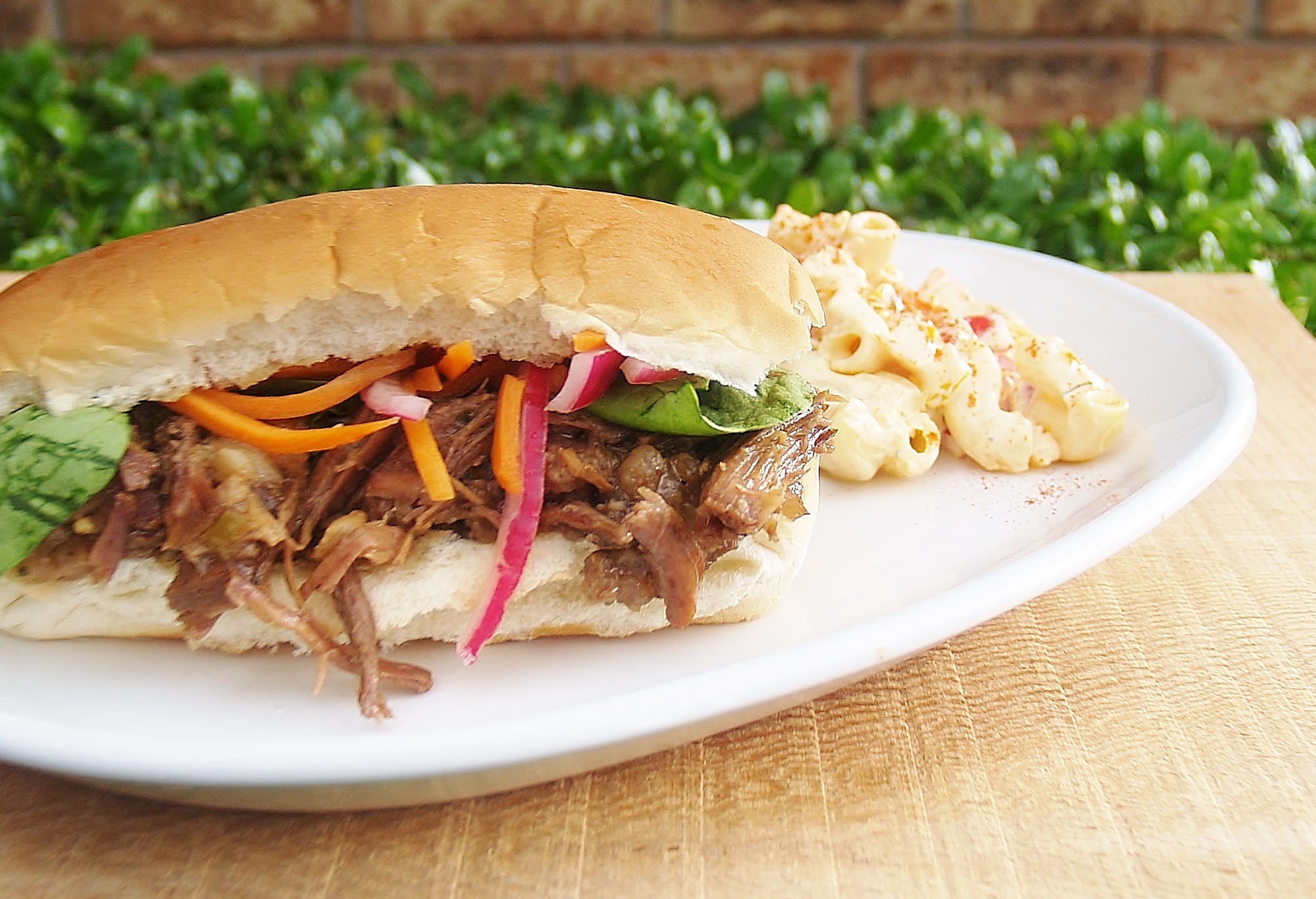 You could have it in a sandwich like me (on a hot dog bun), but you MUST make the pickled carrots (and onions like I did) and the Ultimate Macaroni Salad with it because it exceeds your wildest dreams – I promise! Or, you could serve it by itself potatoes or with steamed vegetables on the side!
I'm also posting here: http://www.stayingclosetohome.com/last-day-of-may-friday-food-frenzy-recipe-swap.html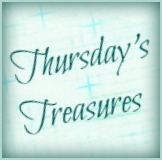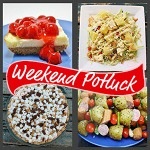 I'm also posting at this party:
I'm also posting here: http://www.stayingclosetohome.com/last-day-of-may-friday-food-frenzy-recipe-swap.html