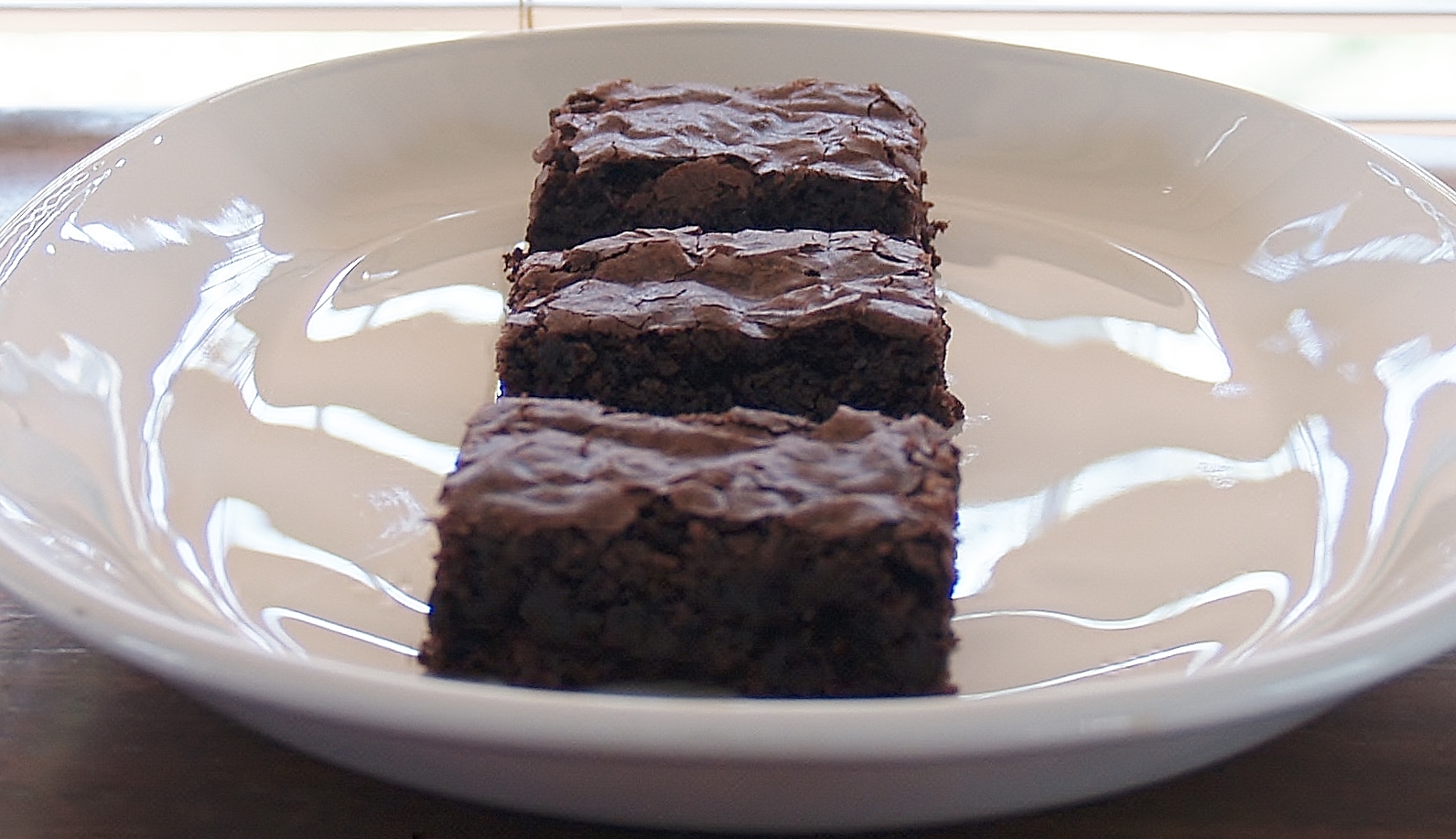 ****For those of you who live in countries other than the United States: I will be happy to send if you win – probably on a slow boat – but you must be prepared to pay customs charges if it is sent to you! I have no idea how much it will be for you, but it probably won't be cheap! Thanks for playing and good luck!******
Happy Sunday! I hope yours was as beautiful as ours. The weather is sunny and breezy today. We had our grandest son, Rocket, overnight then we bar-b-qued outside this afternoon. I'm having car trouble – wouldn't you know the minute I get it paid off I have to put it in the shop. I'm feeling pretty darn lucky today. Mr. Picky Eater is a very lucky man, and not just because he is married to me!  If he buys a lottery ticket, he wins something and if he puts money in a slot machine, he usually wins a jackpot – THAT kind of lucky. Yesterday afternoon he was luckier than he's ever been and that makes ME lucky too! I thought I would do something nice for him since he was so generous with me – and brownies would be just the ticket. I was itching to use my brand new brownie pan anyway. I'm so glad I did because they turned out spectacularly well! I used the recipe right on the paper sleeve of the pan so I thought I would share it with you and then give the pan away – not the one I used, a second NEW one.
The recipe is a little labor intensive but it is completely worth every single minute it took me to whip these up.
Decadent Brownies
Here is what you will need:
1 ½ sticks (185 gms) unsalted butter cut into 1 inch (2.5 cm) pieces
6 oz. (185 gms) bittersweet chocolate broken into pieces
¾ Cup (125 gms) all-purpose flour
6 Tablespoons (30 g) cocoa powder
¾ teaspoon baking powder
¼ teaspoon salt
1 ½ (375 g) Cups sugar
3 eggs
1 ½ teaspoons vanilla extract
Directions:
Preheat oven to 350 F (180 C). Grease and flour 9 inch baking pan.
Put the butter and chocolate pieces in a microwavable bowl and microwave until melted, about 1 ½ minutes, stirring every 30 seconds.
In a bowl, whisk together flour, cocoa powders, baking powder and salt then set aside.
In a separate bowl, whisk together eggs, sugar and vanilla until well combined.
Add chocolate and whisk until incorporated.
Finally, add the dry ingredients and blend until all is combined.
Spread into baking pan and bake for 30 – 40 minutes until top is shiny and toothpick inserted into middle comes out clean.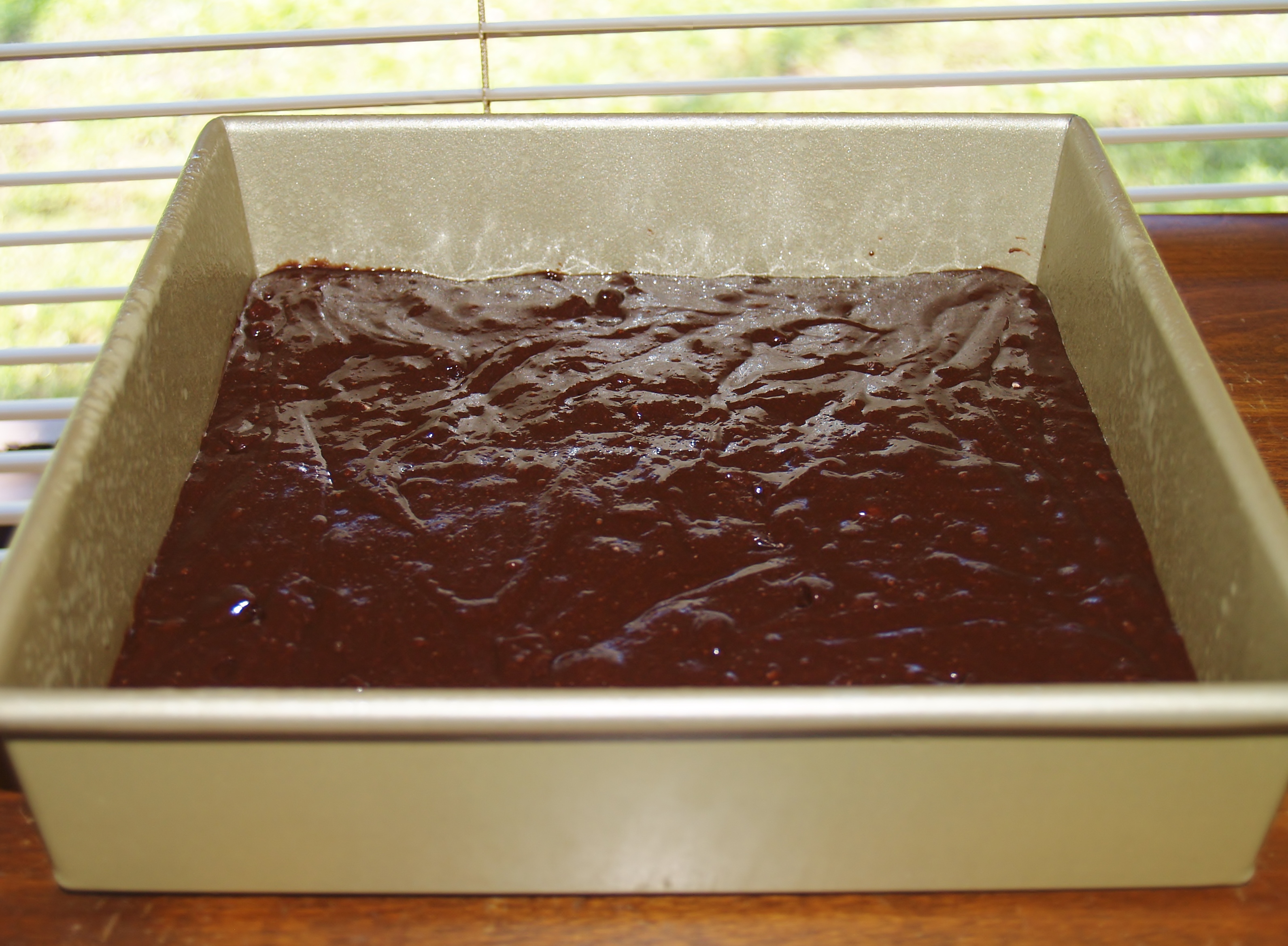 Place pan on a wire rack and let cool 30 minutes.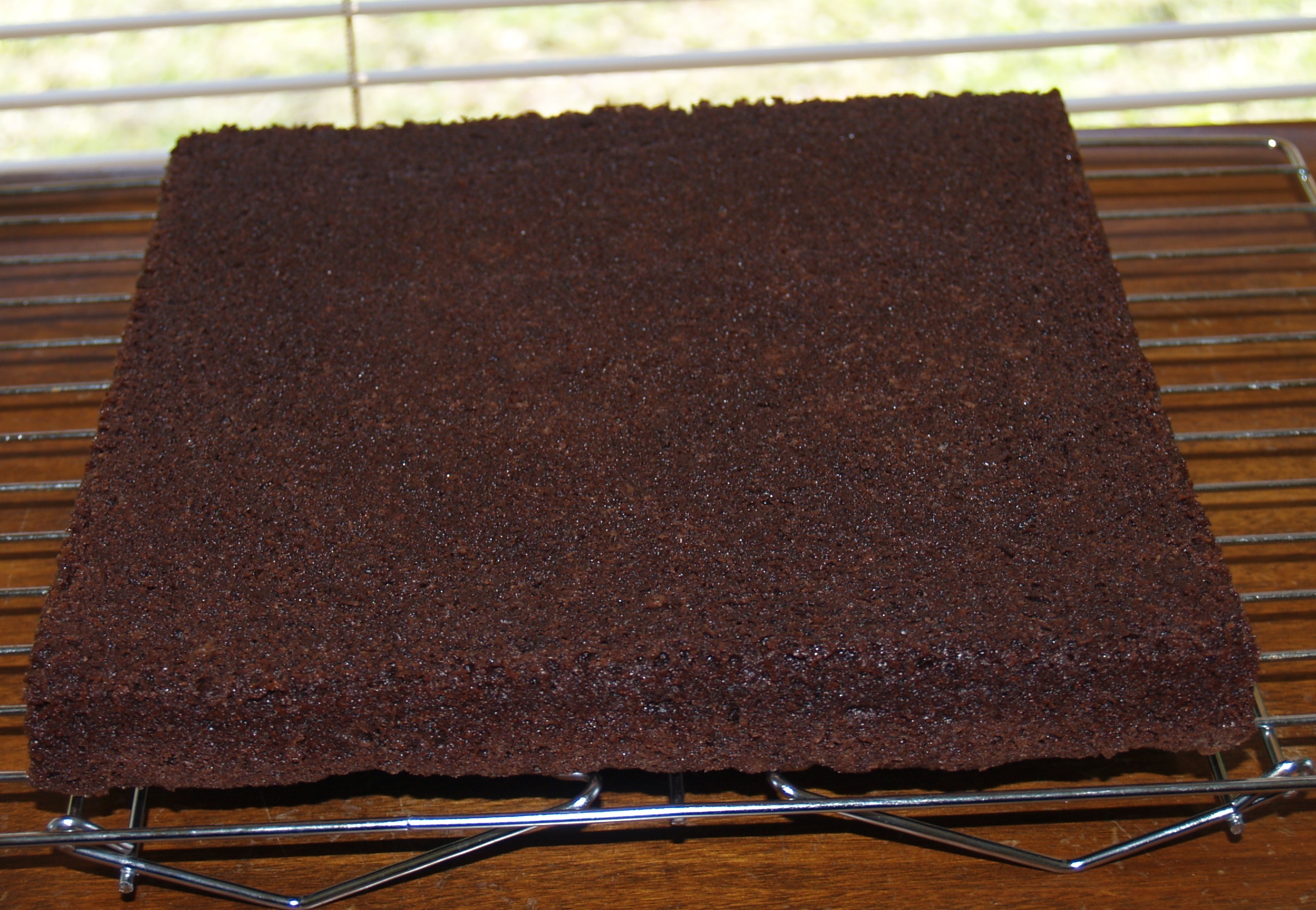 Then invert pan onto large plate or cutting board and cut into squares. Makes sixteen 2-inch (5cm) squares.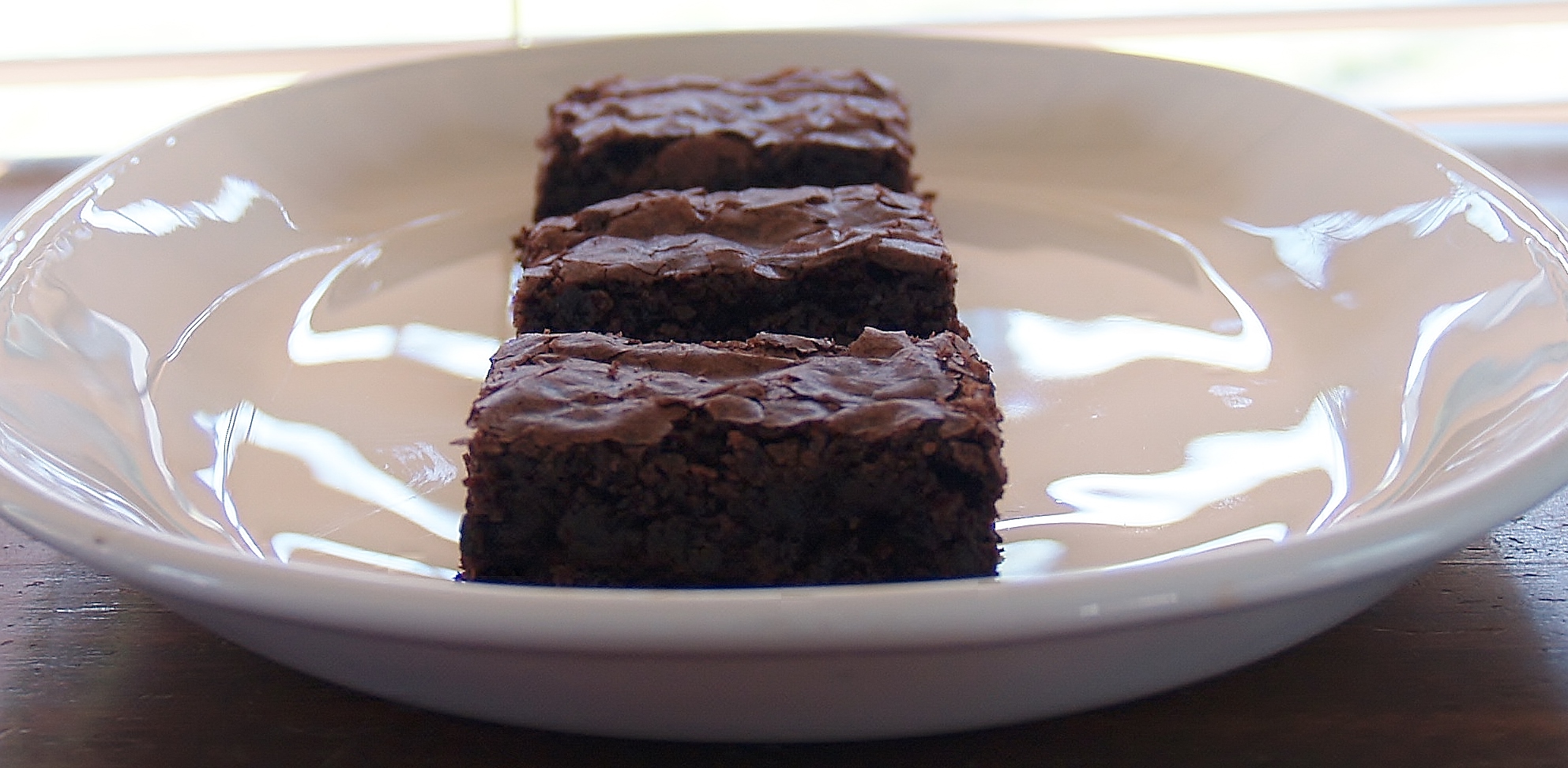 Very decadent treats! Now for the giveaway: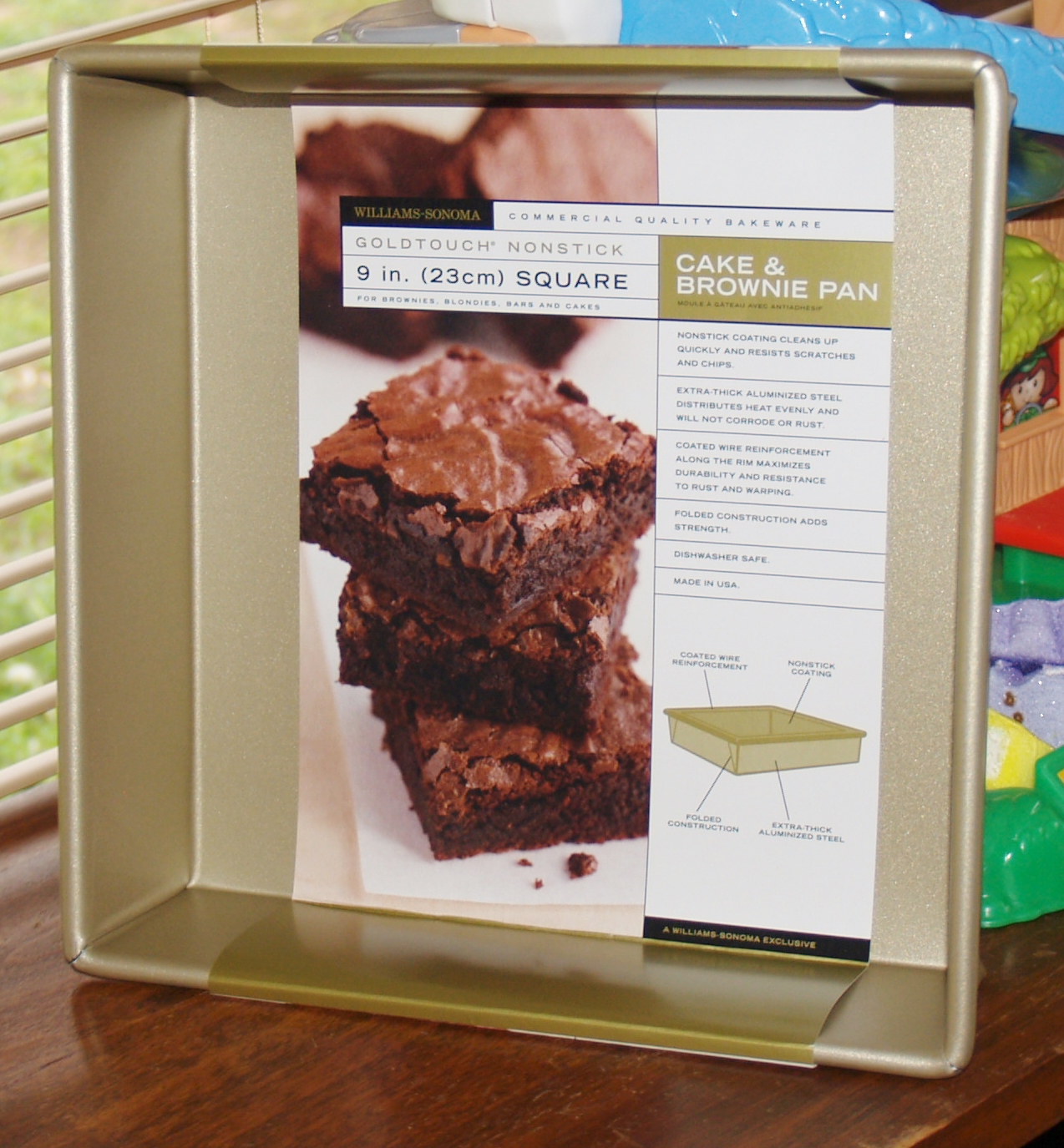 All you have to do is comment on this post and then next Sunday evening (April 28, 2013) I will use the Random Number Generator to pick a number that coincides with the number comment you are. You will win the brownie pan! It's a lovely 9 inch (23 cm) square pan from Williams – Sonoma that uses commercial quality bakeware using Goldtouch* nonstick technology boasting coated wire reinforcement, non stick coating, folded construction and extra thick aluminized steel. It is very heavy and I am already in love with mine. If you would like to win, please comment below. Good luck!
** Eliot the Cat was the winner of the Imperial Sugar apron given away last week. **
***** I was not paid, reimbursed, or otherwise donated the pan for review or advertisement. I paid for it myself (on sale $21.50) from Williams-Sonoma. You can see all the particulars here. I just want to say this was the best brownie pan I have ever used because it cooked evenly, something I generally do not experience. The brownies did not stick and the pan washed up in seconds. *****