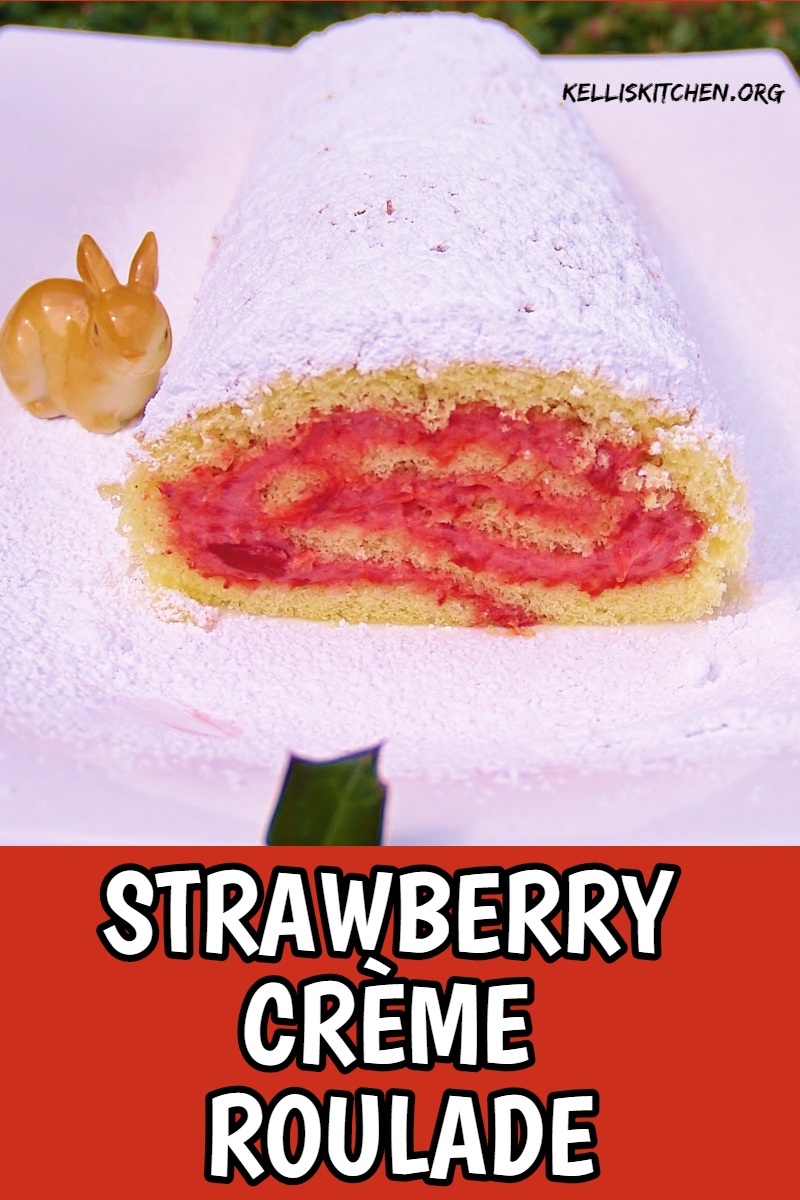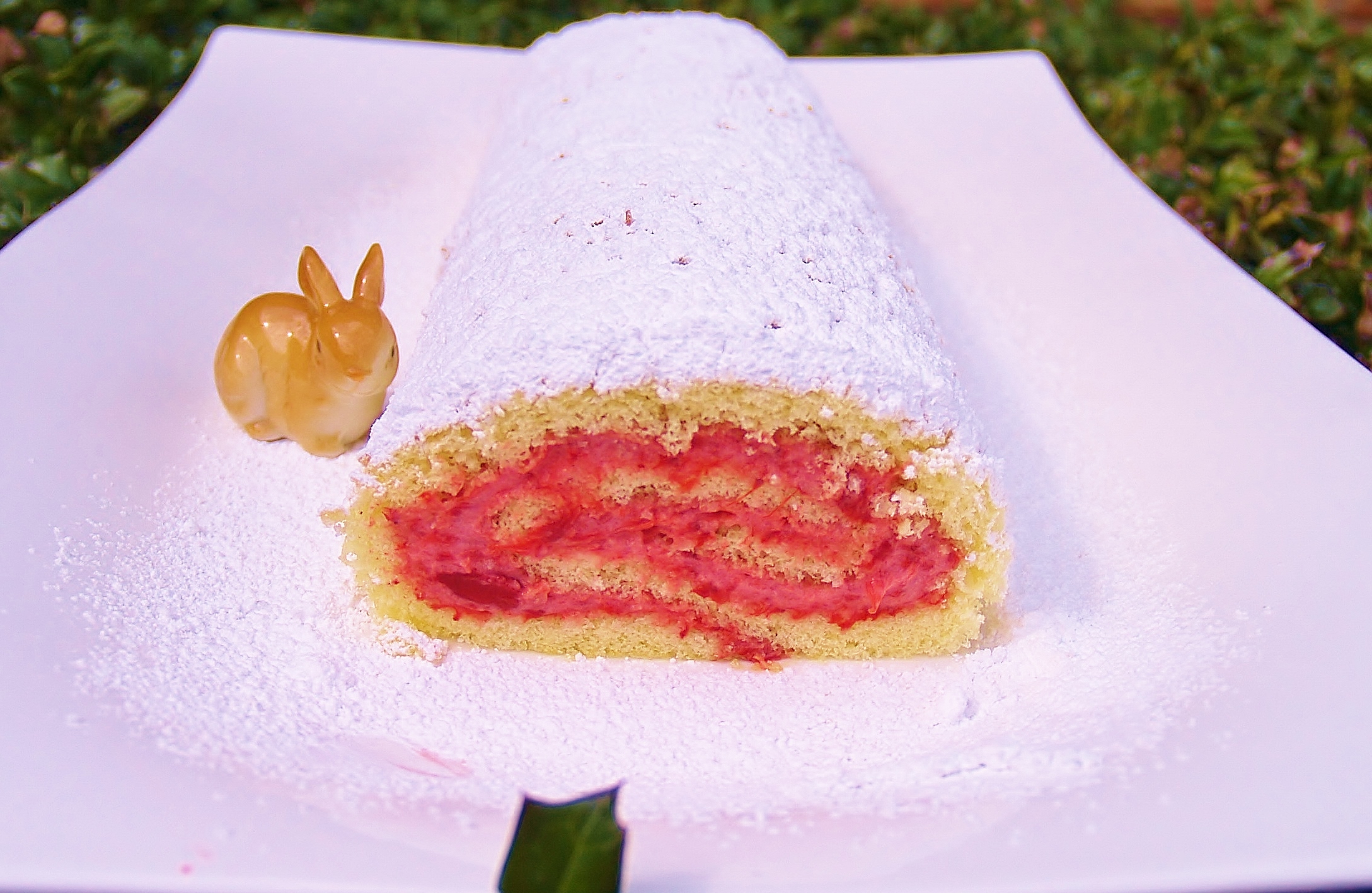 A few weeks ago I entered a giveaway at Hungry Happenings. Time went on and I really didn't think much more about it. About the same time I also entered a giveaway at Food Stories and did the same. Imagine my surprise when one day I won the Hungry Happenings giveaway and the very next day I won the offering on Food Stories! The prize I won from CJ at Food Stories was Eight O'clock Coffee and boy was Mr. Picky Eater happy – he's the coffee drinker in the house and it was gone in no time! We also buy that coffee now instead of our old brand. I won several items from Beth at Hungry Happenings which was sponsored by Lucky Leaf Pie Filling. When it arrived it was Strawberry Pie Filling so I began to think about how I could do something different with it instead of just making a pie.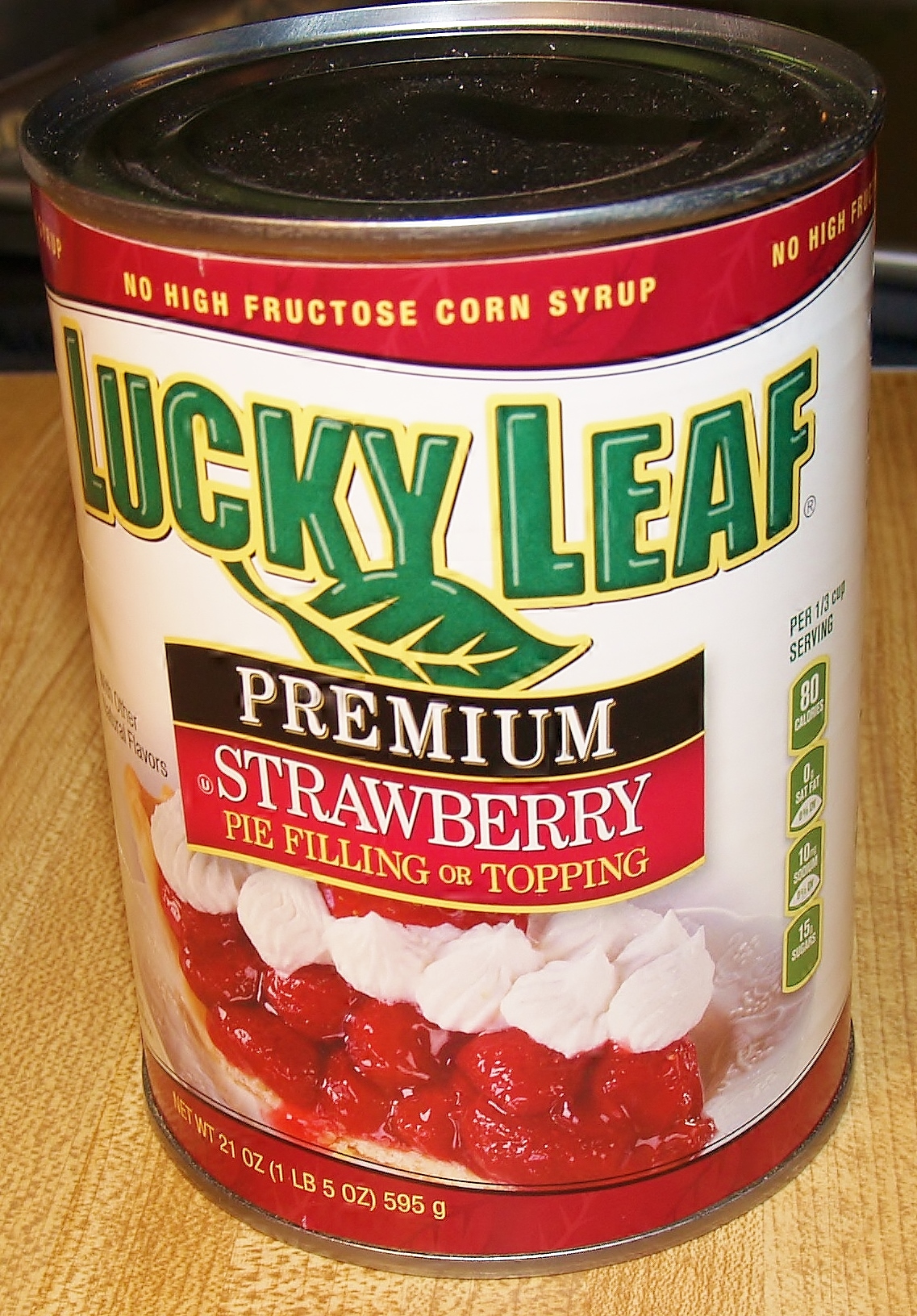 I wanted it to be spectacular so I gave it plenty to percolate around in my brain. Eventually I decided what I was going to make so I looked for a recipe. I found a few that were close but did not use pie filling so I made it up as I went and hoped for the best. Turned out fabulously and I gave it to Mother Kalamity for Easter. She took it to her ladies get-together tonight and I assume by now, it is gone with just a few bits of confectioner's sugar left on the platter. I had one piece and I love it! It tastes just like strawberry shortcake and I will be making this during the winter for a taste of summer when the snow is flying!
Strawberry Crème Roulade
Here is the recipe:
Ingredients:
• 4 eggs
• 1 teaspoon vanilla extract
• 3/4 cup sugar
• 3/4 cup sifted cake flour
• 1 teaspoon baking powder
• 1/4 teaspoon salt
• Confectioners' sugar
• CREAM FILLING:
• 1 cup heavy whipping cream
• 1/4 cup sugar
• 1/2 teaspoon vanilla extract
• 1 Can Lucky Leaf Strawberry Pie filling, drained with glaze reserved
Directions:
1. Beat eggs with vanilla for about 5 minutes until lemon colored.
2. Add in sugar and beat until completely dissolved.
3. Whisk flour, baking powder and salt together.
4. Fold dry ingredients into wet ingredients just until combined.
5. Grease a jelly roll pan, put in parchment or wax paper and grease it.
6. Pour batter into pan and spread throughout.
7. Bake in a pre-heated oven for 10 – 12 minutes at 375 F.
8. Sprinkle confectioners' sugar onto a clean tea towel.
9. After cake comes out of oven, turn out onto sugar covered tea towel and roll up in a jelly roll.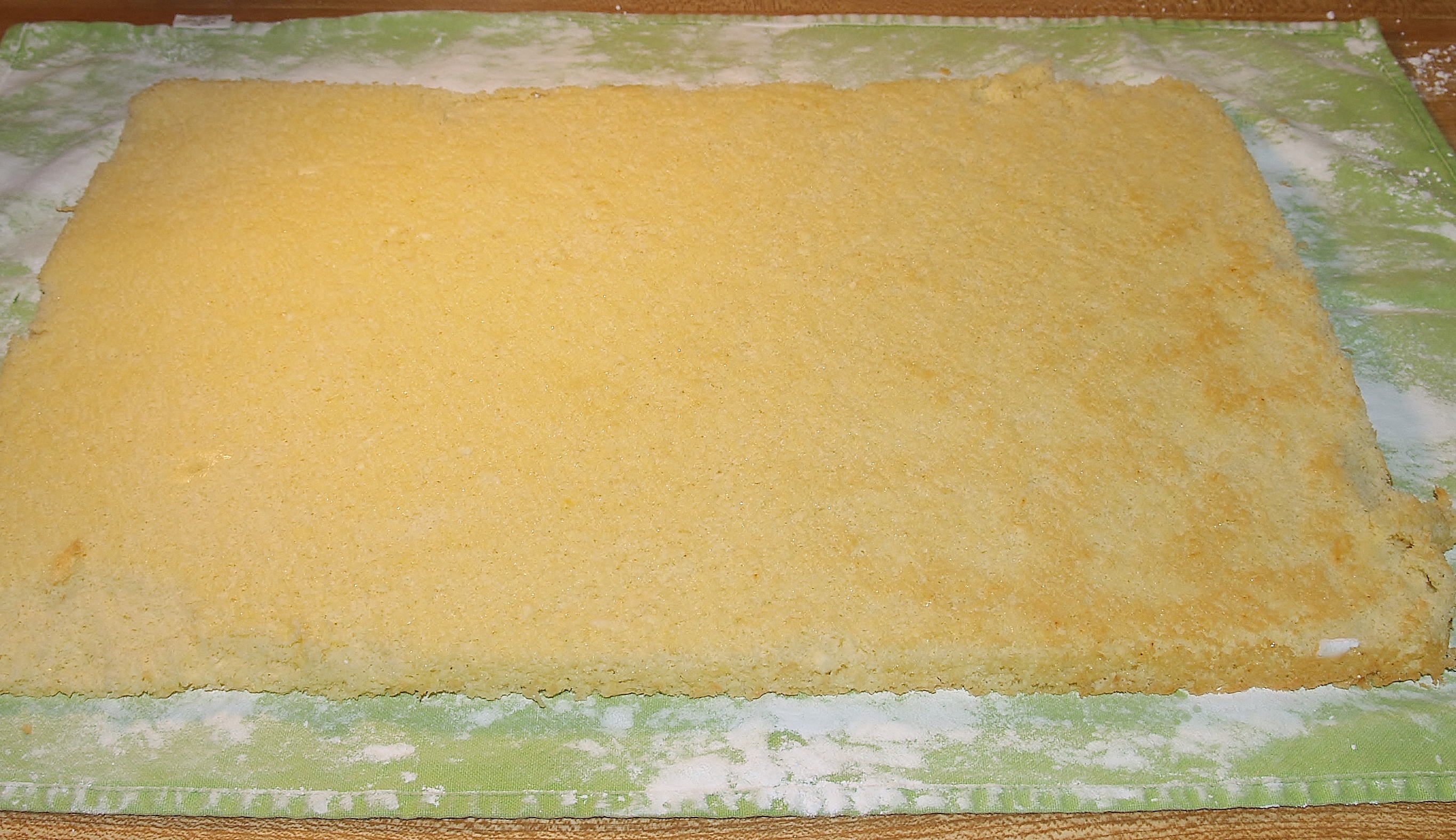 10. Let cool completely.
11. Meanwhile, open Lucky Leaf pie filling and drain through a colander into a bowl
12. Whip cream, sugar and vanilla extract until the cream becomes a bit firm/stiff.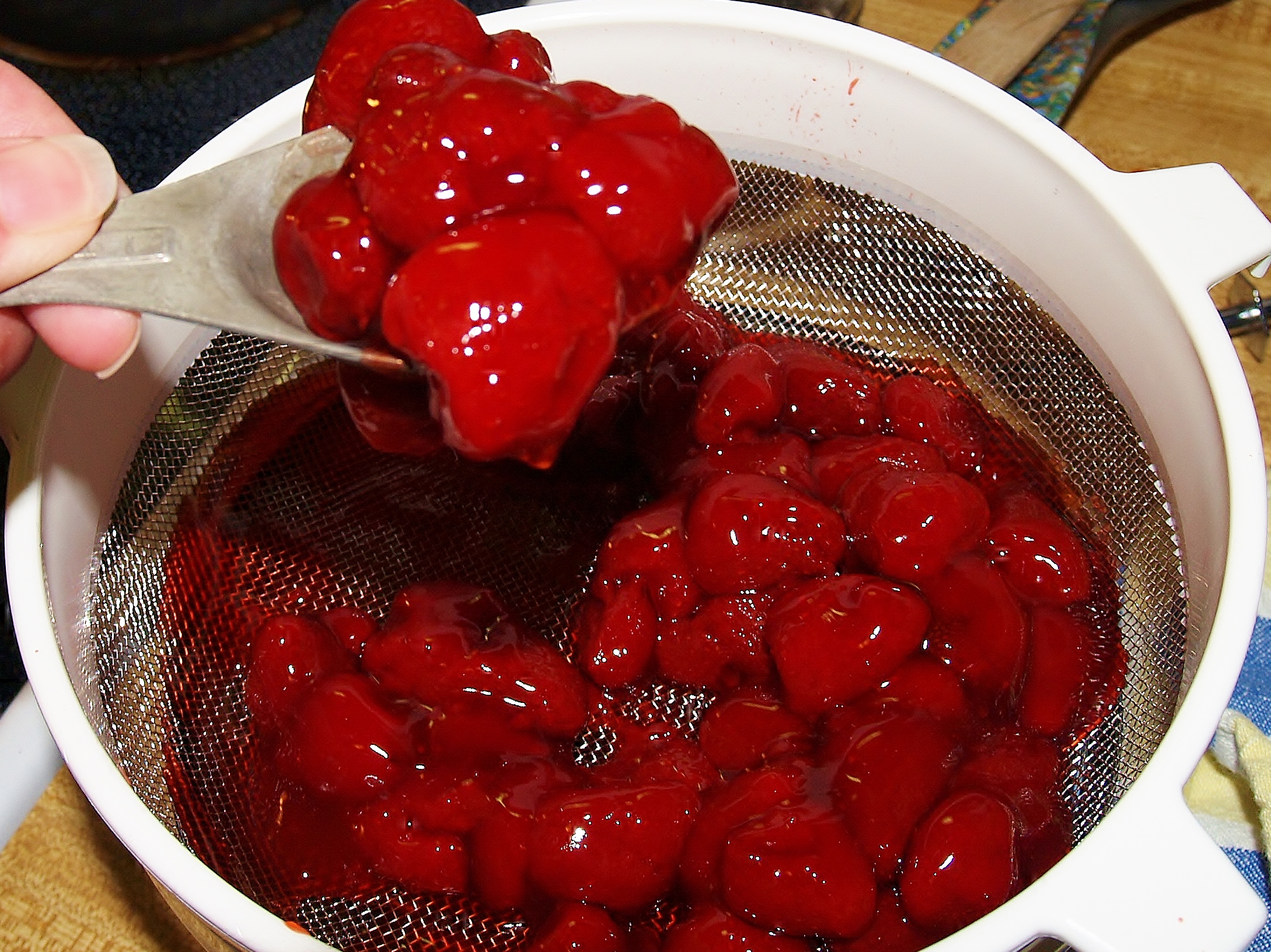 13. Taking a Tablespoon, dip out some strawberries from colander and add to the mixer. (this will make the filling thinner but not that much and it will firm up in fridge)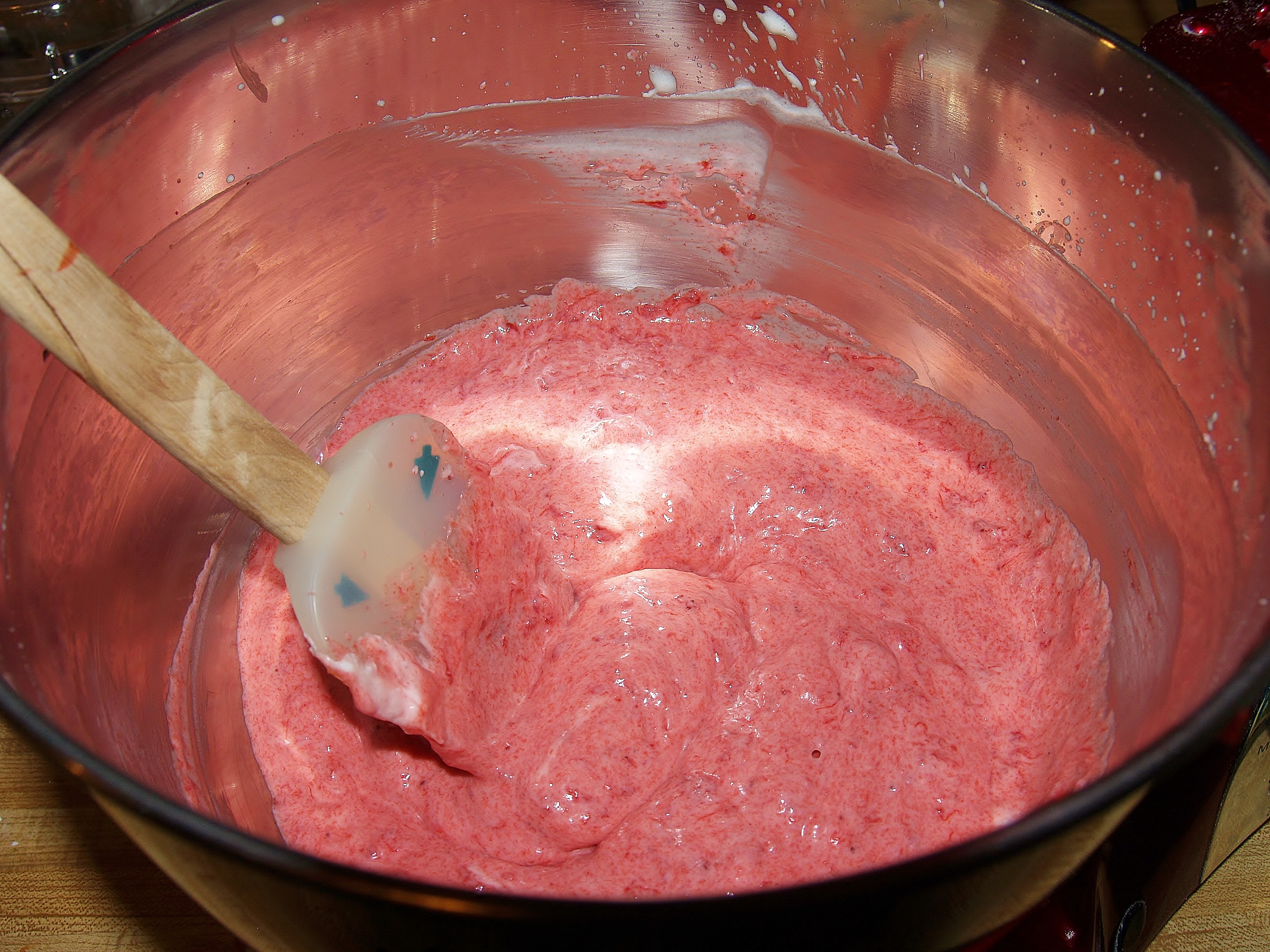 14. Once all the strawberries are in, roll out the cake from tea towel, spread the filling on leaving about ½ inch around all sides.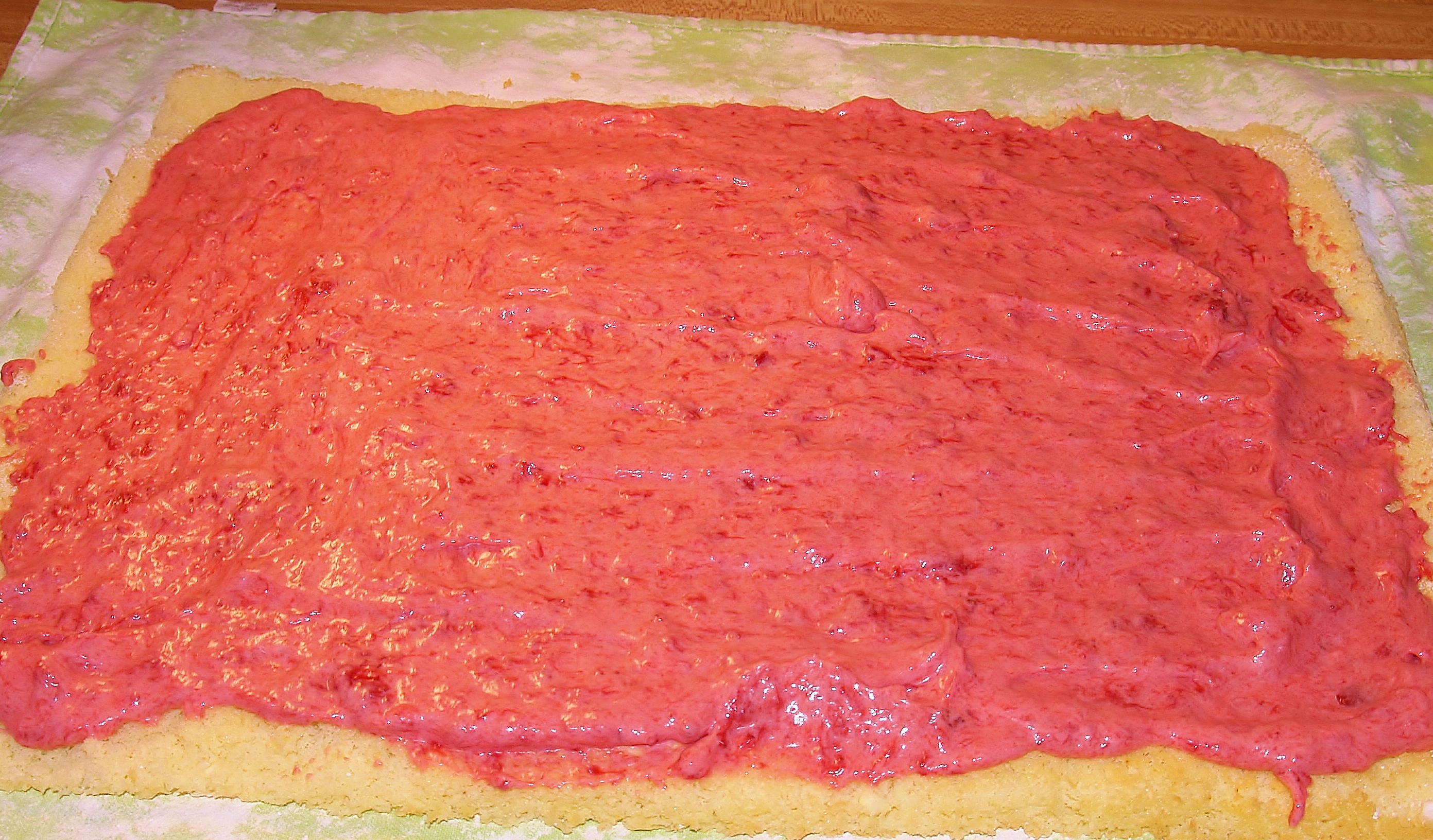 15. Carefully roll up the cake place seam side down on serving plate.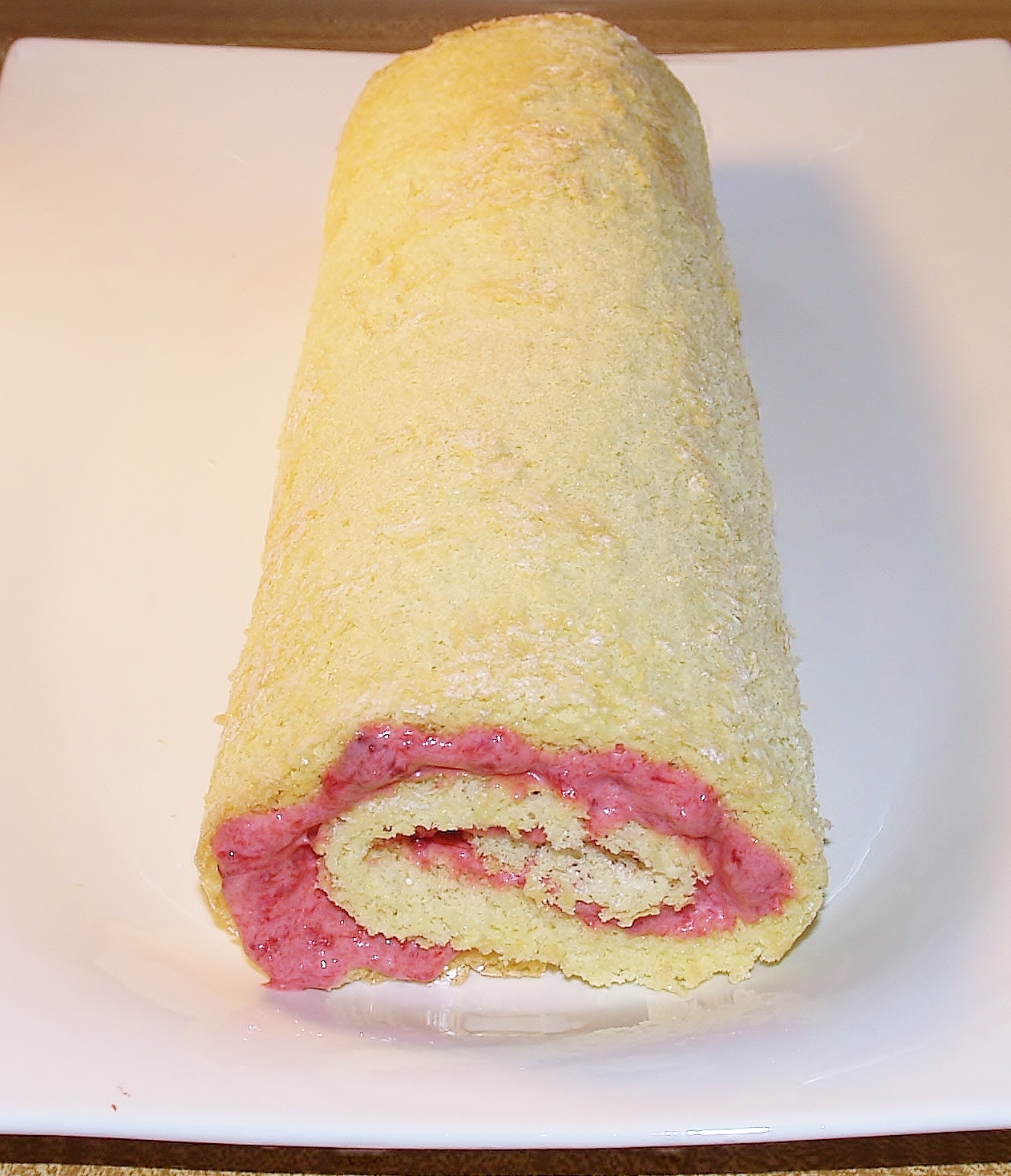 16. Stick toothpicks on either side of top about three times up and down the cake then cover with wrap and put in fridge for at least 2 hours.
17. Meanwhile, add the zest of 1 lemon to the leftover strawberry glaze and refrigerate.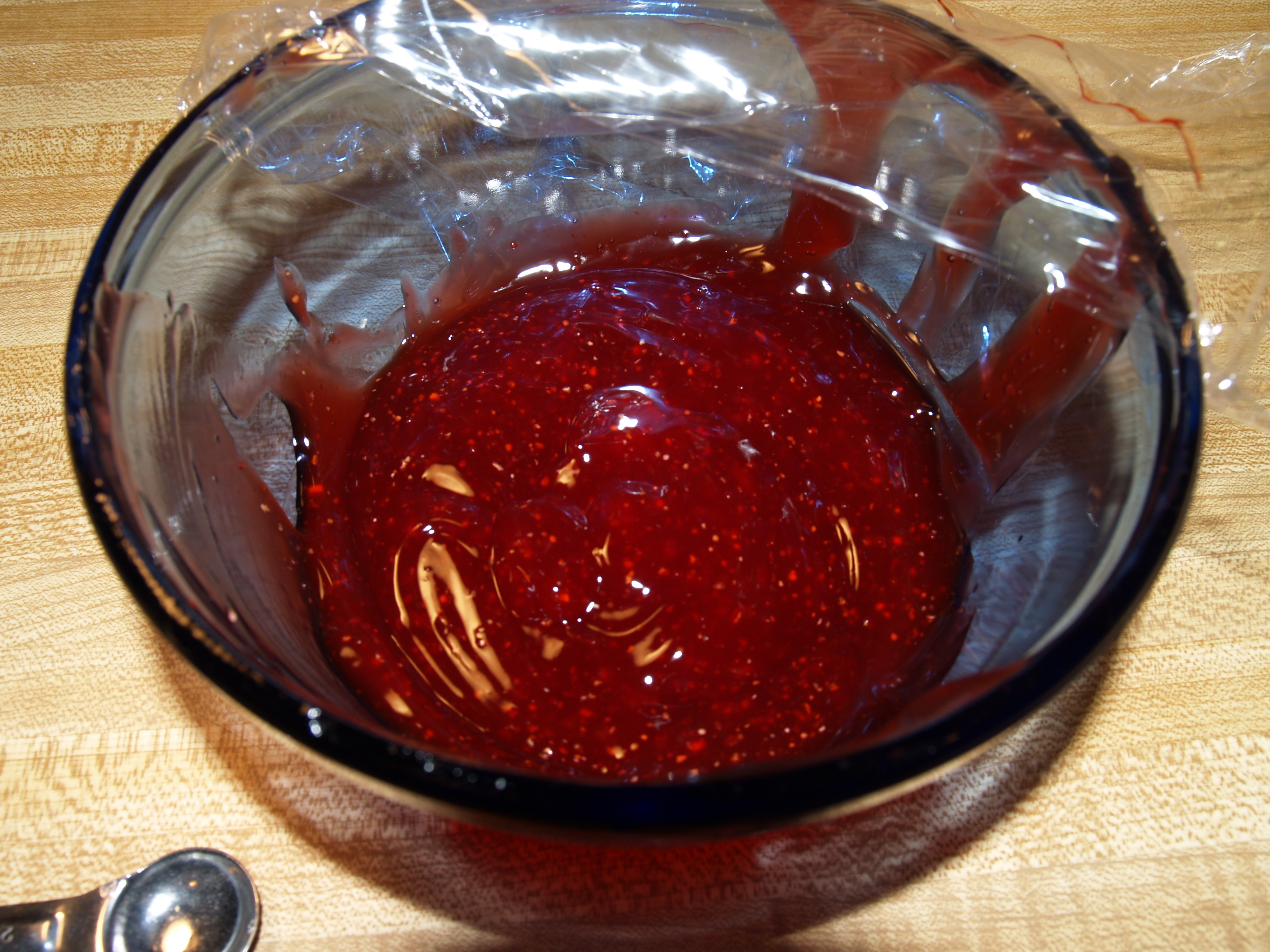 18. When ready to serve, dust with more confectioners' sugar and drizzle the glaze around each plate before serving.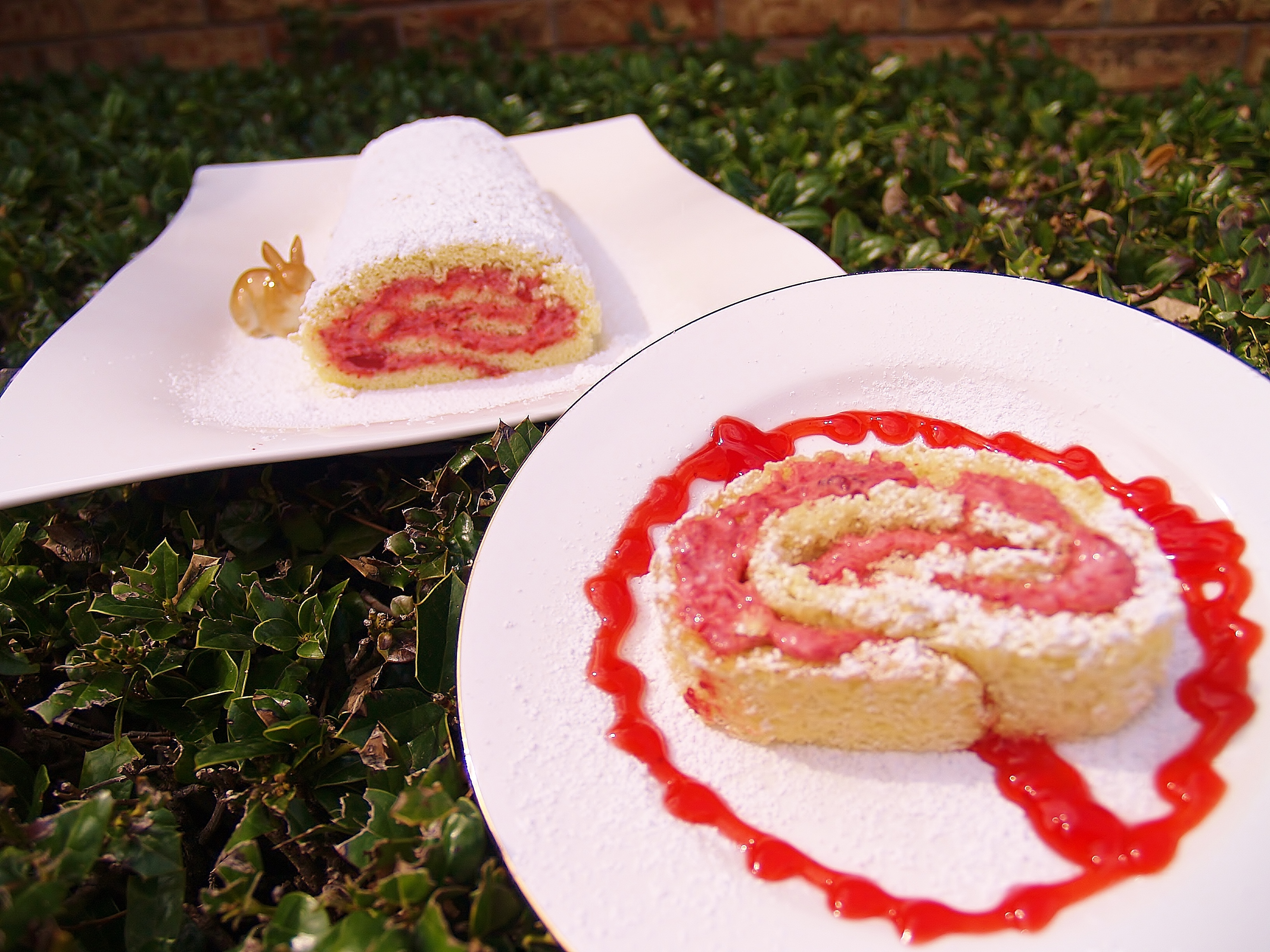 19. Enjoy!
I had some glaze left so I used it as a fondue dip at my Peeps-A-Palooza fondue party! I couldn't resist one more picture!!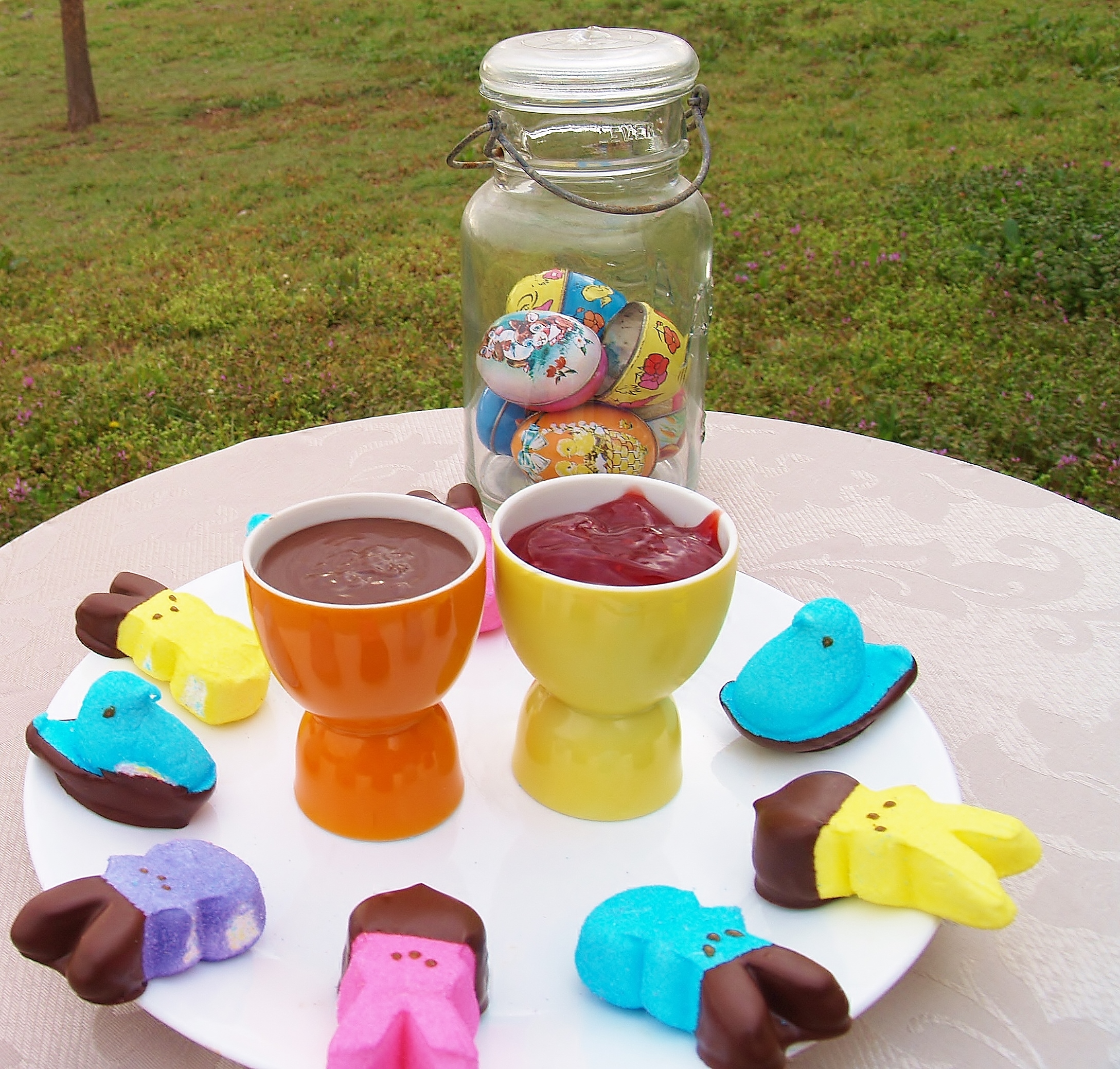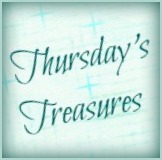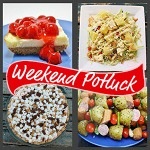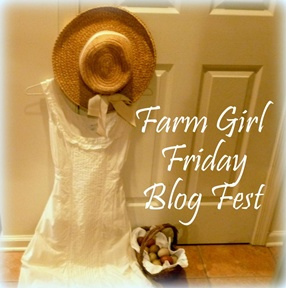 I just love this particular linky party, but I swear I cannot get that little button to stick to my blog! here's the link and please so check this great time out! http://www.stayingclosetohome.com/2013/04/friday-food-frenzy-spring-recipe-swap.html