So, I have two more nifty projects to show you – The first ones are the Copy Cats. Last night I got my daily email from Fab.com. I like Monday nights because it has all kinds of retro stores to browse. I don't remember the name of the store but the owner offered albums. She highlighted parts of each album cover parts with glitter, offering them for an astronomical amount of money! So I waited about 2 hours and went back. She had sold almost 50! With that, I dug up all the needed items out of my closet and went to town! This is how the two turned out. No albums were injured in the creation of this……
These are also just things I had around the house. I read a blog about a woman who thrifts and crafts. She went to Kansas City and took a picture of something just like the framed art below. I used some vintage patterns I had that were missing pieces and framed them up!
What do y'all think?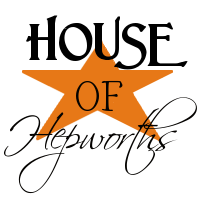 I am linked to Catch as Catch Can here: http://www.myrepurposedlife.net/