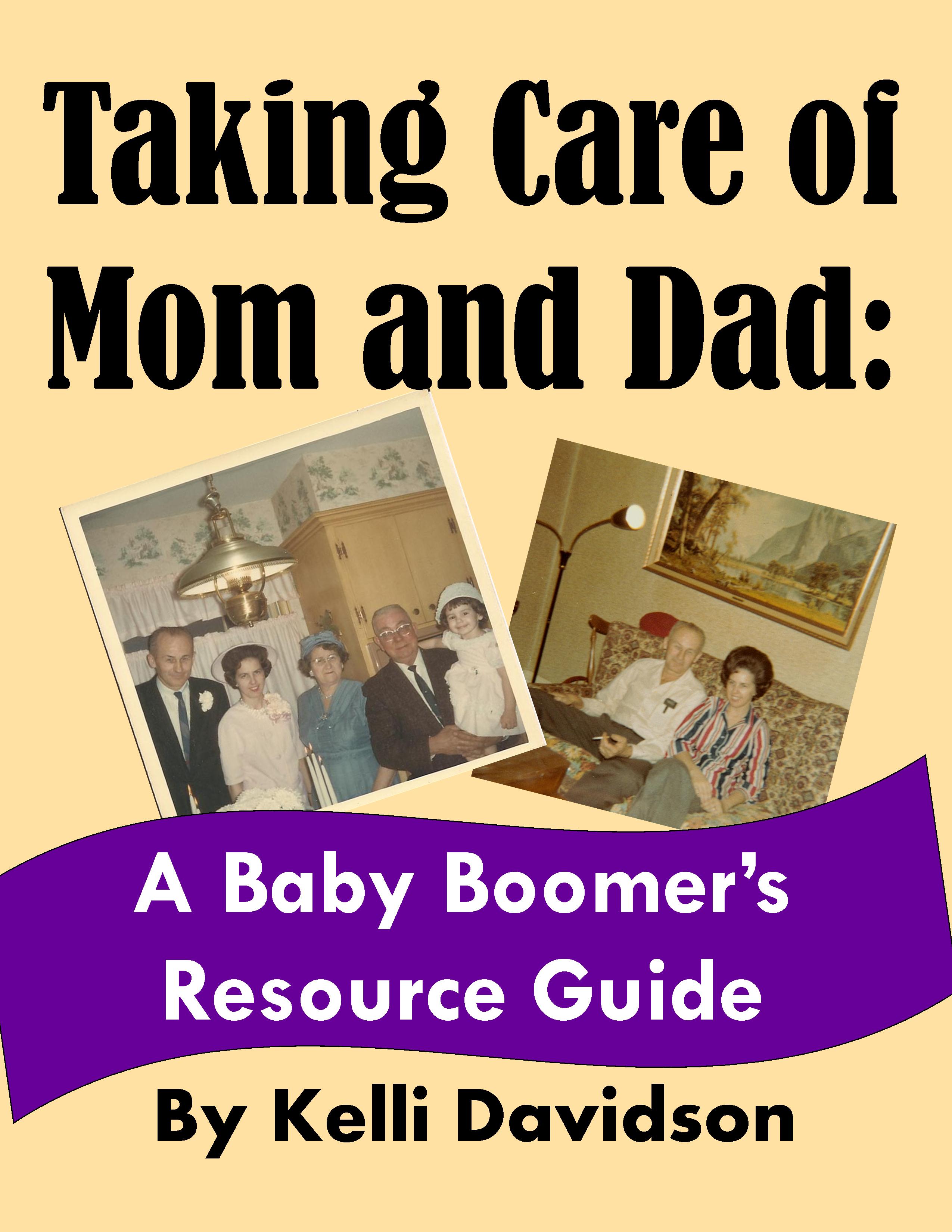 This isn't my usual blog post, but this is very important – especially for those who are caregivers or know they will be one day soon.
On 8/26/12 from 12 AM to 11:59 PM, my "Taking Care of Mom and Dad" eBook will be free!
You don't need a Kindle to get it – a PC, Android, or any number of eReaders will do just fine. Amazon has a free download for you to use. Download the reader and then download the eBook!
This book is regularly $6.99. If you have a need or know any followers that need help with caregiving, please share/tweet/google+ or do whatever you need to. I am happy to give this away for one day.
In order to get the eBook, click on the icon to the right or right here: http://amzn.to/KxtD7B