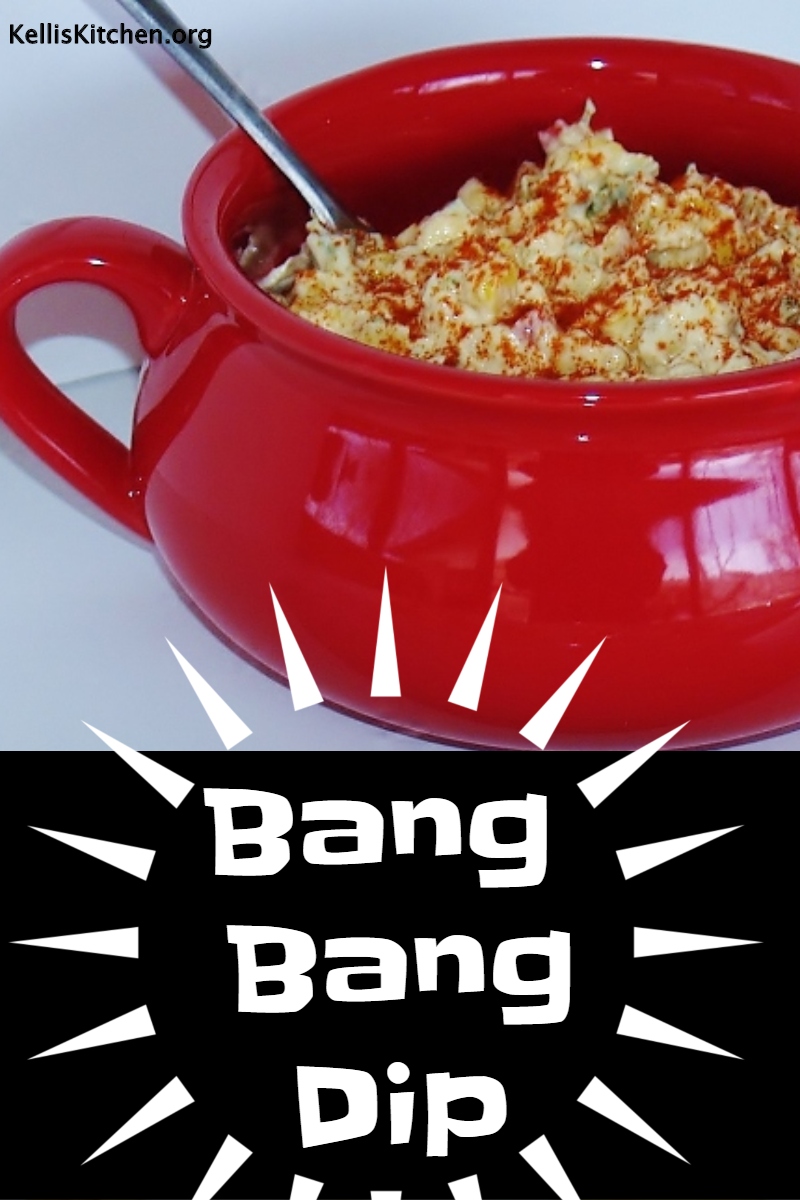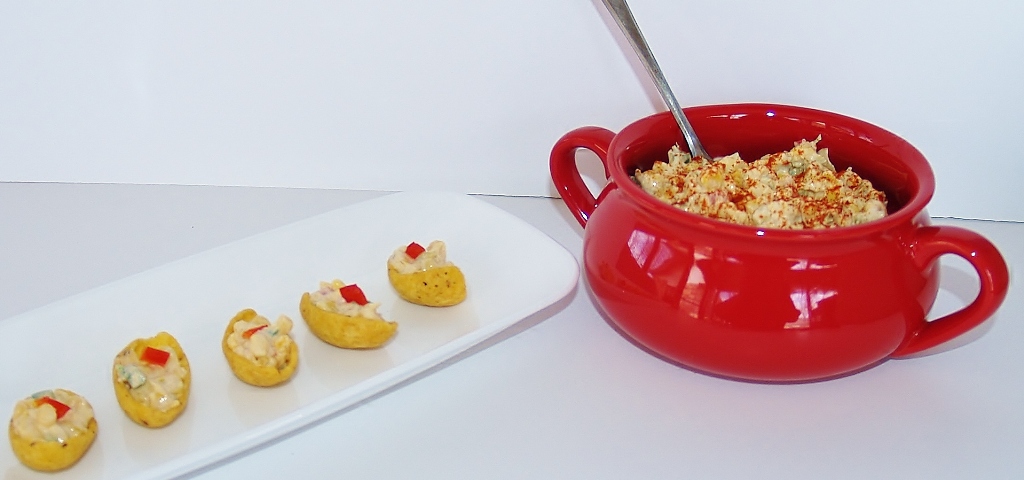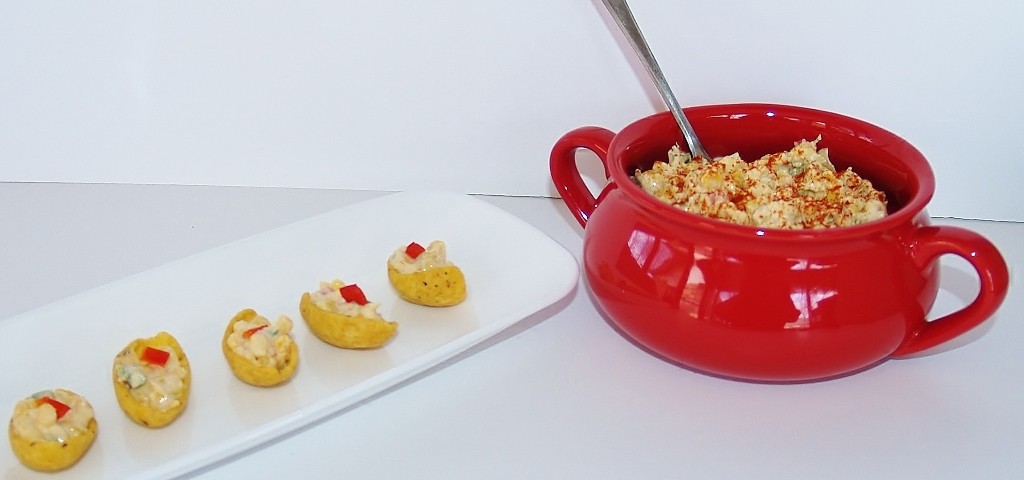 Y'all are well aware that my husband and I love to repurpose what others believe are throwaways right? Also, I share all our projects over at Hometalk – great site – check out the icon on my sidebar to see all our projects. Just click on the Hometalk badge and it will take you right there. One of my famous projects……..no, not the canister project……..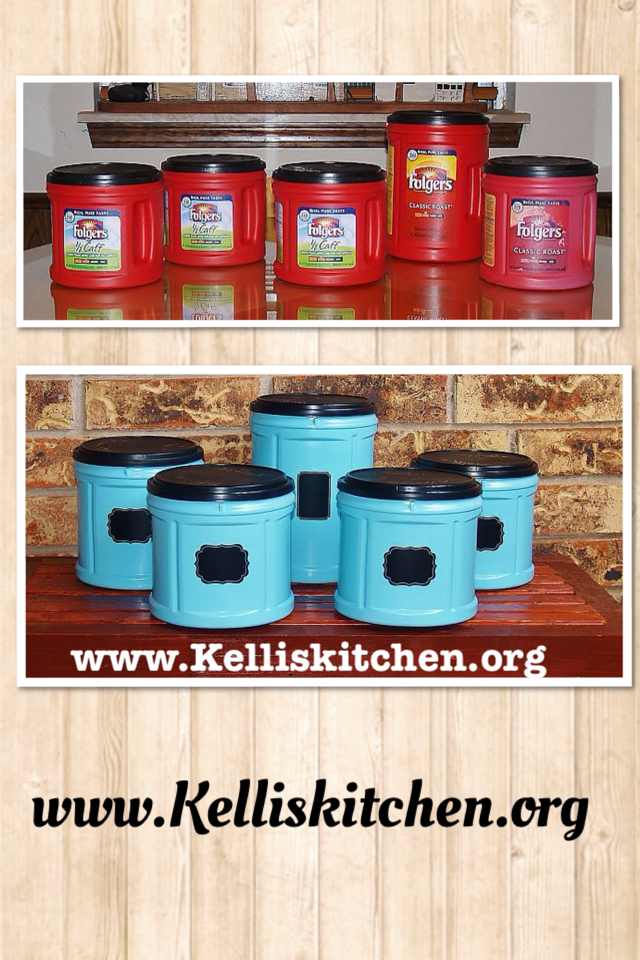 is one where Mr. Picky Eater and I pieced together through yard sales and dumpster drive-bys. We don't dumpster dive because that is VERY dangerous but if it's sitting out beside a dumpster and we drive by then its fair game! Anyway, we put this great set together with some paint and a shower curtain from a discount store. We use it all the time, especially during the holidays when we have so many people eating at our home.
Because of this project, one of the people at Hometalk asked me to curate a board of Amazing Dumpster Dive Rescues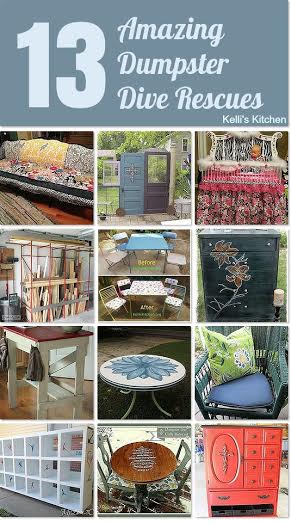 I would love for you to take a gander at the projects – they are great! Look at the beautiful table with the blue flower painted on it – that's from my friend Serena at Thrift Diving and she's on Hometalk too! Most of these projects require no special talents or tools and can be done in an afternoon so go over and check it out – you will love it!
Now for the Bang Bang Dip. Bang Bang in Chinese cooking refers to tender chicken in a particular sauce that is sweet and hot in flavor – at least that is how it was explained to me by someone who would know. Anyway, I'm calling this Bang Bang Dip because if you make it with all the ingredients, it is sweet, hot and delicious!
Bang Bang Dip
Ingredients:
2 seven-ounce cans of Mexicorn, drained
4 oz Cheddar cheese, shredded
4 oz Monterey Jack cheese, shredded
4 oz Cream cheese, room temperature
1 four-ounce can Green Chiles, drained
2 Tablespoons of Sweet Hot Dog Relish – trust me it's good!
2 Tablespoons of jarred Jalapeno Peppers, chopped
½ Cup Sour Cream
½ Cup Mayonnaise
½ teaspoon Garlic Powder
¼ teaspoon Cayenne Pepper (optional)
Salt & Pepper to taste
Directions:
Dry the Mexicorn, chiles, relish and peppers on Paper Towels – if you don't, this will be watery and you don't want that……..just lay each out on two to three paper towels and then put two to three on top and press down, then brush them into the bowl.
In a separate bowl, put the shredded cheeses, mayo, sour cream and cream cheese together mixing well. You can get the pre-shredded kind if you like but I'm telling you that buying a block and then shredding yourself makes ALL the difference! YUM!
Fold the veggies into the cheese bowl and then add the garlic powder, Cayenne, salt and pepper. Once it's all mixed together, put it in an air tight container and set in the fridge for at least four hours but it will be perfect if you put it in overnight and eat the next day! That's what gives it the name Bang Bang.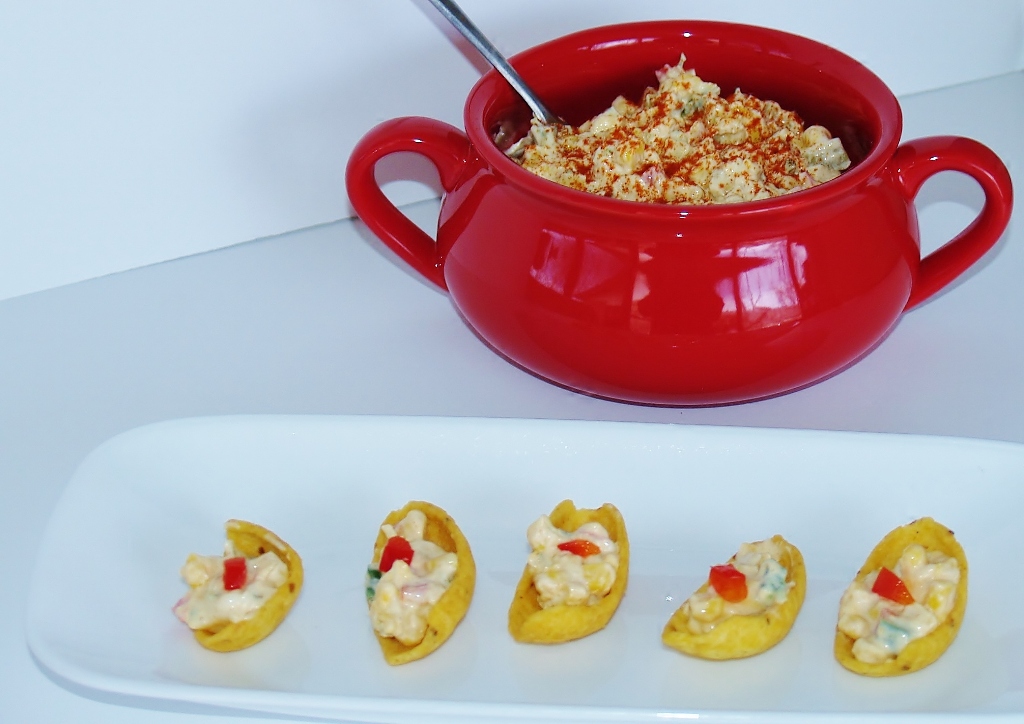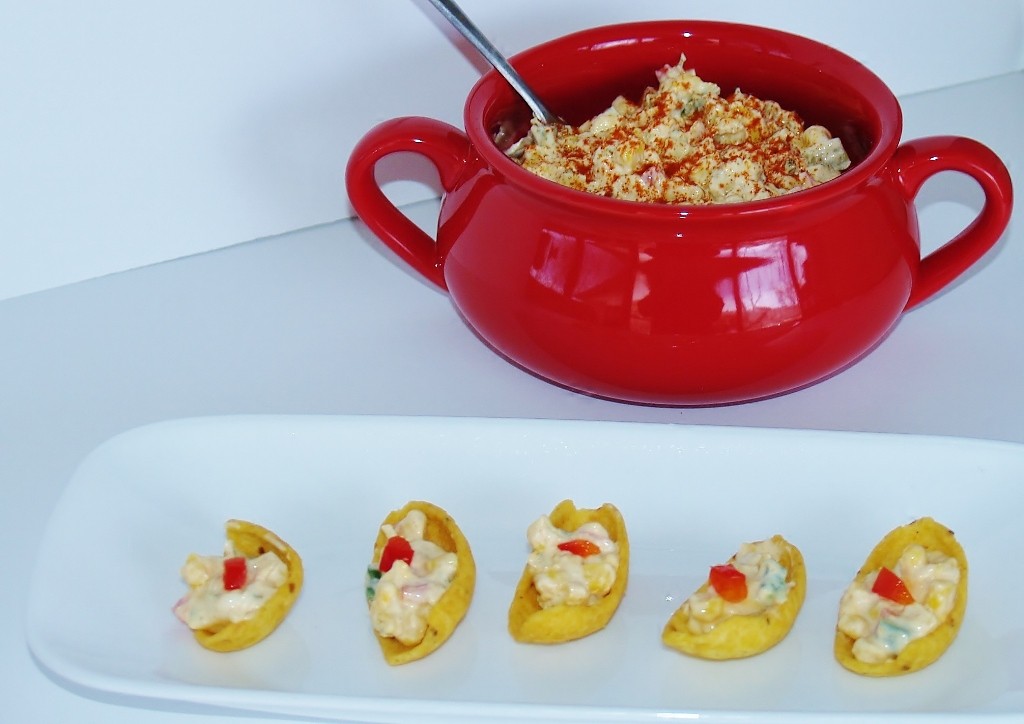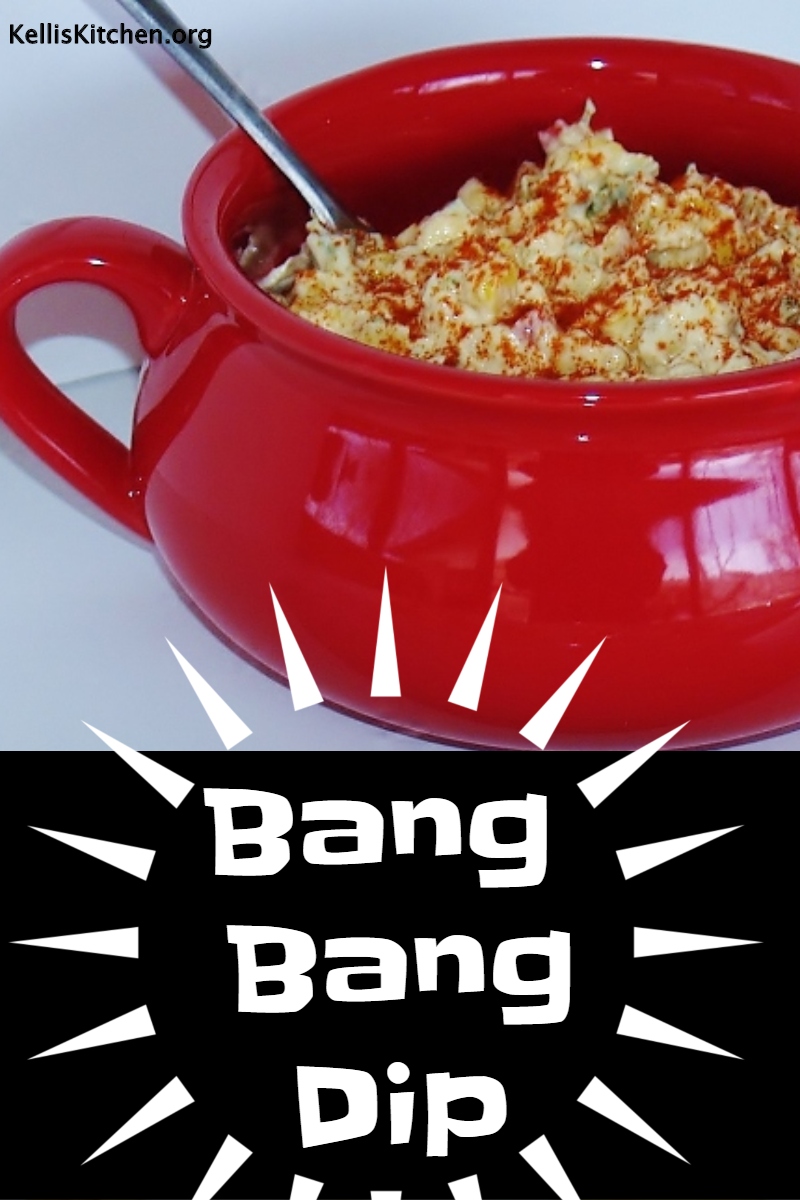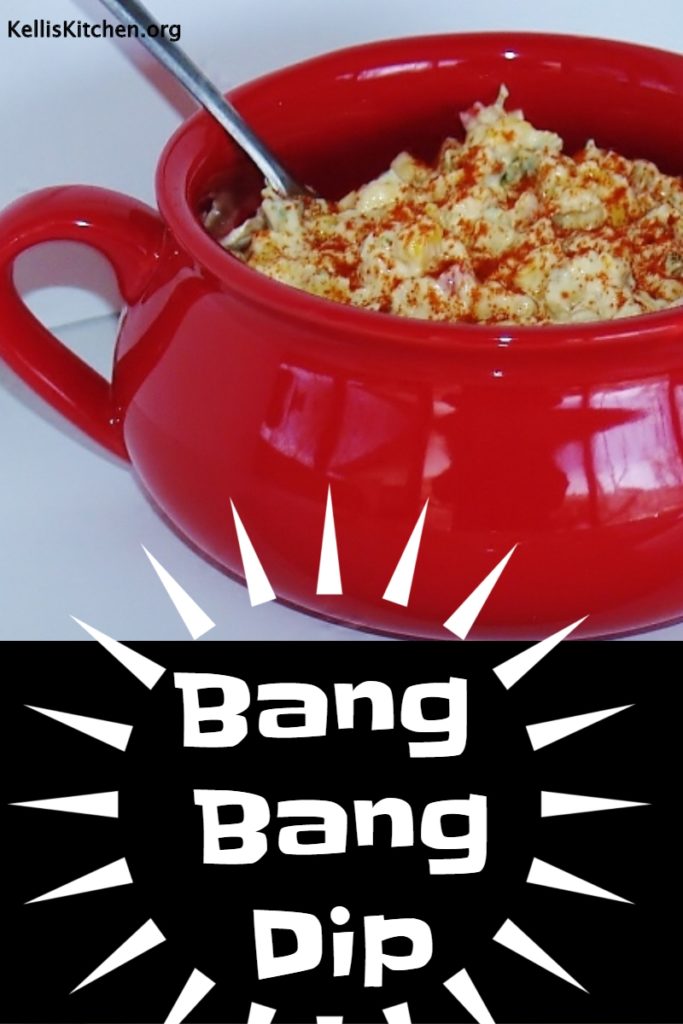 I am partying at Weekend Potluck – come on over and check us out!!