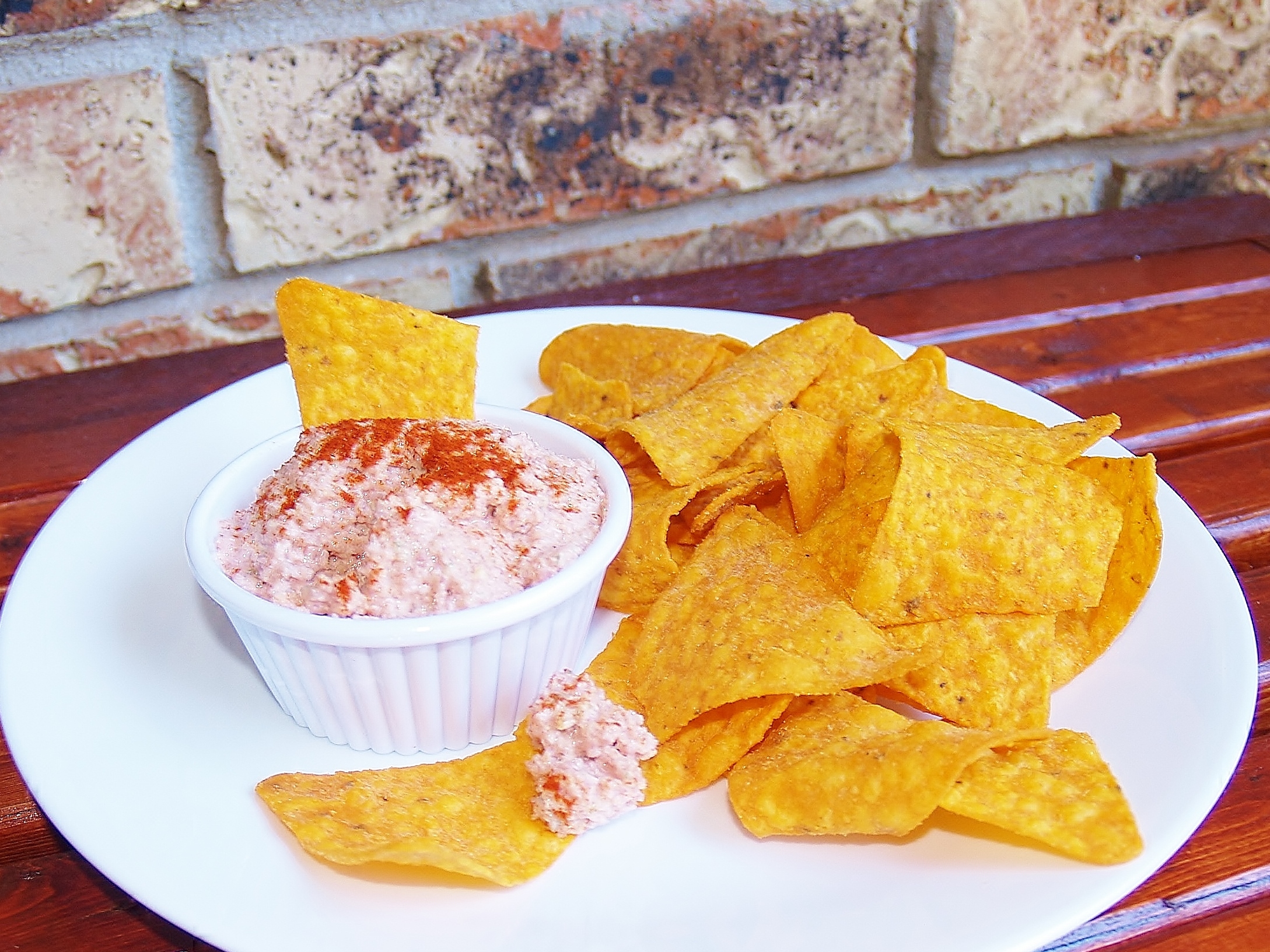 I had some leftover ham that I needed to use up and while I did not have enough to make a ham loaf (which I LOVE) I certainly had enough to make ham salad. I have not had that in a very long time so I made some up and that was our Sunday lunch with some of the new Sweet Chili Doritos – have y'all had any of those yet? I love them!
There are two ways to go on ham salad – sweet or not sweet. I'm a not sweet ham salad fan but I have given both recipes so you can make it either way. First let's get some sweet ham salad.
Ham Salad
Ingredients:
2 Cups cooked ham, trimmed and diced into ½ inch cubes
½ Cup Miracle Whip
¼ Cup Mayo
2 teaspoons onion flakes (or powder but then only use 1 teaspoon)
1 teaspoon grainy mustard
2 Tbsp. Sweet Pickle relish
Directions:
Throw it all in the food processor and pulse it until its spreadable but not pasty. That's why I said you should pulse it. Put in a dish and cover placing in the fridge for a couple of hours to let the flavors get acquainted and it is ready.
And now for my favorite – the Not Sweet Ham Salad:
2 cups diced ham
½ Cup mayo
¼ Cup softened cream cheese
2 Tablespoons onion flakes
2 Tablespoons dill pickles
¼ teaspoon each: garlic powder, cumin, and smoked paprika
Put it all in the food processor, mix it up, sprinkle a little on top and spread it on!
Speaking of Smoked Paprika, have you tried it yet? I have been using it on all kinds of things and we love it!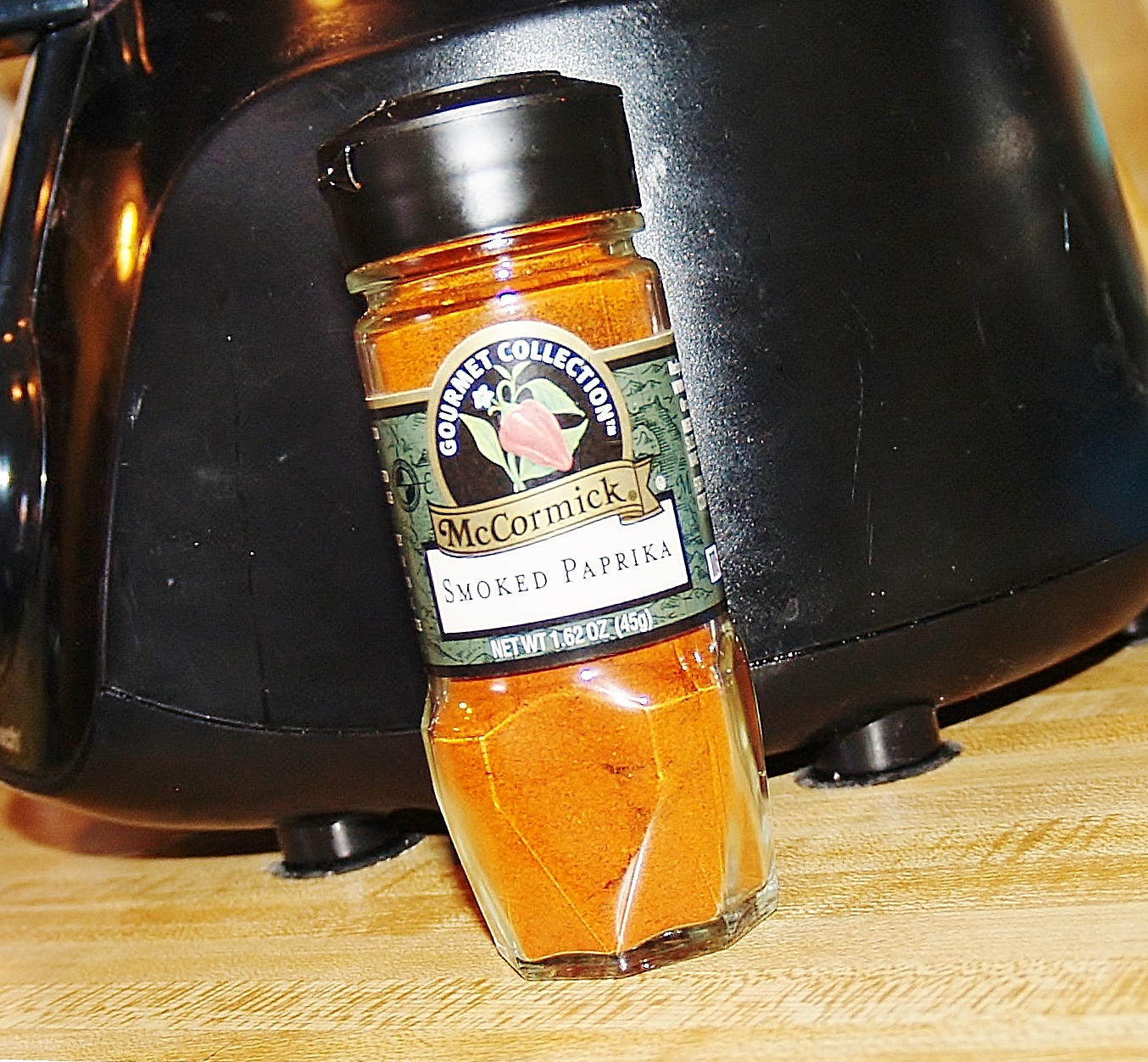 This is McCormick's. I also picked up some Ancho Chili Powder it is wonderful as well!