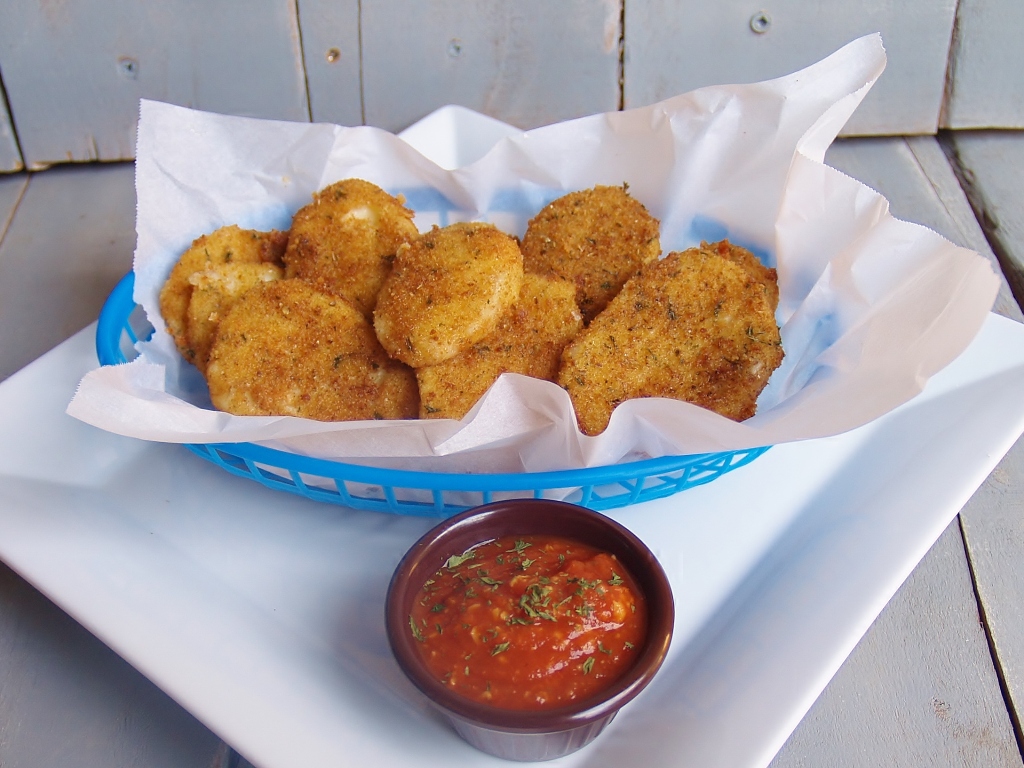 We went to a restaurant not long ago and our family ordered appetizers.  When they brought them, they were not the regular Mozzarella cheese sticks, they were cheese coins and they were great!  Mr. Picky Eater really enjoyed them asking if I would try to recreate them at home.  I could not believe he asked so I was determined to do it!  But before we get to this great recipe – great for gameday, tailgating and holiday parties – I want to ask a favor please:
Remember when I showed you this project?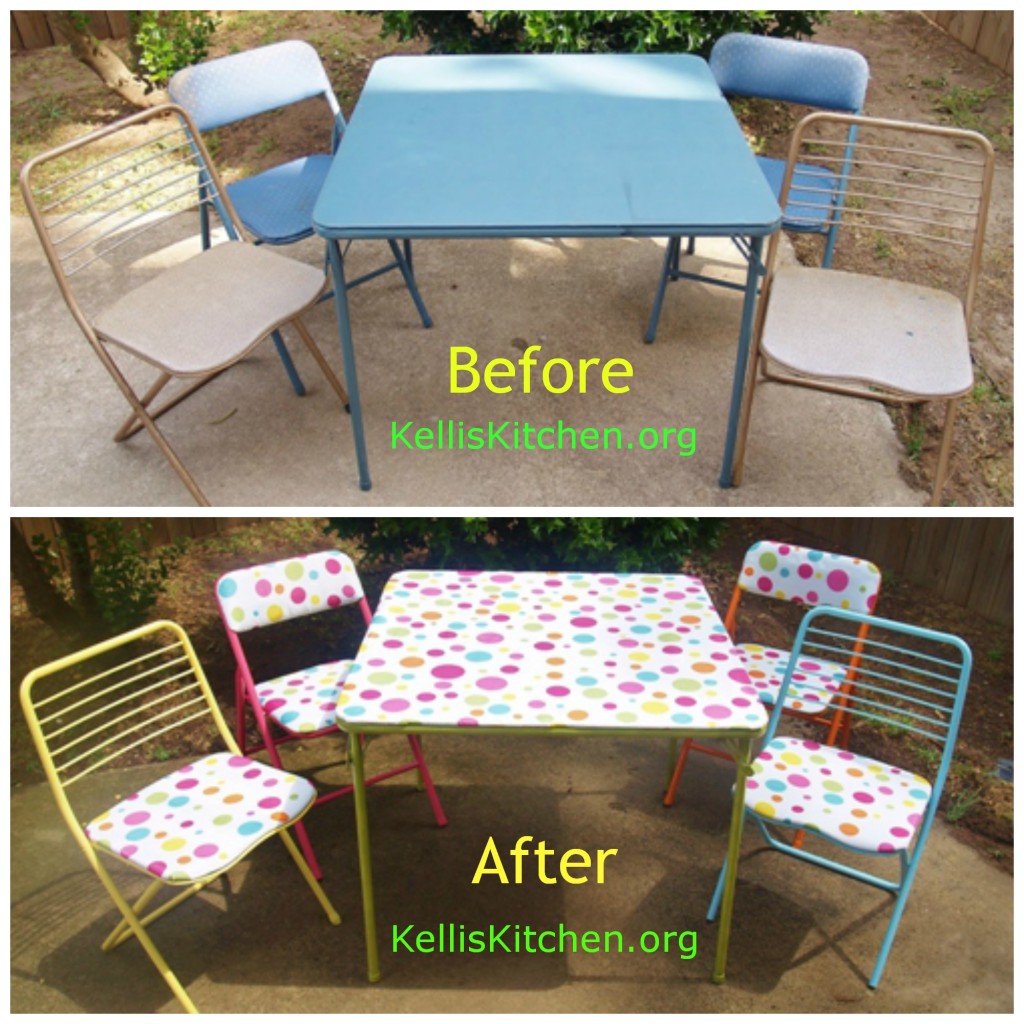 Now, let's get to this recipe – it's very easy:
Mozzarella Cheese Appetizers
Ingredients:
1 package of pre-sliced mozzarella cheese from the dairy section of the grocery store.
1 Cup Italian Bread Crumbs (you could also use panko)
1/2 teaspoon garlic salt
2 eggs, beaten
1/4 Cup water
1/2 Cup flour
1/3 Cup Cornstarch
3 Cups oil for frying
Directions:
Unpackage the mozzarella peeling the slices off and laying on paper towels, then cover squeezing out some of the moisture.
Place on parchment paper on tray, cover with foil then place in freezer for 1 hour.
In three dredging stations, combine the crumbs and garlic salt – then the eggs, water and the optional pepper sauce  – in the other bowl combine the flour and cornstarch.

Dredge each piece in the flour bowl, then the egg bowl, then the breadcrumb bowl.
Place back on tray and put back in the freezer while you make the marinara sauce.  Here's what you'll need.
Ingredients:
1 Can of crushed tomatoes
2 cloves garlic minced finely
1 Tablespoon olive oil
1 Tablespoon dried parsley
1/2 Tablespoon oregano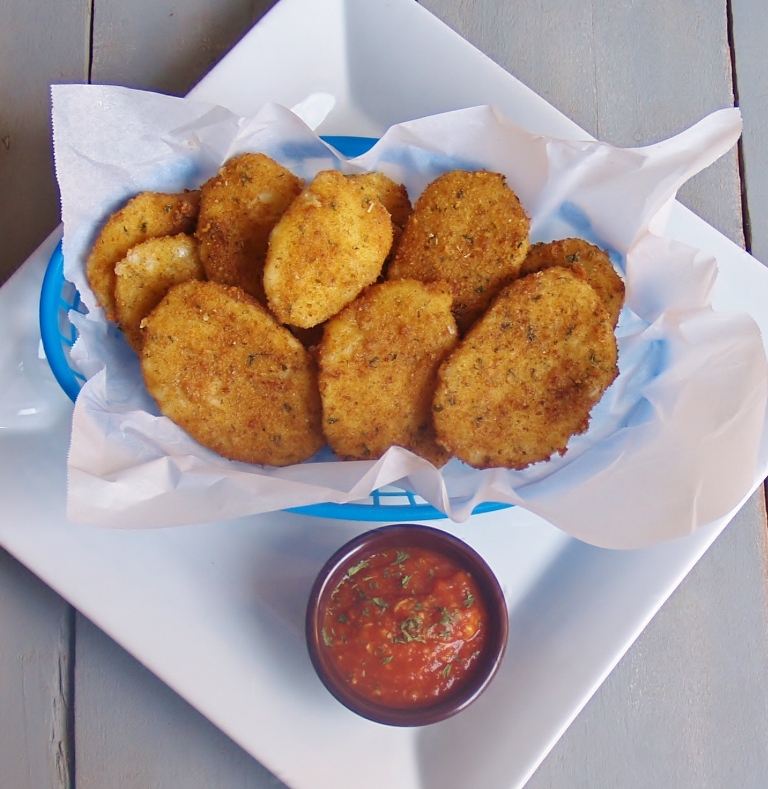 Directions:
Put oil and garlic in saucepan allowing garlic to get tender.
Add all other ingredients then cook on low for about 40 minutes or until reduced by 1/2.
Once that is done, set the oil in a pot and bring it to 375F.
Take coins out of freezer.
Add Mozzarella coins and allow to deep fry for 30 seconds each.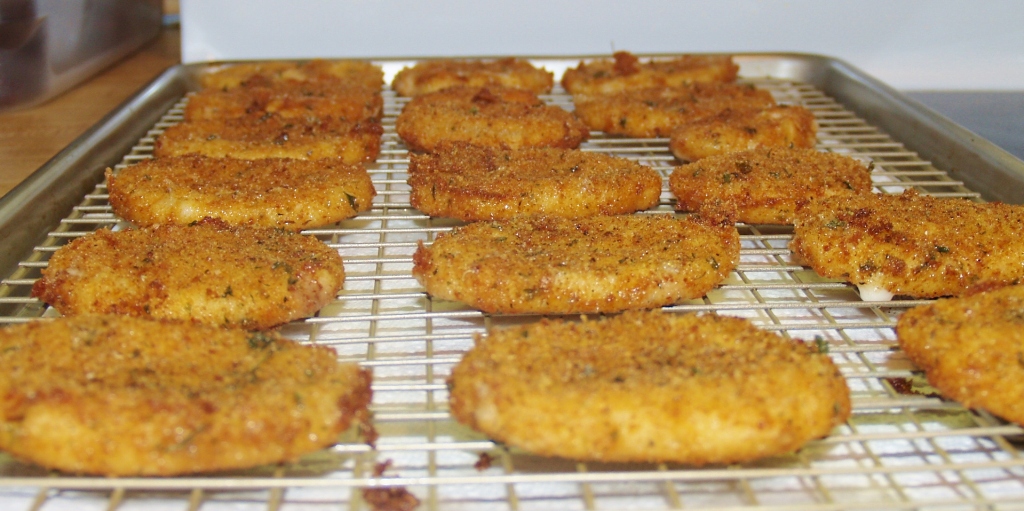 Set aside to drain.
Eat immediately and enjoy!!